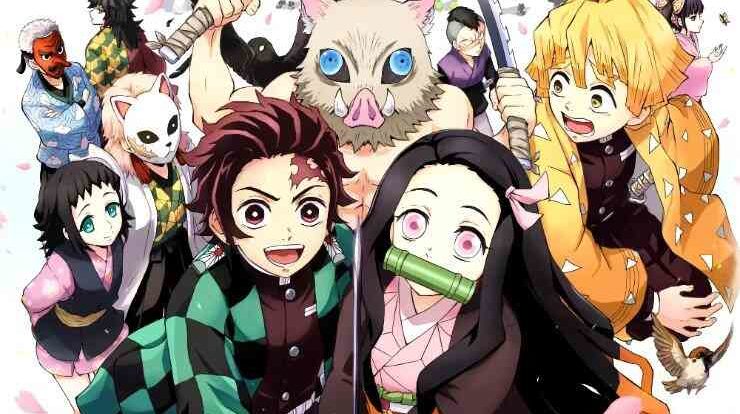 Best Anime to watch during lockdown – Hello guys! I am Chandan. Well i think a lot of you people are staying home and have a lot of free time. So in this post I am going to share the top 10 anime that I recommended for this particular situation. So, I'm gonna list Best Anime to watch during lockdown.
10. Mob Psycho 100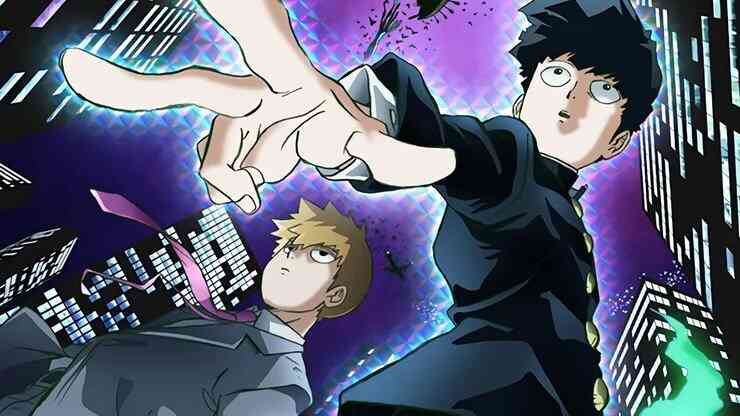 It's a comedy anime about the life of a high school boy, Mob Who is not very intelligent, is not good at sports or has many friends and nobody notices it, but there is something that makes it special. He is a powerful Esper who has psychic powers although he doesn't see it as a big deal because he's used to his power. But after all, he is a teenage boy who thinks about his life and since he has no passion and of course he likes a girl and wants me to notice and tries to change his life goes through many emotions that teens go through and I think that's what makes this anime relatable.
9. Haikyu!!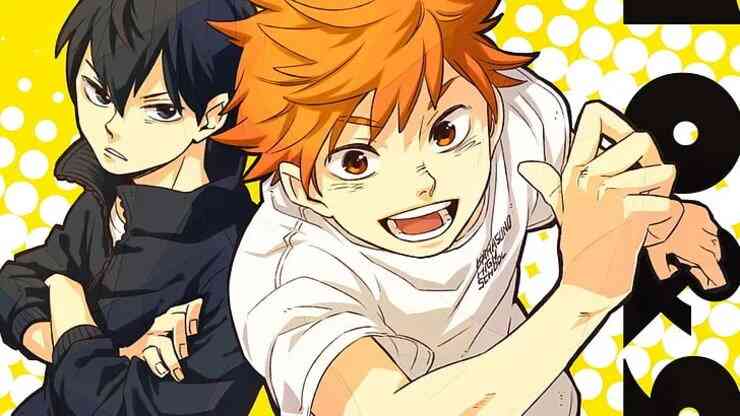 It's a Volleyball anime and you can never go wrong with a popular sports anime and Haikyu is definitely one of the most popular of the moment and it's understandable because I think it's a really good anime just watching the first first episode made me quite emotional. Haikyu is very popular especially with Japanese girls, which is understandable by the male dynamics in this anime If you understand what I mean …
8. Demon Slayer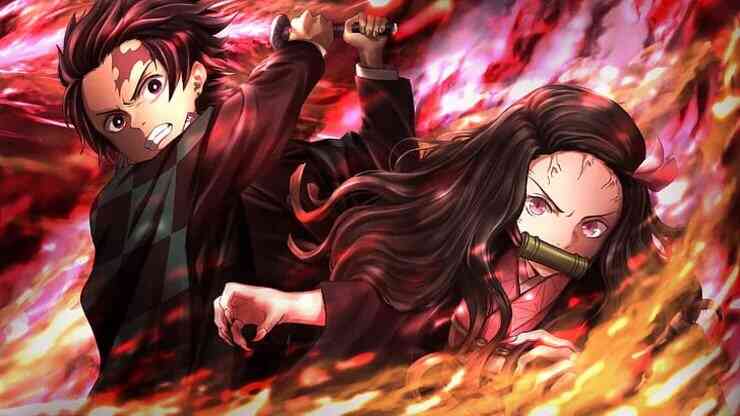 This is a little dark, the story is about a boy who wants to save his sister, who was attacked by a demon and turned into a demon itself. He starts training and joins a group of demon slayers hoping he could find a way to make his sister human again. I found the visuals of this anime very beautiful and I liked the fact that they used a entire episode just for the training part. This is like a traditional Japanese anime, where the character spends a lot of time training instead of just being gifted and bei very strong from the beginning.
7. Code Geass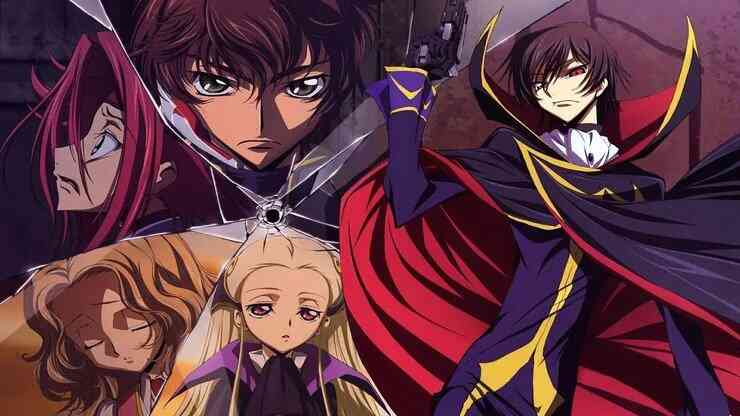 Many people think Code Geass is one of the best anime about robots and while it's not very popular in japan, people who know a lot about anime tend to recommend it. It takes place in Japan that fell into the rule of fictional but not so fictional … called "Britain". The main character ends up organizing a resistance group against the empire and this is deeper than just a "good versus evil" story. The setting and the characters has some complexity and that's what makes it so interesting.
6. Re: Zero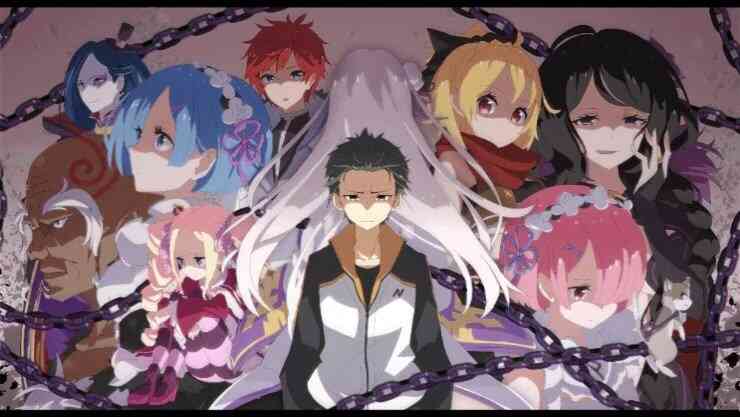 This is an another world anime, where the protagonist travels to another world. We call this "isekai" which means: another world. Here, our main character, Subaru, suddenly finds himself in a strange world which looks a bit like Europe.There he obviously meets a pretty girl who turns out to be half elf. She is looking for something and he wants to help her but this anime has an interesting structure when he gets killed, he goes back to the beginning and starts again and this reminds me of the games I played that had multiple endings, and I like and I also like the balance between the seriousness and light heartedness of the plot.
5. Psycho-Pass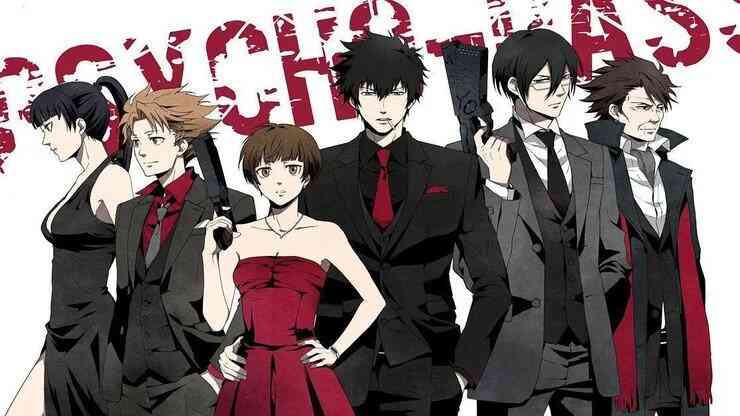 I've looked at this before and it's one of my favorite anime I've seen recently It takes place in a futuristic Japan, where our mental state is constantly calculated and monitored. For example, they can know how likely it is that someone will commit a crime in the future and preemptively capture people based on that. The story is about cops dealing with criminals and potentially criminals and also with the limits of society. This is my favorite type of anime, psychological, that deals with the existence, ethics and affairs of society.
4. Neon Genesis Evangelion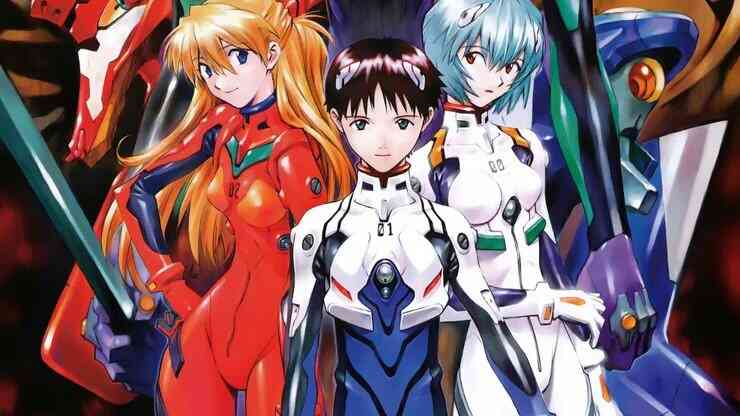 This is my favorite anime and I watched it more times than I can count was so popular in the 90's in japan that it was constantly in the news. It is a robot anime where teenagers fight monsters (called angels) that appear out of nowhere for no apparent reason. But actually this is a psychological anime where the characters constantly wonder who they really are and what they really want and as for the story, there are many questions that remain unanswered. At that time there were many books about the mysteries of Evangelion it's also one of the most important anime in anime history and many anime are influenced by this, So if you haven't seen it, look at it now.
3. Nichijou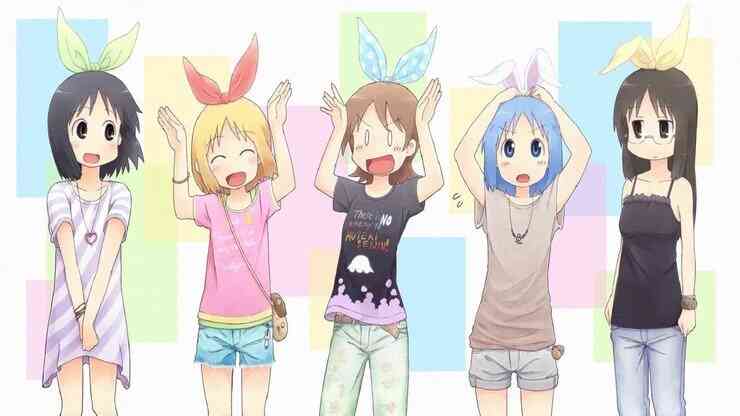 It's a comedy anime about high school girls doing random things and it is usually compared to "Lucky Star". But this one has more jokes, I think it is a perfect anime to raise your spirits in times like these. The jokes are random and surreal and I think the voice actresses do a great job It is based on a manga but I think the anime version is funnier.
2. KonoSuba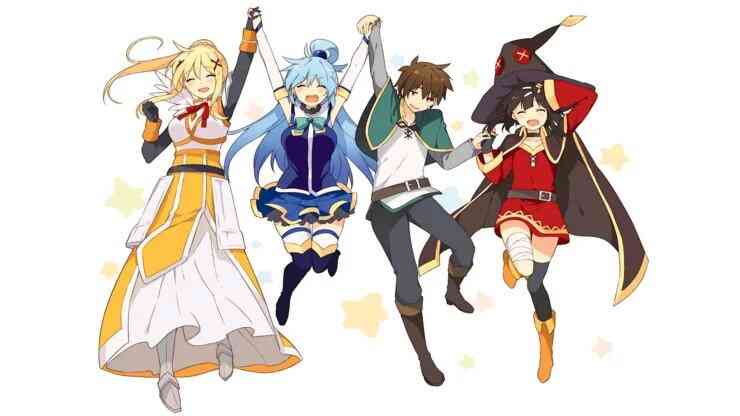 It is also an another world anime, based on a novel and compared to Re: Zero. This is mostly an anime comedy and the jokes are a bit silly but I do find them funny. I think it has a lot of Japanese anime humor, so if you like that, you're going to enjoy it. This is the story of an ordinary boy who is in another world where you will be surrounded by cute but eccentric girls who are a little annoying but not so much.
1. Hunter x Hunter
This is one of the most beloved shonen manga. It doesn't get as much attention as other famous shonen manga like One Piece or Dragon Ball but he has a lot of long-term fans and I think Hunter x Hunter has more depth compared to typical shonen manga. For example, it's not like in Dragon Ball that it's about who has more physical strength. It is the story of a boy who wants to become a hunter like his father and he leaves his native island and takes the test to be a hunter where he will meet a variety of people who are also trying to become hunters. I think if you like shonen manga like Naruto, you will like it.
That is it from today's post on Best Anime to watch during lockdown. If you do not agree with the points in the post and have some of your own opinions, share them with us in the comments section down below. Keep visiting Animesoulking for more information about Anime and Manga.
Chandan is the writer of "Best Anime to watch during lockdown". Also, Connect with me on youtube and Facebook.