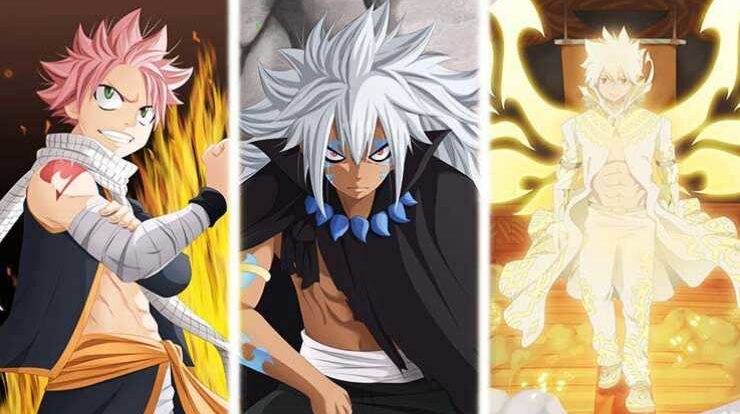 Top 10 Strongest Fairy Tail Characters – Hey guys!. In this post, I'll be discussing a list of Top 10 Strongest Fairy Tail Characters. Fairy tail series have so many op characters with hax magic powers, so let us count down from weakest to strongest.
10. God Serena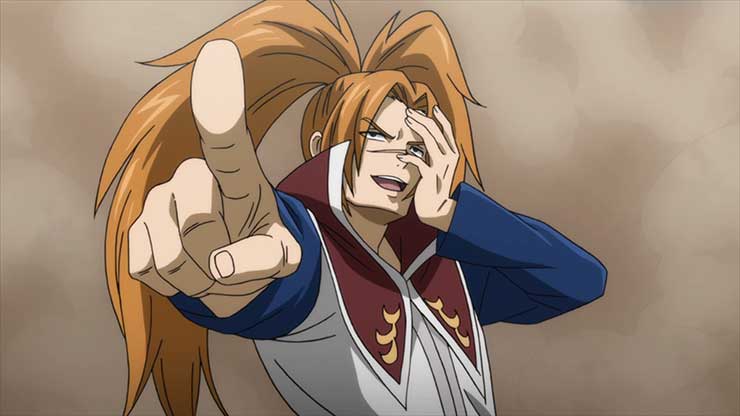 God Serena has 8 different dragon lacrimas implanted into him giving him the ability to use 8 different kinds of dragon slaying magic. He also defeated Four Gods of Ishgar easily. Before becoming a spriggan 12 member, he was a member of the Ten Wizard Saints and the strongest Mage on the entire continent.
9. Larcade Dragneel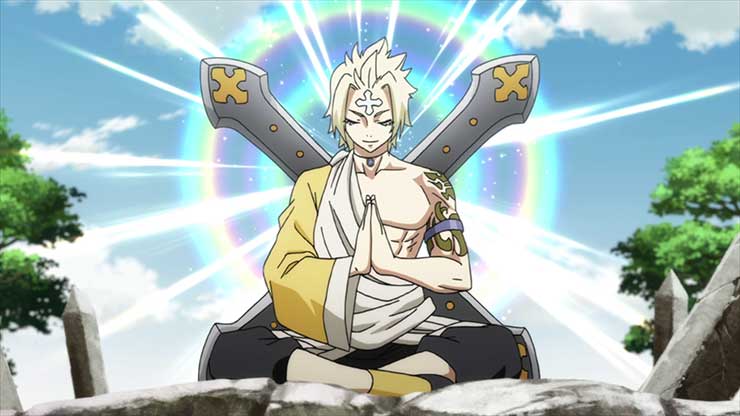 Larcade was etherious and the third strongest member of spriggan 12. He possess magic like Pleasure,Famished Soul and R.I.P. He was able to stop kagura sword slash which even cut mountain in half. Zeref even said that he is a weapon capable of killing acnologia.
8. Gildarts Clive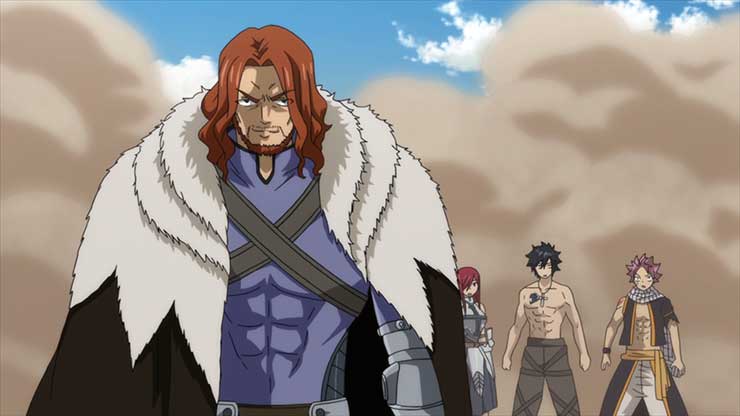 Gildarts is the s-class mage and fifth guild master of fairy tail guild. He is considered to be the strongest memeber of fairy tail guild and his magic is crush. In alvarez empire we seen that gildarts easily destroy historia god serena and fight a good battle with august who is looking invinsible.
7. Mavis Vermllion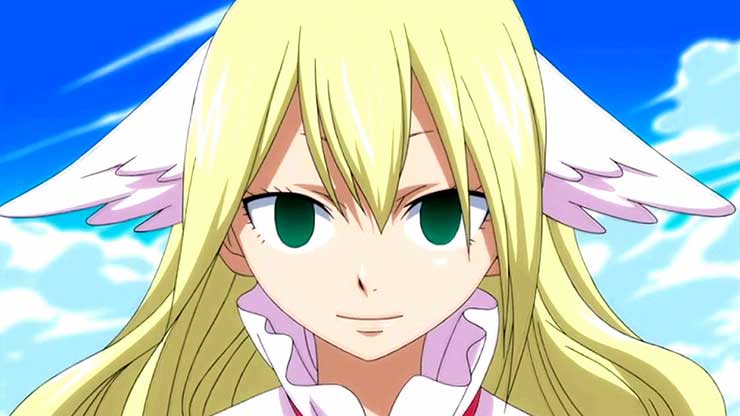 Mavis the first guild master of fairy tail and also the mother of august dragneel. Just like zeref she also being afflicted with the Curse of Ankhseram which gives her Immortality,Black Arts etc. She also possess three Great Magics of fairy tail guild which is fairy Fairy Law, Fairy Glitter and Fairy Sphere. She is also the source of fairy heart which is capable of shooting etherion infinite times.
6. Irene Belserion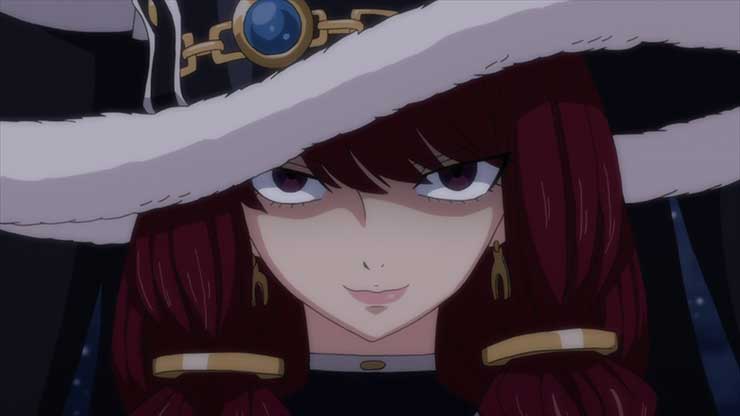 Irene is the strongest women and the second strongest member of spriggan 12. She is also the mother of erza scarlet. She has 400+ years of experience and possess magic like universe one which even acnologia don't know. She is also classified as a High Enchanter and her strongest magic is dragon slayer magic. According to Brandish,Irene is the one whose powers are comparable to august and have the calibar of defeating august.
5. August Dragneel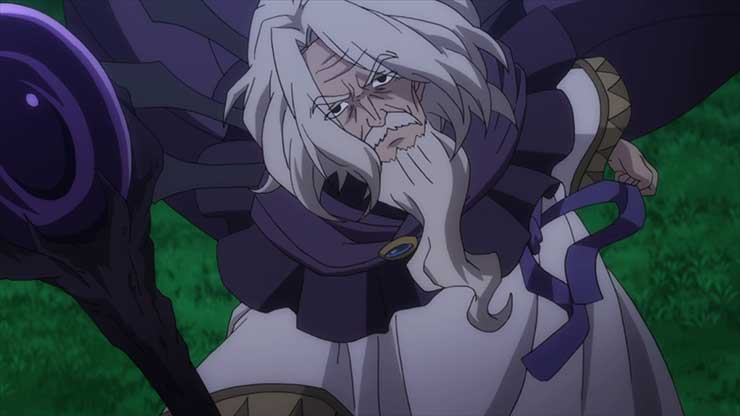 August was the genral of spriggan 12 and also the son of zeref and mavis. He also known as wizard king and feared from all around the world. His copy magic allow him to copy magic instantaneously,master, and then nullify an opponent's Magic. He possess ars magia which is an ancient spell which has the power to destroy an entire country at least the size of Fiore.
4. Igneel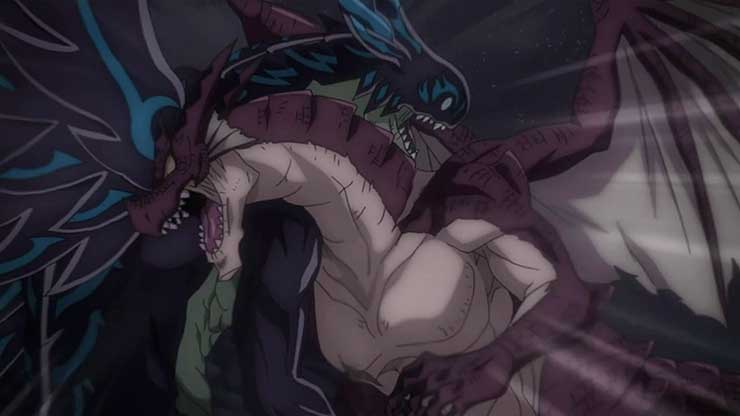 Igneel is the fire dragon king as well as foster father of natsu dragneel. He is the one who taught nastu dragon slayer magic. He is the strongest dragon we have seen after acnologia and even in death state he was able to took one of acnologia arm.
3. Zeref Dragneel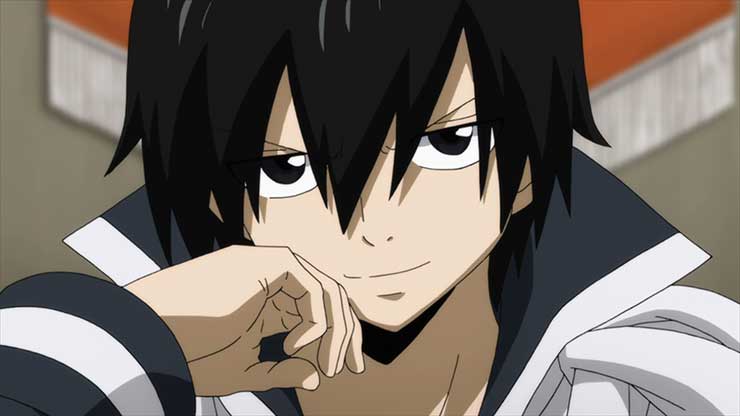 Zeref is considered to be most evil Mage of all time. He is the father of august and Emperor Spriggan. He is lived for 400+ years due to ankhseram curse. In alvarez empire arc we have seen that after consuming fairy heart he literally become like fairy totally white with wings. Due to Fairy Heart's infinite Magic Power, he is able to control time and space which basically made him god.
2. Natsu Dragneel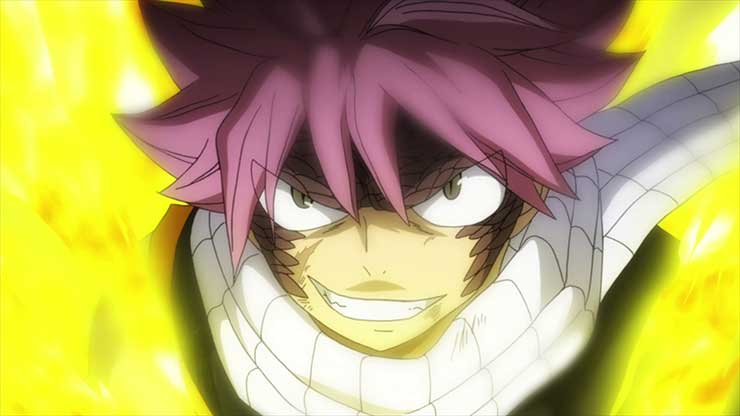 Natsu is the mage of fairy tail guild and currently the strongest member of the guild. In alvarez empire arc we have seen natsu to use Fire Dragon King Mode which is igneel remaining power capable of killing zeref. In the later of the series natsu able to defeat god zeref and also defeat acnologia but with the power of all dragon slayers.
1. Acnologia
Acnologia is the strongest character in the entire series. In tenrou Island we have seen that he destroy whole fairy tail guild. Zeref even admitted that he was not strong enough to beat acnologia without fairy heart. Acnologia after consuming the Space Between Time he become even stronger than before.
That is it from today's post on Top 10 Strongest Fairy Tail Characters. If you do not agree with the points in the post and have some of your own opinions, share them with us in the comments section down below. Keep visiting Animesoulking for more information about Anime and Manga.
Also, Read:
Chandan is the writer of "Top 10 Strongest Fairy Tail Characters". Also, Connect with me on youtube and Facebook.