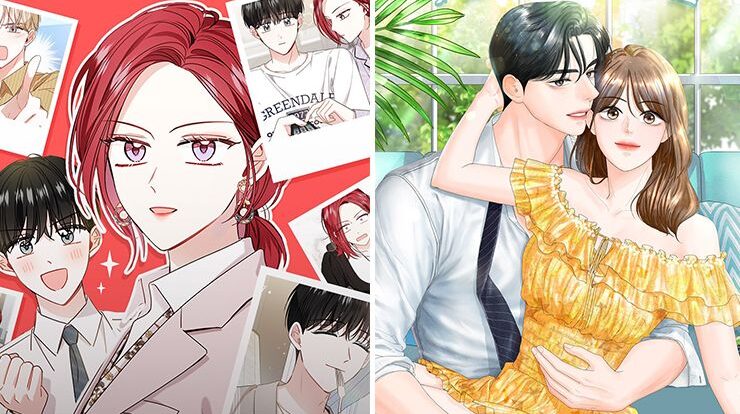 Top 10 Best Modern Romance Manhwa Recommendations – Hey guys!. In this post, I'll be discussing a list of Top 10 Best Modern Romance Manhwa Recommendations. These are my top best modern romance manhwa/manhua recommendations with a refreshing storyline and plot to read in 2023. I hope you find some new ones to read. Well, let's go to the list.
1. Rewriting Our Love Story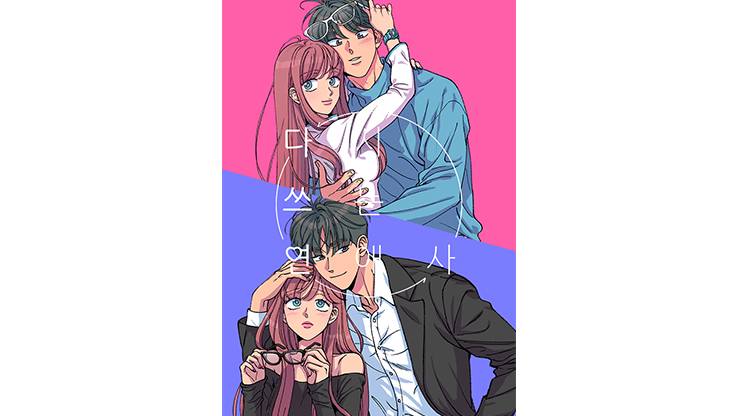 After 10 years, Jeya runs into his ex-girlfriend Seori at a job interview, and it turns out that she will be his boss if he gets the job. Surprisingly, he got the job, and on the day, Jeya joined the company, he went for a company dinner with his new boss Seori.
After having dinner together on their way back, both of them get hit by a truck and travel 10 years back in the past while they were still in college and also, their bodies get swapped. With this second chance, will these two be able to rewrite their love story? Time travel, on top of that body swap, the concept of this manhwa seems interesting.
The plot is excellent and well-executed, and the artwork is decent. Seeing the main characters deal with everything while their bodies are swapped will be exciting. And also, you will witness the story from the male lead's perspective, which is rare in romance manhwas.
2. Trash Belongs in the Trash Can!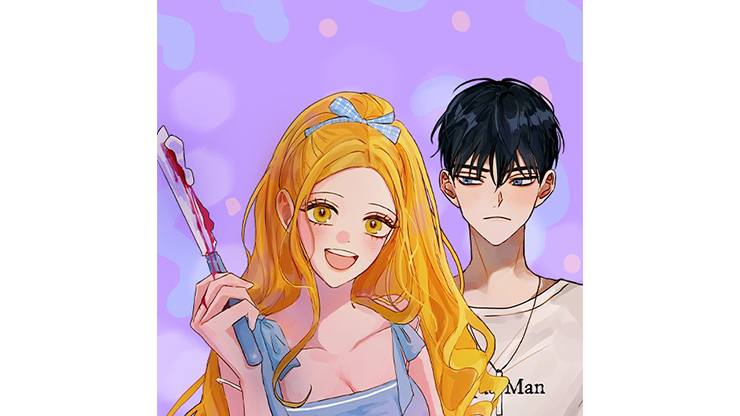 With his good looks, Woobin has been seducing rich ladies and living off of the gifts they give him all this time. His latest prey is rich, beautiful and innocent Suji. However, this time it seems the other way around as Woobin ends up falling blindly in love with Suji. He thinks Suji is an angel and doesn't realize that it's just a cover to hide her dark side that is slowly entangling him.
I started reading this manhwa, thinking it would be cute and fluffy, but it's far from that. The story is deep and intriguing. You will feel attached to all the characters and their circumstances. The art style is also pretty, especially the choice of colors is awesome. I definitely suggest giving this a shot.
3. Four Ways to Find a Wife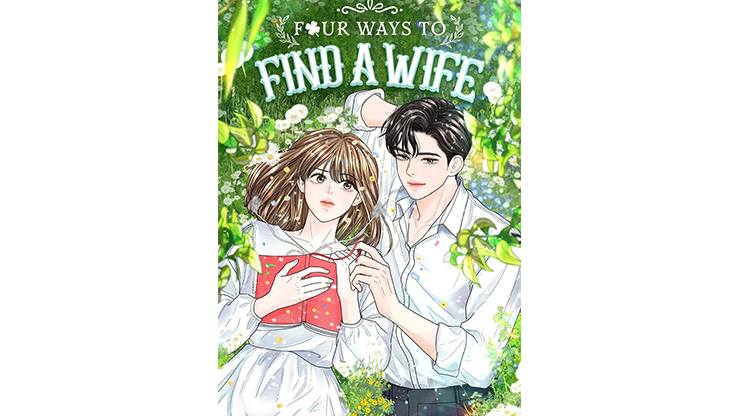 Everything started when Jungwon witnessed the scene of Gun-hyeong Kim getting dumped by his girlfriend. From then on, Gunhyeong keeps chasing her down and asking to see the photos on her phone. Jungwon is already too busy taking care of her three younger siblings, working part-time jobs and studying for classes to think about anything else. All she wants is to survive her college years.
However, this Gunhyeong guy isn't making it easy for her. This manhwa has your typical K-drama story where a super-rich guy with a bad temper meets a poor girl with a strong and cheerful personality. Though it's cliche, the plot is well-built and executed. Also, all the characters in this manhwa are great. If you like rom-com stories, give this one a shot.
4. My Second Husband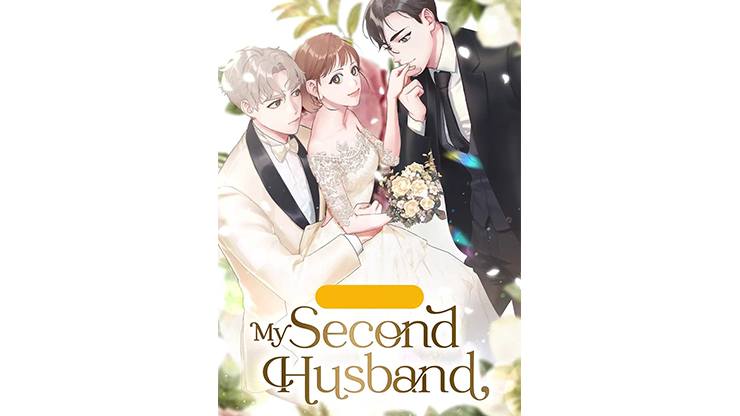 Eunha Lee has everything that one could desire: a successful career as a lawyer, loving and caring parents, and a perfect husband. That is until misfortune strikes her, as Eunha loses her parents in a tragic car accident and divorces her husband after finding out about his affair. However, she gets a miraculous second chance at life when she wakes up in her past after slipping down a staircase.
In this second life, Eunha wants to make better choices and avoid romance until she realizes that her male best friend, Sungwoo, has been in love with her this whole time. From the surface, it may seem like any other regression manhwa where the mc goes back in time and starts over, but it sure is more than that.
It has an exciting storyline, and the artwork is also decent. It might not be the best romance manhwa out there, but you can have a good read out of it.
5. The Wicked Wife of a Scheming CEO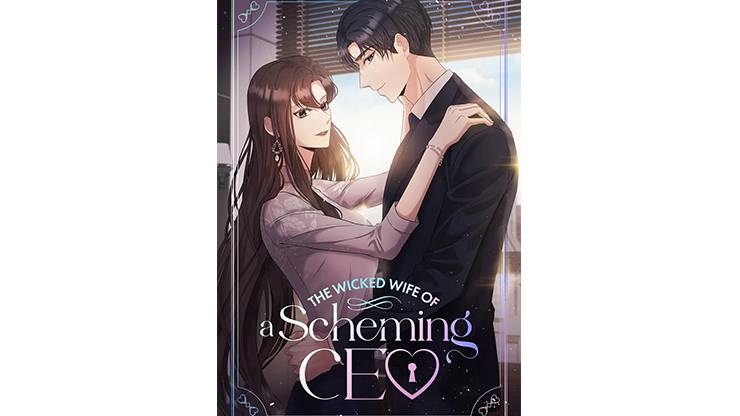 Eunsang Hahm finds out about her boyfriend's affair, whom she's been dating for 3 years, and on the other hand, Kyung-woo Kang, the president of the company she is working at, is forced into a loveless engagement. Because of unwanted circumstances, these two make a business deal to be in a mutually beneficial fake relationship.
But as they proceed with their perfect scheme, it seems like being in a fake relationship is not enough. They will have to get into a contract marriage. It's a decent romance manhwa with a contractual relationship troupe. Though the story is cliche, the way it's delivered makes it enjoyable.
I really like the female protagonist; she is strong-minded and knows how to take a stand for herself. The male lead is also likable. Overall, it's a fun read.
6. Our Secret Alliance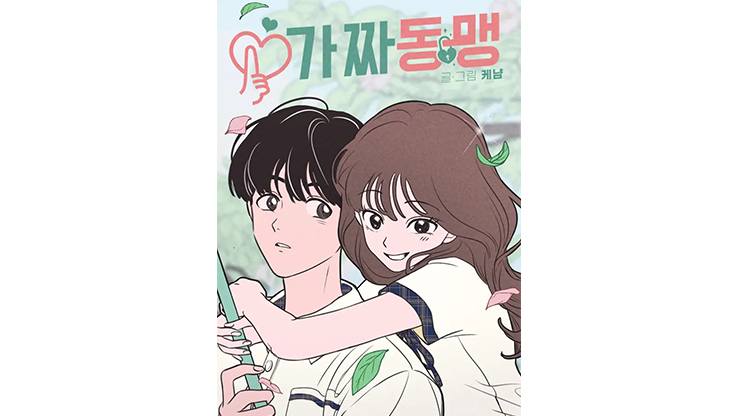 Se-i and Jaeha pretend to be model students who are best friends in front of their parents. But they become total strangers when they're out of their parent's sight. These two are putting up this charade to escape the prying eyes of their strict and nosy parents. A secret alliance is formed between them to fool their parents.
For how long will Se-i and Jaeha be able to keep up this facade? This is a super cute romance manhwa with a childhood friends to lovers troupe. The storyline is decent, and the pacing is also good. It has an adorable art style that goes well with the manhwa. Do give this one a try.
7. My Sweet Dark Hero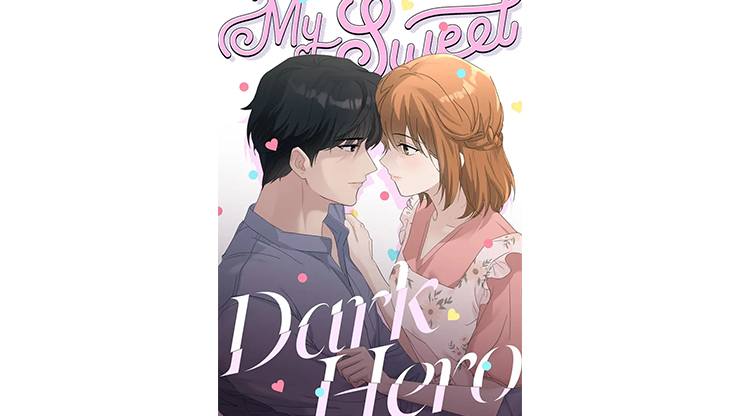 Oyoung is barely making a living, working as a custodian in a hospital. To make things worse, she gets kicked out of her dorm and has to find a new place to live. Luckily, she is offered a job as a live-in assistant for Logan Lee, one of the most prestigious and handsome surgeons at the hospital she works. Because of her circumstances, Oyoung happily accepts the job.
But Little does she know that her new boss is the mysterious person who saved her life from a brutal attack, whom she has always wanted to meet. This manhwa is quite interesting and has a nice and intriguing storyline. The artwork is also good. If you like romance manhwas with psychological themes and mystery, you should read this one.
8. You're Perfect for Me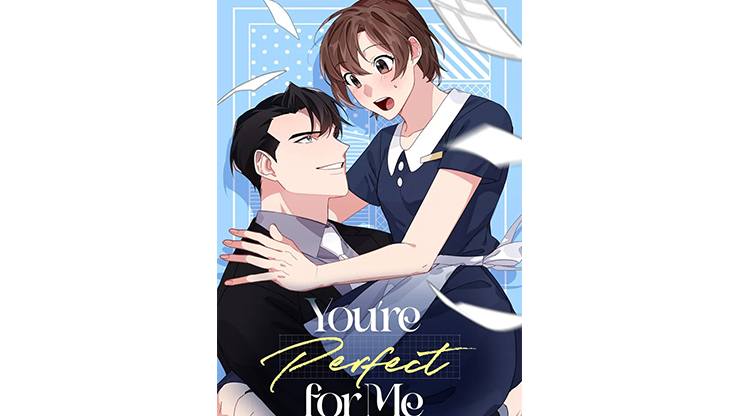 Baek Mireu started working as a maid at the Sophist Hotel to get inspiration for her latest webtoon. On the other hand, Kang Hyuk, Sophist Hotel's president, is searching for someone to help him get his marriage-crazed mother off his back.
Hyuk finds Mireu perfect for this job, and to make sure that she must agree to become his fake lover, he builds up a fake scenario and tricks her into signing a contract with him. However, although it's a fake relationship, Hyuk slowly finds himself falling for Mireu. This is a pretty funny and cute modern romance manhwa. I love the female protagonist; she has a strong personality.
She is really hard-working and passionate about her work. The only problem with this manhwa is its pacing, which is a bit slow. Other than that, it's a decent read.
9. My Boss's Special Request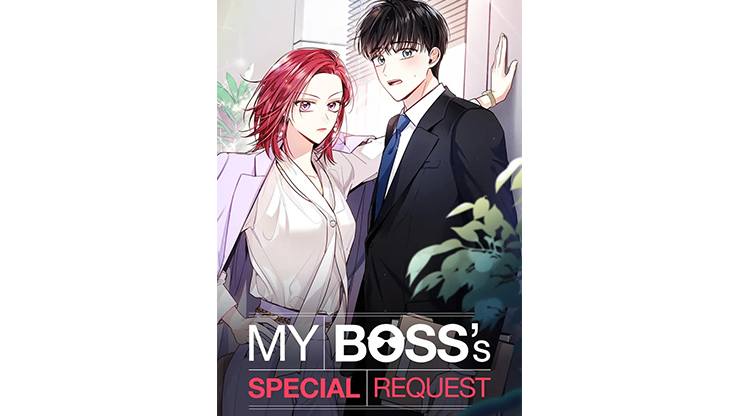 Born in a poor household, Soohyeon has always dreamt of giving his parents a better life. However, with his salary as a secretary, it will be hard for that to happen anytime soon. One day, Soohyeon gets an unexpected marriage proposal from his boss Choi Jungwoo, known for her unyielding personality.
If Soohyeon agrees to marry her for one year, he can have all the money he needs to provide his parents with a better life. A contract with conditions that are hard to resist, what will be Soohyeon's answer? I have read quite a few boss×employee manhwas, but I got bored with that troupe at some point.
However, this one caught my attention with the whole gender reversal thing going on with a gorgeous and stoic female boss and a sweet and timid male secretary. If you are looking for a cute rom-com that is actually enjoyable, go for it.
10. Eternal Love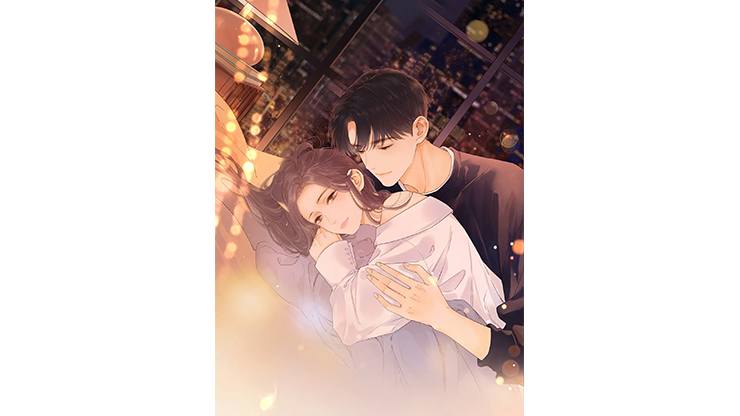 Six years later, when Wen Yifan returns to her hometown, she runs into Sang Yan, the guy whose confession she turned down back in high school. All these years, two people whose paths remained separate suddenly start getting intertwined as they keep bumping into each other. Furthermore, they coincidentally rent out the same apartment and end up becoming roommates.
Now that they are living under the same roof, this time around, will Sang Yan be able to find his way into Wen Yifan's heart? This manhua is the spin-off of another Manhua called My Secret Crush, so I suggest you read that one before starting this for better understanding.
Talking about the story, it's a big slow burn. So, it may get frustrating sometimes. Other than that, it's a decent manhua with gorgeous art and a good story.
That is it from today's post on Top 10 Best Modern Romance Manhwa Recommendations. If you do not agree with the points in the post and have some of your own opinions, share them with us in the comments section down below. Keep visiting Animesoulking for more information about Anime and Manga.
Also, Read:
Chandan is the writer of "Top 10 Best Modern Romance Manhwa Recommendations". Also, Connect with me on YouTube and Facebook.