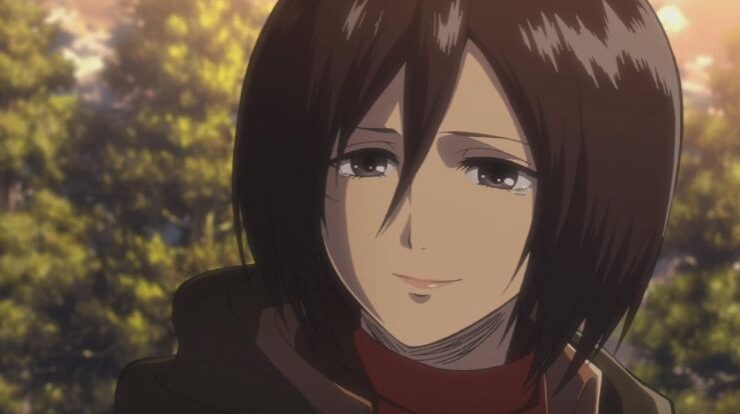 Top 5 Interesting Facts About Mikasa Attack On Titan – Hey guys!. In this post, I'll be discussing a list of Top 5 Interesting Facts About Mikasa Attack On Titan. Mikasa is one of the deuteragonists in Attack on Titan with Armin Arlert. It is told after Mikasa's biological parents were killed, little Mikasa was saved by Eren Yeager and lived with her parents as their adopted child. Together with Eren's parents, Grisha and Carla Yeager, they live happily before Maria's wall collapses and kills Carla. She basically just wanted to live a peaceful life, but Mikasa eventually entered the military, where she was considered the best soldier among the 104th Training Corps. She is described as a woman who is quite tall and has tight muscles all over her body, and has distinctive short black hair. She usually wears the official Survey Corps uniform. However, when she is not on duty, she wears casual clothes and looks very beautiful. Apart from being known as the strongest woman in the military, here are some interesting facts about Mikasa from Attack on Titan. Prepare yourself and be ready for the spoiler! So, let's get started.
1. Mikasa's characters that are difficult to describe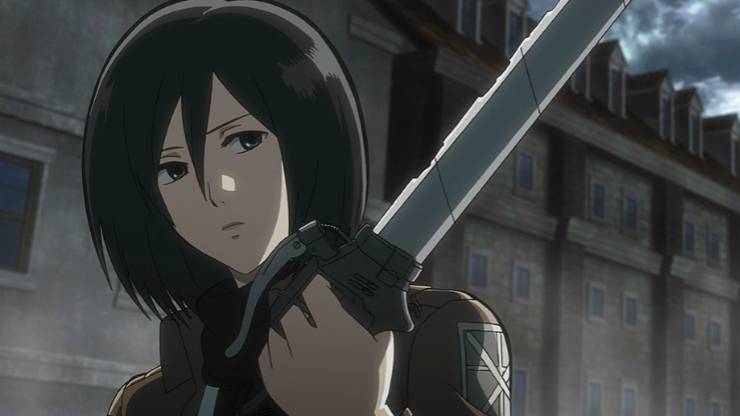 Mikasa is one of the favorite characters in Attack on Titan. Apart from being strong and also muscular, she is also very beautiful as a war soldier on the front lines. Her fighting skills and her toughness in the battlefield make her attractive. Mikasa can also be said to be a character who has a unique design. For your information, the creator of Attack on Titan, Hajime Isayama took a long time to design this Mikasa character. Isayama also admitted that Mikasa is the hardest character to draw among the others.
2. Mikasa cannot Turn Into a Titan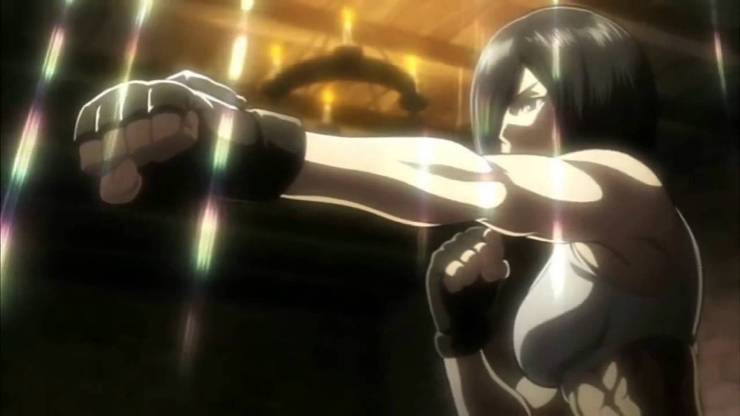 Despite being in the Yeager family, Mikasa who is the adopted daughter of Grisha and Carla is a descendant of the Ackerman clan, whose clan comes from Asia which is of a different race from the Yeager clan. Where the Yeager clan is descended from the Eldian race who can turn them into titans. It is said that she was born to an Asian mother and her father was a member of the Ackerman clan, but because her parents were killed by bandits, she was taken care of by the Yeager family.
3. Mikasa has a fairly high bounty on the black market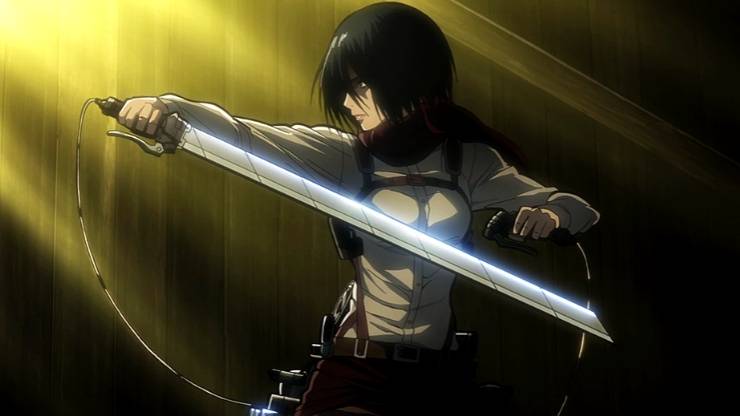 Although currently the highest black market bounty is still in the hands of Eren, if we talk about Mikasa, she also has a fairly high bounty price since she is one of the people most sought after by traffickers. FYI, traffickers are a group of people who carry out human trafficking or sending people illegally. This may happened because Mikasa is a rare race that has a high bounty on the black market.
4. Mikasa imitates Levi's fighting style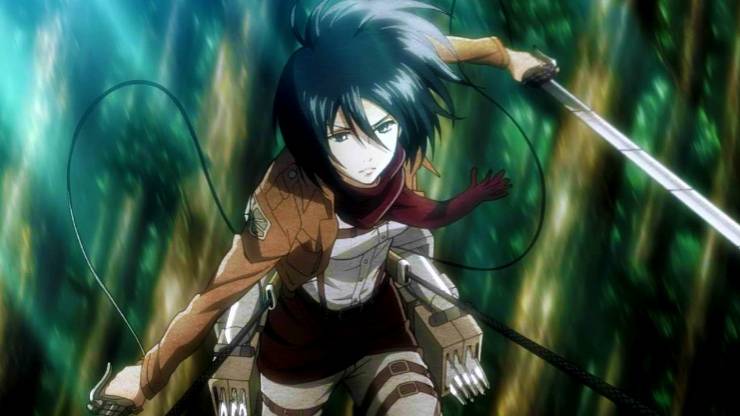 Levi is one of Mikasa's role models. In the initial training, Eren and Mikasa saw Annie's fighting style was very different, it seemed like they had never seen it before. After seeing Levi's fighting style, Mikasa tried to imitate his style when she fought against Female titan while kidnapping Eren. It is shown that Mikasa uses the same technique as Levi's, because in a panic situation, it is likely that she is not aware that she has copied Levi's Movement.
5. Becoming the first graduate in the Training Corps class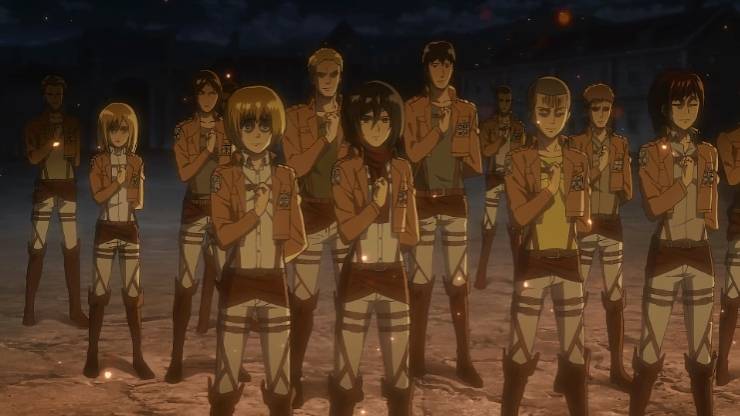 During the 104th Corps training, Mikasa passed first in her class. This proves how strong Mikasa is, although her class contains burnt scouts like Annie and Reiner. Not only did she pass first, Mikasa also helped Eren as much as she could, as he initially failed to understand the basic equipment for vertical maneuvering.
That is it from today's post on Top 5 Interesting Facts About Mikasa Attack On Titan. If you do not agree with the points in the post and have some of your own opinions, share them with us in the comments section down below. Keep visiting Animesoulking for more information about Anime and Manga.
Also, Read:
Chandan is the writer of "Top 5 Interesting Facts About Mikasa Attack On Titan". Also, Connect with me on youtube and Facebook.