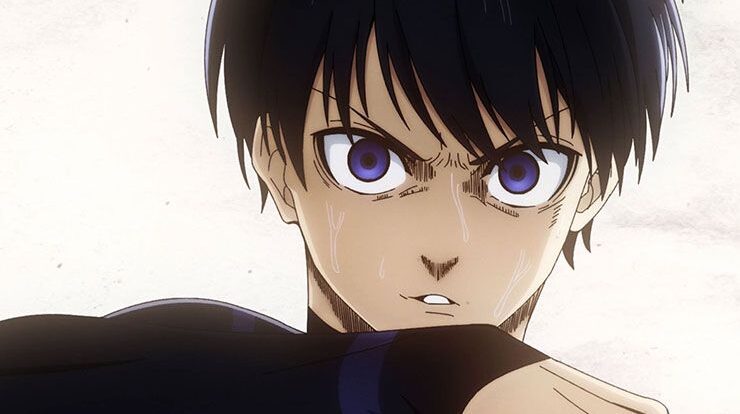 Top 10 Best Upcoming Fall Anime 2022 – Hey guys!. In this post, I'll be discussing a list of Top 10 Best Upcoming Fall Anime 2022. With the Summer anime season coming to an end, the Fall 2022 schedule is becoming increasingly apparent, and anime is stamping its mark by confirming release dates with new trailers!
This Fall will be one of the most competitive seasons in recent memory, with not just some huge action franchises returning with new episodes, but also a number of exciting new originals and adaptations launching. You will see everything worthwhile, from one of the most engaging to the tougher-edged anime. Let's go to the list.
10. The Eminence in Shadow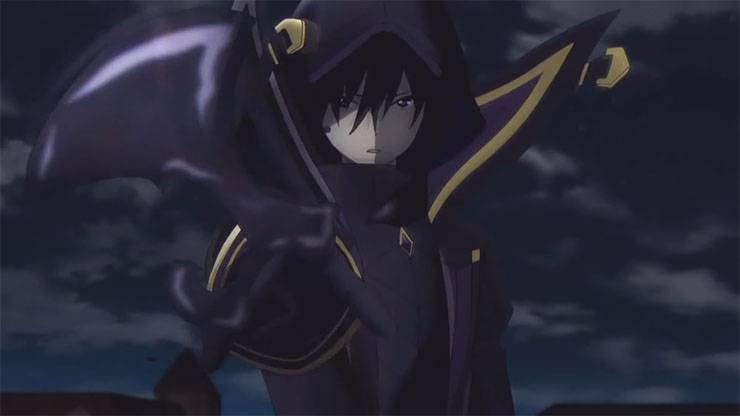 The next highly anticipated action fantasy will be The Eminence in Shadow. This anime revolves around its protagonist, Cid Kageno. Cid, unlike other youngsters, desired to be a genius who lurked in the shadows, a shadow broker.
Cid dies and reincarnates in the magical realm, where he attempts to achieve his goal. You will like the story, and as the title suggests, it will have a very dark and frightening aesthetic. This autumn, you'll learn about a notorious goal and come to know yourself.
9. Urusei Yatsura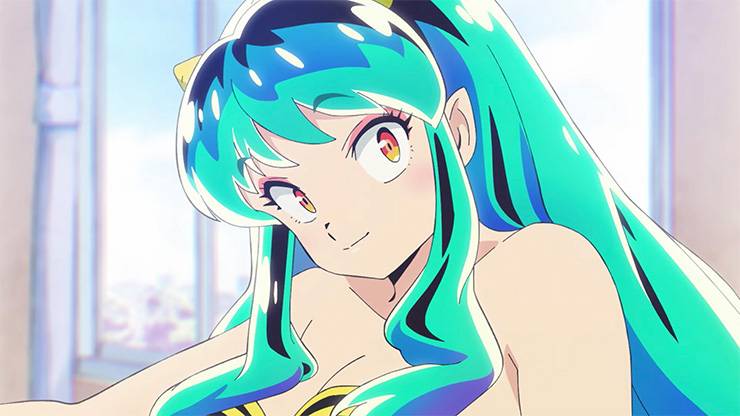 What makes this anime one of the top is its romantic comedy/science fiction genre. The story of Urusei Yatsura follows Ataru Moroboshi, the unluckiest and most lustful young man alive. When the aliens decide to invade Earth, Ataru is selected at random to defend his home planet by playing tag, the aliens' national sport.
If he wins, the whole world will be saved. Rumiko Takahashi's Urusei Yatsura is a well-known and well-liked harem manga that will help promote the genre when it is released. Find your happy place in this fictitious comedy.
8. Blue Lock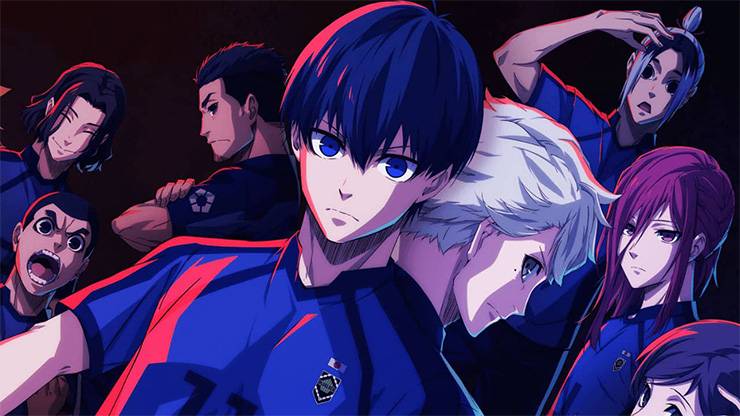 Blue Lock, a popular soccer manga, is planned to premiere on October 8 of this year. However, it is a sports anime that deviates from the genre's standard formula. Blue Lock depicts turmoil in the Japanese soccer community as a result of Japan's inability to win the World Cup.
Many older fans of the sport are unconcerned with the lack of trophies, but newbie Anri Teiri is outraged and motivated to address what she sees as a problem with Japanese athletes. An enthusiastic and passionate sports anime definitely hits the spot in the top ten.
7. To Your Eternity Season 2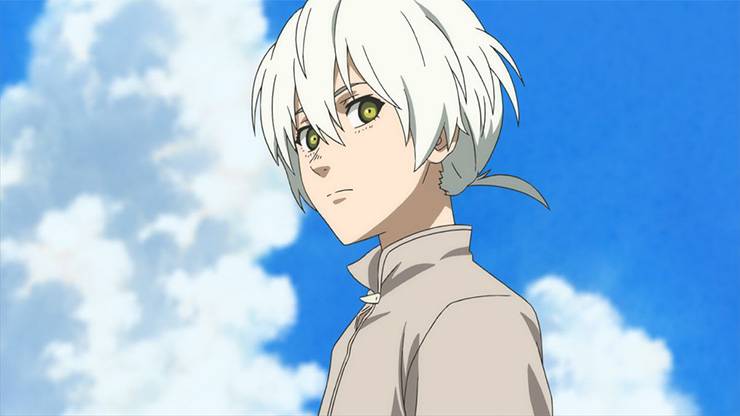 Season 2 of this anime will air on Crunchyroll in the autumn of 2022. To Your Eternity, the emotive anime with its popular protagonist Fushi, will return for a second season on your demand. This story is about an immortal creature who takes on the form of his departed comrades in order to better understand the world he lives in.
People find the first season of this anime sad since March died, but Fushi's struggle to remember her, and even his inability to morph into his March form, is possibly even more heartbreaking. But wait till you see what Season 2 has in store for you.
6. Uzaki-chan Wants To Hang Out! 2nd Season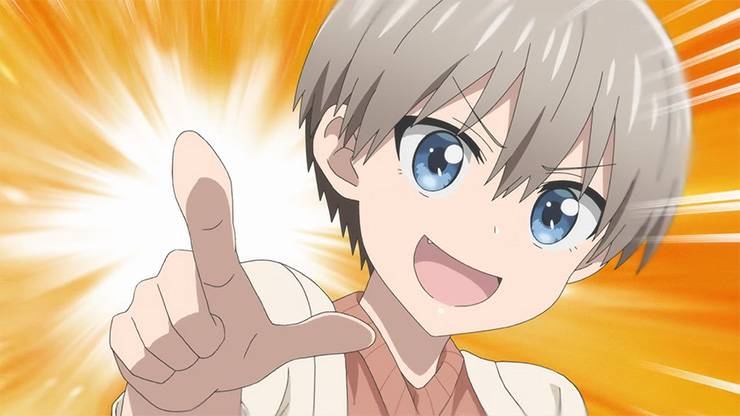 2nd Season of Uzaki-chan Wants to Hang Out! will premiere in October 2022, during the Fall 2022 anime season. In the second season, Hana Uzaki and Shinichi Sakurai will eventually discover there is more to them than friendship.
It's a slow-moving story, as the two protagonists gradually understand their genuine affections for one another. Thus, it's a perfect romance for fans of slow burns.
5. Spy x Family Part 2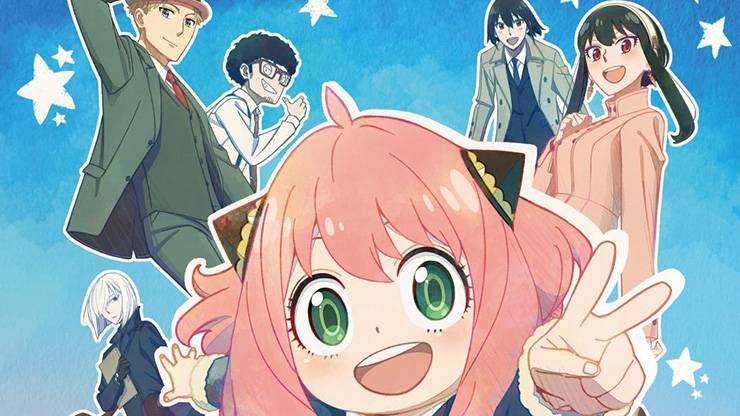 Not to add that Spy x Family Part 1 was one of the coolest anime series ever. This created the impression of a calm father-daughter relationship as well as prickly espionage movements. What else has been left behind?
Spy x Family is an elegant and hilarious action-comedy series about a top-decent spy who must handle a fake family in order to get close to a target, not realizing the fact that the fake wife and daughter he's enlisted are an assassin and a telepath. Definitely, this anime is in the top ten.
4. Mob Psycho 100 3rd Season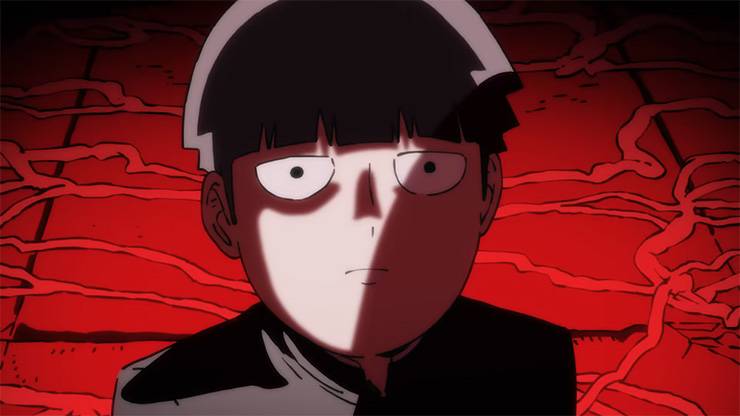 I'm not afraid to say that the new opening made me cry. Third Season of Mob Psycho 100 was revealed and confirmed in October 2021. The third season will undoubtedly begin where the second season ended, with Shigeo "Mob" Kageyama acquiring a lot more belief in himself outside of his psychic talents and the Claw commander, Toichiro Suzuki, ultimately being vanquished.
With only four more volumes to go, Mob Psycho 100 Season 3 will conclude the saga of Mob. The anime has an IMDb rating of 8.6/10 and a My Anime List rating of 8.48/10. It will give tough competition to other anime going to air this fall.
3. Chainsaw Man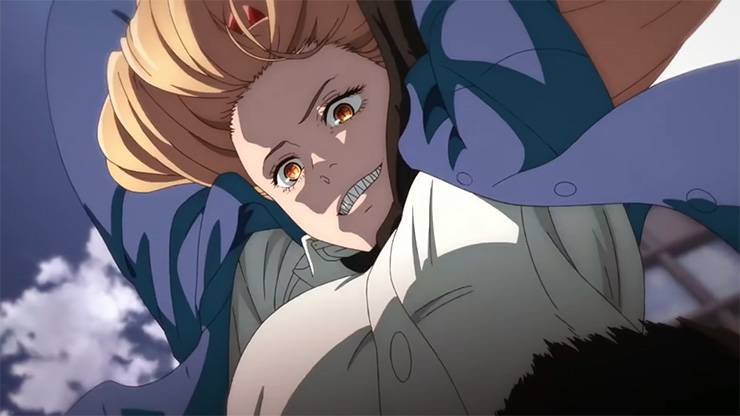 Following the release of the manga in December 2018, the highly anticipated anime adaptation of Chainsaw Man is expected to hit television screens in October 2022. Despite the fact that the first half of the tale has ended, Chainsaw Man's popularity and response among viewers have made it an instant classic.
Chainsaw Man, like Fire Punch, promotes itself as a dark fantasy full of violent action and dark humor. Fans of the series were quick to see that what lay latent beneath the constant action was a melancholy tale in which the actual pulse of its strength was revealed. Chainsaw Man won Best Shonen Manga at the 66th Shogakukan Manga Awards in 2021 and Best Manga at the Harvey Awards.
2. My Hero Academia Season 6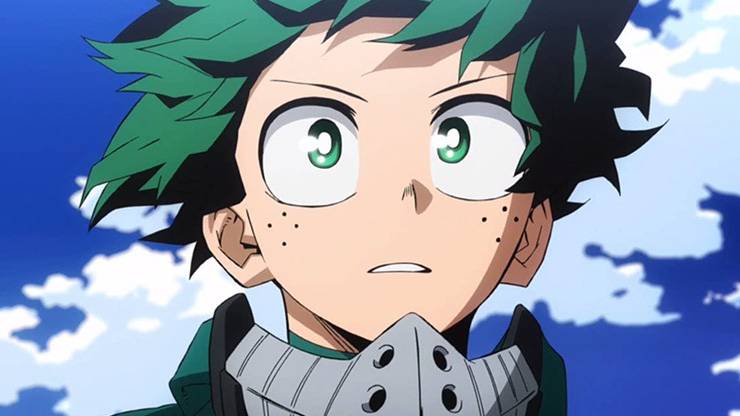 My Hero Academia is an anime epic, scientific fantasy, and superheroic adventure. This anime has a large fan base, since it has shown its worth.
As a result, we may expect season six to focus on the Paranormal Liberation War, an important event in their reality. As a result, the bad guys will create a super-coalition of evil and declare war on our heroes.
1. Bleach: Thousand-Year Blood War Arc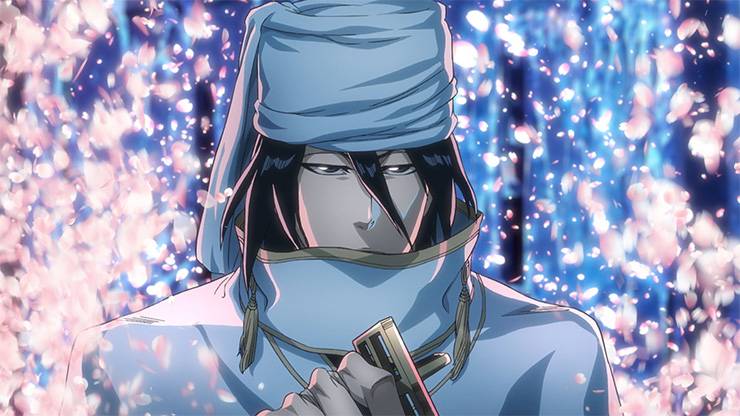 Officially, "Thousand-Year Blood War Arc" is the final chapter of the main tale, focusing on Ichigo and his newfound family as they battle the series' great villain, Emperor Yhwach. Bleach is an action novel that makes the spectator imagine he is present in the anime.
The aura of these 2022 anime will offer you love, excitement, thrill, mystery, horror, aestheticism, and even a smile. So, start a new chapter in your life by watching these top ten anime for Fall 2022.
That is it from today's post on Top 10 Best Upcoming Fall Anime 2022. If you do not agree with the points in the post and have some of your own opinions, share them with us in the comments section down below. Keep visiting Animesoulking for more information about Anime and Manga.
Also, Read:
Chandan is the writer of "Top 10 Best Upcoming Fall Anime 2022". Also, Connect with me on YouTube and Facebook.