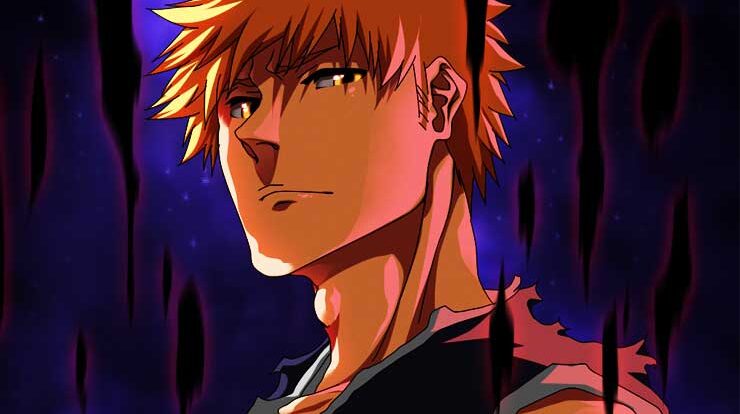 Bleach Anime Return | Bleach Final Arc Release Date & Burn the Witch – Hey guys!. In this post, I'll be discussing about The Bleach anime which is officially returning and Burn the Witch.
Finally some good news after what seems like an endless wave of terrible things happening around us when you an announcement was coming for Bleach but here it is in its full glory the bleach anime has finally been confirmed to be returning with the thousand-year blood war arc along with bleach author Kubo's and new manga burn the witch which will be serialized in the summer along with an anime adaptation this fall which to me is definitely the more exciting one out of the two.
Now let me explain why as some of you may remember burn the witch was a one-shot manga released back in 2018 that is almost a bleach sequel as it starts 12 years after the very last chapter of bleach it takes place in the western branch of soul society whereas the entirety of the original bleach took place in the Eastern branch of a larger soul society. So bleach is getting a full-on revival in the coming months later this year and so let's go through exactly what we're gonna be getting starting with the thousand-year blood war arc anime adaptation.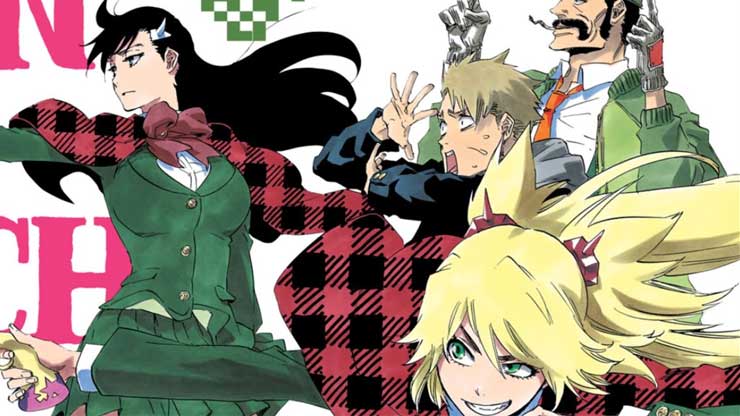 This was the last arc of bleach that was not animated in the original anime that ended back in March of 2012 but just because it's the last arc doesn't mean it's gonna be short to give you an idea of just how much bleach material they have to adapt the entire bleach manga is 686 chapters long the original anime ran from chapter 1 to around 479 and so there's more than 200 chapters of bleach left ago which is almost half the amount of chapters they used for the original bleach anime almost half of the original bleach anime minus the fillers so a needless to say if there's definitely enough material to cover several seasons of bleach at the very least.
We don't have a confirmation about the exact details for this coming adaptation aside from the fact that it is a 20th anniversary project bleach came out in 2001 in August so the 20th anniversary would be in 2021 next year which is probably when it will be released that gives Kubo 8 years to revise the ending of bleach which some people felt was lackluster to say the least and if he does revise it in some way will give many fans more the reason to watch it but knowing that bleach will be done in an dated anime style is probably enough for most of us to jump onto the hype train.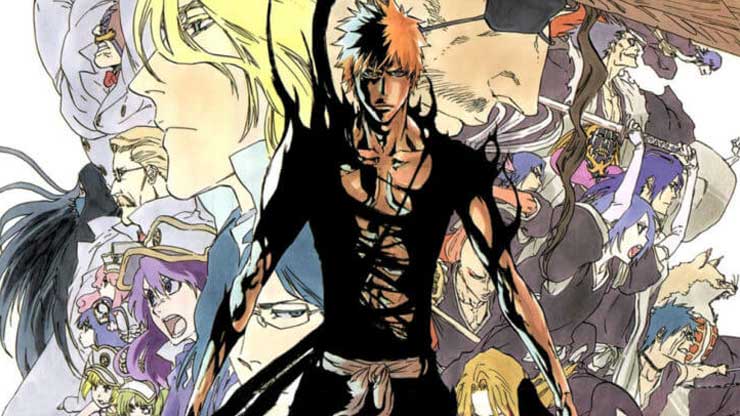 Now for the project Burn The Witch that would be released later this year it was announced pretty much on the same day that the manga samurai 8 written by Naruto's author was gonna be cancelled it seems like shown and jump has literally jumped shipped from one popular author to another in this time with much more confidence. It seems like we'll be getting a manga serialization starting this summer and they're so confident with it that an anime may be OVA is gonna be coming along with it in the fall without any sort of waiting no waiting to see if people like the story no waiting to see if people like the characters they're just gonna go for it they didn't do this for Naruto's author but for some reason kubo was able to convince them.
But I guess and knowing that it takes place in the same world as bleach just twelve years down the road is a pretty convincing sell the studio in charge of making this specializes in making OVA and films. So I think we're most likely going to be getting one of those funny how both Naruto and bleach both now have a project going on that takes place over 10 years after what happened in the original. Although for Burn The Witch instead of focusing on the children of the main characters from the original will be getting a new characters as the main leads but there's definitely possibility that would be seeing some Bleach characters come back as cameo at the very least anyways which one of these are you most excited for the Burn The Witch anime or the return of the Bleach anime or are you just as excited for both.
Also, Read:
Chandan is the writer of "Bleach Anime Return | Bleach Final Arc Release Date & Burn the Witch". Also, Connect with me on youtube and Facebook.