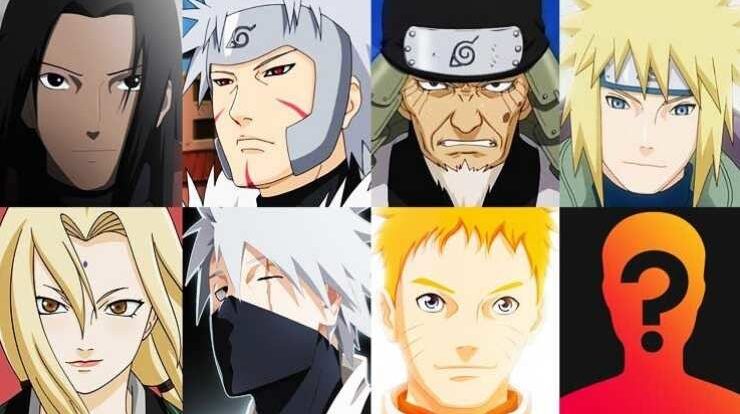 Top 5 People Who Could Become The 8th Hokage – Hey guys!. In this post, I'll be discussing a list of Top 5 People Who Could Become The 8th Hokage. Naruto is the 7th Hokage, but he would not be Hokage forever, since it is difficult to predict what would happen in the future. If something happen to Naruto now, who will eventually succeed him thus becoming the 8th Hokage ? So let us count down the list.
5. Sasuke Uchiha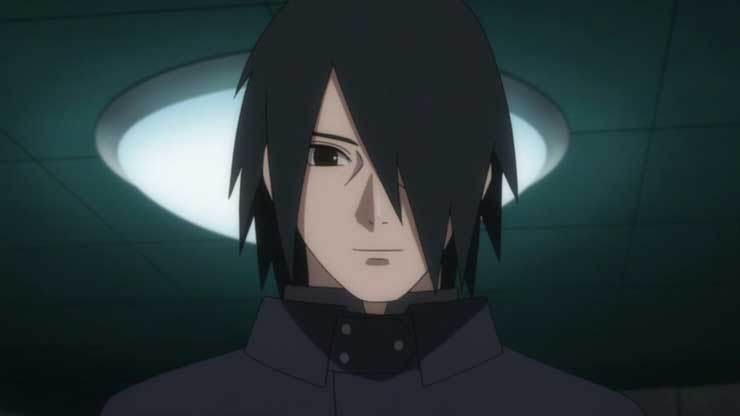 As we have seen thus far in Boruto, Sasuke is the kind of person who prefers to work from the shadows and who would rather be out on the battlefield fighting than sitting behind the Hokage desk doing paperwork. However he might have no choice but to become the 8th Hokage if any emergency occurs. He and Naruto are the strongest shinobi alive and he's also intelligent and would therefore be fully capable of handling the position. Considering what he's done however, everyone might not accept him.
4. Shikamaru Nara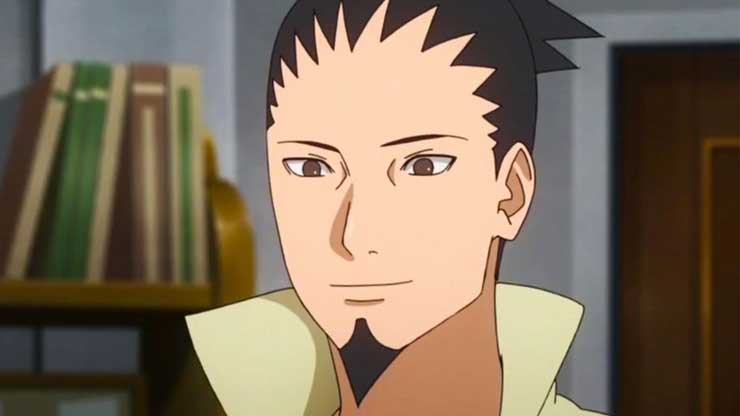 Shikamaru is one of the wisest characters in the series and at a young age, Everyone knew he would be a really good Hokage if he was to ever become one. He is currently Naruto's adviser and right hand man. If we're going by resume, I'd say Shikamaru would be next in line depending on how long Naruto stays as Hokage. He certainly has the judgement, political experienced and shinobi intelligence to be hokage and these are vital traits for Hokage material.
3. Boruto Uzumaki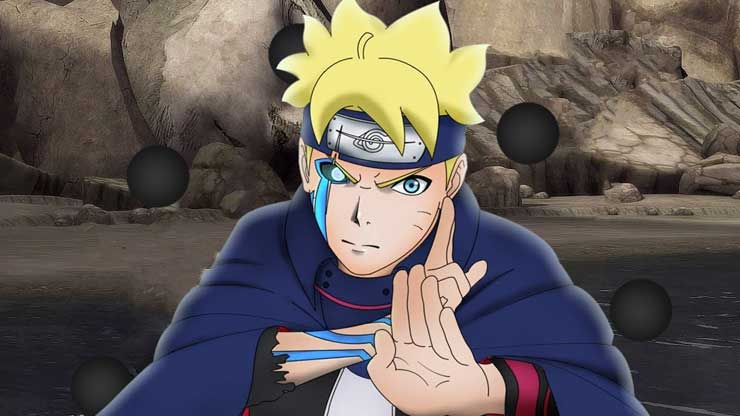 We are all aware of the fact that Boruto doesn't want to ever become Hokage. He still wants to protect the village and under the guidance of Sasuke he continues to develop and become stronger day by day. He might be reluctant now, but he could eventually change his mind in the future. He's still young and so could eventually be the choice of many decades from now.
2. Sarada Uchiha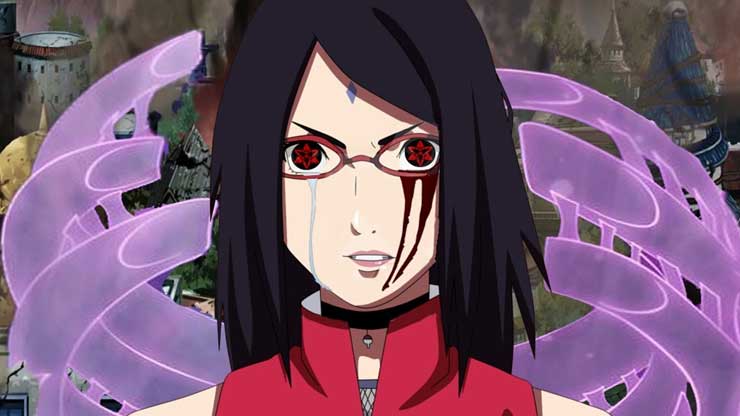 Sarada seems to have developed a liking for the Hokage position. She dreams of one day becoming one. She's developed the qualities of her father "Sasuke" and the strength of her mother "Sakura". There's no doubt that she would continue to develop and get better. When the time comes she would definitely be a candidate for the position of the 8th Hokage.
1. Konohamaru Sarutobi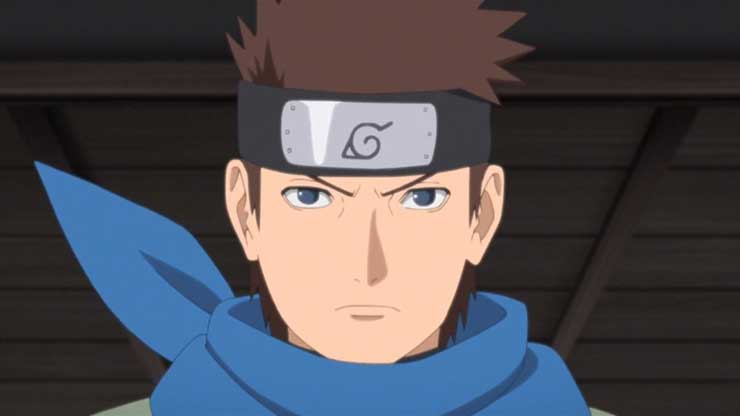 Just like Naruto, Konohamaru's childhood dream was to one day become the Hokage. As the grandson of the 3rd Hokage "Hiruzen Sarutobi" and Naruto's former student, he is definitely Hokage material. At this point in Boruto, it is difficult to tell whether he still dreams of becoming hokage. I personally think he would be 8th Hokage if nothing happens to Naruto now, which would give room for Konohamaru to attain the age and level required for good Hokage.
Also, Read:
Chandan is the writer of "Top 5 People Who Could Become The 8th Hokage". Also, Connect with me on youtube.