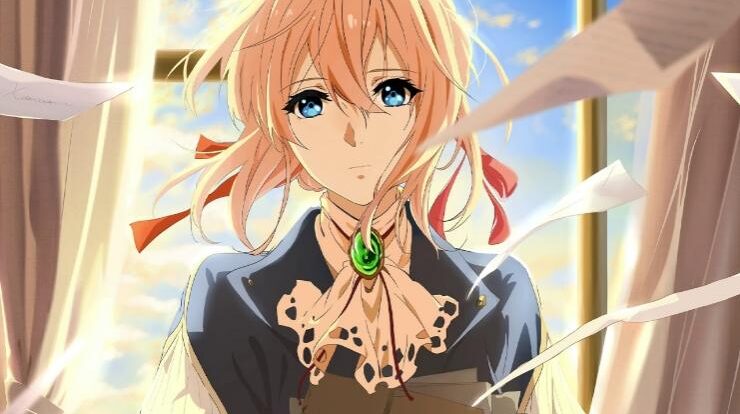 Top 5 Best New Anime Movies 2020 List – Hey guys!. In this post, I'll be discussing a list of Top 5 Best New Anime Movies 2020 List. In its development, anime becomes the famous animation from Japan that has been made more than decades ago. Apart from being formed in several TV series consisting of several episodes, many anime have been turned into a movie with a duration of more than 1 hour. For those of you who have a lot of free time, maybe seeing some anime movies recommendations is not bad. Most of the anime movies themselves are sequels from the TV version or even have their own different lines from TV as an alternative story. Not only sequels, some movies even have their own original stories, such as Kimi no Na wa and Silent Voice. This time, let's talk about the best anime movies in 2020. So, let's get started.
5. Shirobako Movie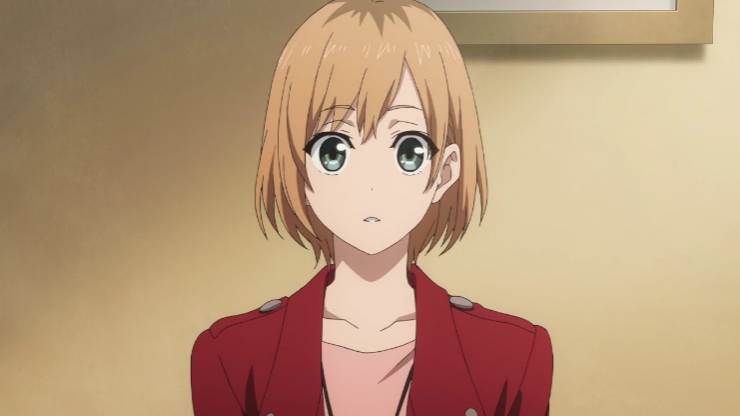 This anime movie is a sequel of the anime itself which aired in 2014. It was carried out by PA Works. Just like the anime series version, it still tells the production process of the animation regularly, following the complaints of Aoi Miyamori and her friends at the office. Shirobako movie is based on the events happened in 4 years after the original anime. Aoi is still with her usual busy life and problems at Musashino Animation. At this time, it was said that Musashino Animation Studio received a new anime film project, Aoi and her staff were assigned to take on the production direction of the film project.
4. Fate/stay night Movie: Heaven's Feel – III. Spring Song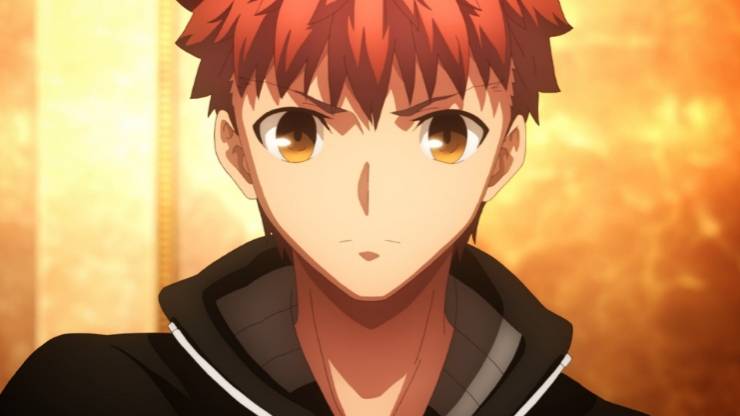 It was experienced a delayed broadcast due to the virus pandemic. This movie was released at the end of 2020 which you can watch on Netflix, Sinaplus and others. This is the 3rd movie in the Fate/stay night: Heaven's Feel series, which is a continuation of the 2 films, titled Presage Flower and Lost Butterfly. The anime movie Fate/stay night: Heaven's Feel is adapted from the Heaven's Feel taken from the light novel, Fate/stay night. The story itself revolves around the character, Shirou Emiya, who should have nothing to do with the Holy Grail War that took place in the city of Fuyuki.
3. Psycho-Pass 3: First Inspector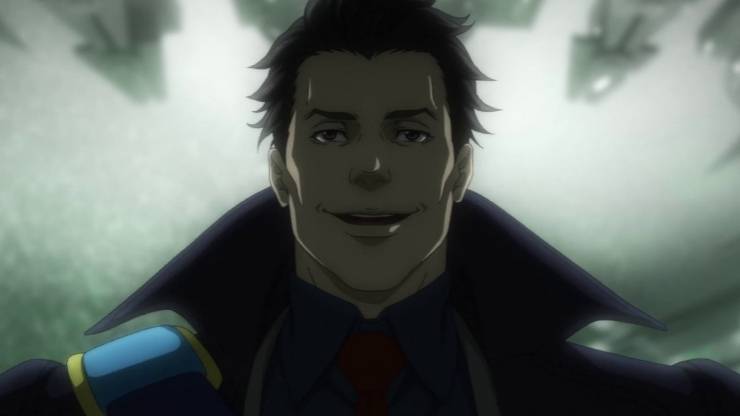 If you are following the Psyco-Pass anime, this anime will be the conclusion of all the stories from the anime series Psycho-Pass season 3. It tells about the relationship between humans and technology with a focus on the psychological side. Previously, this franchise had released 3 movies. They are Psycho-Pass: Sinners of the System Case.1 – Tsumi to Bachi which aired in January 2019, the second is Psycho-Pass: Sinners of the System Case.2 – First Guardian which aired in February 2019 and the 3rd is Psycho-Pass : Sinners of the System Case.3 – Onshuu no Kanata ni which aired in March 2019.
2. Violet Evergarden Movie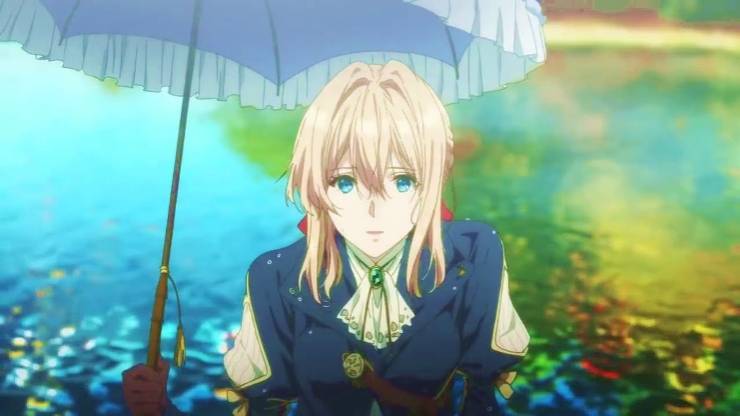 This movie is the original sequel to the anime that was aired in 2018. The story of this anime still revolves around a girl named Violet who works as an 'Auto memory doll'. It was said that Violet still couldn't forget her former employer Gilbert, who tried to teach her about the meaning of love. Then, Violet meets Gilbert's Brother and said that she should forget about Gilbert and move on. This movie was delayed in release due to a tragedy from the anime production house, Kyoto Animation.
1. Goblin Slayer: Goblin's Crown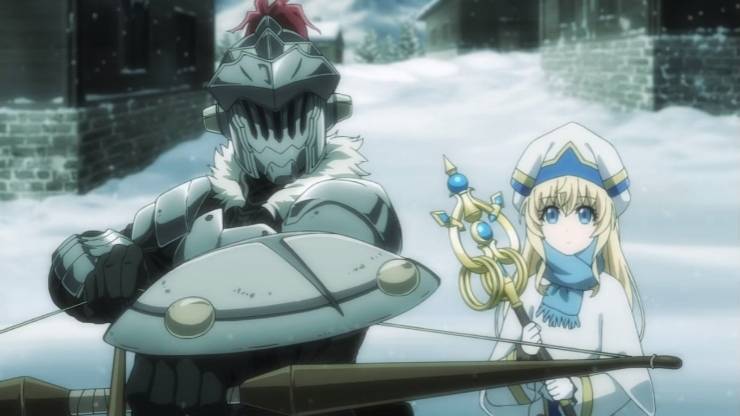 The Goblin Slayer anime series itself was adapted from the light novel series written by Kumo Kagyu, and illustrated by Noboru Kannatsuki. It began to be published by SB Creative and first published in 2016. The anime belongs to a darker fantasy theme. This is the story of a goblin slayer, a man who devotes his life to destroying all the goblins in the world at any cost.
That is it from today's post on Top 5 Best New Anime Movies 2020 List. If you do not agree with the points in the post and have some of your own opinions, share them with us in the comments section down below. Keep visiting Animesoulking for more information about Anime and Manga.
Also, Read:
Chandan is the writer of "Top 5 Best New Anime Movies 2020 List". Also, Connect with me on youtube and Facebook.