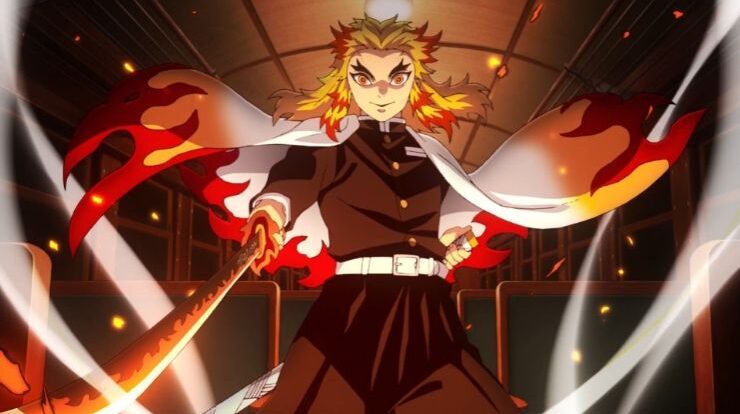 Top 5 Best Anime Movies 2020 List – Hey guys!. In this post, I'll be discussing a list of Top 5 Best Anime Movies 2020 List. In its development, anime becomes the famous animation from Japan that has been made more than decades ago. Apart from being formed in several TV series consisting of several episodes, many anime have been turned into a movie with a duration of more than 1 hour. For those of you who have a lot of free time, maybe seeing some anime movies recommendations is not bad. Most of the anime movies themselves are sequels from the TV version or even have their own different lines from TV as an alternative story. Not only sequels, some movies even have their own original stories, such as Kimi no Na wa and Silent Voice. This time, let's talk about the best anime movies in 2020. So, let's get started.
5. Shingeki no Kyojin: Chronicle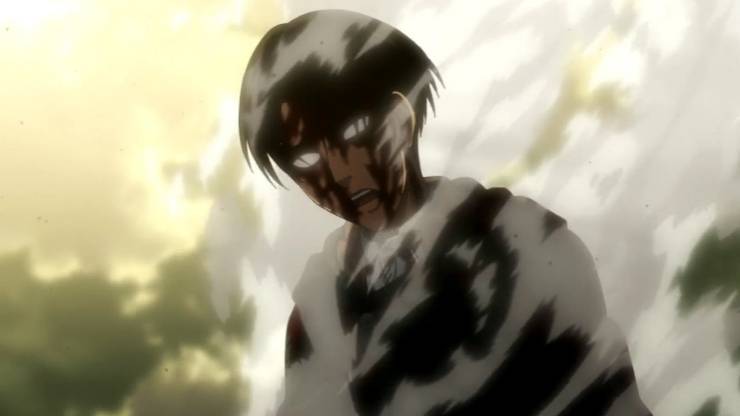 This movie is a compilation from season 1 to season 3 of Shingeki no Kyojin. The story begins by the concern that humanity is on the verge of extinction, because the titans hunt and prey on humans as their food. The humanoid creature called titan has killed and devoured humans for hundreds of years. These titans are famous for not letting a single human alive. As a result, the number of humans continues to drastically decline, even on the verge of extinction. The set of this movie is centered behind the Maria Wall, which is the final hiding place of humans. The story begins when a man named Eren Yeager registered as a member of the Survey Corps, a military unit tasked with fighting titans and helping each other as the survey Corps members.
4. Date A Bullet: Dead or Bullet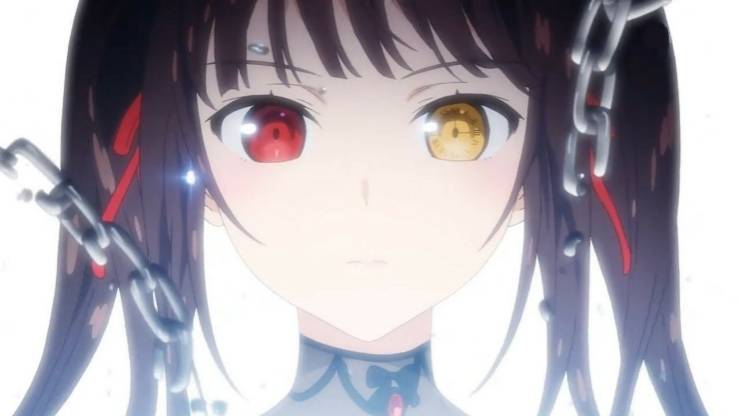 This movie is the spinoff of the anime Date A Live which will center on the yandere girl Kurumi Tokisaki. This is the first part of the project which would be split into 2 separate movie parts. Before getting the movie, it got an anime series adaptation in 2013 and the second season in 2014. Date A Live itself is an adaptation of the novel by Koushi Tachibana and illustrated by Tsunako. This novel was first published in 2011. The story of this anime revolves around a young man named Shidou Itsuka, who required him to date or have a relationship with a number of mysterious creatures called Spirit.
3. Fate/Grand Order: Shinsei Entaku Ryouiki Camelot 1 – Wandering; Agateram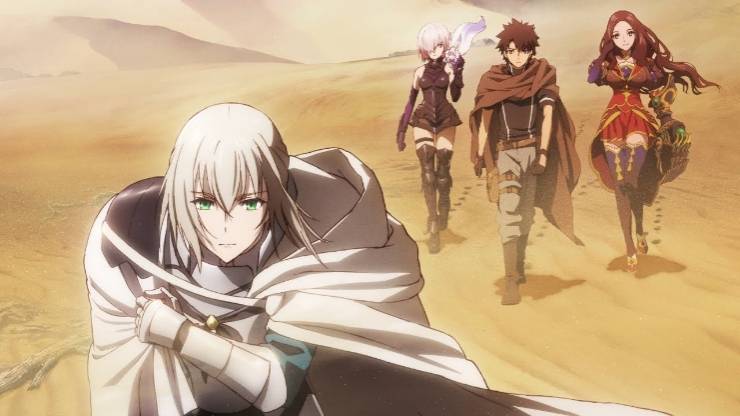 The movie would be divided into 2 separate parts. Basically, this anime movie is an adaptation of the game called Dai Roku Tokuiten Shinsei Entaku Ryoji: Camelot also known as Order VI: The Sacred Round Table Realm: Camelot. This movie will focus more on Bedivere's point of view. Aniplex released the first Fate/Grand Order game in Japan in the summer of 2015, and then it was released in English in 2017.
2. Made in Abyss Movie 3: Fukaki Tamashii no Reimei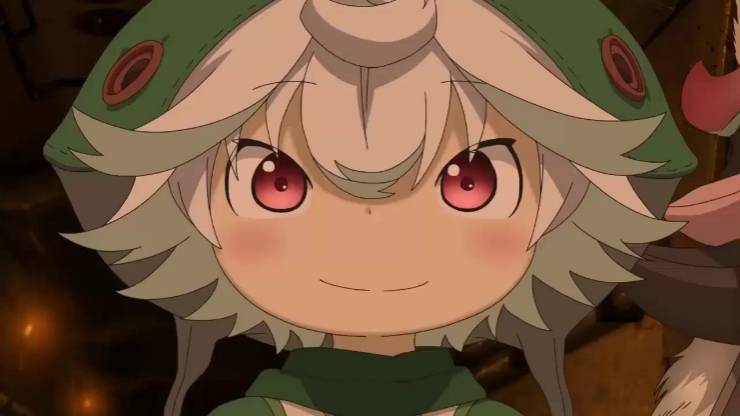 This is the 3rd movie in the Made in Abyss series. In the 3rd movie, Riko and Team are still continuing their journey from trying to get into the Abyss, and there is a new friend named Nanachi. In this movie, they reach the 5th layer of dangerous abyss. This is an adventure full of mysteries and twists about the abyss that never reveal what is actually happened inside it.
1. Kimetsu no Yaiba Movie: Mugen Ressha-hen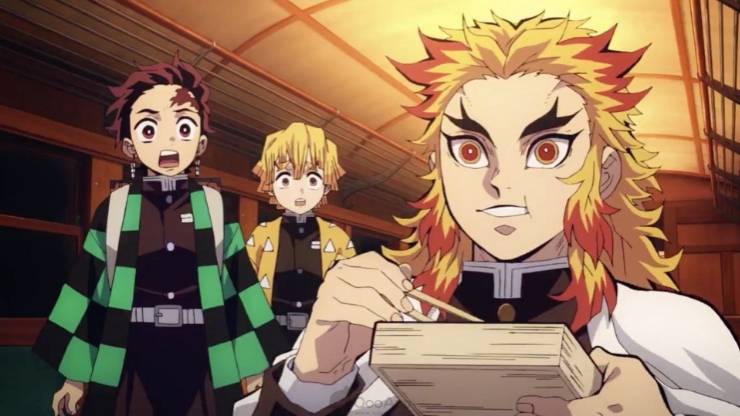 It is actually a direct sequel to the Kimetsu no Yaiba anime series in the first season. This anime itself is an adaptation of the manga with the same title by Koyoharu Gotoge. It tells the story of a young man named Tanjiro Kamado who lived in the Taisho period. One day, the family of Tanjiro was attacked by demons and only left him with his loli sister named Nezuko. But it's a shame that despite being survived, Nezuko turned into a devil. Together with the others, this is the journey of Tanjiro to slay the demons while looking for a way to return his younger sister, Nezuko, into a normal human again.
That is it from today's post on Top 5 Best Anime Movies 2020 List. If you do not agree with the points in the post and have some of your own opinions, share them with us in the comments section down below. Keep visiting Animesoulking for more information about Anime and Manga.
Also, Read:
Chandan is the writer of "Top 5 Best Anime Movies 2020 List". Also, Connect with me on youtube and Facebook.