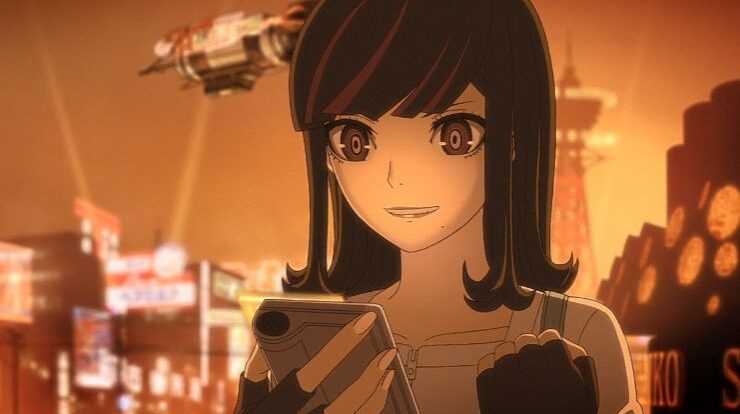 Top 5 Cute Anime Girls List in 2020 – Hey guys!. In this post, I'll be discussing a list of Top 5 Cute Anime Girls List in 2020. Even though 2020 has passed, it's not a problem to discuss about the best cute characters list at that time, right? 2020 was a rough year caused by the Pandemic Virus and required all regions over the world to declare a state of emergency, including Japan. There were a lot of anime that was delayed because of that situation. Even so, it doesn't mean that in 2020 there would be no cute girl presence, because many cute girls also appeared in that year. Today I've picked up the best cute girl characters of 2020. So, let's get started.
5. Angelina Kudou Shields From The Irregular at Magic High School Season 2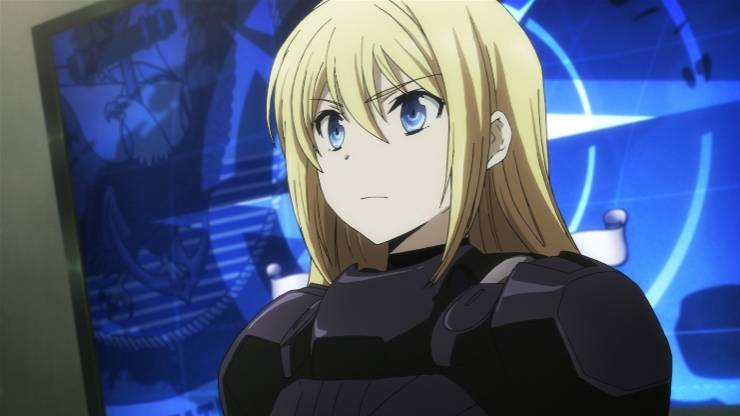 Angelina is the Captain of the USNA's Magician Unit 'Stars', with the rank of Lieutenant Colonel. Lina is a beautiful girl whose beauty is no less than the main protagonist, Miyuki Shiba. She is a young woman with blonde hair and blue eyes, her wavy tresses on the sides of her head tied with a ribbon. As a Colonel, Lina holds the title "Sirius", that gives her the honor and status of being the most powerful combat Magician in the USNA military. Only those who have beaten the previous 'Sirius' can earn this title. Apart from relying on her beauty to attract men, she also relies on her superior speed in magic activation and physical movement to defeat her opponents in battle. Moreover, unlike many magicians, she is not above using assorted weapons.
4. Nero From Black Clover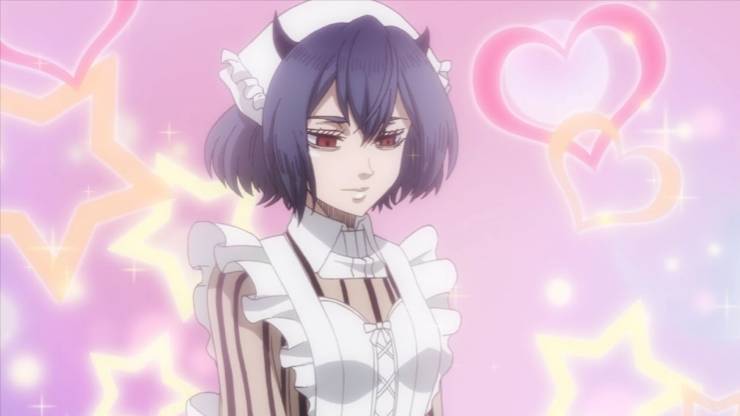 At first Nero introduced as a very annoying and intrusive bird. But as the story progresses, she reveals her real name is Secre Swallowtail and a servant of Prince Lemiel Silvamillion Clover, the first Magic Emperor. It all happens because she seals the prince into a statue and seals herself in the form of a bird while performing forbidden magic. After 5 centuries, Nero finally regains her human form and finally joins the Black Bull squad of the Magic Knights. As a human, Nero is a cute young girl with black hair. Because of using forbidden magic, Nero has 2 cute little horns on her head.
3. Chizuru Ichinose From Rent-a-Girlfriend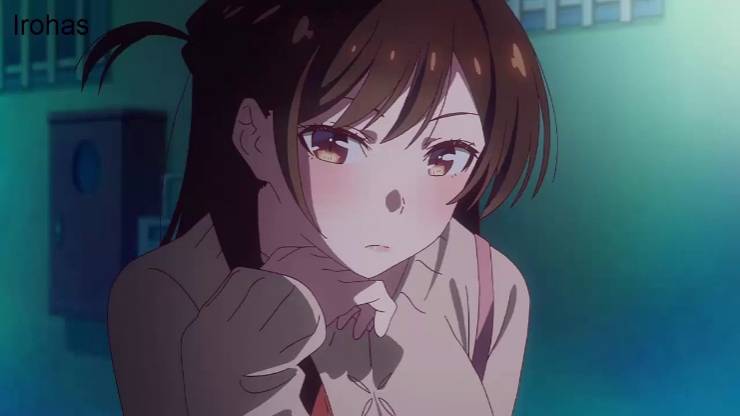 Chizuru is the main female protagonist and a student at Nerima University with a major in literature. Chizuru is a very beautiful young girl with long brown hair. At the beginning of her introduction as a rental girlfriend, Chizuru seems to show a kind and caring attitude, but all of that done only for her job. In reality, she is a brash and calculative girl, showing her true self to someone she dislike. Even so, all these things do not detract Chizuru's beautiful face.
2. Ordinary Person From Akudama Drive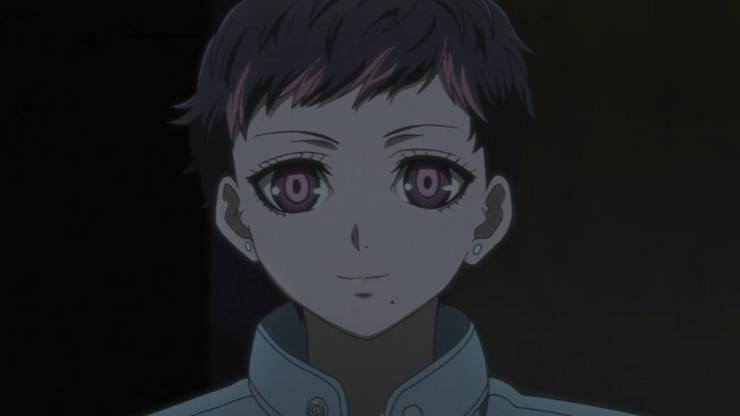 In the Akudama Drive series, she is a Swindler and one of the protagonists here. She was an ordinary girl until she joined Akudama Drive and became a Swindler. Her appearance is that of a young girl in suit changing. Although at the beginning she has shoulder length hair, in episode 8, she cuts her hair very short. She is a girl who has a tendency to take risks, if she feels it is right thing to do at that time.
1. Elaina From Wandering Witch: The Journey of Elaina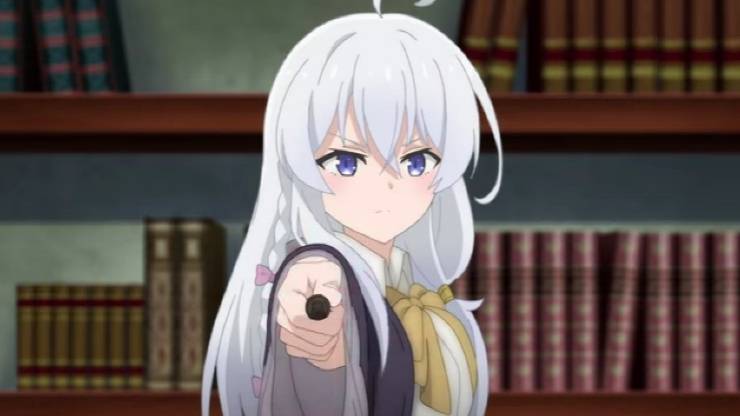 Elaina is known as one of the witches by the name of The Ashen Witch. Elaina is a young girl with ashen hair, often described as beautiful and cute. At first, she was a child who was very proficient in magic and never knew what failure was, but after the lessons given by her teacher, Elaine changed to a better person.
That is it from today's post on Top 5 Cute Anime Girls List in 2020. If you do not agree with the points in the post and have some of your own opinions, share them with us in the comments section down below. Keep visiting Animesoulking for more information about Anime and Manga.
Also, Read:
Chandan is the writer of "Top 5 Cute Anime Girls List in 2020". Also, Connect with me on youtube and Facebook.