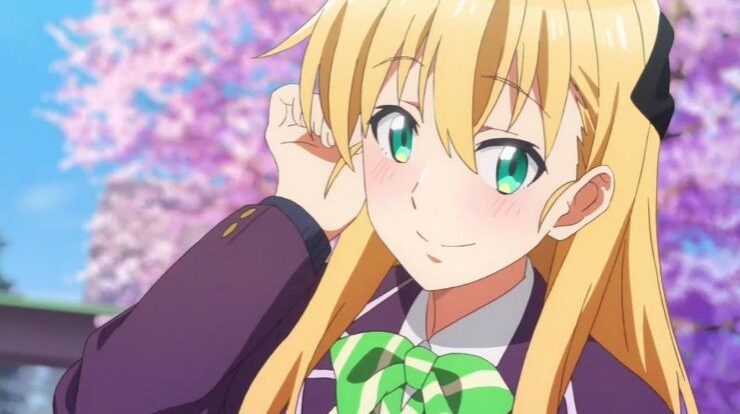 Top 5 Best Anime Girlfriends List – Hey guys!. In this post, I'll be discussing a list of Top 5 Best Anime Girlfriends List. We will discuss various characters or can be said women with different traits and personalities. Maybe it can be a reference for you to find a girlfriend out there. Today I've picked up the best girlfriends in the anime world. So, let's get started.
5. Kotoko Iwanaga From In/Spectre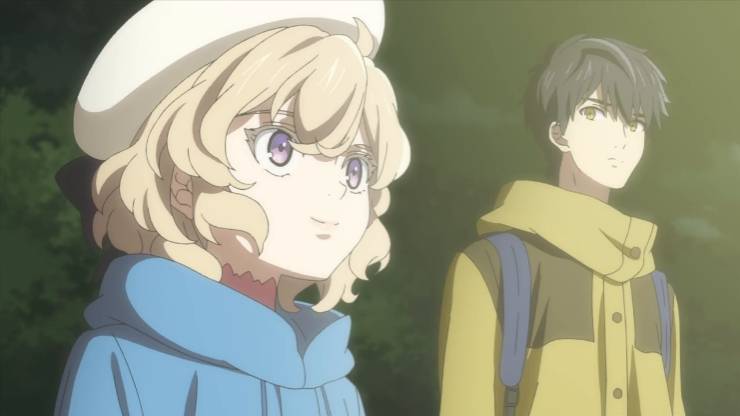 Kotoko is the main female protagonist of "In/Spectre" or with a Japanese title "Kyokou Suiri". She is Kuro Sakuragawa's girlfriend. Kotoko is a young woman with a petite build and doll-like who often mistaken as a young child instead. She has a friendly personality and always tends to be very clingy to Kuro, though she is not aware of it. Like girls in general, Kotoko is shown to have a somewhat childish attitude whenever she feels she is not given enough attention or proper treatment.
4. Belldandy From Ah! My Goddess
Belldandy is better known as a goddess from heaven, who first appeared when Keiichi asked for a wish. Her meeting with Keiichi makes Belldandy bind and live on earth together with Keiichi. As a goddess, of course she is a kind girl, easily feels other people's emotions and tries her best to empathize with everyone around her.
3. Mai Sakurajima From Rascal Does Not Dream of Bunny Girl Senpai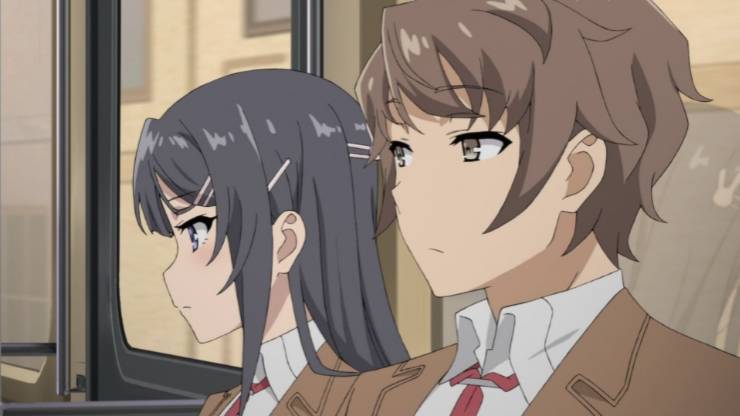 Mai is a famous girl for her beauty at Minegahara High School. Mai is an attractive individual with waist-length black hair that has bangs hanging on the left side with a bunny shaped hairpin. Mai is a serious individual, and sometimes be considered as tsundere when she is around Sakuta. She is also a very polite, levelheaded and helpful person. Due to supernatural reasons, Sakuta is one of the people who can see and remember Mai. Because of his traumatic past with Adolescence Syndrome, Sakuta is one of the only individuals who can relate to and sympathize with her.
2. Kyouko Hori From Horimiya
Kyouko Hori is the main protagonist in Horimiya anime series, a student in class 3-1 of Katagiri Senior High School, and also Izumi Miyamura's girlfriend. Kyouko is a tall, slim girl with long reddish-brown hair, and is often seen wearing her normal school uniform. Throughout the series, Kyouko is an energetic and very popular girl who always creates a happy atmosphere around her. Even though she looks normal, she will tend to switch to a violent state when embarrassed, especially when it comes to Miyamura. It can be said Hori is a masochistic person, but this only happens when she is with her boyfriend Miyamura. This happens because Miyamura is always calm, causing Hori want to have an abusive boyfriend, and Miyamura's harsh treatment is also enjoyed by Hori afterwards.
1. Karen Tendo From Gamers!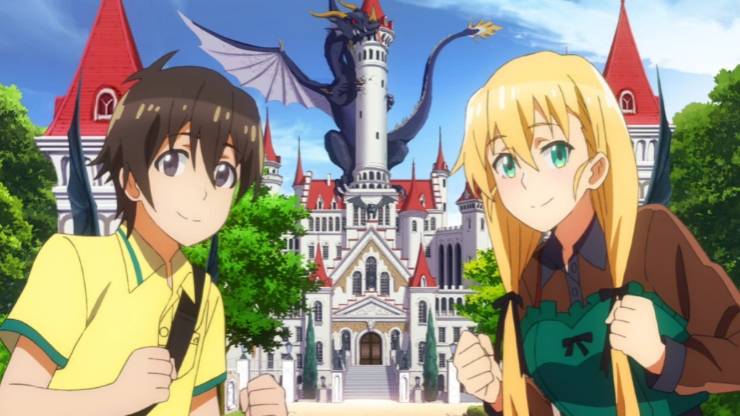 Tendo is the president of the school's Game Club from Class 2-A and known as Keita Amano's girlfriend. Karen is a teenage girl of average height with green eyes and long blonde hair. Because of that, Tendo is considered the prettiest girl at Otobuki High School. Besides being beautiful, she is also known as a smart and studious girl who has high grades in school, even though she joins the Club Game. Although her relationship with Keita is a misunderstanding, they end up dating.
That is it from today's post on Top 5 Best Anime Girlfriends List. If you do not agree with the points in the post and have some of your own opinions, share them with us in the comments section down below. Keep visiting Animesoulking for more information about Anime and Manga.
Also, Read:
Chandan is the writer of "Top 5 Best Anime Girlfriends List". Also, Connect with me on youtube  and Facebook.