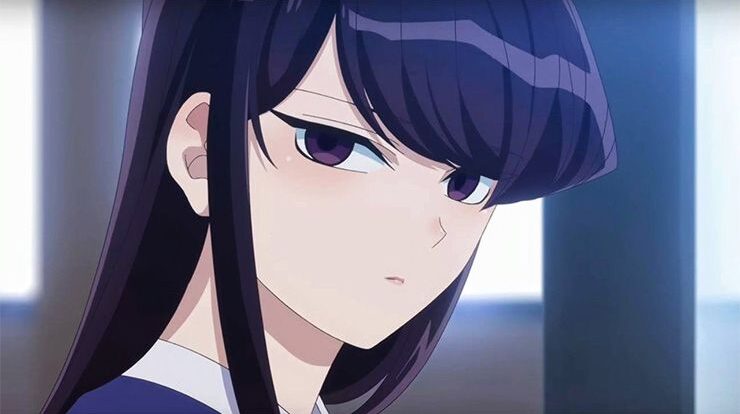 Top 5 Facts About Komi Shouko – Hey guys!. In this post, I'll be discussing a list of Top 5 Facts About Komi Shouko. Komi Shouko is one of the characters introduced as the main heroine of the Komi Can't Communicate anime series. She is portrayed as a beautiful girl who has no flaws at all. However, behind her funny behavior and cute face, she has some lacks that can not be seen by others. Therefore, we will discuss some interesting facts about this character, both advantages, and disadvantages. Today I'll give you the list of Interesting facts about Komi of the Komi Can't Communicate series you can watch in your leisure time. So, let's get started.
5. An adorable girl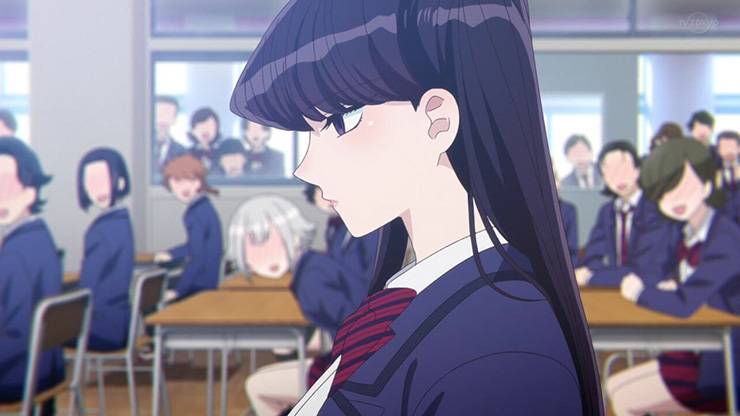 Being the main heroine can sometimes be a burden on the character itself. However, this may not apply to Shouko, where she looks adorable and funny, this is often depicted from the look on her face when she is in a blank mode staring with big, simple eyes. Despite a blank face, Komi is also often mistaken for an intimidating girl. It can be seen when she meets Osana Najimi. When Osana is being bullied by a foreign man, Komi only wants to speak well but is misinterpreted by the man.
4. Madonna in her class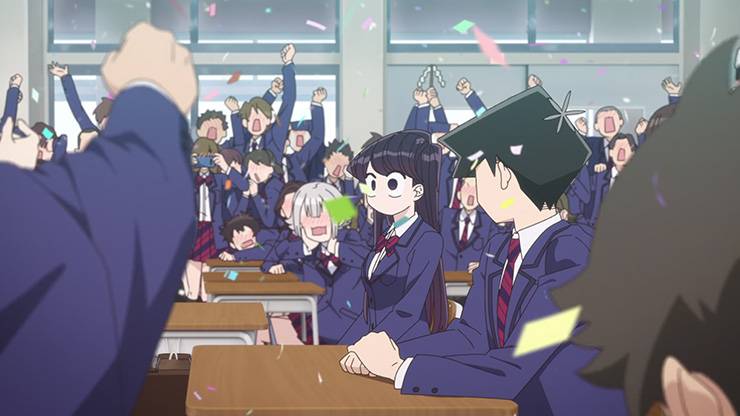 Since her first appearance, Komi has always been admired by everyone she meets, both boys or girls in her class. Her beauty and magnificence are absolute for anyone, with an appearance that seems graceful and full of authority.
3. A brilliant girl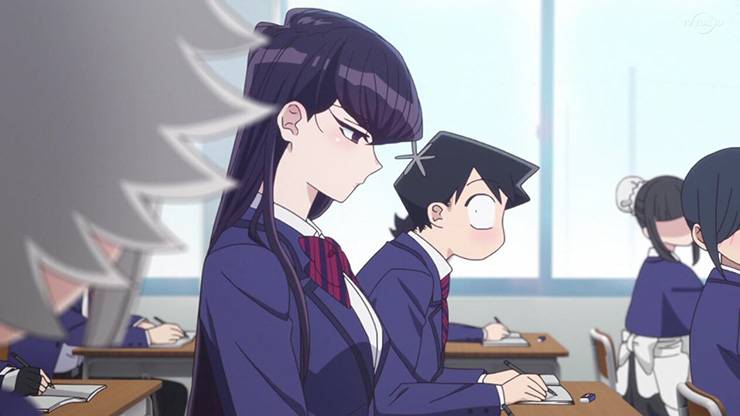 In keeping with her impeccable appearance, Komi is an academically intelligent girl, where she scored 90 on all her tests, including English and Japanese. Despite being brilliant in academics, she is also very competitive in games and sports. She is also very obsessed with cats.
2. She isn't good at communicating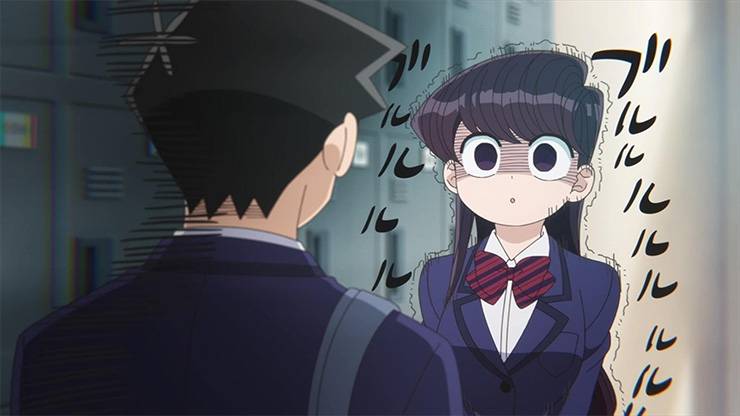 As previously mentioned, although she is an impeccable and beautiful girl, Komi is a girl who is not good at communicating with people around her. It seems that she is not good at socializing with other people, especially in terms of communication. She finds it too difficult to pronounce a word or sound in her daily life. It may be due to anxiety and fear of rejection by her friends. Due to this reason, Shouko barely talks to people, and if she is forced to talk, her body will tremble with an extremely cute intimidating expression. She will sometimes bring a notebook to answer her friends' questions. Although she is not good at communicating with others, Komi seems chatty when talking to her family. For some people, Komi is considered to have a beautiful voice.
1. Having 100 friends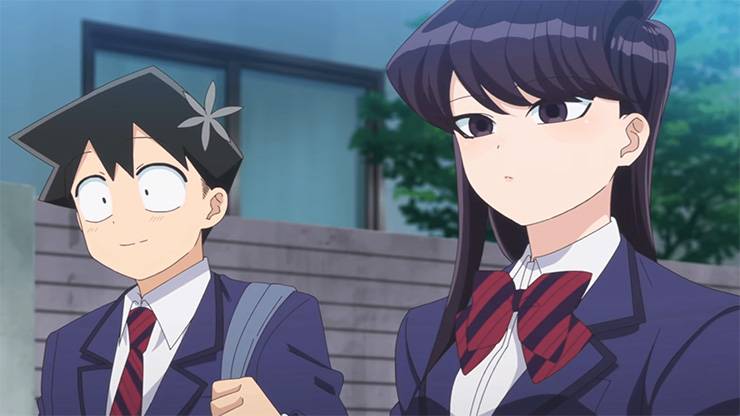 Komi is not good at communicating with others. However, she has a dream to have 100 friends in the future. She wants to overcome her difficulty and desires to build a bond with other people by having 100 friends. At the beginning of the series, Only Tadano is aware of the lack of this perfect-looking girl. Tadano often helps her to achieve her dream.
That is it from today's post on Top 5 Facts About Komi Shouko. If you do not agree with the points in the post and have some of your own opinions, share them with us in the comments section down below. Keep visiting Animesoulking for more information about Anime and Manga.
Also, Read:
Chandan is the writer of " Top 5 Facts About Komi Shouko ". Also, Connect with me on youtube and Facebook.