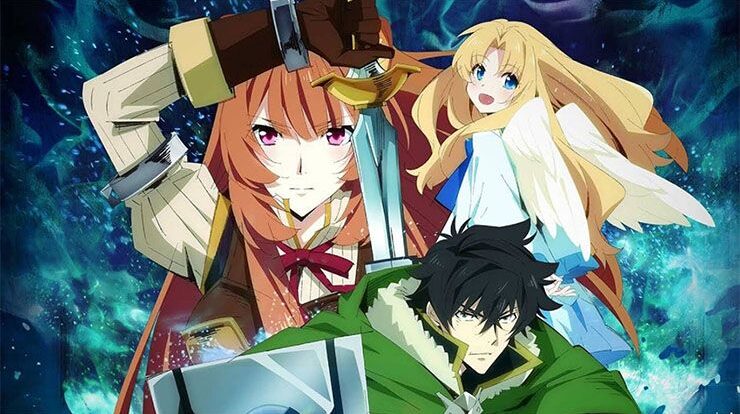 Top 10 Best Isekai Anime You Need To Watch – Hey guys!. In this post, I'll be discussing a list of Top 10 Best Isekai Anime You Need To Watch. Isekai anime is known for being inventive, entertaining, and heartfelt. The Isekai genre features people who are taken to alternate worlds and must find a means to survive while fulfilling a mission or quest.
Though the appeal may not be immediately apparent to some, anime fans adore isekai narratives, and we've selected the top ten in the genre! Today we're going to take a look at the top 10 isekai anime! So, let's get started!
10. Gate: Thus the JSDF Fought There!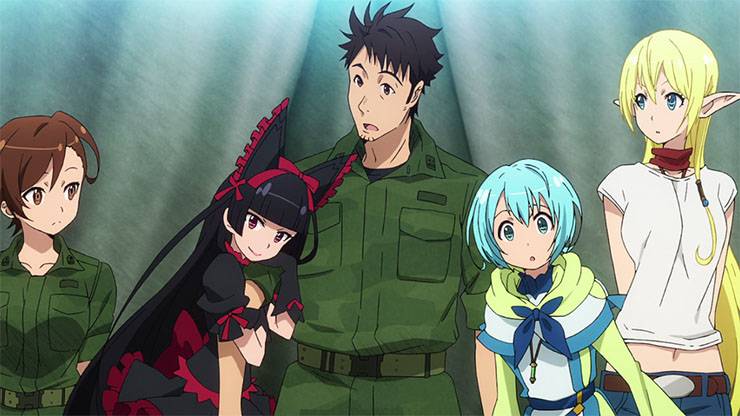 There In the twenty-first century, a gate appears in Tokyo's Ginza area. Monsters, knights from middle-age Europe, and other fantasy-like things stream forth from the gate, killing many Tokyo residents. The Ginza Incident is the name given to this occurrence. The government dispatches a small contingent of Japanese Self-Defense Forces personnel to the parallel realm beyond the gate.
They discover that the world's towns are being besieged by a dragon, led by otaku soldier Youji. An elf girl who survived the dragon's wrath joins the gang on their journey through the dangerous new realm. The series does an excellent job of fusing modern and fantasy themes, and fans well appreciated the use of a much older protagonist.
In fact, the animation was so well-liked that it spawned a partnership campaign with the real JSDF, in which characters from the anime were utilized to attract new members.
9. Sword Art Online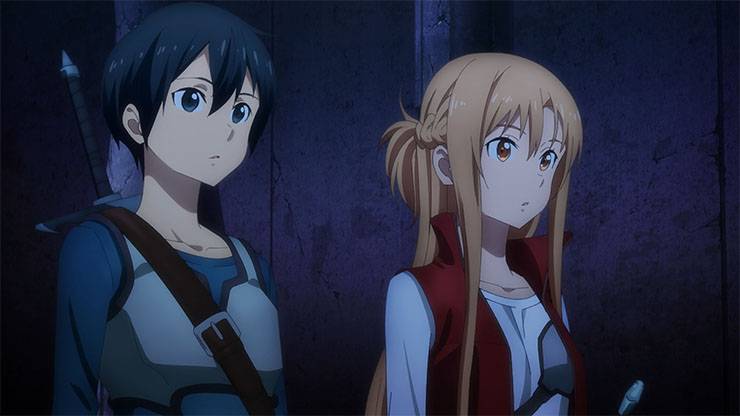 Sword Art Online is one of the Isekai subgenre's most popular and financially successful anime. The year is 2022, and gamers have gathered on opening day for Sword Art Online, a highly anticipated MMORPG that allows players to connect to an immersive virtual reality environment using Nerve Gear.
Kirito is one such gamer anxious to get back into action after spending so much time as a beta tester, and he soon bonds with newcomer warrior Klein. However, Sword Art Online's 10,000 players soon learn that they are not only unable to log out but that the only way to return to their physical bodies is to defeat the 100-level tower's ultimate battle – death in the game means death in real life.
With no one else to turn to, Kirito and the other players must now do their best to survive the game. On the one hand, the series' speed and writing have gotten mixed reviews. Fans, on the other hand, have complimented it for its beautiful animation and jaw-dropping action scenes. Sword Art Online is without a doubt one of the best, owing to its worldwide appeal.
8. Inuyasha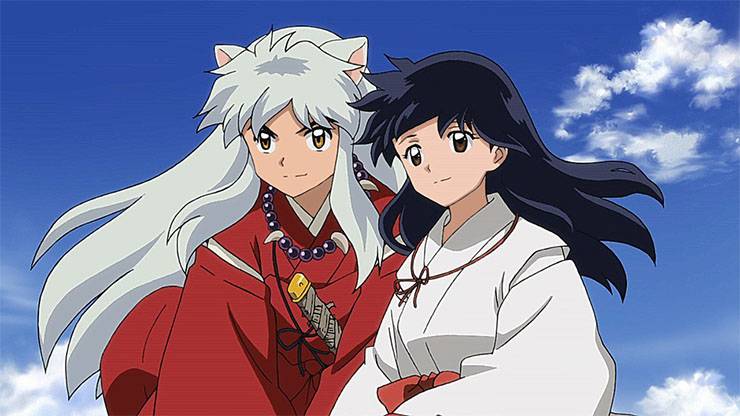 Inuyasha is an epic tale of romance and adventure that has maintained a high narrative level for almost a decade. Kagome Higurashi is a fifteen-year-old girl whose typical existence is turned upside down when she is dragged into a cursed well on the grounds of her family's Shinto shrine by a demon.
Instead of reaching the bottom of the well, Kagome travels 500 years back in time to Japan's terrible Sengoku era, where the demon's true aim, a wish-granting diamond known as the Shikon Jewel, is rebirth inside of her. After a struggle with a resurrected monster shatters the precious jewel, Kagome enlists the help of Inuyasha, a half-demon, to collect the shards and keep them from falling into the wrong hands.
This series epitomizes what a great Isekai program should be while also raising the bar for the genre as a whole. Inuyasha is an excellent place to start if you want to learn more about the universe of Isekai.
7. Saga of Tanya the Evil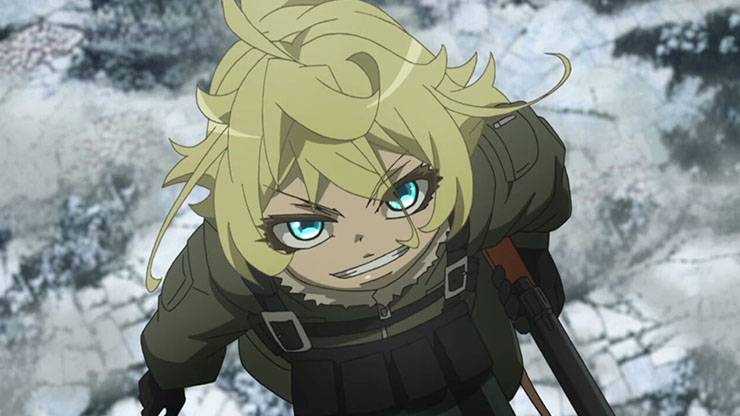 Now and again, an isekai appears that shakes things up by including an anti-hero or outright villain as the protagonist. While the English title of Youjo Senki suggests a considerably more evil main character than the anime depicts, Tanya Degurechaff's distant and chilly demeanor is intriguing to see, especially given the anime's bleak backdrop.
Tanya Degurechaff is the protagonist of The Saga of Tanya the Evil. Originally a Japanese salaryman, he is reincarnated as Tanya by God or Being X into a new universe. Tanya decides to join the military as a child. She progresses up the ranks, armed with the knowledge of her prior life and intrinsic magical aptitude, in the hopes of one day living a life of luxury.
Being X, on the other hand, constantly jeopardizes this purpose. He continually places her in risky situations to convert her into a loyal believer. Viewers can't help but root for Tanya in her battle against an omnipotent creature because of her cruelty and strategic cleverness.
6. Overlord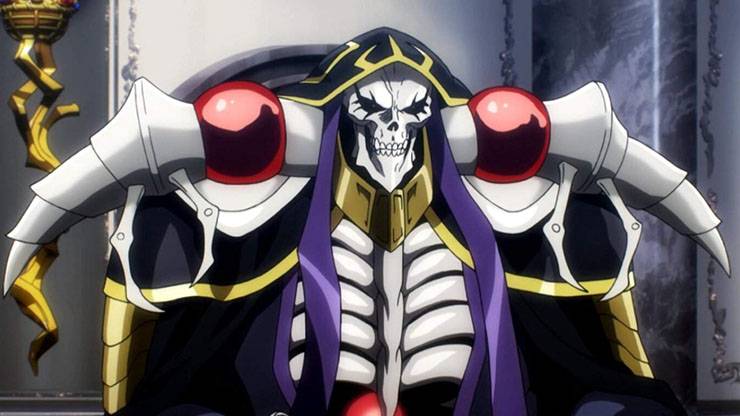 Overlord is one of the most popular and innovative Isekai series to be produced in recent years. This vast, hilarious, heartbreaking, and beautifully animated series casts a critical eye on several subjects that only anime can gloss over. It's intriguing to see how a being with near-limitless power feels and cares about things.
A protagonist is usually summoned into a new planet to help save it in an isekai series. In the case of Overlord, however, this is not the case. After being unexpectedly taken to another realm, a gamer gets changed into his virtual avatar, the Elder Lich Momonga. He then changes his name to Ainz Ooal Gown, the lord of Nazarick's Tomb.
He plans to conquer the globe with his newfound strength and an army of faithful followers. Overlord is anything but boring, even though the protagonist is significantly more powerful than any other character in the series. This anime is a must-see for every isekai lover, with funny character interactions and regular displays of Ainz's godlike strength.
5. The Rising of the Shield Hero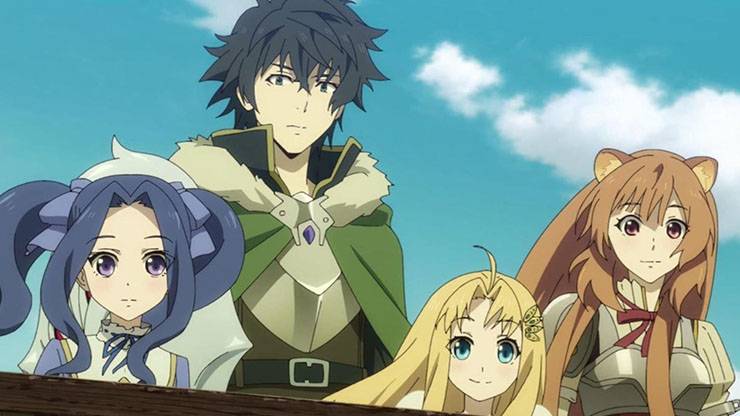 The tale of Naofumi Iwatani, one of four heroes summoned to a new world in the hopes of saving it, is told in Rising of the Shield Hero. Unfortunately, as the Shield Hero, he is frequently discriminated against by those who summoned him. After his only friend, Princess Malty, accuses him of sexual assault, things only become worse for him.
As a result, he deteriorates into a shell of his previous self. He goes from being a kind, trusting person to be cynical and suspicious of everyone. This anime is noted for its character development as well as its violent fight scenes. Naofumi defies all odds to prove what it means to be a true hero in the face of hatred and discrimination.
4. KonoSuba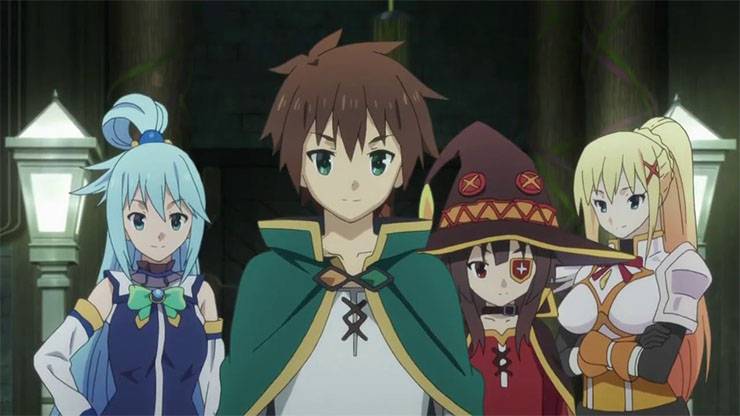 Isekai is more of a concept than a genre. Therefore it can contain thrillers, character studies, historical dramas, and even horror. Naturally, there are a slew of isekai comedies to choose from, but none do it quite like KonoSuba.
The protagonist Kazuma Satou is transferred to a new realm in "KonoSuba: God's Blessing on This Wonderful World." Unlike other isekai anime, Kazuma's premise revolves around him getting himself into crazy yet humorous circumstances.
Kazuma is a teen who dies ludicrously but is given a second chance by Aqua, a (not so graceful) goddess. When asked to choose one thing to bring into the next world, Kazuma chooses Aqua, a decision he will regret in the future. KonoSuba is by far the funniest isekai anime, despite not being as intense as other isekai anime.
3. That Time I got Reincarnated as a Slime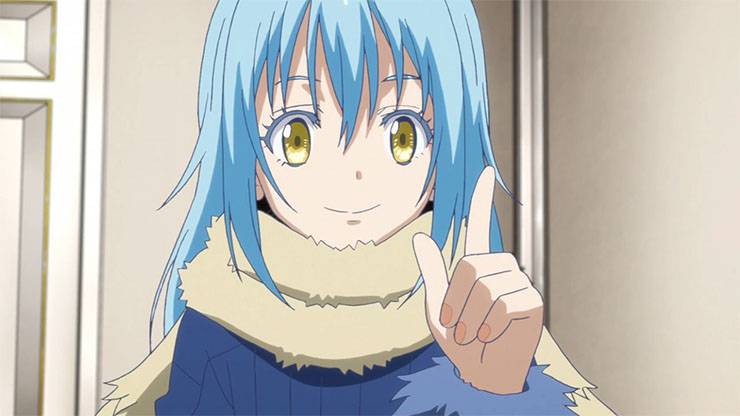 This anime manages to adhere to several Isekai cliches while also breaking or improving on them. "That Time I Got Reincarnated As A Slime" manages to climb above its simple concept to create some of the most compelling characters in anime in general, not just Isekai. It tells the narrative of Satoru Mikami, who is reborn as a slime, as the title suggests.
Mikami changes his name to Rimuru Tempest after his reincarnation. Thanks to the predator's power, he can absorb the abilities and powers of everything he consumes. He swiftly transforms into one of the world's most powerful beings thanks to his newfound abilities. The cast of memorable characters in the series is frequently praised.
Rimuru is particularly well-liked, having won the Crunchyroll Anime Awards for best anime protagonist of 2019. The show has cemented its place in anime history in only two seasons, and it is well earned. The show's characters and how they have changed over time is one of its finest qualities.
2. No Game No Life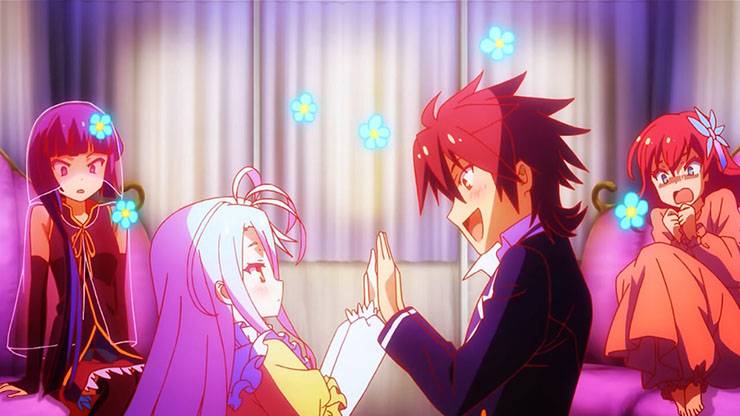 Shows that explore the psychology of Hikikomori or shut-ins are always fascinating for some reason. The two primary protagonists of No Game No Life are Hikikomoris, who also happen to be excellent gamers. They are thrown into the imaginary world of Disboard after being challenged to a game of chess by the deity Tet and winning.
No one can hurt each other on Disboard, and all disagreements must be resolved through games. Not only does this paint an intriguing image of conflict, but it also shows how the primary characters interact with the world. With its clever script, this program transcends many other Isekai anime by focusing on characters.
This series was named one of the top five anime of 2014. The series' concept of employing games as battlegrounds, gorgeous animation, and the character interaction have all been praised by fans. Overall, this series is sure to appeal to not only anime fans but also gamers.
1. Re: Zero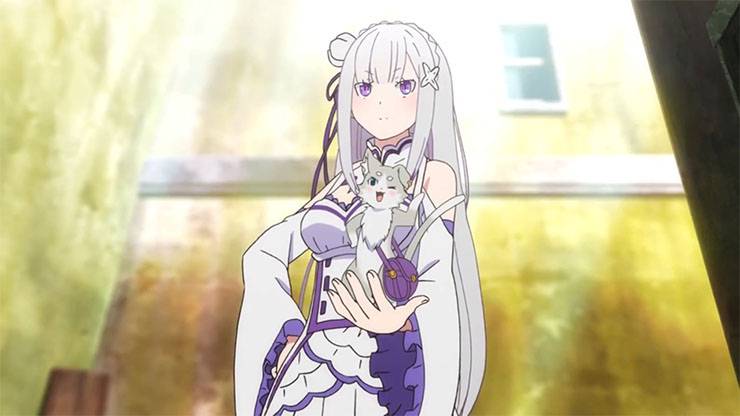 Without including Re: Zero – Starting Life in Another World, no discussion on isekai anime would be complete. Re: Zero- Starting Life In Another World is a classic and is quite likely the best Isekai anime to center on a down-and-out regular guy.
Natsuki Subaru is the series's protagonist, who is taken to a magical land afflicted by a mysterious power. This power, known as "Return by Death," resurrects Subaru and reverses time up to a specific point. Each resurrection provides him with a new opportunity to safeguard those he cares about. Many of the typical Isekai cliches are present in this series, but the show's overall quality overshadows them.
Re: Zero is frequently regarded as one of the best isekai series of all time, thanks to its captivating animation by White Fox, powerful storytelling, and a cast of appealing characters like Emilia and Rem.
That is it from today's post on Top 10 Best Isekai Anime You Need To Watch. If you do not agree with the points in the post and have some of your own opinions, share them with us in the comments section down below. Keep visiting Animesoulking for more information about Anime and Manga.
Also, Read:
Chandan is the writer of "Top 10 Best Isekai Anime You Need To Watch". Also, Connect with me on youtube and Facebook.