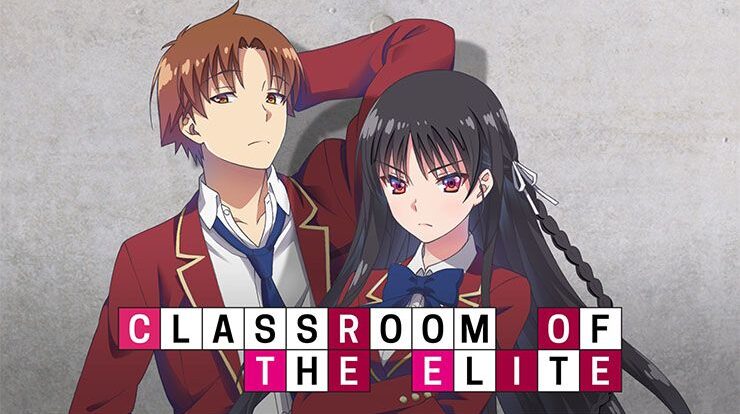 Top 10 Anime That Need A Second Season – Hey guys!. In this post, I'll be discussing a list of Top 10 Anime That Need A Second Season. I believe that we all experience it​ when we watch an anime and start to like it​ ​but when we search for its second season ​then all we get is disappointment.​ ​
Because mostly either the mangaka or ranobe sakka​ ​​has died or discontinued the series.​ So to share this.​ ​I Dare have brought you a few anime series that highly need a season 2.​ So, let's get started! ​​ ​​​ ​​​ ​
10. No Game No Life​
I don't think there is any need to talk much about it because almost every year it is a ritual to make a joke on No game no life season 2 on the first of April.​ ​​Even after seeing so much hype its studio like to troll fans probably and for those of you who haven't watched it yet​ I think you should.​
It's an isekai anime about a brother and sister who are shut in pro gamers​ and one day they get transferred into a world ​where your entire life depends on games.​ ​​ ​​​ ​
9. Black Bullet​ ​​ ​​​ ​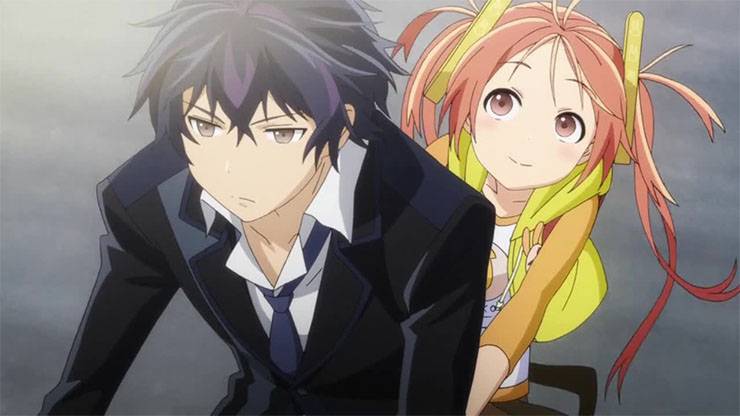 After No Game No Life this is second anime for which the fans are most wishful to get a second season.​ ​I mean the way its last episode was left on a cliffhanger ​it's only natural to be interested in it.​ ​I don't know what kind of coincidence is this because​ ​its story begins with 2021 where humanity is suffering​ from a pandemic of a parasitic virus.​ And whoever gets infected by this virus turns into a monster.​
Now there are only two things that can pose a threat to this virus.​ ​​1. A material called Varanium and 2. Cursed children.​ ​​Basically cursed children are those who have a completely mutated ​DNA from this virus and that gives them a superhuman ability.​ ​​At the beginning it is a little cliche but literally after some episodes​ ​​this anime will change your perspective completely.​ And if you like dark stories then this anime is for you.​ ​​ ​​​ ​
8. Highschool of the Dead​ ​​ ​​​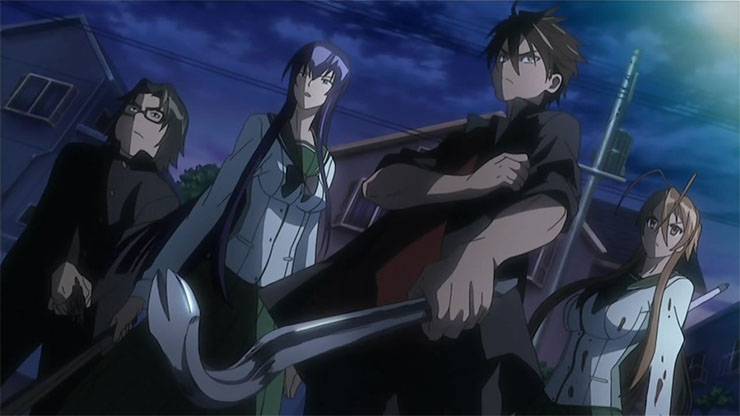 This anime is based on an apocalyptic world where people ​turn into zombies after getting in contact with Zombies.​ And in this gaming world setting our main characters try to survive.​ ​If you are looking for an anime with kick and lot of ecchi scenes​ ​​then this is the one for you.​ The ending of this anime is very abrupt which leaves a lot of us​ expecting for its next season which never came out.​ ​​ ​​​ ​
7. Skip Beat!​​​ ​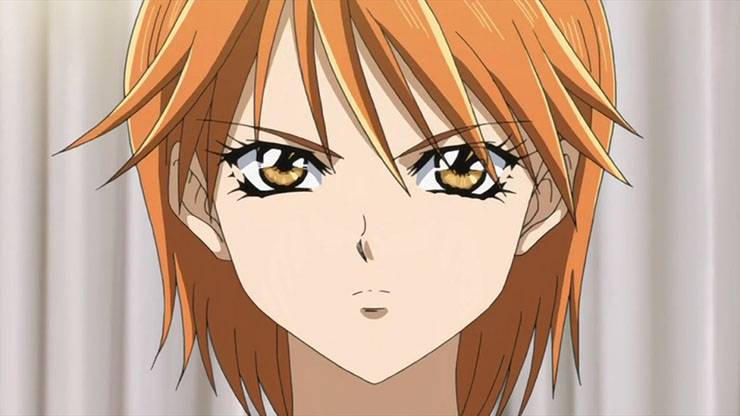 This anime is about a girl who enters acting career just like her fiance to take a revenge on him.​ ​​Where then she starts blooming as a new star in the show business.​ ​​This very a hilarious and inspiring anime ended on a cliffhanger which was supposed to be covered in its future season.​ ​​ ​​​ ​
6. Btooom!​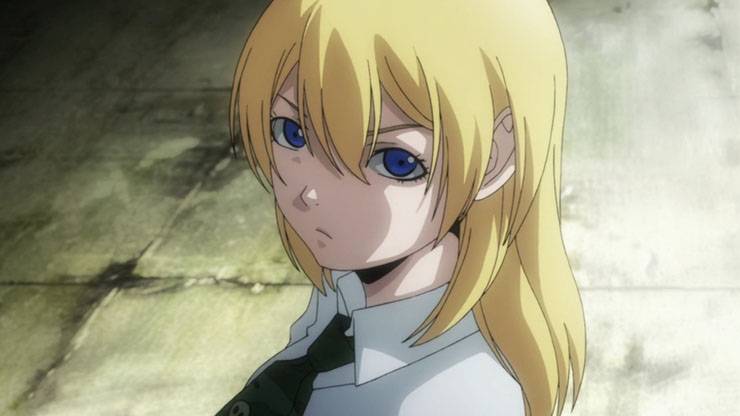 Recently Squid game is getting very popular, so how can we miss​ those animes series which popularized the death game genre.​ ​This story is about a boy called Ryouta Sakamoto​ his only life achievement is that he is​ top rank player of Japan in a popular online game Btooom.​ ​​However one day his peaceful life changes completely when​ he finds himself standing on an island in middle of nowhere.​ ​​
Soon Ryouta realizes that he is literally stuck in real life version of​ ​​Btooom!​ where he is tasked to kill seven other participants and ​​get their green crystals to go home.​ ​​As we can't expect it's second season but as a manga reader​ I can say that we can't expect a happy ending either.​ ​​ ​​​ ​
5. Hinamatsuri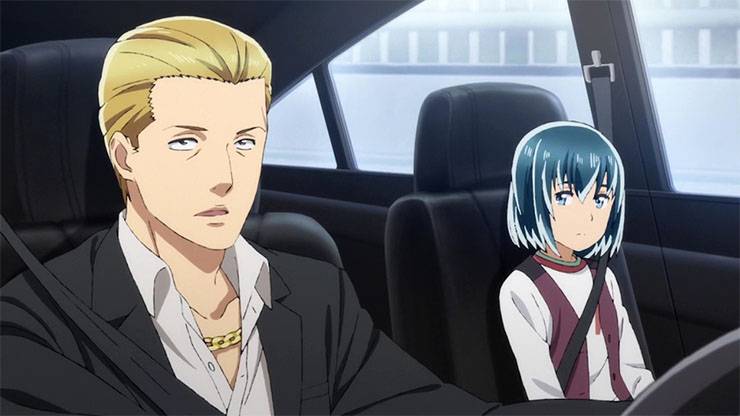 Hinamatsuri is one of our personal favorite animes and we are desperately waiting for its second season.​ ​​Hinamatsuri presents a fresh perspective in comedy genre ​​which is totally stagnant in highschool romance and comedy.​ ​​​It's supernatural nature mixed with clever comedy and dialogues​ are some aspects which makes it unique.​ And some people compare its comedy level with Gintama, ​which is fair.​ ​
Yoshifumi Nitta is a yakuza member who is surprised when ​a large capsule suddenly materializes and falls on his head.​ While trying to open the capsule that is when he meet Hina ​and then their adventure begins.​ This anime blends its comic and emotional elements amazingly.​ ​​But the sad thing is that its second season is yet to be announced.​ ​​ ​​​ ​
4. Noragami​​ ​​​ ​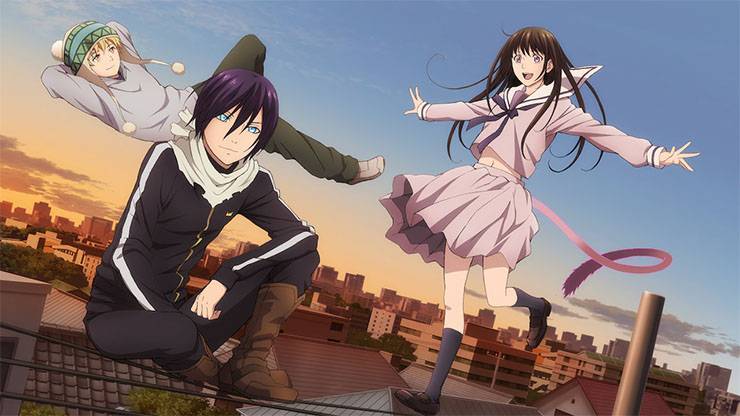 Noragami is one of the OG comic-action anime series of 2014 ​with 2 seasons however the story is not yet complete.​ ​​At the end of second season we get hints of​ ​​this anime getting continued for a 3rd season​ but there are no further official announcement about it.​ ​​​The Story is about a forgotten god of destruction called Yato ​and his familiar Yukine along with a human called Hiyori.​ ​
Yato will disappear if everyone forget about him,​ ​​so to keep his presence he complete odd jobs for people.​ Its animation and character designs are awesome and you should ​try this anime regardless of anything because it is worth it.​ ​​ ​​​ ​
3. Wotakoi: Love is Hard for Otaku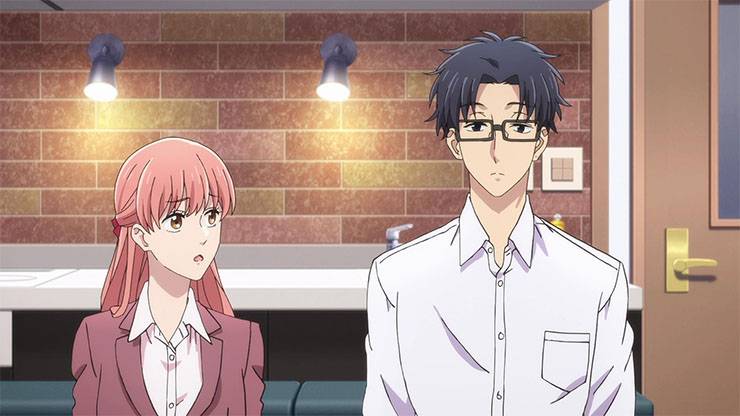 Almost everyone wants to find someone in life ​to share their interests and hobbies with.​ ​But not many people like to or can talk about them in public.​ ​​ ​​​ ​This series is based on anime and otaku culture exploring the lifestyle of nerds who love animes or games.​
This is a Rom-Com anime which drives its comic element by using ​awkward interaction of the people with same hobbies.​ ​​We are desperately waiting for its second season as ​​its manga has been completed this year.​ ​​ ​​​ ​
2. Maid Sama!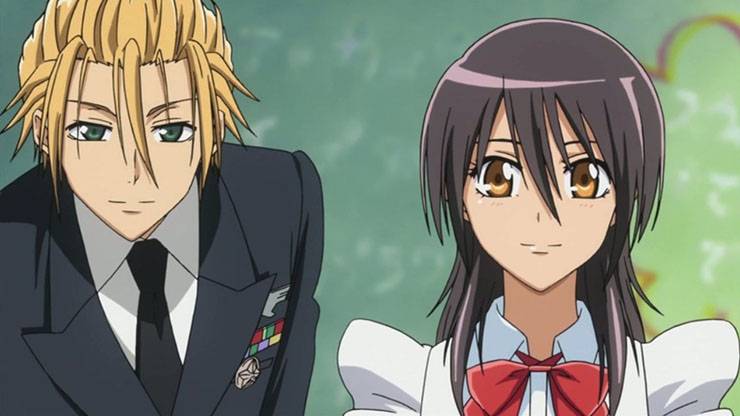 If we talk about classic shoujo shows, no one can ever forget Kaichou wa maid sama.​ Often female protagonists are shown helpless in the​ shounen anime but in this anime this ground flips​ ​As both of our protagonists Misaki and Usui are a badass couple,​ and we get to see the chemistry between them in this anime.​ ​
This anime was released in 2010 and there are only ​a few shoujo animes of the same level as Maid Sama.​ This anime was supposed to be covering a lot of ​backstory of other characters​ ​but even the actual identity of Usui isn't revealed in first season.​ ​​And this is why this is one of the most awaited anime series.​ ​​ ​​​ ​
1. Classroom of the Elite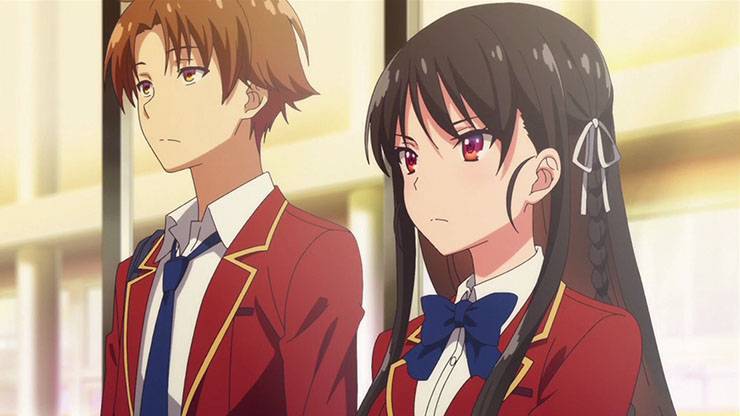 This is personally one of my favourite psychological anime.​ This story is based on a Top Japanese school where everything works on the basis of credit scores.​ ​With a very overpowered student council and a race to be the top classroom of that school.​ ​​The main protagonist of this anime is a very mysterious character.​ Unlike typical anime where everything​ about the character is already revealed.​
But in this anime till the end of the first season we have almost​ no idea who our main character exactly is.​ ​It's a very engaging anime and ​I hope for the announcement of its second season soon.​ ​​ ​​​
That is it from today's post on Top 10 Anime That Need A Second Season. If you do not agree with the points in the post and have some of your own opinions, share them with us in the comments section down below. Keep visiting Animesoulking for more information about Anime and Manga.
Also, Read:
Chandan is the writer of "Top 10 Anime That Need A Second Season". Also, Connect with me on youtube and Facebook.