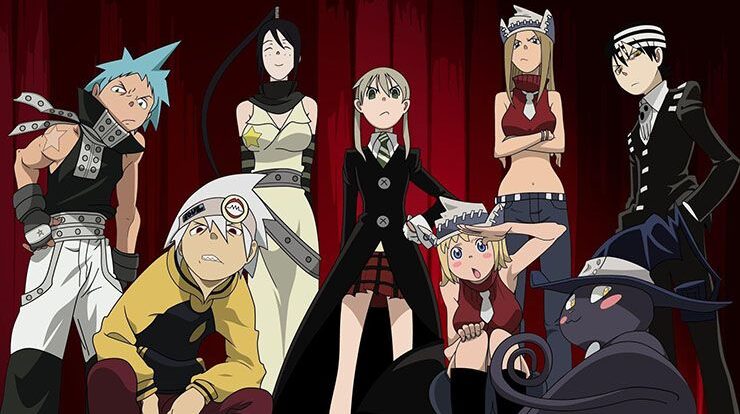 Top 10 Old Anime Shows That Needs A Reboot – Hey guys!. In this post, I'll be discussing a list of Top 10 Old Anime Shows That Needs A Reboot. Don't tell me that you don't think of the solid revamp of not all but for sure some anime. Anime fans have been craving for remakes of their favorite anime in recent years. And we can see from history that they are jaw-dropping whenever the remakes are released.
The Fans loved it! The finest anime reboots serve as a testimony to the potential of reimagining a cherished series when an anime only needs a good makeover. This technique, in which an older anime is updated with new animation and concepts, breathes new life into a series that has either been forgotten or left incomplete. Without further ado, let's start with…
10. The Big O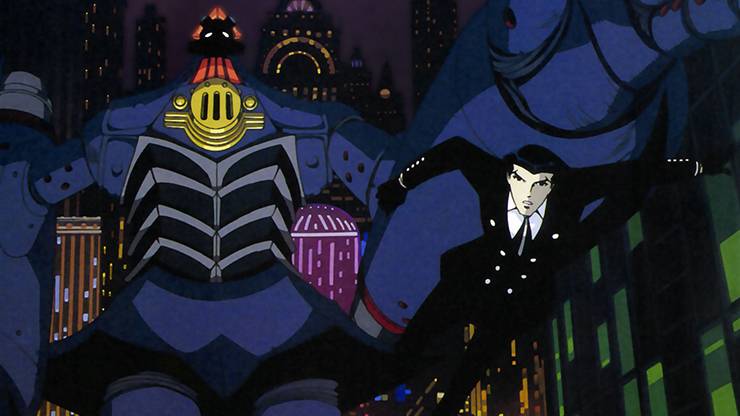 The Big O is an anime that combines mecha with detective fiction. This anime drew a larger audience than expected. The plot of the novel takes place forty years after a strange incident renders the people of Paradigm City memoryless. The television anime was created as a homage to Western and Japanese television series from the 1960s and 1970s.
Such shows are one of the best ways to make the people of that era feel nostalgic. The Big O tackles several intriguing concepts and dramatized antagonists throughout the course of its two brief seasons, but the anime is more memorable for its mood and atmosphere than for its storyline.
Such an astonishing anime with a better narrative and animation adaptation would bring it more success than it has ever had. To put it another way, a jackpot!
9. Akira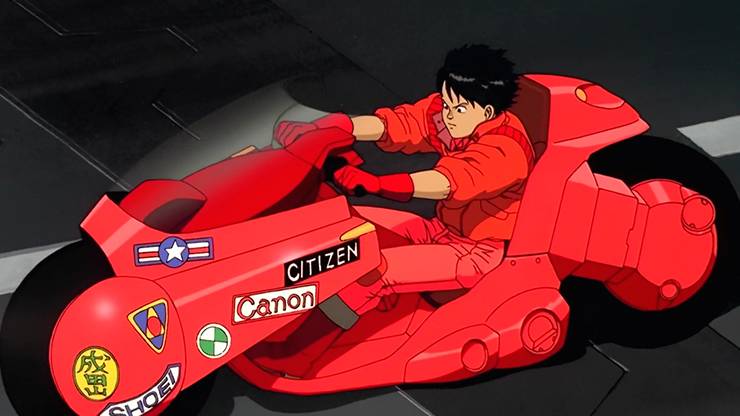 Akira is a full-fledged action film that has fast-paced motorcycle chases, explosions, and tremendous amounts of devastation; in other words, it's an action fan's dream. It is the story of Shotaro Kaneda, a biker gang boss whose boyhood buddy Tetsuo Shima develops extraordinary telekinetic skills following a motorcycle accident, endangering a whole military complex while causing chaos and uprising.
For a 1988 movie, Akira was highly understandable. But what forces the remake of this anime is not only the ambiguous nature of Akira but also the ending and convoluted story. As with the ending, the narrative of Akira isn't as straightforward as one might expect for an anime film.
With the benefit of hindsight, the remake's creators attempted to develop the story more naturally rather than compressing it. We can just cross our fingers and hope to have a reboot of Akira in the near future.
8. Yu-Gi-Oh!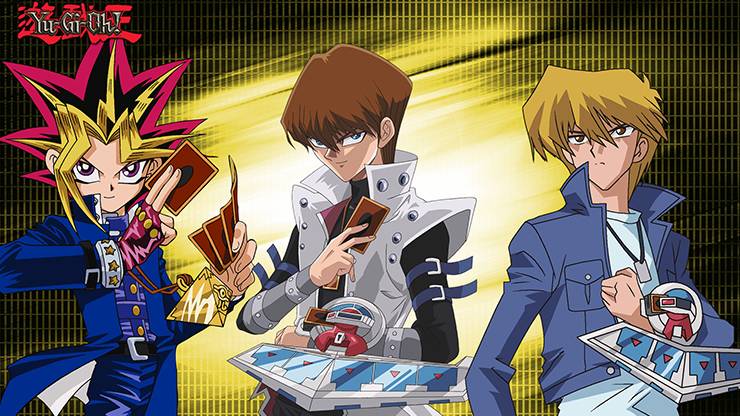 Fans of Yu-Gi-Oh, both new and old, admire this popular shonen anime. However, it contains numerous adult jokes that are strictly forbidden for kids. The anime was also left incomplete, disappointing many who had read the original manga or just wanted a satisfying conclusion to the beloved series.
It tells the story of Yugi Mutou, a young high school student who competes in the Duel Monsters card game. The game has changed so much since it first began and practically all play styles used before are now prohibited; I believe the whole Yu-Gi-Oh anime needs to be rebooted.
A remake is necessary in order for Yu-Gi-Oh to continue to support its iconic monsters. Some old viewers and players may be enticed to return to the series for nostalgic reasons.
7. Claymore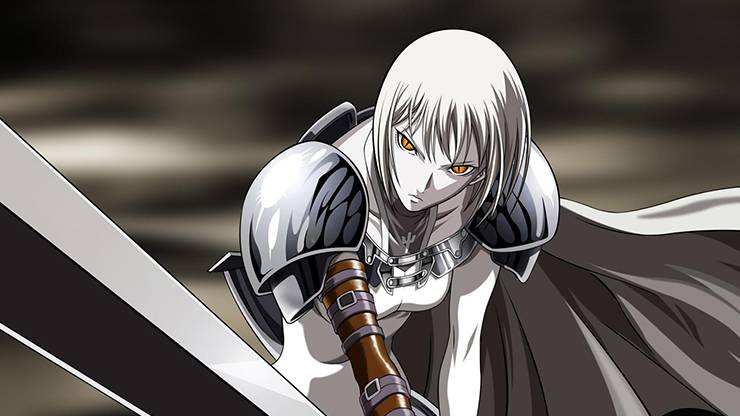 Although Claymore may not have received much attention when it was first published in 2007, a more accurate revival of the series may. The show chronicles the adventures of Clare, a half-human, half-Yoma hybrid known as a Claymore, and her companions as they struggle to survive in a world populated by Yoma, or shape-shifting demons.
Despite how promising the series was, it couldn't compete with other shows of the time and failed to make an impression. When we take a deeper look, we can see that the series' worst aspects were its naive character, who continued to put the protagonist through hardship, and it's unsatisfying conclusion.
Fans of the manga would almost certainly agree that the anime's failure was due to how poorly it adapted the original source material. A fresh reboot may begin from scratch and follow the original story closely through to completion.
6. Vampire Hunter D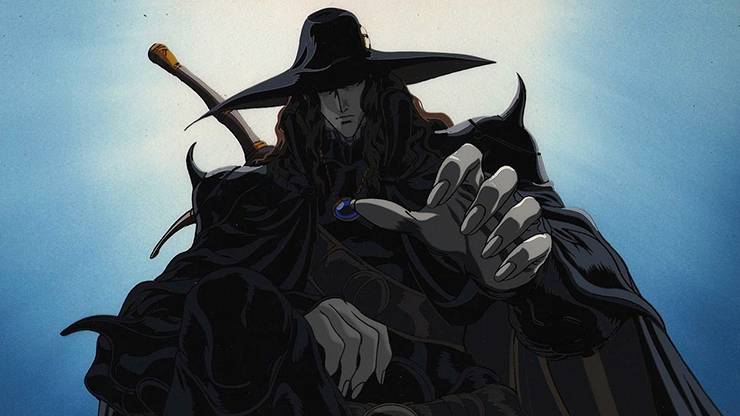 Hideyuki Kikuchi is the author of the hugely successful Japanese novel series Vampire Hunter D. Beginning in 1985, they had to deal with D, a dhampir, or half-vampire hybrid, who hunted out other vampires to protect the dispersed human population. While I think Vampire Hunter D is a great anime, I must admit that it is a little outdated.
There are several animation shortcuts, such as delaying close-up images and repeating a discussion over a single still image. Another issue is the plot's pacing. The story occasionally drags and appears to "jump" from one setting to another.
During a few discussion sections, people genuinely experienced some boredom. Guess what? This 1985 anime is going to be considered worthy of a reboot. We can only hope that the dark story of "Vampire Hunter D" will have a fresh reboot in its adaptation.
5. Skip Beat!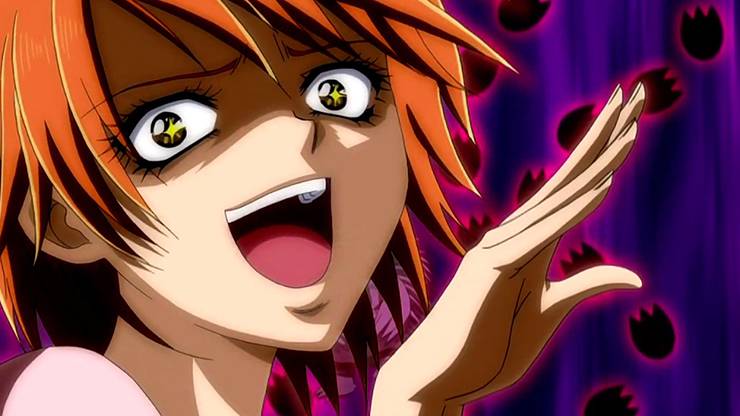 Yes, this anime has been around for about 15 years, and I believe a remake is long overdue. Shaman King and the fruit basket both received one. I understand why skip Beat wasn't as hyped up and popular, but there is more source material they can use.
It's the story of a sixteen-year-old high school girl who is betrayed by a friend. I believe that the reboot will boost Nakamura sensei's spirits and attract a younger fan base. I want to know whether you folks believe it's genuinely likely. Or am I sucked into a cavern of fantasies and blind optimism?
4. Battle Angel Alita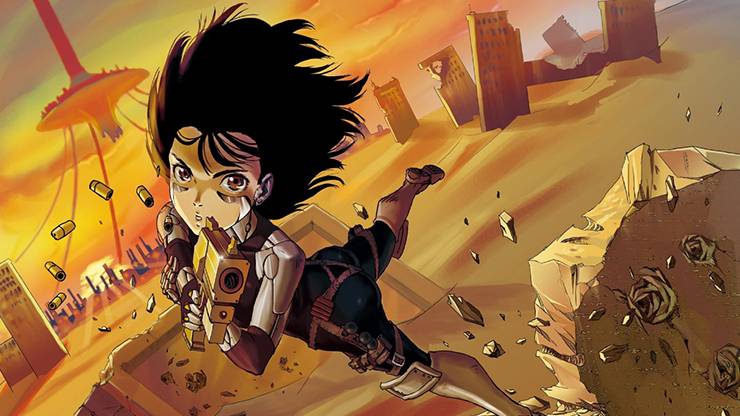 Alita: Battle Angel's plot was just as impressive as its technological achievements. The movie Battle Angel Alita depicts the tale of Alita, a female cyborg with amnesia who manages to resurrect after being tossed into a garbage can but has no memory of her previous life. There were some good flashbacks.
The film's flaws are really obvious. Like most of James Cameron's films, this one has a shallow storyline, and the visual effects are remarkable but not groundbreaking. The skate murder sport was likewise awful. Despite being a military cyborg, Alita is forced to commit murder for reasons that aren't essential. This anime might be used more successfully in the reboot.
3. Soul Eater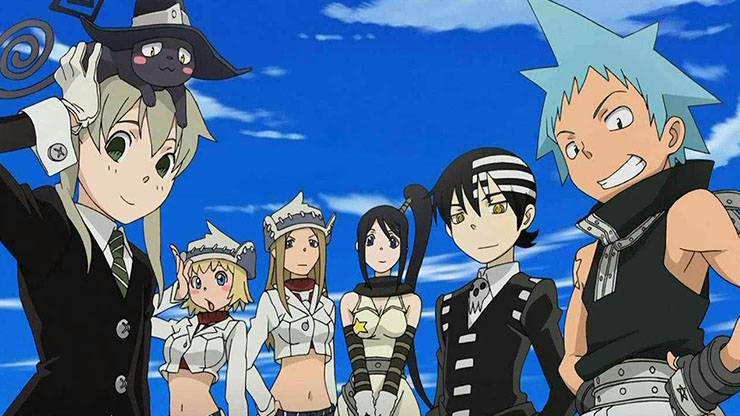 When an anime gets redone, it's usually because the animation is outdated or the original anime ended before the manga. In addition to all of this, if the manga was not well-liked enough, as it was in the case of Soul Eater, a studio might not even make a reboot version.
Soul Eater follows a group of students at Shibusen, a school for aspiring demon hunters. In the anime world, we are on the same page where we will be keeping track of the time until a Soul Eater anime reboot is announced.
2. Berserk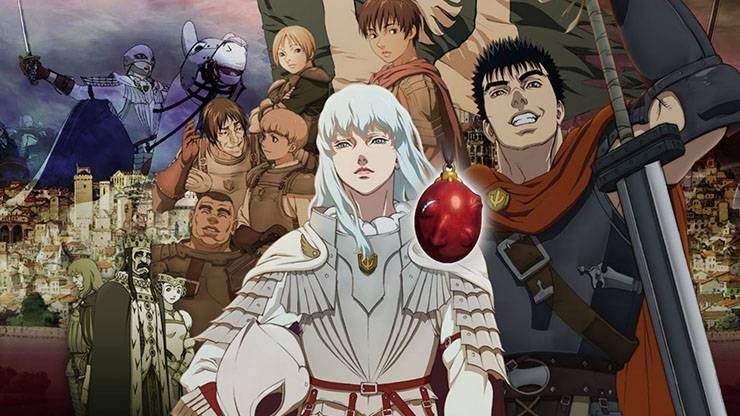 Berserk, the iconic dark fantasy manga that follows the exploits of a mercenary named Guts as he seeks vengeance against his friend-turned-nemesis Griffith, is one of the few works of literature that can make such a bold claim to influence. Having a runtime of 1989–2021, Berserk has recently made news due to the death of its author, Kentaro Miura, in May.
In 1997, the first Berserk anime series was made available. The 97 Berserk anime is a poor imitation of Miura's original idea. The 2016 anime series Berserk is still the most recent entry in the series. A real comprehensive adaptation of the manga may not be possible due to Miura's departure, which left the series unfinished permanently, but that hasn't stopped its devoted fans from asking for one.
1. Ranma ½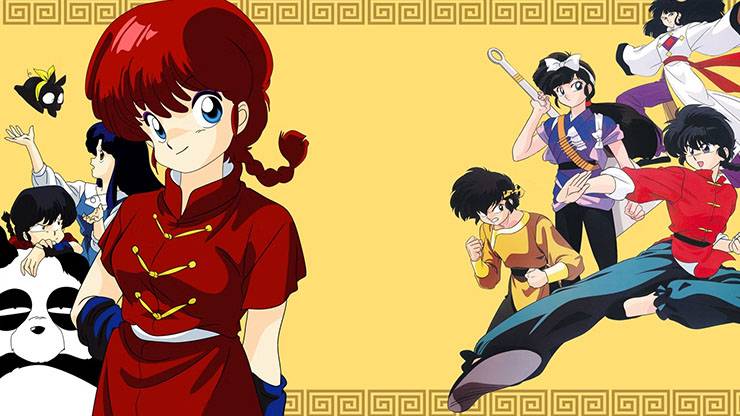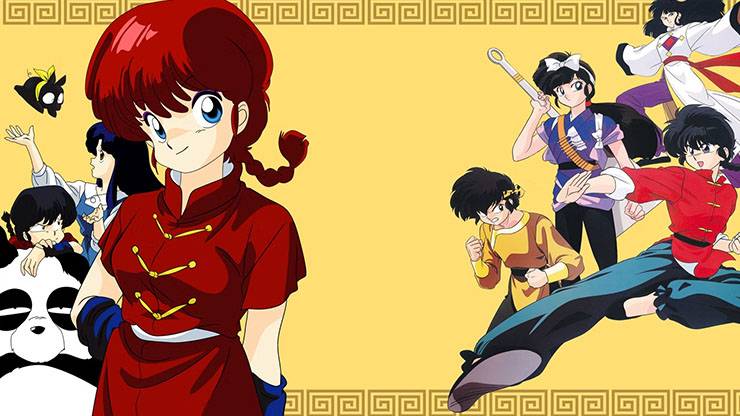 The third anime series based on a manga by Rumiko Takahashi from Japan called, and it was an action-packed martial arts romantic comedy. To its credit, Ranma ½ anime stayed mostly true to its source material, which caused some problems. Takahashi has incredible mangaka abilities and a profound understanding of her audience, but she also has weaknesses and defects.
Rebooting the series is always possible. Takahashi had to retain some of the anime's eccentricities but not all of them. Additionally, there are a lot of Ranma ½ movies out there, but quality rather than number is what is required. There is certainly potential for a new version of this anime only for anime fans.
The aforementioned anime is still regarded as a classic today. But, does their worth offer them a reboot for themselves? Let us hope for a remake of these old anime to bring back the aroma of comedy, romance, thrills, artistic flare, and much more.
That is it from today's post on Top 10 Old Anime Shows That Needs A Reboot. If you do not agree with the points in the post and have some of your own opinions, share them with us in the comments section down below. Keep visiting Animesoulking for more information about Anime and Manga.
Also, Read:
Chandan is the writer of "Top 10 Old Anime Shows That Needs A Reboot". Also, Connect with me on YouTube and Facebook.