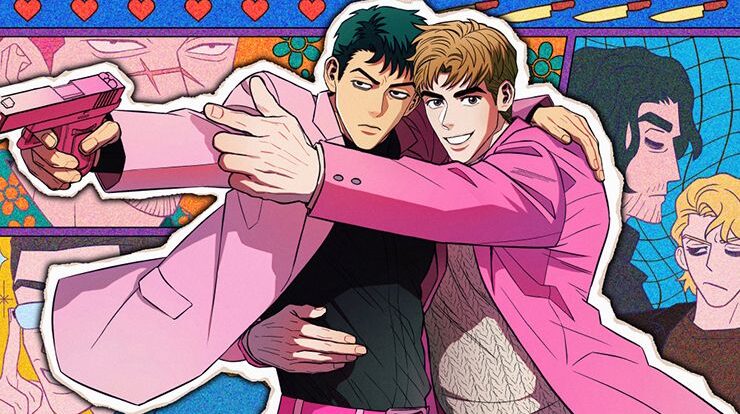 Top 10 Best Yaoi Manhwa Recommendations – Hey guys!. In this post, I'll be discussing a list of Top 10 Best Yaoi Manhwa Recommendations. I have recommended best yaoi and shounen-ai bl manhwa recommendations that you should be reading right now. I hope you guys will find some good ones to read. Well, let's go to the list.
1. Jinx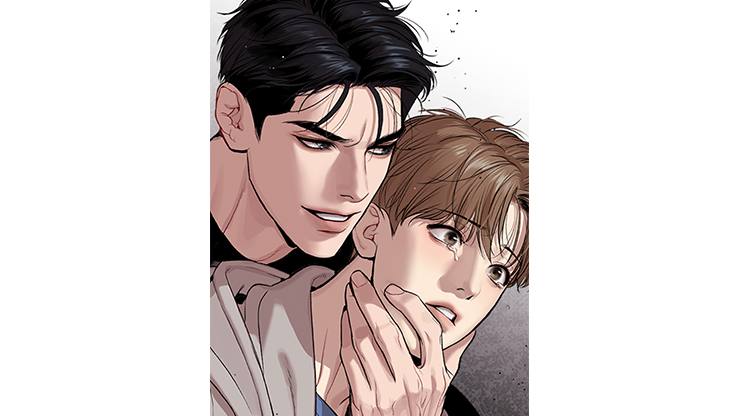 After he got kicked out from his previous job because of his perverted boss, Kim Dan has been having a hard time finding work. He can't afford to go without work for so long with a sick grandmother and menacing loansharks. But an opportunity came to Dan when he was finally hired as a personal physical therapist for the country's top-paid MMA fighter Joo Jaekyung.
However, Jae Kyung is not interested in Dan's physical therapy services. He wants to hire him for something else. As of now, it has only a few chapters, so it's hard to say much about the story. But it started strong, and as it's from the same author as B-j Alex, I hope it's going to be good.
The art style is top-tier. There's no denying it; both main characters are also thought out well. If you like bl manhwas with mature themes, you can go for this one.
2. Wet Sand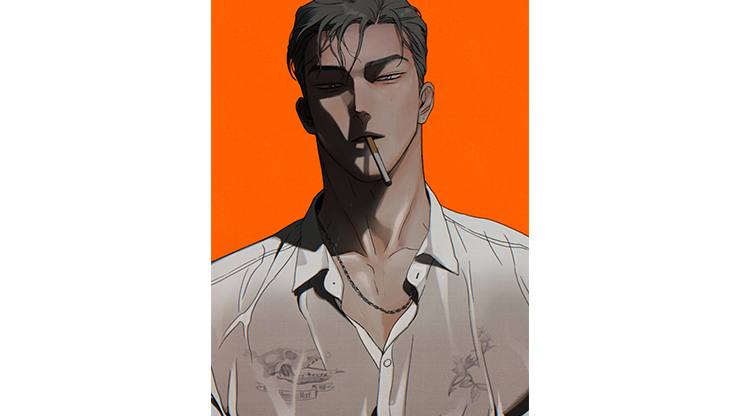 Because of an accidental finger slip, Jo ends up clicking a picture of a total stranger who resides in the apartment across from his workplace. After that, he can't help but be curious about that tall, handsome stranger on the balcony.
This Manhwa seems promising and interesting. The way the story progresses is so natural, and the art style is also stunning. Currently, it has a few chapters, so there's not much to say, but it has the potential to become a great bl manhwa. Let's see how this one turns out.
3. Passion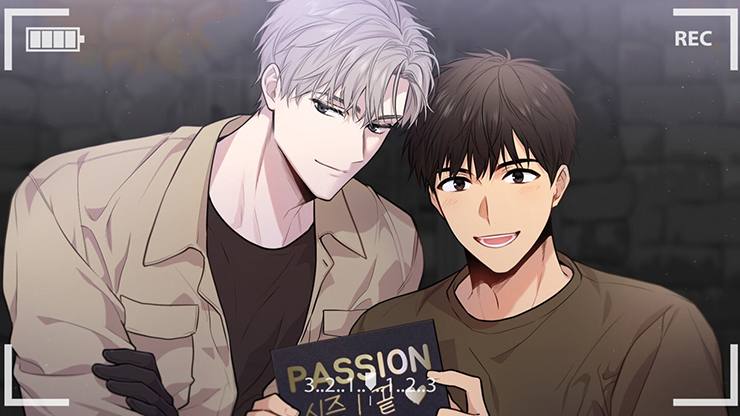 Jeong Taeui has always been aware that he is average compared to his genius older twin brother Jeong Jaeui. Well, thanks to his uncle's one day showing up at his home with an unwanted forceful request Taeui ended up working at the United Nations Human Resources Development Organization for half a year. There he meets Ilay Riegrow, a guy with pretty hands but a crazy personality.
As Taeui finds himself getting more involved with Ilay his life starts to go down a path he never expected. This is an action BL with a decent storyline and good art. However, it's slow-paced, so you must be patient with the story's progress. You will love it if you like to read stories with a bit of craziness and not-so-normal characters.
4. Shutline
Shin is a rogue street mechanic. However, he barely makes a living out of it, as work never comes easy. But one day, when Jake, a random rich guy, pulls up with his troubled car, Shin is sure he has hit the jackpot. Reluctant to let go of him while fixing his car, Shin messed with its engine a bit so that Jake would come to see him again.
But it isn't long before Shin realises, he went after the wrong person this time, as Jake wants more than just his car fixing. This manhwa is worth reading, stunning artwork, interesting characters, a good plot and great chemistry. What more do you need? The action particle is also good. Both the main characters have strong personalities and are equally savage. You should definitely give this one a try.
5. Mad Dog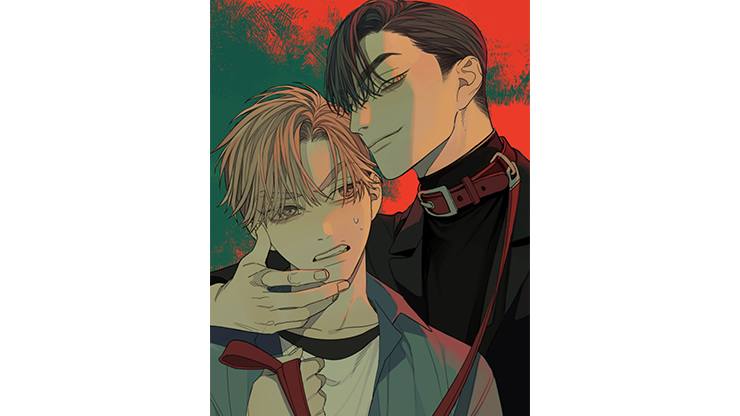 Hamin has always hated the fact that he is the son of a mob boss. So, when he finally got the opportunity, he broke all the ties with his family and ran away from home to live a normal and independent life. Everything was going well, and Hamin was also living the life he had always dreamed of. That is until he gets kidnapped and finds himself under the protection of Kwon Sehyuk.
So, this manhwa is from the same creator as At the End of the Road. If you enjoyed reading that manhwa, you would also like this one. The story is simple yet intriguing, you will get hooked for sure, and the art style is also decent. Don't miss out on reading it.
6. Killer Crush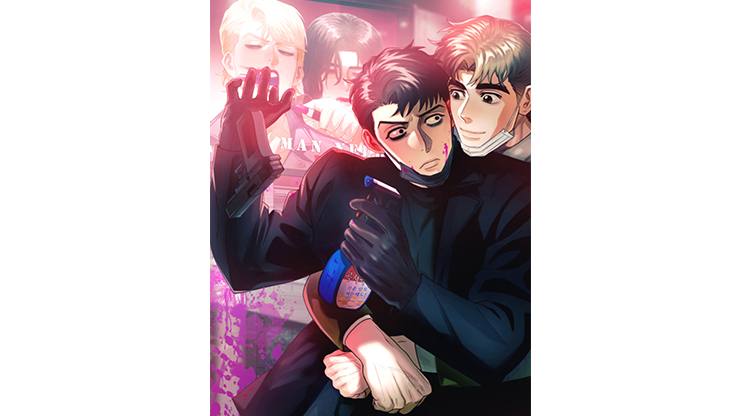 After working in a bunch of rom-com movies, actor Kang Dahyeok, wants to escape his reputation as a hunky heartthrob by doing noir films. But every time he tries doing a noir film; he is told that his face doesn't work for this genre and gets replaced by another actor. Between all of this, Dahyeok meets Joo Taeman, who has a face perfectly suited for the noir genre.
Impressed by his facial expressions, Dahyeok wants to make him his acting guru, unaware of the truth that Taeman is a professional killer. This manhwa is a pure gem. The plot is addictive, and all the characters are funny and cute. Character designs are great, and the art style goes well with this manhwa. Go and read this if you have not yet.
7. Payback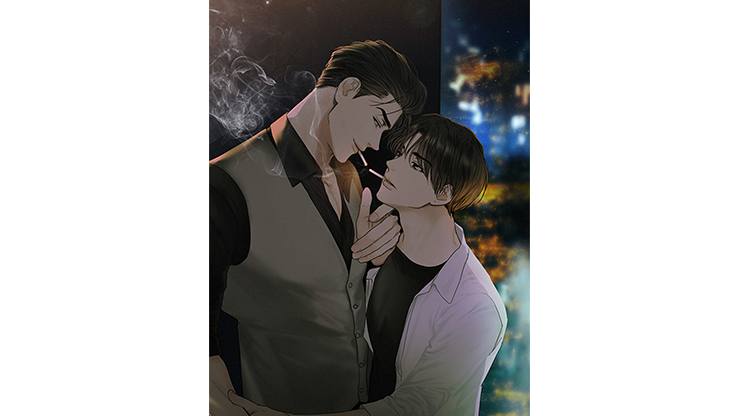 Lee Yoohan joined an entertainment agency to become a celebrity and take revenge on his ex-lover who caused his younger brother's death and fled with his money. But with no talent for acting and an average-looking face, Yoohan needs a sponsor to push him forward. Then he meets Jay, an important man in the entertainment industry.
Jay offers to help Yoohan with his revenge but with some conditions. This manhwa's story is good and will make you look forward to each new chapter. All the characters have their own stand in the story and are drawn beautifully with so much detail. The plot is also unique and well thought out. Try reading this. You will get hooked.
8. Lost in the Cloud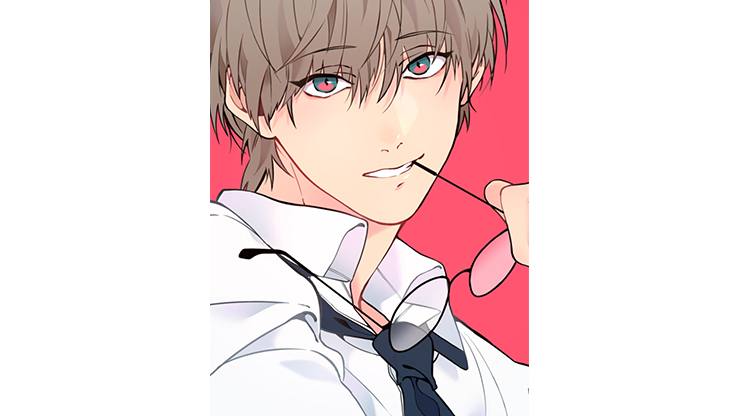 Skyler has a secret crush on his class mate Chan-il and likes to take pictures of him as a secret hobby. But his secret is no longer a secret when he gets caught by one of his classmates Cirrus. At first, Skyler is confident that his secret is safe with Cirrus until he continuously finds himself in compromising situations that make him doubt Cirrus' true intentions.
There's something about this manhwa's storytelling that gets you hooked to the point of no return. All the characters are well thought out, and even the side characters are interesting. The art style is stunning, and the character expressions are spot on. This is for you if you like manhwas with psychological themes.
9. Third Ending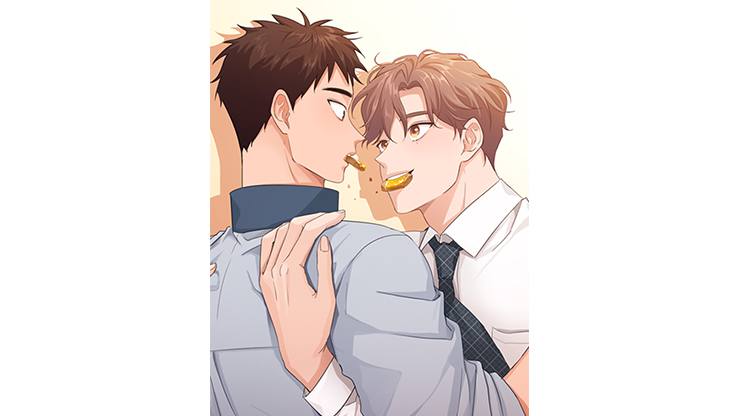 Yoonseul suddenly started having dreams about Kang Jun, the guy whose confession he turned down in high school. On the days he dreams about Kang Jun, something terrible happens to him. It's like a jinx. And these dreams become more frequent and worse when he coincidentally runs into Kang Jun after so many years.
Unable to deal with his situation, when Yoonseul asks one of his friends for advice, his friend suggests fixing his image before Kang Jun, and then he might be able to free himself from this jinx. But Yoonseul has a long way to go before he can change Kang Jun's perception of him. This is a heartwarming, cute and wholesome manhwa.
The story is well-written and executed. The art style is also beautiful. Both the main characters are very much likeable. If you want to read something fluffy with a bit of drama, then go for this one.
10. The Pizza Delivery Man and the Gold Palace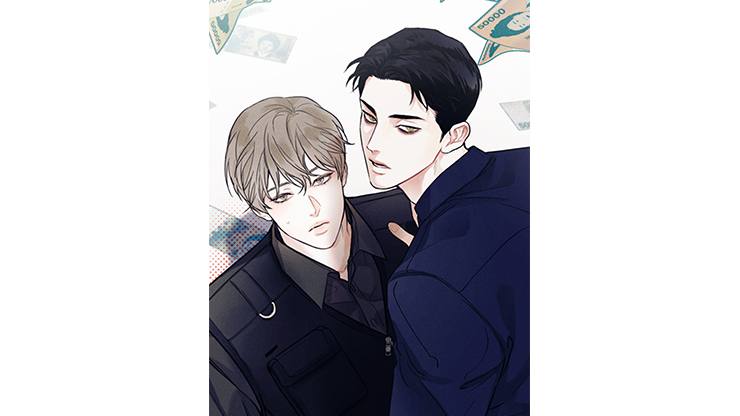 After getting fired from his last part-time job, Woo-won started working as a pizza delivery guy. On the other hand, Seo-an is a rich man suffering from panic attacks and social phobia. There's no reason for these two to know about each other until a small act of kindness from Woo-won leads to a series of encounters that bring these two closer.
This manhwa is more on the softer side. It's cute and wholesome. It has a well-paced and decent plot. The art style is also nice. This manhwa is worth checking out.
That is it from today's post on Top 10 Best Yaoi Manhwa Recommendations. If you do not agree with the points in the post and have some of your own opinions, share them with us in the comments section down below. Keep visiting Animesoulking for more information about Anime and Manga.
Also, Read:
Chandan is the writer of "Top 10 Best Yaoi Manhwa Recommendations". Also, Connect with me on YouTube and Facebook.