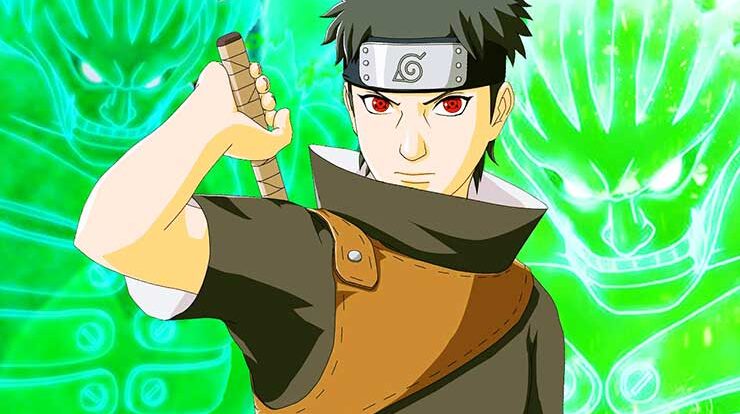 Top 5 Shinobi Who Were Capable of Reaching God Level – Hey guys!. In this post, I'll be discussing a list of Top 5 Shinobi Who Were Capable of Reaching God Level. They are those Shinobi who were capable of reaching god level if they stayed alive and continued developing one way or the other. So let us count down the list from weakest to strongest.
5. Itachi Uchiha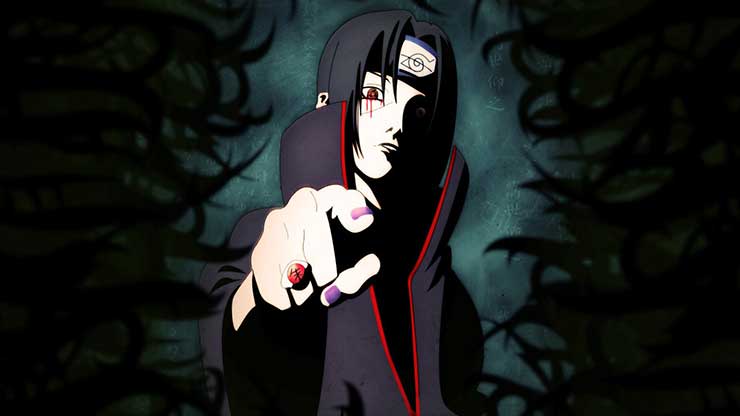 Itachi already possessed abilities that could take him to the god level. Totsuka Blade, Yata Mirror, Tsukuyomi etc. Now if itachi stayed alive there's no reason to think he wouldn't have wanted to get the eternal mangekyo sharingan and possibly even awakening the rinnegan. Imagining itachi with a perfect susanoo (Imbued with the Totsuka Balde and Yata Mirror) and possibly the rinnegan, Itachi really would've been invincible as some say.
4. Shisui Uchiha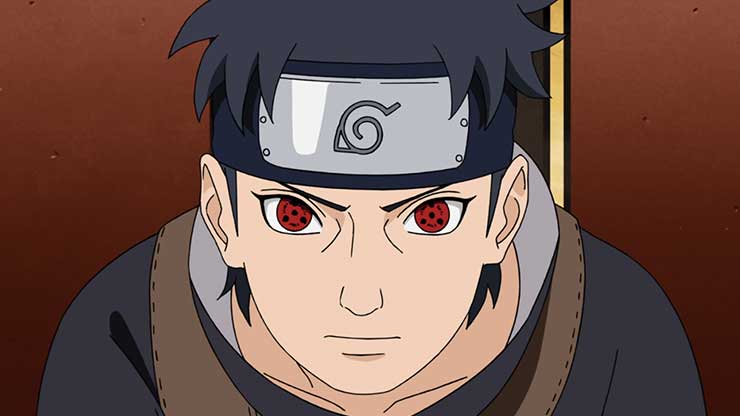 Shisui was known to be very gifted and possibly the most gifted uchiha ever. He died without even getting close to his full potential. Even so, he already possessed a genjutsu called "kotoamatsukami" which should be the strongest genjutsu next to the "Infinite Tsukuyomi" and it doesn't require eye contact. This and his other abilities coupled with his incredible potential, he could've reached god level to me.
3. Nagato Uzumaki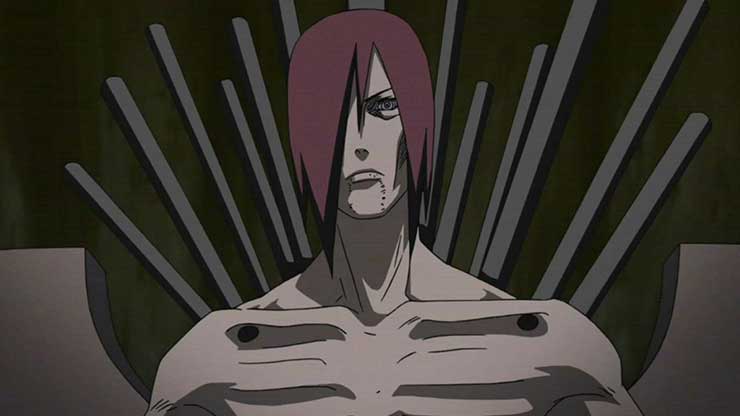 We have never really seen nagato at his optimum power due to being crippled throughout life and that was his main weakness. Till date nagato is the only rinnegan user we've seen use all six paths techniques to the full. The other rinnegan users might be capable of doing same, but we are yet to see do so. A fully mobile nagato with the rinnegan and allowed to reached full potential could possibly have reached god level.
2. Minato Namikaze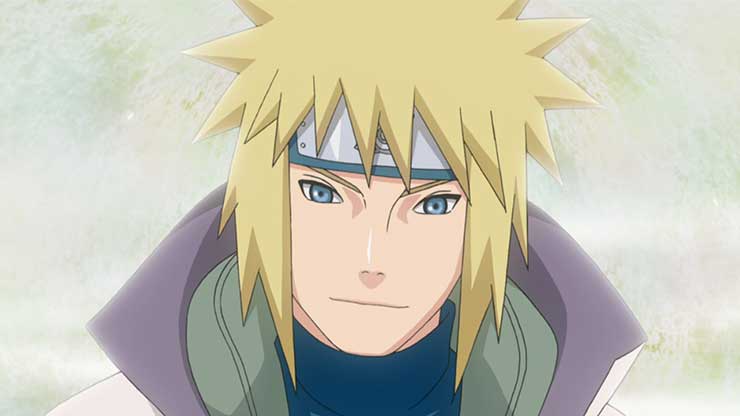 We saw minato in his prime only as a reanimation with the chakra of the 9 tails and we could see how strong he was when using the 9 tails chakra mode. It is often said that shinobi are reanimated at less than their full power. The 9 tails power combined with his other incredible techniques, minato would've been a force to reckon with.
1. Hashirama Senju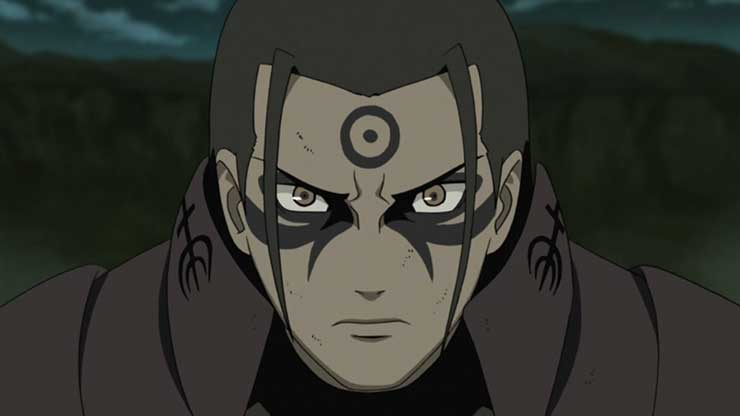 It is fair to call hashirama the gateway to the god tier characters, because if we're to exclude them, then hashirama is capable of defeating anyone else. He was referred to as the god of shinobi in his time, having the power to subdue EMS Madara and the 9 tails (No one else out of the rikudo level characters can achieve such a feat). With just a little push, he would've been among the god tier characters today.
That is it from today's post on Top 5 Shinobi Who Were Capable of Reaching God Level . If you do not agree with the points in the post and have some of your own opinions, share them with us in the comments section down below. Keep visiting Animesoulking for more information about Anime and Manga.
Also, Read:
Chandan is the writer of "Top 5 Shinobi Who Were Capable of Reaching God Level". Also, Connect with me on youtube.