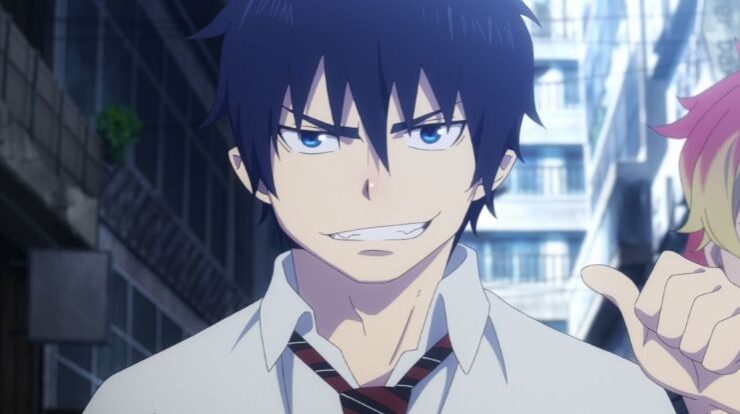 Top 5 Anime List That Tell Hell's Life – Hey guys!. In this post, I'll be discussing a list of Top 5 Anime List That Tell Hell's Life. Hell is where sinners and criminals end up living. Where this place is a place to give punishment to all living beings with bad traits during life. A place that is always close to the torture and heat. However, in the anime world, the depiction of hell is very different and depends on the story and the anime plot. Today I've picked up the various hell location settings in the anime world that tell the hell's life. So, let's get started.
5. Seven Mortal Sins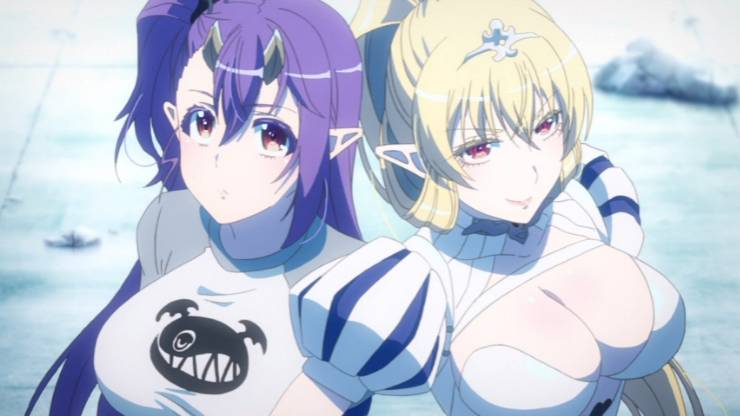 Hell of lust, the proper nickname for the Seven Mortal Sins anime. Starting with Lucifer who is an Archangel and former Seven Heavenly Virtues. For rebelling against the God's will, she is casted out of heaven and falls somewhere between heaven and hell, after she hits a church's roof. Then there is a girl named Maria Totsuka, a soft-spoken student from the academy. After coming to hell, Lucifer finds herself meet Leviathan. This is the story of the Lucifer's conquest because of her grudge against the Seven Sins. If you like ecchi anime then you must watch this one and very refreshing for you.
4. Blue Exorcist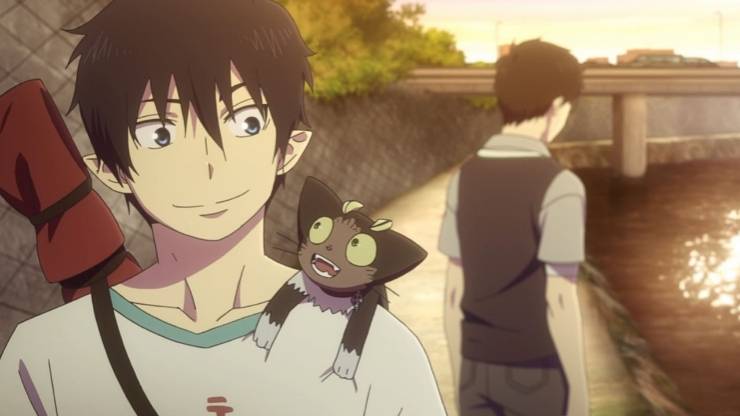 In the world of Ao no Exorcist there are 2 main worlds, Assiah and Gehenna. Assiah is an ordinary world where humans live, while Gehenna is the residence of Satan and other demons. These demons will usually come to the human world, Assiah, to perform damage. In this anime, humans and demons are like the sides of a coin, very different and contrasting. In demon's attempt to conquer Assiah, Satan sends his son as replacement, intending for him to eventually grow into a vessel of the demon king. This anime follows the journey of Rin Okumura who appears to be an ordinary teenager, until one day he finds out the fact that he is a demon and the Satan's son. However, because of his love for Assiah he doesn't want to betray the humans' trust, so in the end Rin begins training and trying to defend Assiah from the attacks of the Gehenna's demons.
3. High School DxD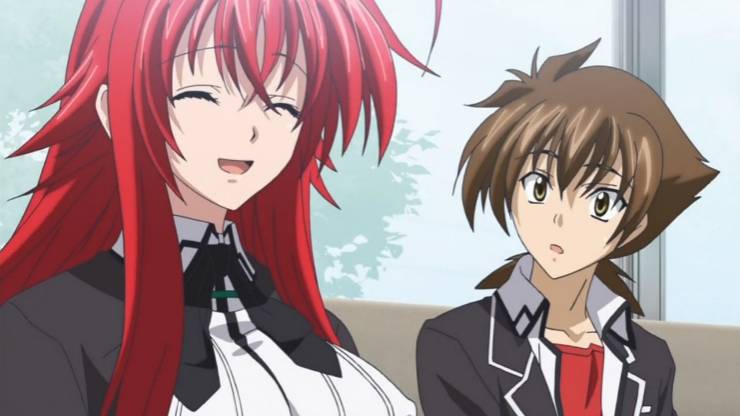 If you live in hell in the High School DxD anime you will surely be happy. Where hell in the High School DxD is almost the same as the human world, filled with rules, political systems and also certain powers. This hell is the hometown of the main Heroine, Rias Gremory, and some other Heroines in the High School DxD anime. This anime itself tells story of a young man named Issei Hyoudou, a very perverted boy who will do anything to do pervert things. However bad luck befalls him, where on his first date he is killed by his new girlfriend, who is later revealed to be a fallen angel. Issei is brutally killed and finally Rias revives him and makes him to be her slave. With the new adaptation, he lives as a devil and continues to maintain his dream of making a Harem King one day.
2. Hells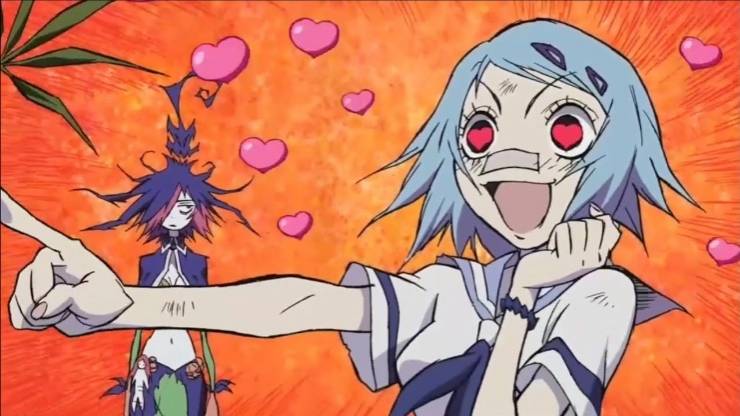 If you imagine hell that is hot and full of torment, you won't see it in this anime entitled Hells. Different to the depiction of hell in general, here the characters can go to school and make friends. Maybe it can be said that hell is just a name, but life there is still same as any other fantasy life. Starting with a girl named Rinne Amagane who had just had an accident and died, she found herself in hell filled with demons. This is the story of Amagane's struggle to return to the human world but still be friends with other demons in hell.
1. Hoozuki no Reitetsu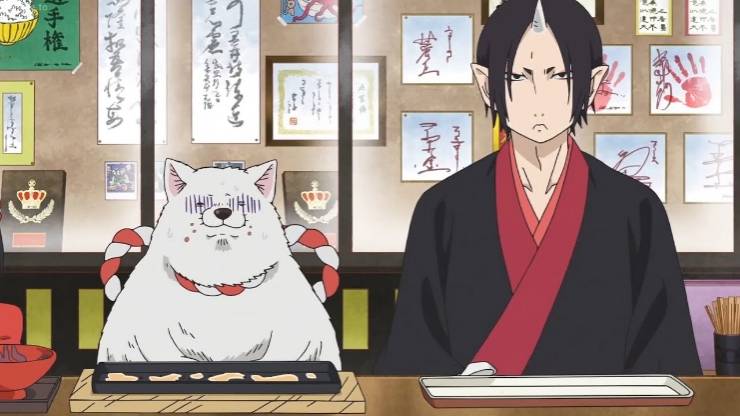 If you expect a depiction of hell that is almost similar to real one, Hoozuki no Reitetsu anime gives a quite appropriate depiction. Where in this anime humans who have died and arrived in hell will be judged and put into hell based on their sins in lifetime. The way of torture in this anime itself is adjusted to each country and different beliefs. It has 2 seasons to date.
That is it from today's post on Top 5 Anime List That Tell Hell's Life. If you do not agree with the points in the post and have some of your own opinions, share them with us in the comments section down below. Keep visiting Animesoulking for more information about Anime and Manga.
Also, Read:
Chandan is the writer of "Top 5 Anime List That Tell Hell's Life". Also, Connect with me on youtube and Facebook.