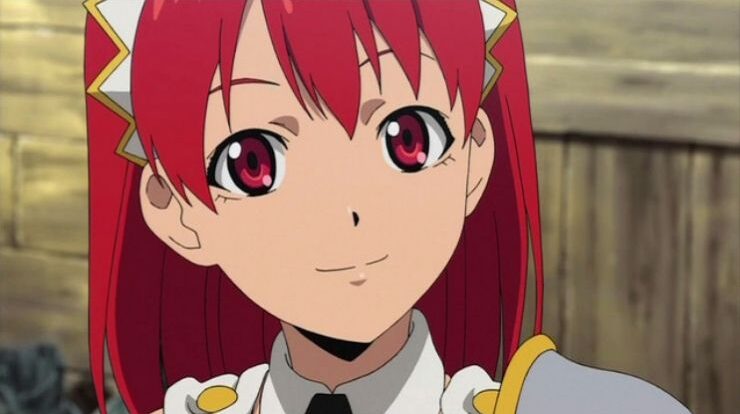 Top 5 The Most Memorable Female Anime Knight – Hey guys!. In this post, I'll be discussing a list of Top 5 The Most Memorable Female Anime Knight. If you often watch fantasy-themed anime, you surely often see characters with armor or swordsmen in the kingdom era. Not only men, but these women also even have more power than men. Today I've picked up the most memorable female knight characters in anime. So, let's get started.
5. Leina Vance From Queen's Blade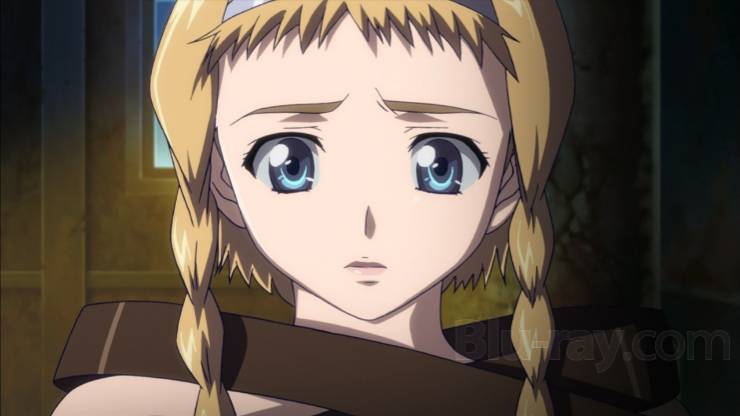 Leina is part of the Vance family and the middle daughter as the heir to the Count's throne. In the story she runs away from home to follow in her mother's footsteps as a warrior and make her own way in the world in hopes of becoming a stronger warrior by taking part in the Queen's Blade Tournament. During the Rebellion, Leina wears a mask and uses the name Maria (in honor of her mother). Leina suffers from bouts of narcolepsy, caused by the curse of The Swamp Witch. In every Queen's Blade series, Leina almost always uses armor as a shield, giving her protection and immunity from demonic attacks. Leina is a headstrong woman, who likes to do what she wants, but also easily admires other people.
4. Hikaru Shidou From Magic Knight Rayearth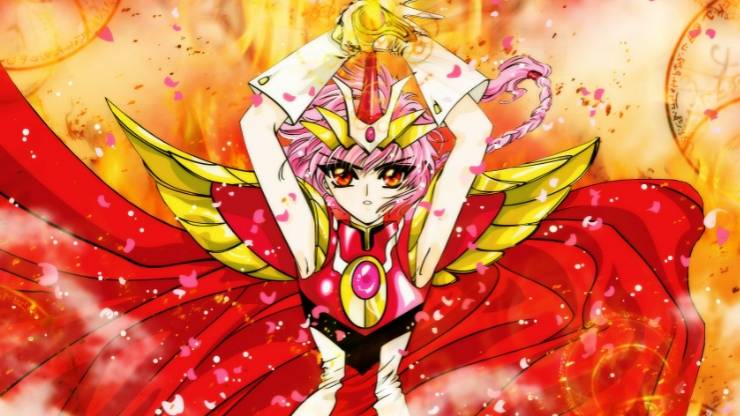 Hikaru Shidou is known as one of the main protagonists in the Magic Knight Rayearth anime series. She is also the Magic Knight who represents the fire element. Hikaru usually wears her school uniform which consists of a red long-sleeved blouse, a collar and a white ribbon with a black skirt with a red stripe at the bottom and a white petticoat. She is a pure, honest and simple girl, very good at using swords because she trained with Kendo when she was young. Despite her simplicity and innocence, she is the bravest, strongest, and most mature among the magic knights. Her first weapon was a sword and soon upgraded to a sword made from Escudo which turns into flames if someone other than herself touches it.
3. Cecily Campbell From The Sacred Blacksmith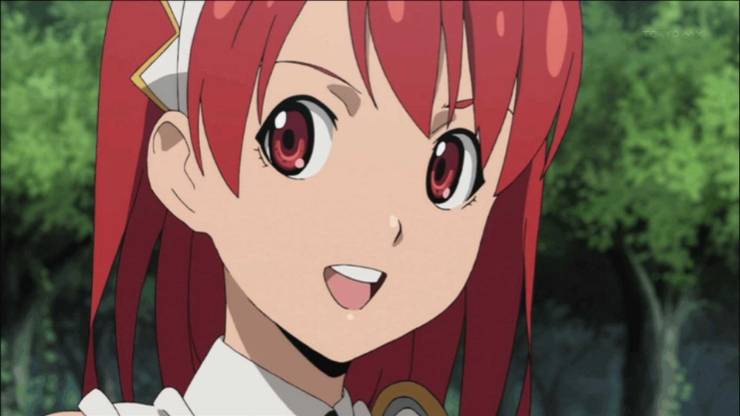 Cecily is known as the main protagonist of this series and at the same time wielding the wind demon sword, Aria, her battling partner. She is a young woman with red hair and dark red eyes. Cecily is most often depicted in her knight attire: a silver breastplate, white cape and skirt with gold trim, a silver bracer on her left shoulder, and black mesh covering her belly. Coming from a noble family, Cecily is a strong and intelligent girl with great leadership skills, besides she quickly learns from mistakes.
2. Erza Scarlet From Fairy Tail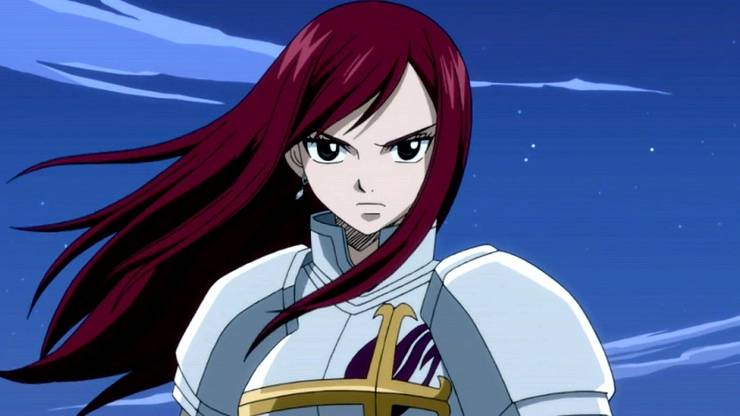 Erza or better known as Titania, is an S-Class Mage of the Fairy Tail Guild. Erza is a young woman with long red hair and brown eyes. Her most common attire consists of a custom-made armor by the Heart Kreuz smiths, a blue skirt, black boots, and diamond shaped silver earrings. Erza's specialty in Requip Magic allows her to wear not only armor but also different outfits, allowing her to change her attire at any given time. Although a woman, as a knight, Erza is a very strict person, often criticizing the bad behavior and habits of the other guild members, causing most of them to apologize, fearing that they might provoke her anger.
1. Saber From Fate/stay night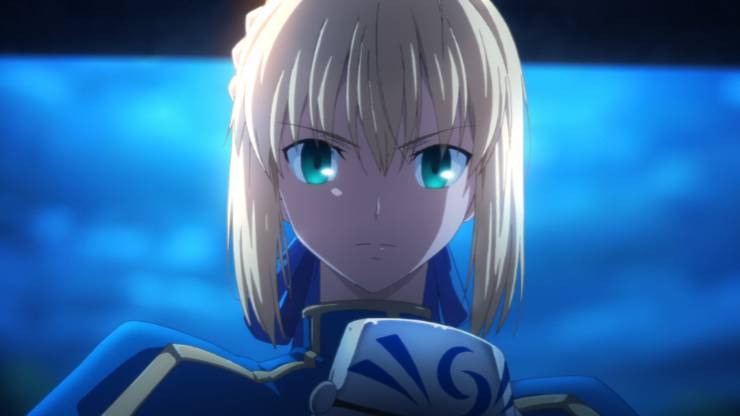 Saber or with the name Artoria Pendragon is one of the 3 main heroes in the Fate/stay night series. She is known as the Saber-class Servant of Kiritsugu Emiya in the 4th Holy Grail War. Saber is a young woman with a slender physique and smooth textured golden hair. She usually wears shining armor with an old-styled dress, made from old-fashioned blue cloth, underneath. Even a woman, Saber dislike to be treated as a woman, or even as a human, owing to her status as a knight and a Servant. Saber is loyal, independent, and quiet, and she appears cold, but actually suppressing her emotions to focus on her goals as a Knight.
That is it from today's post on Top 5 The Most Memorable Female Anime Knight. If you do not agree with the points in the post and have some of your own opinions, share them with us in the comments section down below. Keep visiting Animesoulking for more information about Anime and Manga.
Also, Read:
Chandan is the writer of "Top 5 The Most Memorable Female Anime Knight". Also, Connect with me on youtube and Facebook.