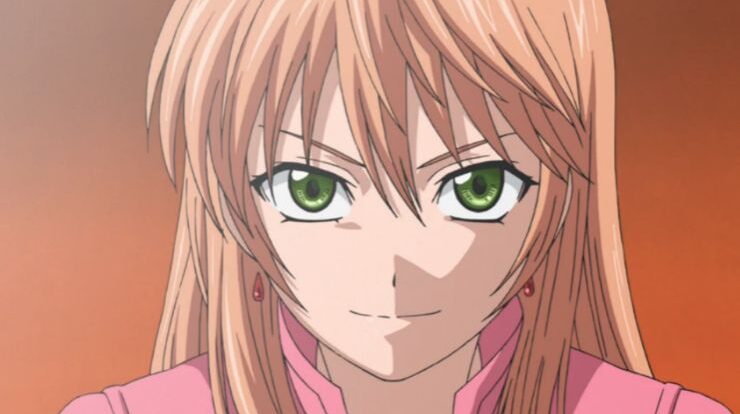 Top 5 Best Anime Princess Characters – Hey guys!. In this post, I'll be discussing a list of Top 5 Best Anime Princess Characters. The Best Princess Characters in Anime For countries that still adhere to a royal system such as the United Kingdom, they must be familiar with the term "Princess" in their titles, for example Princess Anne who is the 7th holder of the Princess Royal title, this title is a title for the oldest Princesses of the British rulers of England. In the anime we usually see, the title princess is usually given to those who still have a royal bloodline, such as a daughter of the king. You will often see this princess character in anime with the fantasy genre, where there are many kingdoms there. They are Princesses not only being displayed gracefully and beautiful, but also having a dignified, elegant and full of manners. Unfortunately, some of them take advantage of their princess titles to carry out activities that harm their own people. Well, here's the best princess characters in the anime. Check these out!
5. Nike Lemercier From Soredemo Sekai wa Utsukushii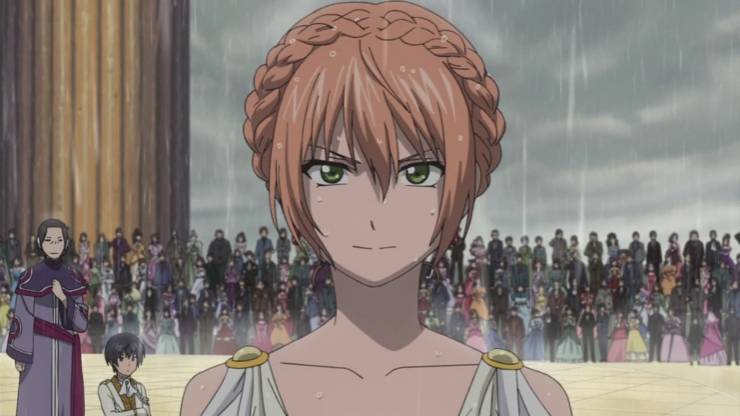 Nike is not a trademark. This Nike is one of the 4 princesses, who is the 4th and youngest princess of the Rain Dukedom as well as the queen of the Sun Kingdom. Apart from being a princess, Nike also has various supernatural powers, one of which is the power to summon rain. She will summon rain by singing and because of that, she is listed as one of the most powerful rain summoners. She is a very optimistic and caring princess as she will quickly rush to help others. Her openness and honesty put people at ease. She has a knack for getting through difficult people, even people who were determined not to like her in the first place.
4. Asseylum Vers Allusia From Aldnoah.Zero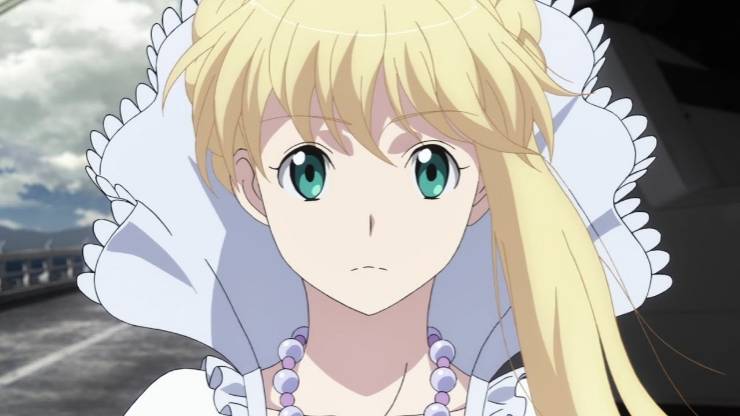 Asseylum is an idealist and pacifist. She believes in peaceful solutions and sees the people on Earth in a good light. Unlike most Martians, she seems to treat Earth people as human equals. Although sometimes she regrets her actions that caused the Earth-Mars War. Therefore, she feels like she has a responsibility to help to stop the war. Asseylum is a kind, caring and loving girl. In addition to having a soft side, she also has a side that can act bold and decisive.
3. Nefertari Vivi From One Piece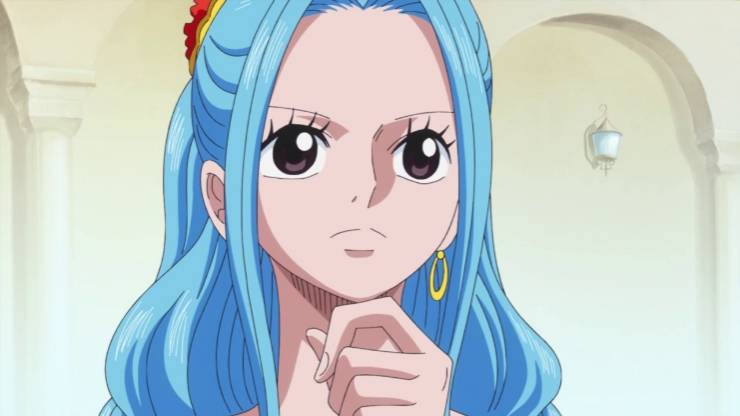 Vivi is the princess of the Alabasta Kingdom. She is the daughter of Nefetari Cobra and Nefertari Titi. At first, Vivi sailed with the Straw Hat Pirates but they then split up at the end of the Alabasta arc. As a princess, Vivi has a very beautiful and elegant face with long wavy blue hair. Even though she is a princess, Vivi never wears royal clothes and is always seen wearing ordinary clothes, only after the time skip, Vivi has worn middle eastern royal clothes in a few times. She is so simple that she never dresses like a royal princess. She's also a brave woman as seen from the way she fights strong enemies to help her friends, even though she herself knows that she is actually a weak person.
2. Rayneshia El-Arte Corwen From Log Horizon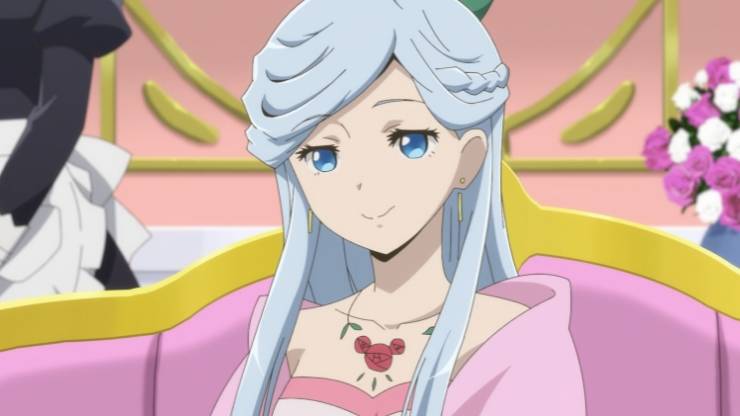 Rayneshia is part of the Cowen family, which belongs to one of the most prestigious dukedom in the Eastal League of Free Cities, as well as the most prestigious noble family in the Yamato area. She is better known as the grandaughter of Serfiad, Duke of Maihama. After the events of the Goblin King Return, she became the Ambassador of the Eastal League of Free Cities to Akiba. While being in Akiba, Rayneshia assisted in Operation Capture as an external support member of the Akiba Raid Party. Born into a high-ranking aristocratic family, Raynesia seems to be a model princess since she has a graceful demeanor; soft-spoken and polite.
1. Latifa Fleuranza From Amagi Brilliant Park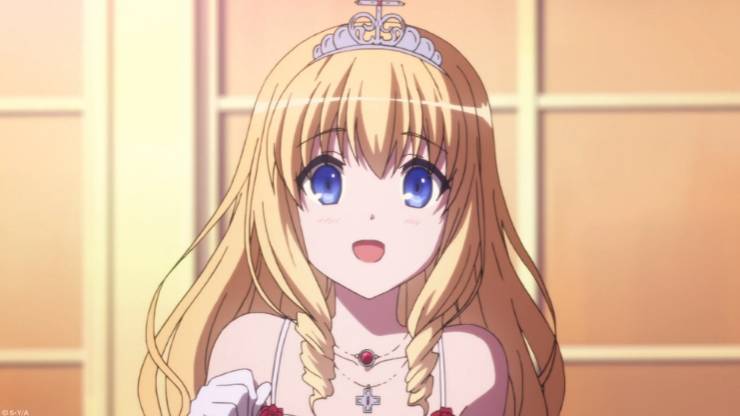 Latifa is one of the main characters in the anime Amagi Brilliant Park. She is a princess and also the manager of Amagi Brilliant Park. Even though being a princess, she has a terrible past, that she has been cursed by a witch who has a grudge against the kingdom. The witch cursed Latifa with a spell that will gradually eliminate the Animus, which is a magical compound that all living things from Maple Land need to survive. Despite having a bad past, Latifa is described as a cheerful person with a smile on her face regardless how sad she could be. As the manager of Amagi Brilliant Park, she really cares about the future of the amusement park which is managed together with her employees.
That is it from today's post on Top 5 Best Anime Princess Characters. If you do not agree with the points in the post and have some of your own opinions, share them with us in the comments section down below. Keep visiting Animesoulking for more information about Anime and Manga.
Also, Read:
Chandan is the writer of "Top 5 Best Anime Princess Characters". Also, Connect with me on youtube and dailykage.