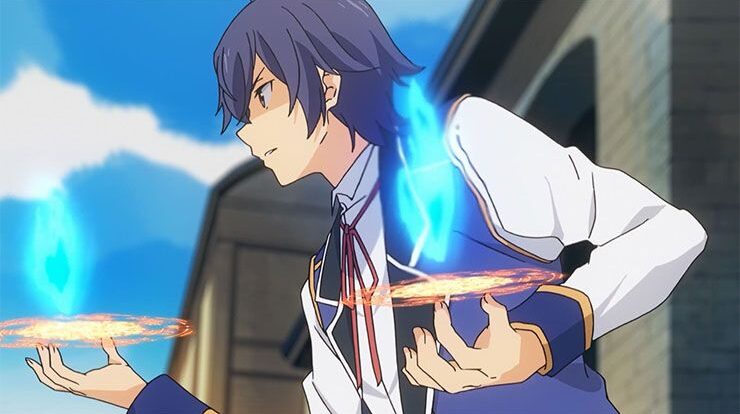 Top 10 Magic Anime Where The Main Character is OP Goes To School – Hey guys!. In this post, I'll be discussing a list of Top 10 Magic Anime Where The Main Character is OP Goes To School. In anime, you get main characters who are so insanely overpowered. Some are in magical Isekai worlds, while others are in alternate dimensions of earth.
However, the most overpowered main characters with magic are sometimes normal students who go to school. Today, we will be looking at the top 10 magic anime where the overpowered main character goes to school. Do note that these anime are not in any particular order. So, let's get started!
10. Hundred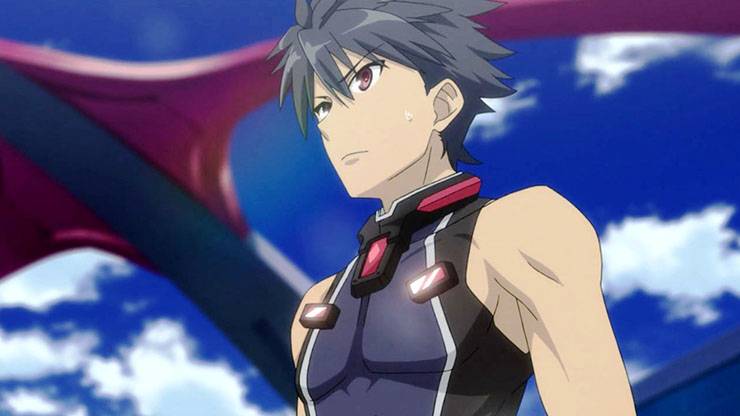 When an extraterrestrial alien attacks mankind, the only technology capable of defeating it is a weapon known as Hundred. A survivor of the attack, Hayato Kisaragi is found to be the most compatible person to use the technology to defeat the enemy. As a result, he is invited to the Little Garden a prestigious military academy located on a battleship to harness his skills.
During his training, he attracts the interest of many pretty female students and gets drawn into a number of incidents as he tries to fight the aliens that inhabit earth and threaten its safety. Hundred is one of the rare breed of high quality mecha anime series so do give it a watch.
9. Baka & Test – Summon the Beasts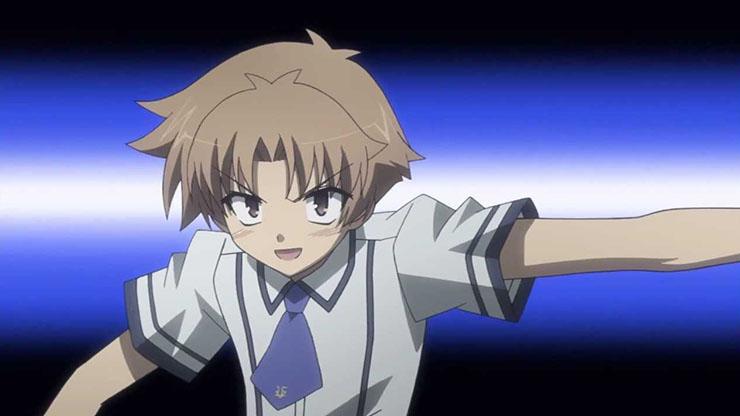 All anime weebs will know immediately that Baka is Japanese for an idiot. And that's what the main character, Akihisa is. Akihisa attends an extremely strict academy where students are divided according to their academic grades. The higher ranked classes are given better benefits such as air conditioners, a free snack bar, and laptops. However, the lowest class, F Class has the worst facilities such as rotten mats and broken tables.
Stuck in F class, Akihisa has to rally with his classmates to take on the other classes and win more benefits. In addition to the development of a really engaging love triangle, you will enjoy the all-out magical battles between the fantasy characters summoned by the students. A great anime with some brilliant characters, impressive battles, and lots of hilarious moments all the way.
8. Welcome to Demon School! Iruma-kun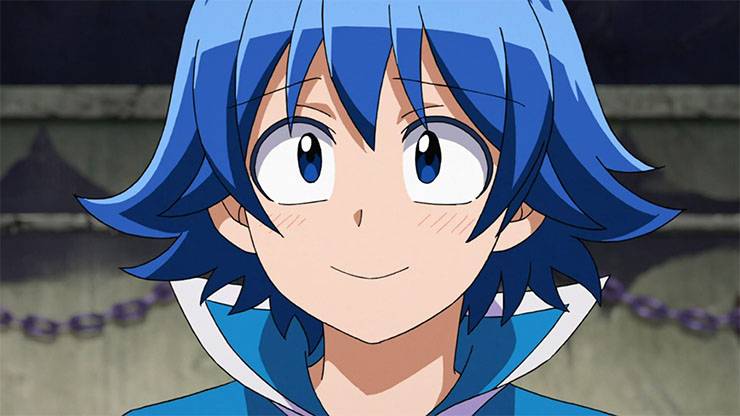 Sometimes, a bit of lighthearted comedy is exactly what you want to see in a demon high school. Iruma, a 14 year old boy was sold by his parents to the demon, Sullivan. However, Sullivan isn't as evil or as scary as you might think. He actually adopts Iruma as a grandson, enrolling him into a school for demons.
Iruma has to be careful when settling in so that the other demons don't find out that he is a human and try to eat him. Pretty soon, Iruma starts assembling a harem of beautiful female demons and starts showing how powerful he actually is. This is an anime definitely worth watching.
7. Maken-Ki!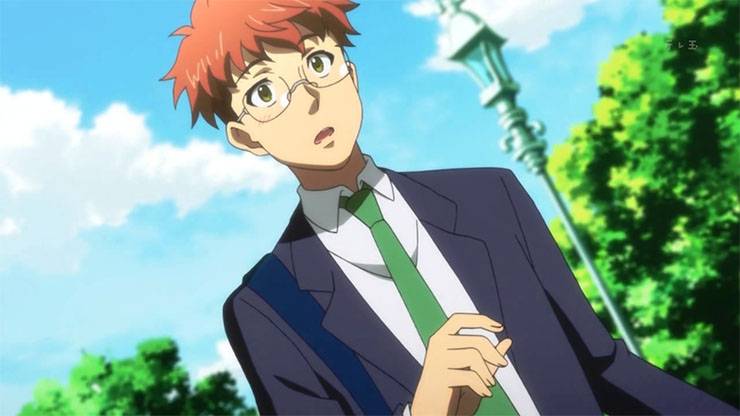 Get used to laughing out loud because this action harem anime is so funny and filthy at the same time. Takeru Ohyama is a really perverted dude who is always surrounded by pretty girls at his new school. However, he soon finds out that all students have a special item known as a Maken that unleashes their magical abilities in duels.
Takeru is shown to be really strong and many girls fall head over heels for him. A hilarious juggling act of Takeru trying to manage all these beautiful ladies while improving his powers makes Maken-Ki one of the most recommended anime on this list.
6. World Break: Aria of Curse for a Holy Swordsman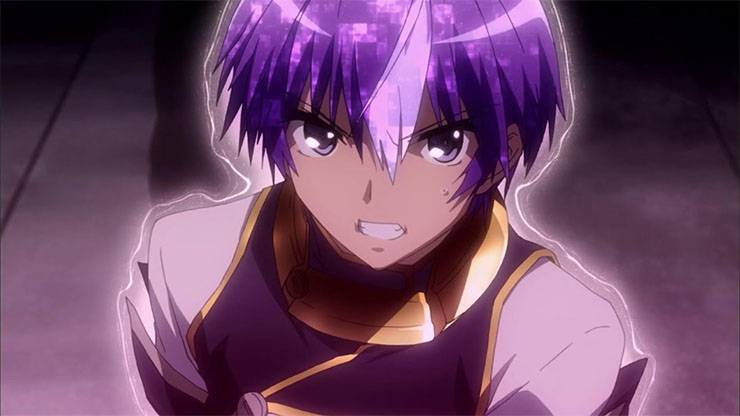 The title is a bit of a mouthful, but the anime itself is a really fun mix of action and fantasy together with harem. Set in the Akane Private Academy, students with special powers are trained to fight monsters. The main character, Moroha Haimura has memories of past lives as a prince with legendary sword skills as well as being a dark lord capable of using destructive magic.
With these swordsmen and magic skills, Moroha becomes insanely overpowered. From the interesting backstories of Moroha's past lives to the pretty girls in his harem, World Break is a fantastic series that is worth every second of your time.
5. Kenja no Mago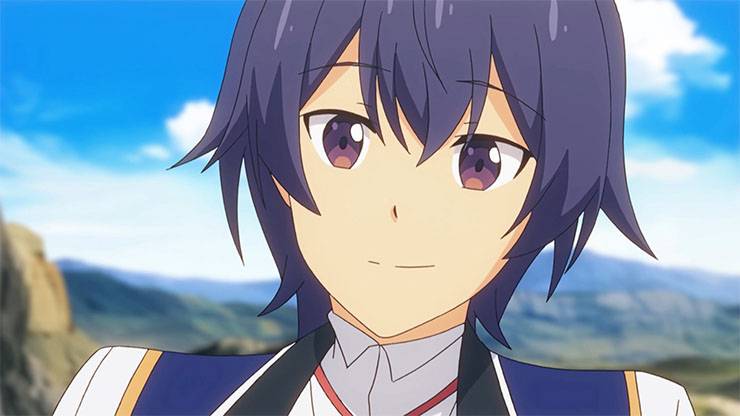 Shin is a normal hard working salaryman who wakes up in a strange foreign world after an accident. He gets adopted by a powerful magician who trains him in the magical arts. Although shin shows fantastic talent in magic casting and martial arts, he has zero common sense and a horrible sense of responsibility.
As a result, Shin enrolls in the magic academy to mature further with other teenagers. A very interesting spin on the classic isekai story indeed.
4. Dragon Crisis!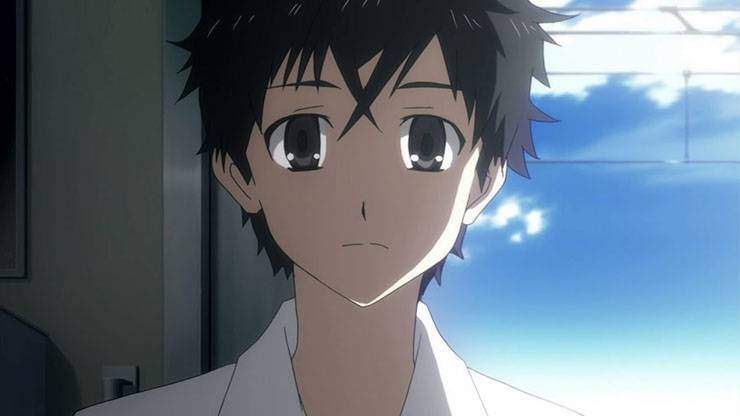 Ryuji is a normal teenager that lives a peaceful life. Unfortunately, Ryuji is dragged into an adventure involving undercover dealings with the mysterious organization called Fang by his second cousin, Eriko. Before you know it, a beautiful dragon girl comes into his life.
This anime has an enjoyable and refreshing spin on the action fantasy genre with some dashes of romantic comedy here and there. Please, please do check out Dragon Crisis!
3. Qualidea Code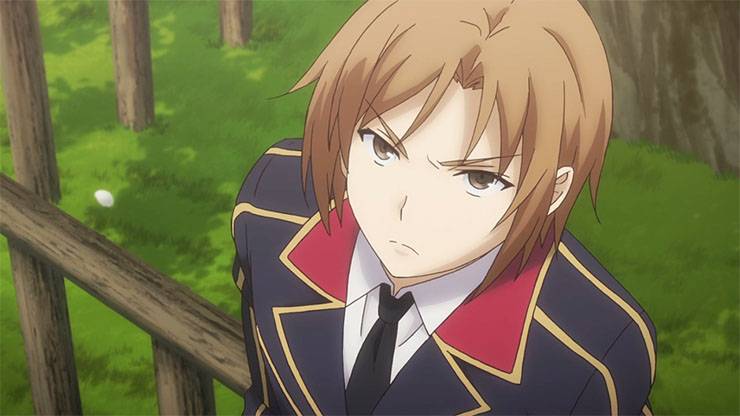 Set during a devastating war between mankind and the mysterious beings known as the Unknown, a number of children that were frozen cryogenically are awakened with strange supernatural abilities. These gifted children are then trained to use their powers to defend the remaining human strongholds.
It's a really entertaining anime that has awesome fight scenes, supernatural abilities that just get more powerful, and some petty arguments.
2. Dragonar Academy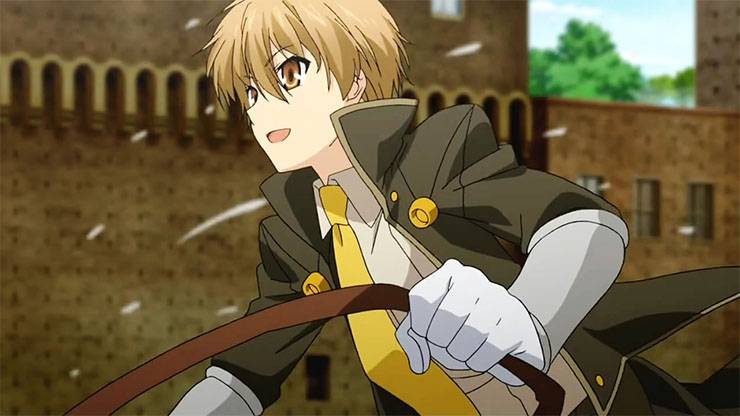 In a world where dragons and their human riders are magically linked to each other, Ash Blake is the laughing stock at the magical academy due to his poor dragon riding skills. One day, Ash's dragon finally appears to him in the form of a beautiful girl. To make things worse, this new dragon has a really bossy attitude and treats Ash like her servant.
A great romance comedy indeed with intense aerial dragon battles, dragon races, and brilliant characters with refreshing chemistry.
1. Kyoukai no Kanata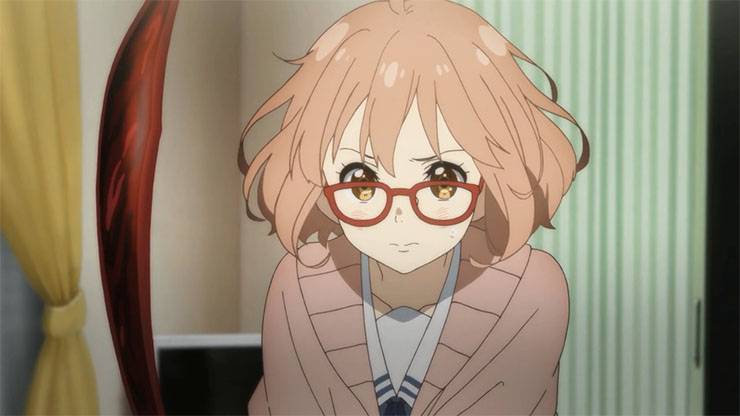 Mirai Kuriyama is the sole survivor of a clan of Spirit World warriors with the power to employ blood as weapons. Mirai is tasked to hunt Youmu which are creatures manifested from negative human emotions. One day at school, Mirai meets Akihito Kanbara a rare half-breed of Youmu in human form. She stabs him, only to realize that he's practically immortal.
As the both of them team up and help each other, a very intimate bond soon forms between them. This anime is a really great dark fantasy romance to watch.
That is it from today's post on Top 10 Magic Anime Where The Main Character is OP Goes To School. If you do not agree with the points in the post and have some of your own opinions, share them with us in the comments section down below. Keep visiting Animesoulking for more information about Anime and Manga.
Also, Read:
Chandan is the writer of "Top 10 Magic Anime Where The Main Character is OP Goes To School". Also, Connect with me on youtube and Facebook.