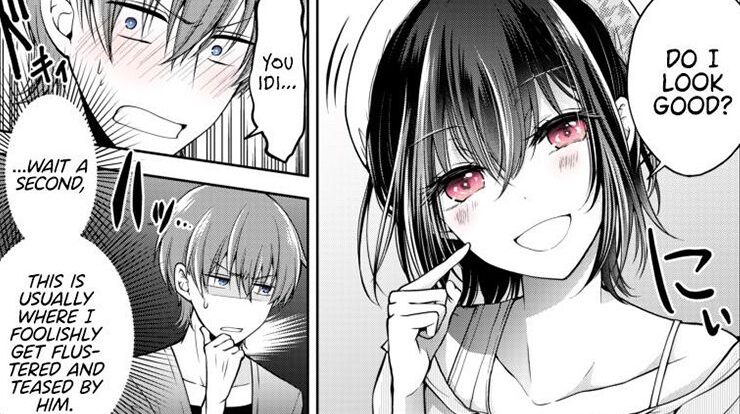 Top 10 Gender Bender Manga Recommendations About Trap – Hey guys!. In this post, I'll be discussing a list of Top 10 Gender Bender Manga Recommendations About Trap. These are trap manga, about a guy who cross-dress into a girl. Well, let's go to the list.
10. The Time My Friend Wanted To Try A Skirt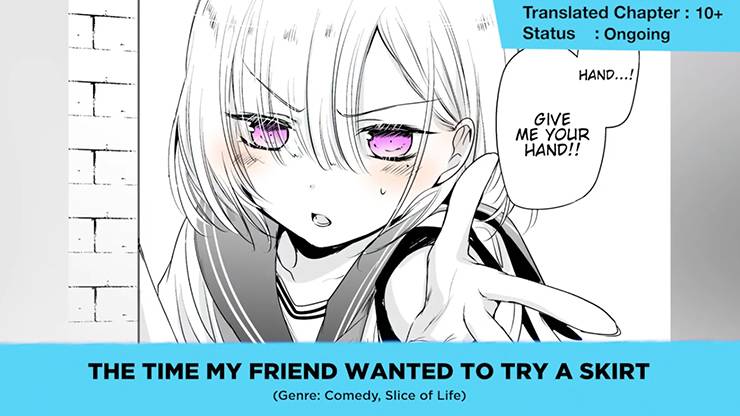 Two boys just chillin', but suddenly, one boy tells his friend that he will look good in a skirt. He looks surprisingly cute with it and the friend left speechless. This is a series where a boy tries a lot of different woman's clothes and looks good with it.
9. Oto Koi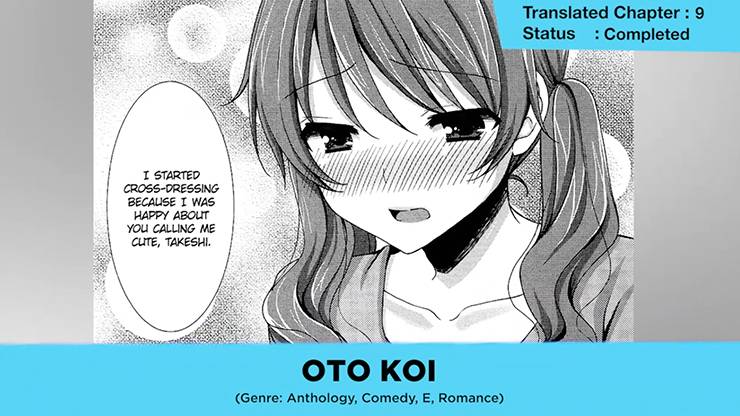 A collection of one shot-story featuring cross-dressing boys a.k.a trap. There's a lot of cute girls! Yes! Cute girls, see!?
8. LiLy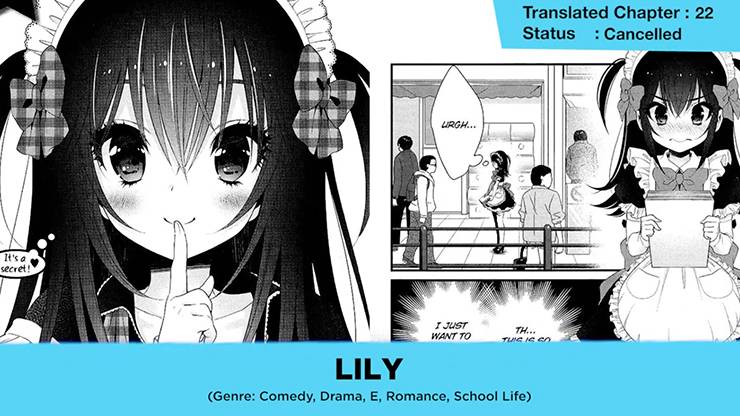 To get rid of their debt, Sou's parents sell him to Mikoto, a wealthy land developer who wants Sou. Another manga with horrible parents…. However, Sou's older sister intervenes with a proposal: If Sou can pay back the debt in one year, he's off the hook.
His sister's plan is to open up a maid cafe with him to cross-dress as one of the maids under the name "Kanade". It's a shame this series got canceled.
7. Trap Heroine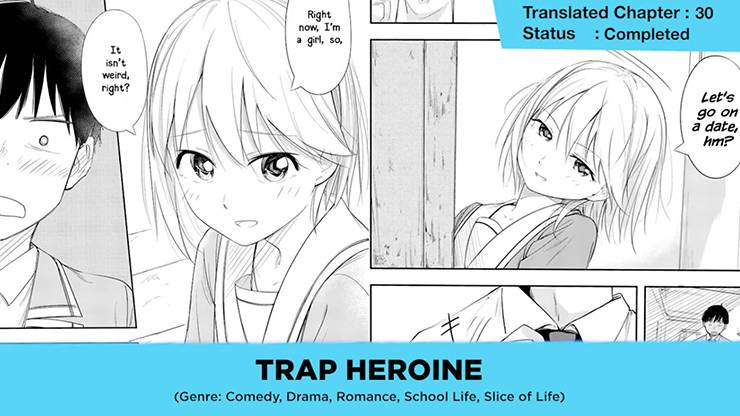 Chiroda has a trauma with a trap in his middle school days and swears not to fall for trap again. When he starts high school he met with a beautiful girl on the road… only to realize later that he's a trap. And there's more… the trap is sharing one room in a dorm with Chiroda. Will he fall for the TRAP???
6. Himegoto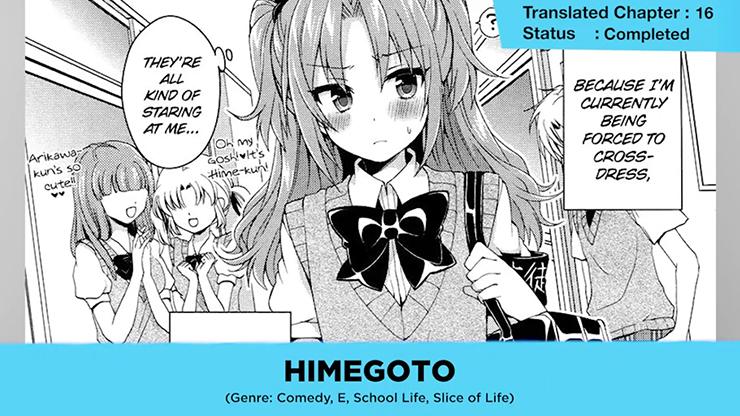 Hime is a high school boy with a huge debt, and he is saved by the girls of his school's student council. The student council agrees to pay off his debt if he joins the student council and spend his high school life cross-dressing. Thus, start his life as a TRAP!!
5. I'm The Only One Not Crossdressing!?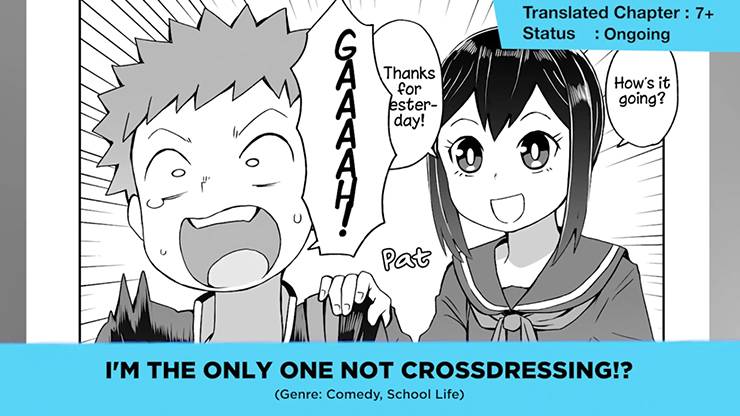 Naoki Tozawa, a man among men, decides to go to an all-boys high school… Only to discover that, after a year of attending the school, many guys have started coming to school cross-dress as girls. Can he survive in this school with so many crossdressers?
4. Amachin wa Jishou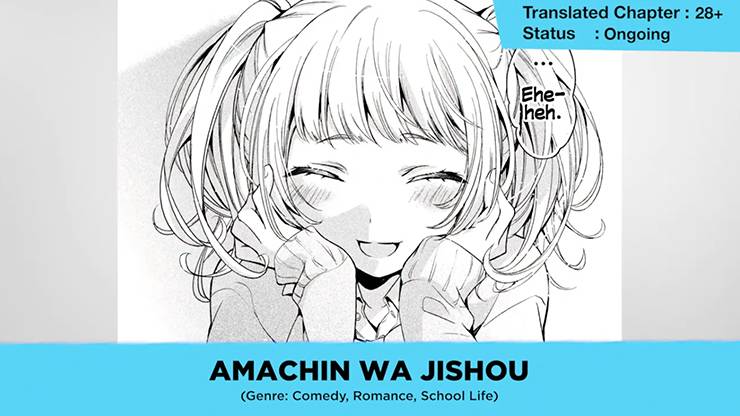 "Amachin" or Amasawa Kokoro is high school first year with a really cute girl-like face and he happens to be… a boy.. So many guys dreams were lost that day… Well, they won't have a chance anyway, because Amachin likes his childhood friend Kamishimo Tatsumi, so much to the point it can't be helped.
3. My Wife Is A Man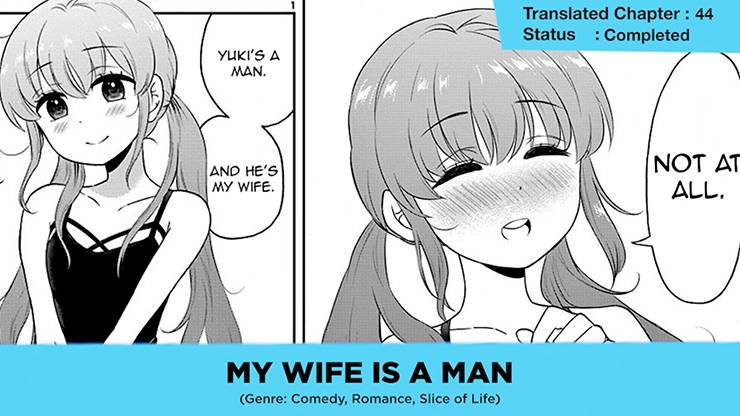 The title already speak for itself… The manga follows the daily lives of a married couple between Kou, a slightly quirky man, and his wife, Yukio or Yuki, who's totally not a girl… Even other characters besides Kou become confused when they see Yuki…
2. How to Make a "Girl" Fall in Love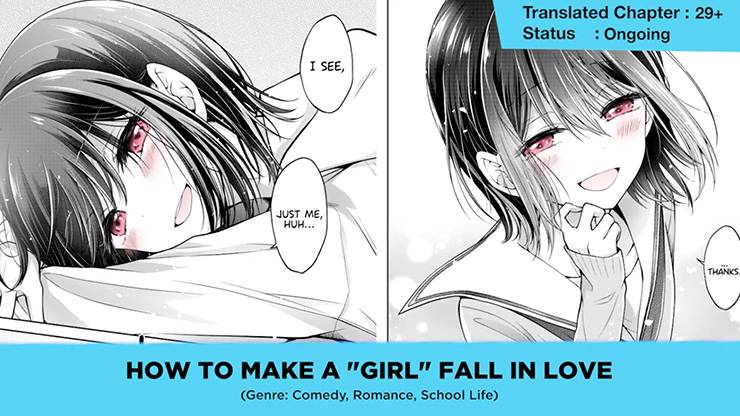 A popular guy who's secretly interested in cosmetics asks to practice makeup on his dull childhood friend. To his surprise, his friend ends up looking cute?! And here… a picture of his cuteness… I mean… How can you see this as a guy!? There is no way this is a guy… Right??
1. Prunus Girl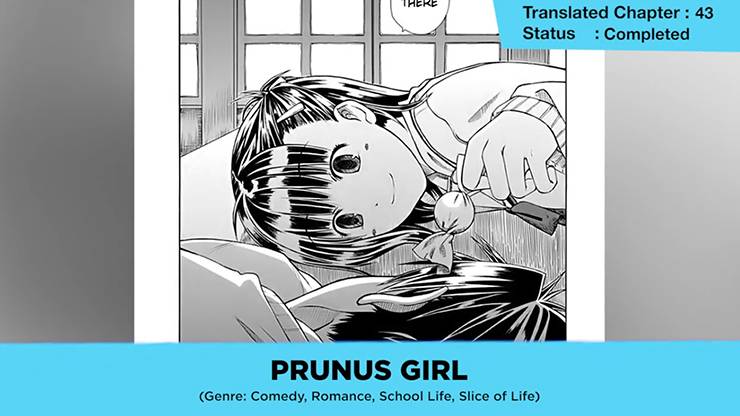 Maki goes to look at the results of his high school entrance test and meets a beautiful girl. Only to find out after that she is a he!! His name is Aikawa Kizuna and he always tease Maki and make him flustered. The way how Aikawa Kizuna acts and how cute he is… Honestly… in my opinion… Aikawa Kizuna is the PERFECT TRAP!!
I only admire the cuteness of a trap okay!! Yup… There's nothing more than that.. haha….
That is it from today's post on Top 10 Gender Bender Manga Recommendations About Trap. If you do not agree with the points in the post and have some of your own opinions, share them with us in the comments section down below. Keep visiting Animesoulking for more information about Anime and Manga.
Also, Read:
Chandan is the writer of "Top 10 Gender Bender Manga Recommendations About Trap". Also, Connect with me on YouTube and Facebook.