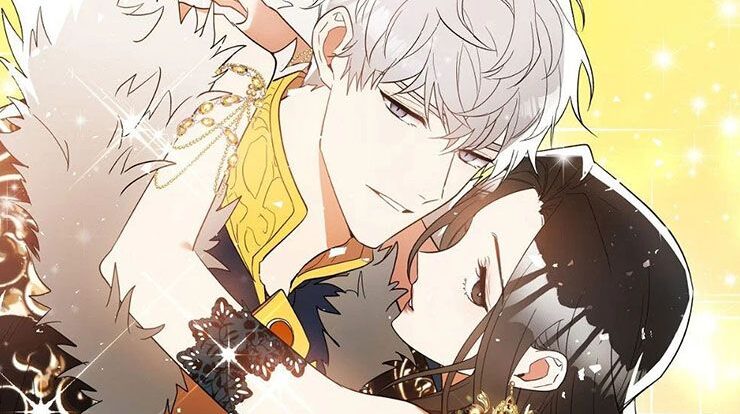 Top 10 Best Manhwa Recommendations That You Must Read – Hey guys!. In this post, I'll be discussing a list of Top 10 Best Manhwa Recommendations That You Must Read. I will suggest you manhwas with refreshing plots that will get you hooked for a while. So, let's get started.
1. I Stan the Prince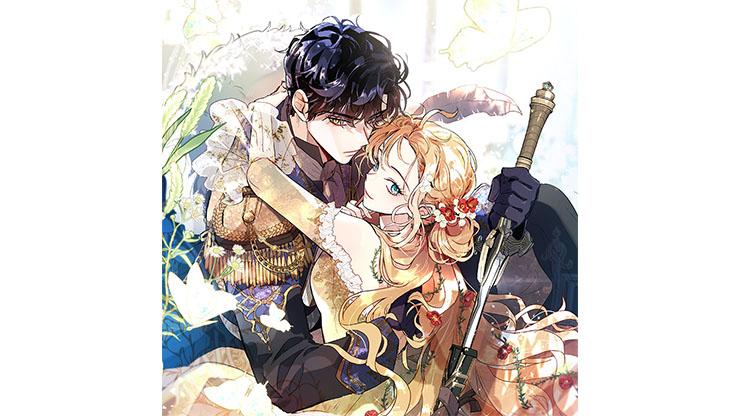 When the main character was a child, she got saved by the first prince of the Empire, and because she didn't want to forget those memories of the prince who helped her, she wrote a fanfic about him. But somehow, that fanfic became a novel that she was unaware of this whole time. After the royal family finds out about this, she gets arrested for treason.
However, the first Prince's twin sister rescues her, and now she wants the MC to write a sequel to that story as her story will help improve the First Prince's image, who's always surrounded by terrible rumours. Reading this manhwa was quite a great experience.
It has a refreshing plot, and the art style is pretty. All the comedic scenes made me laugh a lot; it's been a while since I read something this entertaining. The story is not rushed and well-paced, and I really loved the interactions between all the characters. Do give this one a try.
2. Call Me the Devil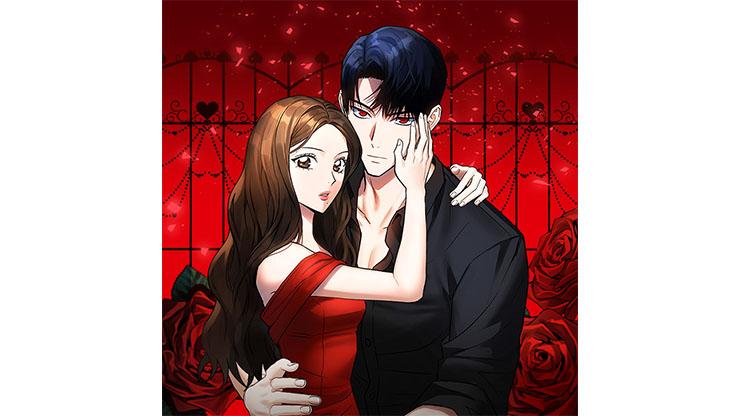 Hyeonshin is a devil who's living among human beings while hiding his true identity. Like other devils, he has adapted well to the modern world and works as a plastic surgeon. But there seems to be a small problem; he has a great repulsion towards blood caused by his past trauma.
Luckily, a solution appears before Hyeonshin in the form of Ina, a human whose eyes seem to have mysterious powers to control his blood tolerance. This is a good modern-themed supernatural romance, manhwa. Although the story is simple, the way it's delivered is fun to read.
All the characters are likable, and their interactions are always so funny. Overall, it's an enjoyable manhwa with a decent storyline and good art.
3. The Night Without Shadows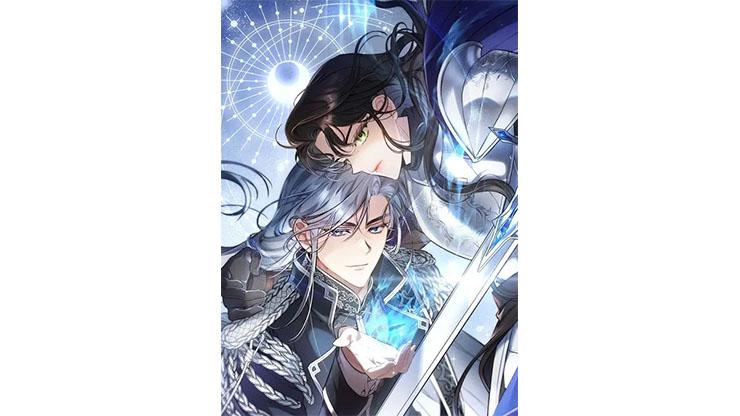 Rosaline, one of the Knights of the White Night Chivalric Order, participated in a hunting competition, but on the fifth day of the competition, an incident occurred because of which she got badly injured and was counting her last breaths; at that time, a shapeless shadow appeared before her, Rosalin formed a contract with that shadow to take her place when she is gone and protect the master of White Night.
This manhwa has a great art style, and all the characters are drawn beautifully. The main character is strong and overpowered. As a mere shadow impersonating a human, she is learning new things each day which is engaging to read.
4. Charming the Duke of the North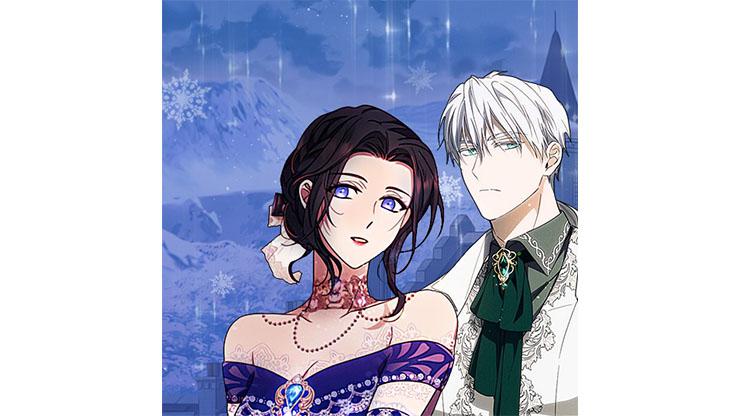 Because of an accident at her film sets, Rinha, a famous actress, travels through dimensions and ends up in the Kingdom of Iklein. The first person she meets there is the Northern Duke Calcion, who saves her life from a demonic beast. Calcion wants Rinha to act as his fake lover so she can get into socialite and discover the conspiracy that has been happening in his castle.
And in return, he will help Rinha find a way to return to her world. The first thing that came out of my mouth after reading this Manhwa was how beautiful the artwork is. It has a refreshing storyline, and this is the first time I have read a manhwa where an actual person has transmigrated to a new world, which is interesting.
5. Secret Lady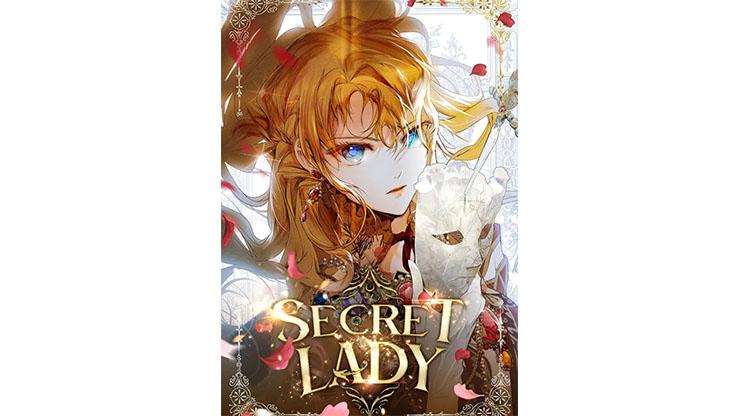 The main character is reborn as someone who can see ghosts, but this thing is a threat to her and her family as in the world, she is reborn; sorcery is considered a severe offense. If someone by any chance finds out about her ability to see ghosts, her whole family might get punished by death under imperial law.
So, when the main character finds out that someone is plotting to murder the second prince of the empire, she goes undercover as a vagabond sorcerer to save the prince's life; if only she somehow succeeds in her plan to save his life, in return, she could ask him to guarantee the protection of her family and herself. This manhwa has a unique plot with a lot of potentials.
The story is well-paced, and the artwork is also pretty. The main character is clever and smart, she might not be physically strong, but her mental strength makes her personality stronger.
6. The Broken Ring: This Marriage Will Fail Anyway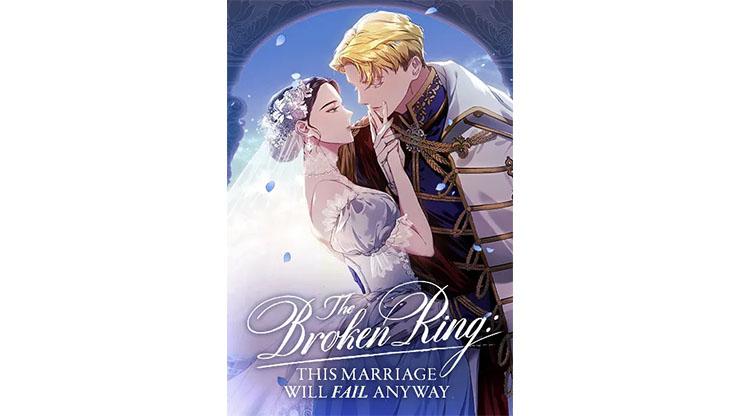 The female lead belongs to one of the highest-ranking noble families. When she was six years old, she chose the male lead as her fiance because he was the most handsome among all the noble families. But the male lead was not happy with this arrangement. So, for the past 17 years that they have been engaged, he tried his best to avoid the marriage at all costs.
However, the female lead doesn't care about what he does much, as this marriage failing is what she wants. As long as he doesn't interfere in her business, she is okay with everything he does, even if he plays around with other women. When the male lead finally realizes the female lead doesn't love him, he suspects she's cheating on him too.
Now, he wants to change the female lead's opinion about him and prove that he can be the husband she's always wanted. This manhwa is not like other typical soft romance fantasy manhwa. It's way darker and tragic. The storyline is quite deep and interesting, so I suggest you read about 20 chapters before judging anything.
7. The Crow's Prince
The main character reincarnates into a fantasy game world that she used to play. But not as some important character or human being but as a mere crow, a bird that symbolizes death and a bad omen. When she realizes her situation, she decides to find someone big and strong who would take her in as their pet to survive in this world.
Well, fortunately, she does succeed in finding herself an owner after she saves the life of Prince Camute. However, when she thinks she's set to live a life of comfort as the prince's pet, the main character finds herself caught in a dangerous power struggle between Prince Camute and his brother. Now that her survival depends on his, will the main character be able to find a way to help the prince?
This is the first time I've seen the main character getting reincarnated as a crow in some fantasy world, which is a bit unique and refreshing for a plot. This manhwa has some good comedic relief moments and a beautiful art style. It would be best if you tried reading this one.
8. My Reason to Die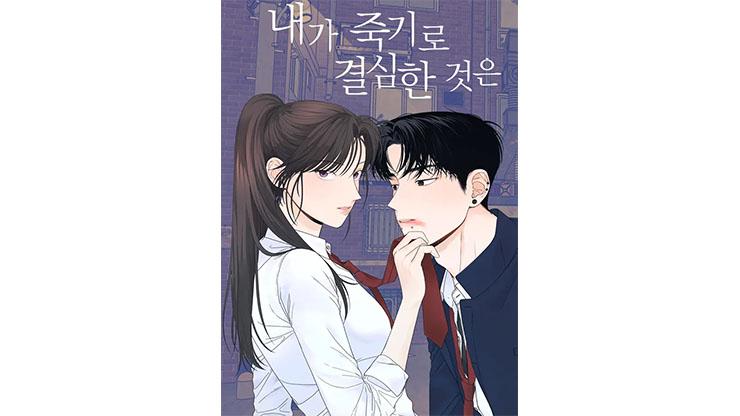 Just when the opportunities were lined up before ji-o to get selected for the national taekwondo team, she got injured. While facing the biggest crisis of her life, she meets a mysterious boy named Gyeol, the perfect representation of a bad boy with a good heart. Ji-o slowly finds herself attracted to Gyeol, who's involved with the wrong crowd.
What changes will Gyeol bring into ji-o' s life? This manhwa is a hidden gem. It has a great storyline which will get you hooked the moment you start reading it and the art style is also decent. The female lead is strong, mature and optimistic, while the male lead is somewhat mysterious; there is more to this story than it seems on the outside. Do give it a try.
9. For My Derelict Favorite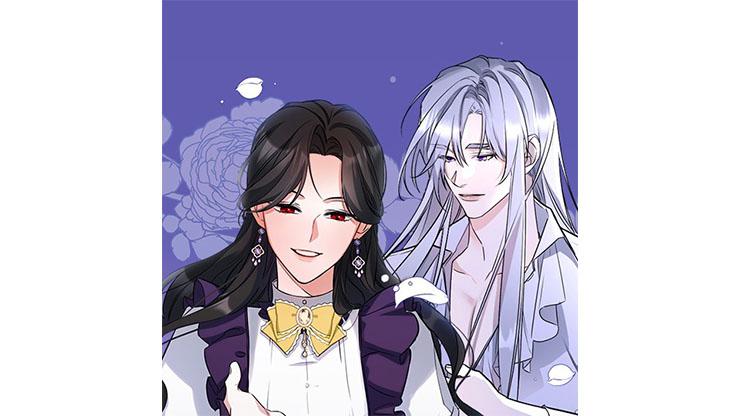 When the main character got transmigrated into her favourite novel as a mere side character, she spent her days without doing much and happily fangirling from the sidelines. She thought she would return home once the novel ended, but that never really happened. Her favourite character from the novel, the second male lead, died tragically after being abandoned by the female lead.
The MC was devastated after hearing about her bias's death. However, she miraculously regresses to the novel's end. This time she will no longer spectate from the sidelines; instead, she will take matters into her own hands and save her beloved character. This manhwa is exciting.
The main character is savage, and she is trying to pull everything possible to get revenge on the main couple for hurting the second male lead. The way she is simping hard over the second male lead is so refreshing to read. Give this one a try. You will surely enjoy this.
10. Pure Villain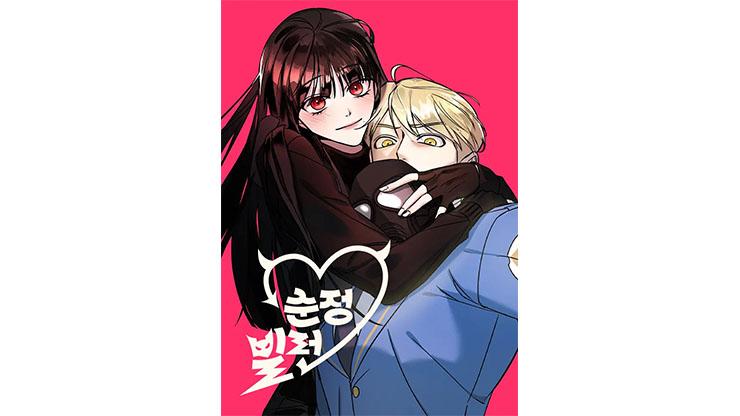 This is a fantasy manhwa where there are criminals with unique abilities, and to stop them, a special police force exists. The male lead is the strongest special police officer among them and is loved by everyone. After he saved the female lead two years ago, she immediately fell in love with him, and from then on, she tried everything possible to get him to notice her.
But there seems to be something wrong with her means of doing it, as she got branded as a criminal. And now the male lead thinks she is after his life. The concept of this manhwa is unique. The female lead gets labelled as a villain while trying to confess her love to the male lead, who is a hero. It's a romantic comedy with a decent storyline and beautiful art. You should give this one a try.
That is it from today's post on Top 10 Best Manhwa Recommendations That You Must Read. If you do not agree with the points in the post and have some of your own opinions, share them with us in the comments section down below. Keep visiting Animesoulking for more information about Anime and Manga.
Also, Read:
Chandan is the writer of "Top 10 Best Manhwa Recommendations That You Must Read". Also, Connect with me on YouTube and Facebook.