Top 10 Best Anime Studio List – Hey guys!. In this post, I'll be discussing a list of Top 10 Best Anime Studio List. Just like a movie, the process of creating anime requires a team to work together. The team should consist of director, animator, and creative composer music that create a back sound so that an anime sounds looks alive and interesting. If you pay attention to some studios, they have their own styles and characteristics. Behind the problems of each studio, here are some lists of the best anime studios ever, again this list is based on my point of view. So, let's get started.
10. Sunrise Inc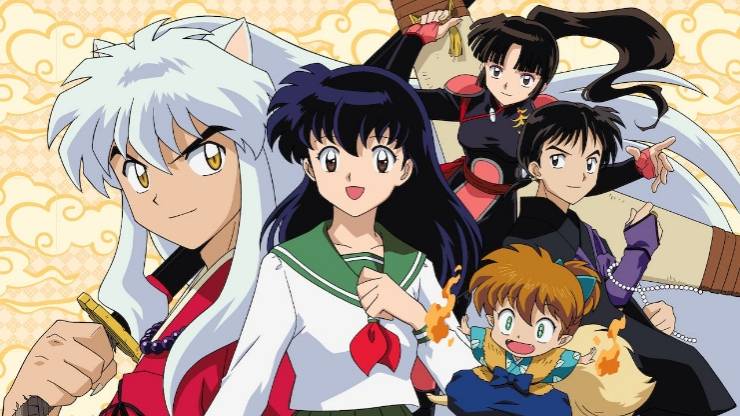 Sunrise Inc is founded in 1972 in Tokyo. The studio is well known for often making robot-themed anime, for example the Gundam series. Apart from Sunrise's focus on producing mecha genre anime, Sunrise is also successful and has been recognized for its various works such as Code Geass, Love Live!, Gintama and the comedy anime collaboration between Sunrise and Square Enix, Danshi Koukousei no Nichijou. For your information, Inuyasha is also made by Sunrise Inc.
9. Studio Pierrot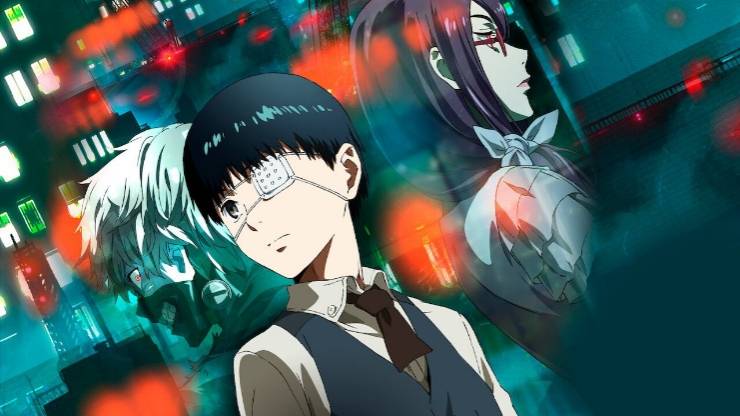 Which is founded in 1979 which is located in Mitaka Japan. This studio has a clown logo in black and white. One of the strengths and characteristics of this studio is making an anime with game theme and flashback storyline, which tells the story back to past events to strengthen the plot, such as in the anime Naruto and Black Clover which provide so many flashbacks of each character. Even so, this studio managed to produce successful anime in the market, for example Bleach and Tokyo Ghoul. One of the anime from this studio, Yu Yu Hakusho and Saiyuki, won the Animage Anime Prix Award in 1993 and 2000.
8. Bones Animation Studio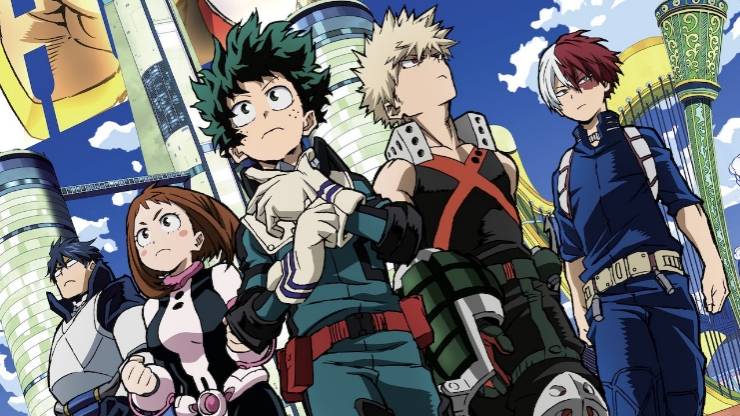 Which is founded by 3 former staff from Sunrise Inc, namely Masahiko Minami, Hiroshi Osaka and Toshihiro Kawamoto in 1998. The studio's first project was to collaborate with Sunsrise studio in making Cowboy Bebop. Since losing one of its founders, Hiroshi Osaka in 2007, this studio has put 2 people on the board of directors, namely Makoto Watanabe and Takihiro Komori, where Komori is known as a character designer and animator who has worked for a long time since the studio was founded. Famous for its action anime, Bones studio has produced several famous anime such as Fullmetal Alchemist, Kekkai Sensen, My Hero Academia, Soul Eater and many more.
7. A-1 Pictures Studio
Which is said to be the best anime studio at the moment. This studio is known for its productivity in producing anime in every season, also it has the characteristics of beautiful animated images and also a great opening soundtrack. The fact is that this studio was originally a subsidiary of Aniplex, the main focus of this studio is to oversee production. Being motivated, this studio finally tried to produce its own work, the first successful series produced from this studio was Ookiku Furikabutte. The following are some of the famous anime produced by this studio, including Fairy Tail, Sword Art Online, Eromanga Sensei, Persona 5: The Animation and many more.
6. Production I.G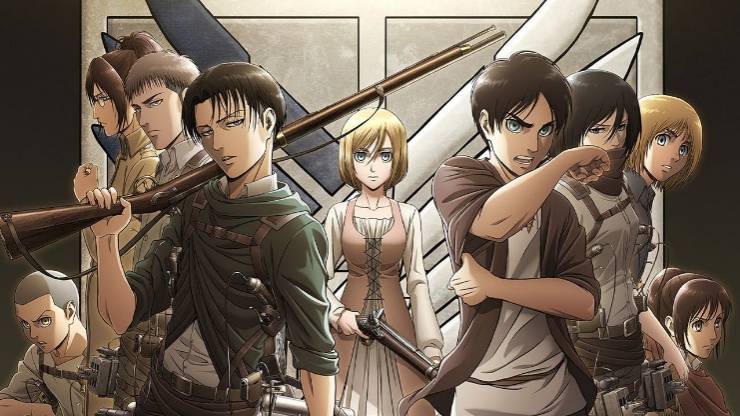 This studio is founded in 1987 by Mitsuhiha Isikawa. One of the anime studios that is famous for its amazing quality since it uses CGI technology. One of the things that made this studio soaring rapidly was the success of its futuristic anime entitled 'Ghost in the Shell' in 1995. This studio is also one of the pioneers of digital techniques in combining various digital aspects, including digital storyboarding and digital color grading. Here are the anime series made by this studio, there are Shingeki no Kyojin, Haikyuu!!, Blood-C, Ghost in the Sheel, Guilty Crown and many more.
5. White Fox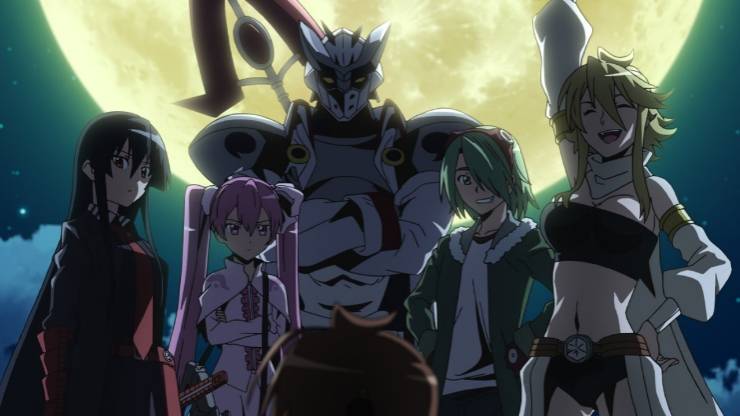 This studio is including a young studio. It is founded in 2007 by Gaku Iwasa. Their first production is the anime series Tears to Tiara. Although this studio is still relatively new and the anime produced is still small, I think that if this studio releases a new anime, chances are the anime that is produced will get a good review. For example, Steins:Gate and Re:Zero, 2 anime that become the masterpieces of this studio. From the 2 popular anime series, this studio also made Jormungand, Akame ga Kill!, Goblin Slayer and many more.
4. Toei Animation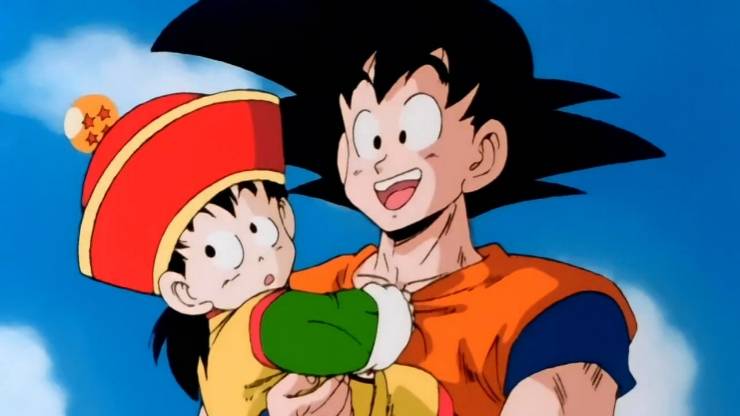 It is one of the oldest anime studios in Japan which is founded in 1948 called Japan Animated Films, and 8 years later, in 1956 it was bought by Toei company. After being purchased by Toei, the studio was originally named Toei Doga. It was only around 1998 that changed its name to Toei Animation until now. Toei's first animated film was The White Snake Enchantress in 1958. Hundreds of works have been produced from this studio. In this studio, many legendary mangaka had worked, like Isao Takahata and Hayao Miyazaki. There are some anime works from Toei studio which are very famous until now, such as One Piece, Dragon Ball, Digimon, Yu-Gi-Oh! to the legendary basketball anime Slam Dunk.
3. Studio Ghibli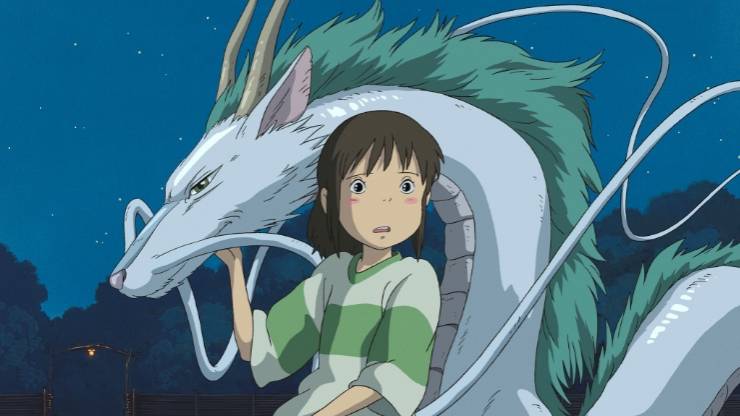 It will be incomplete if there's no Studio Ghibli written on the list. This studio is one of the veteran studios that has been established since 1985, the meaning of the name Ghibli itself is 'hot wind blowing in the Sahara desert', also the name of an Italian spy plane. There are 3 people who found this studio; they are Hayao Miyazaki, Toshio Suzuki and Isao Takahata. For your information, the top three anime in the history of the Japanese box office was dominated by Studio Ghibli's which are "Spirited Away" with sales of 304 million yen, "Howl's Moving Castle" with sales of 196 million yen, then "Princess Mononoke" with sales of 193 million yen. Known as a studio that produces animation films, this studio's film guarantees an imaginative, emotional and meaningful spectacle, some of the most famous of which are Castle in the Sky, Grave of the Fireflies, My Neighbor Totoro, Princess Mononoke, and one more there is the iconic Spirited Away.
2. Kyoto Animation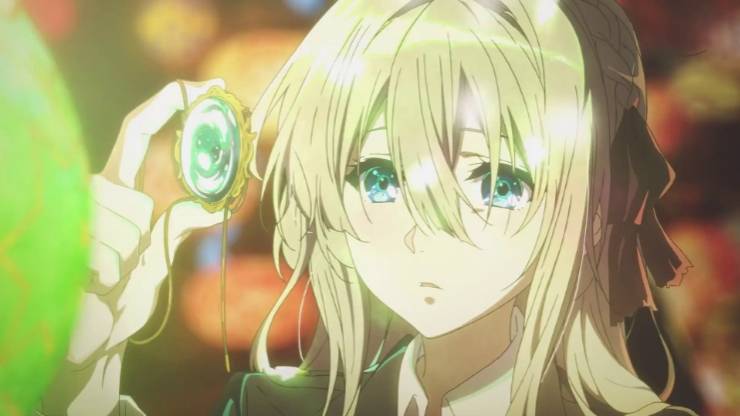 This studio is based in Uji, Tokyo Prefecture, Japan, which was founded in 1981 by Yoko Hatta. Having experienced a terrible fire incident at Kyoani Building 1 which killed more than 30 people, now Kyoto Animation is trying to rise from the accident. The company which is affiliated with the Animation Do studio in Osaka, until 2015, has led the production of up to 21 anime series and several films and graphic novels. Some of them are K-On!, Chuunibyou demo Koi ga Shitai!, Violet Evergarden, Koe no Katachi, The Melancholy of Haruhi Suzumiya, Lucky☆Star and many more.
1. Madhouse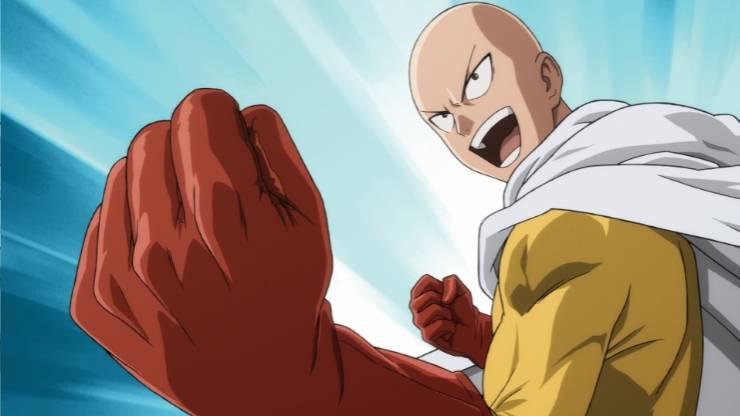 Madhouse Studio is a Japanese animation studio founded in 1972 by several former animators from Mushi Production's studio, including Masao Maruyama, Osamu Dezaki, Rintaro, and Yoshiaki Kawajiri. Madhouse's first work was the animated series Ace wo Nerae! in 1973. One of the hallmarks of this studio is that it doesn't hesitate to show bloody scenes, such as in the anime Parasyte: The Maxim and Hunter x Hunter. Almost all genres are carried on by Madhouse anime, from action, psychological to Thriller. Some of the most famous anime from Madhouse, there are One Punch Man, Overlord, No Game No Life to Death Note.
That is it from today's post on Top 10 Best Anime Studio List. If you do not agree with the points in the post and have some of your own opinions, share them with us in the comments section down below. Keep visiting Animesoulking for more information about Anime and Manga.
Also, Read:
Chandan is the writer of "Top 10 Best Anime Studio List". Also, Connect with me on youtube  and dailykage.