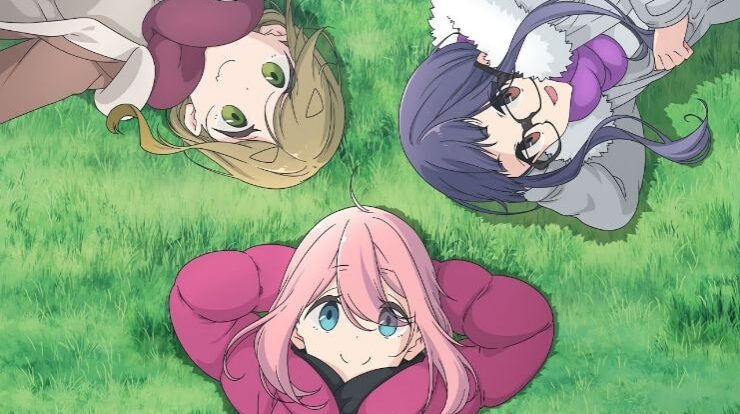 Top 5 List Of Anime To Watch Before Bed – Hey guys!. In this post, I'll be discussing Top 5 List Of Anime To Watch Before Bed. There are many ways to sleep. Every people have their own different ways, from listening to music to reading story before bed. Well maybe, watching anime is not a bad idea for bedtime, because actually, it is the same thing as watching movies, right? Today I'll give you the list of anime to watch before bed. So, let's get started.
5. Non Non Biyori (2013)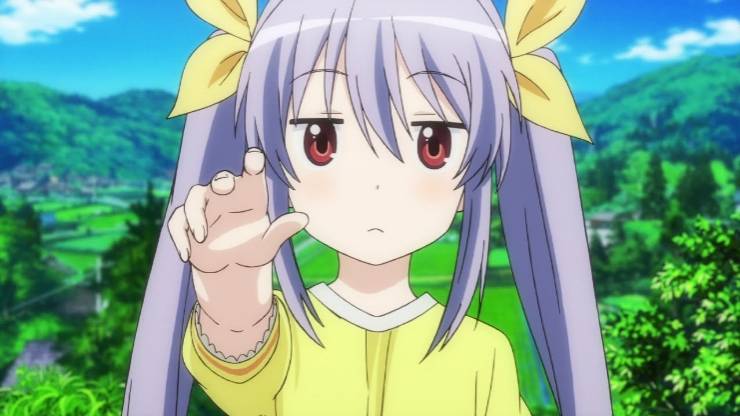 It is an anime adapted from the Japanese manga series by Atto. The story sets in a village called Asahigaoka, with a typical rural scene that may seem boring to most people. Non Non Biyori tells about the daily lives of students there, with their own characteristics and uniqueness. This is a story of everyday life in rural areas with the fun and excitement that they do every day.
4. Maoujou de Oyasumi (2020)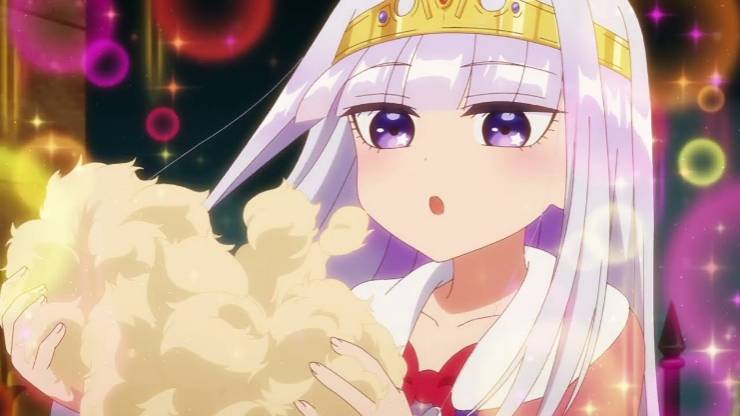 The story begins when the demon king kidnapped Princess Syalis who is a daughter of from the human kingdom. Then , he imprisoned her in his palace. This anime is perfect for those of you who are sleep deprived since this anime will teach you how to sleep properly and correctly. The story of Maoujou de Oyasumi revolves around Princess Syalis who really wants to go to sleep comfortably, so that she will do everything she can, although at the moment, she is a prisoner and in the detention cell. The story presented is relaxing. Also, there is no conflict in this anime, so I could say that it is suitable for your bedtime.
3. Flying Witch (2016)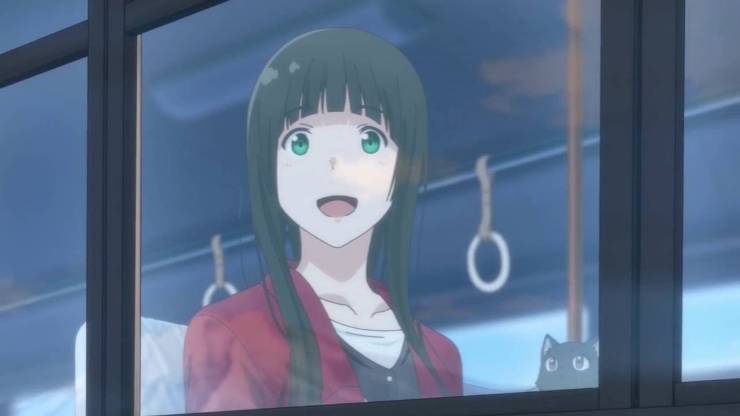 It is an anime adapted from the shonen manga series, written and illustrated by Chihiro Ishizuka. The story itself centers on a 15 year old witch girl. In the world of witches, there are rules, where when they start to grow up they are required to leave home and live independently to learn magic. Makoto Kowata is an apprentice witch who has just left home and started her independent life. Together with Chito, a magic cat, they go to Aomori to study magic. The story presented is quite calm and relaxing. Moreover, the rural background in this anime also makes it comfortable to see.
2. Yuru Camp (2018)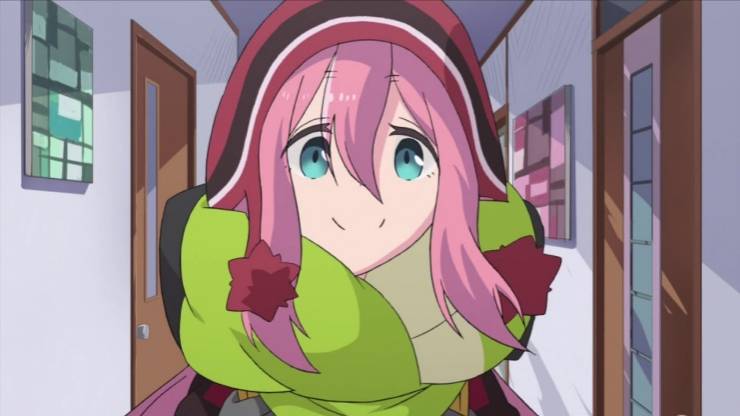 It is an anime adapted from a Japanese manga by Afro. Yuru camp tells the story of a girl named Rin Shima who goes camping alone at the foot of Mount Fuji. She's different from most girls her age who wants to go vacation with their beloved family or their best friend. However, she choose to go camping by herself. Starting from setting up tents to collecting wood, she did it herself without any help. In general, the story of this anime revolves around teenage girls who like to do outdoor activities, namely camping. The atmosphere presented in this anime is enough to bring calm with its natural scenery. It's such a good bedtime anime, for sure.
1. Tanaka-kun is Always Listless (2016)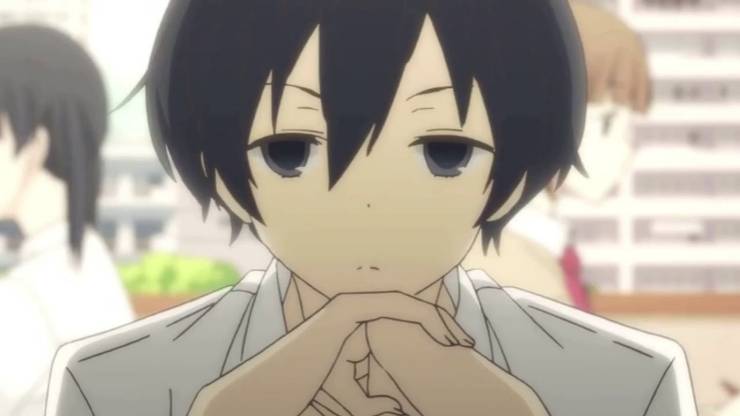 It is an anime adapted from the online shonen comedy Slice of Life manga series written and illustrated by Nozomi Uda. This anime tells about Tanaka, who is very lazy and really likes to sleep. In his daily life at school, Tanaka is always described as a sleepy student. Then, the second man is Oota, a quiet tall guy who is really different from Tanaka. The story which is light and without any conflict in it makes this anime is perfect to watch before going to bed.
That is it from today's post on Top 5 List Of Anime To Watch Before Bed. If you do not agree with the points in the post and have some of your own opinions, share them with us in the comments section down below. Keep visiting Animesoulking for more information about Anime and Manga.
Also, Read:
Chandan is the writer of "Top 5 List Of Anime To Watch Before Bed". Also, Connect with me on youtube and Facebook.