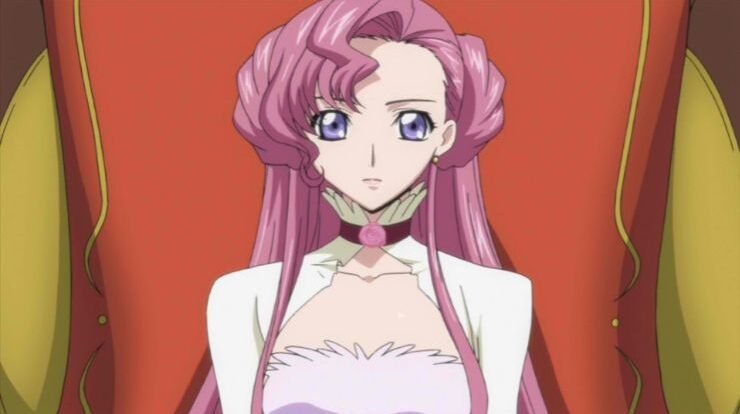 Top 5 Best Princess Anime Characters – Hey guys!. In this post, I'll be discussing a list of Top 5 Best Princess Anime Characters. The Best Princess Characters in Anime For countries that still adhere to a royal system such as the United Kingdom, they must be familiar with the term "Princess" in their titles, for example Princess Anne who is the 7th holder of the Princess Royal title, this title is a title for the oldest Princesses of the British rulers of England. In the anime we usually see, the title princess is usually given to those who still have a royal bloodline, such as a daughter of the king. You will often see this princess character in anime with the fantasy genre, where there are many kingdoms there. They are Princesses not only being displayed gracefully and beautiful, but also having a dignified, elegant and full of manners. Unfortunately, some of them take advantage of their princess titles to carry out activities that harm their own people. Well, here's the best princess characters in the anime. Check these out!
5. Millhiore Firianno Biscotti From Dog Days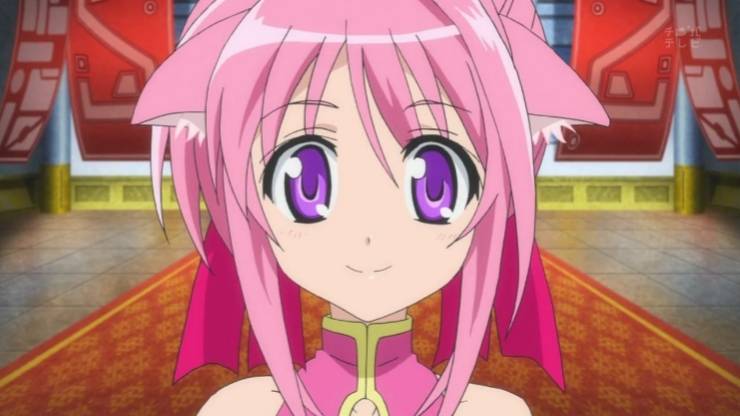 Millhiore is a very young princess who is only 13 years old. She is the deputy ruler of the Biscotti Republic. As a young princess, she has gentle and hard-working personality. No wonder that she's very loved by everyone in the kingdom. The appearance of Millihiore is that she looked like an ordinary beautiful girl with long pink hair and purple eyes. Apart from being a princess, she is also a singer at the same time, who will always hold concerts and perform live in front of everyone, regardless of her status as a Princess. Millhiore was also known as the owner of the Holy Sword Excelide, one of the pair of Treasure Swords of the Biscotti Republic.
4. Euphemia li Britannia From Code Geass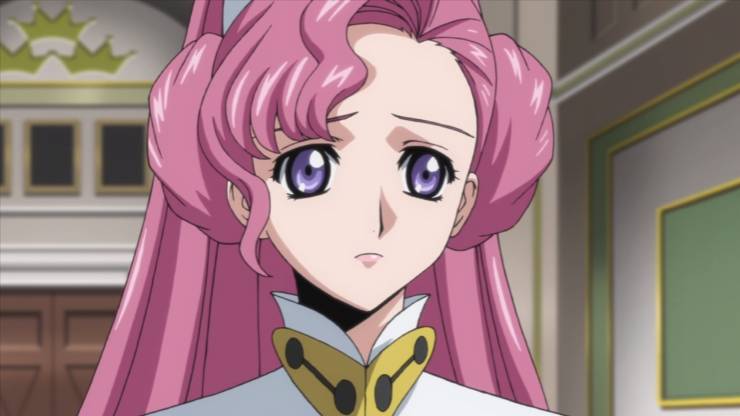 Euphemia is the 3rd Princess of the Britannian Imperial Family. She is the sister of Lelouch vi Britannia. Also, she is the Sub-Viceroy of Area 11 although she doesn't seem to enjoy her role. As a princess, Euphemia is described as a graceful woman, with pink hair that is always styled in a bun on each side of her head. Even though she comes from the British royal family, she remains kind and open-minded to everyone around her and treats everyone with respect even if they are not British. She got her personalitis when she lived along with Lelouch, Nunnally, who have a mother not from a noble family.
3. Stephanie Dola From No Game No Life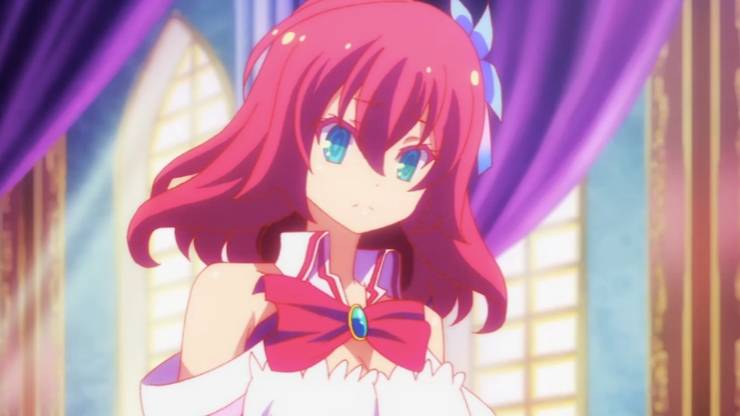 Stephanie Dola or commonly called by the name Steph is the granddaughter of the Former King of Immanity. After the death of the king, she bets to become the next queen of the country. Although it was difficult at first, but her meeting with Sora and Shiro gave her insight, after all what had happened so far. Steph is an Immanity Girl with red hair and blue eyes. Taking on the role of Princess Elkia, Steph really hates when she has to lose something. Sometimes, she is proud of her position and often acts without thinking about the consequences. She hopes that one day she can carry on her grandfather's wish as the previous king which is to save Elkia from the threshold of extinction.
2. Princess Tutu From Princess Tutu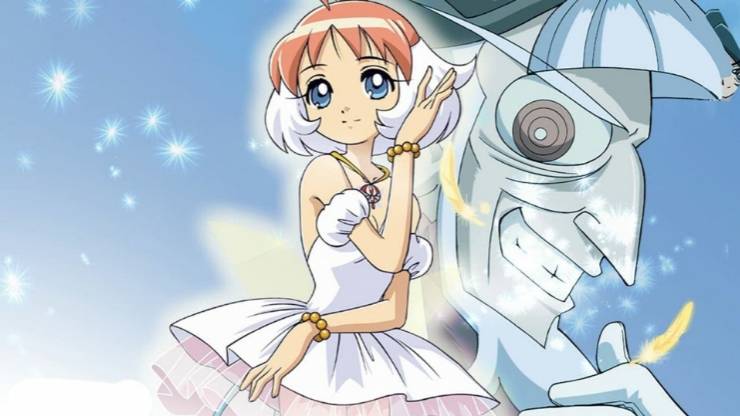 Princess Tutu is the main character in this anime series. You could say that she is Duck's alter ego. Unlike other ducks, Tutu is a very skilled and elegant ballerina. She has mission that is to find and restore the pieces of Mytho's lost heart. This duck undergoes drastic changes, both in appearance and clothing when transforming into Princess Tutu.
1. Yona From Akatsuki no Yona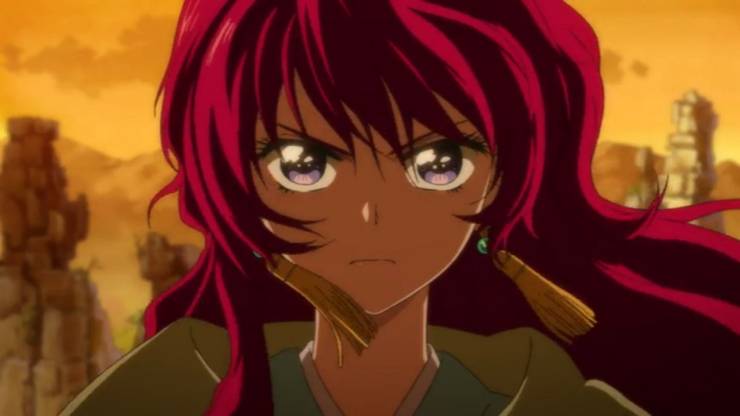 Yona is the titular protagonist, who is the Crown Princess of the Kouka Kingdom. She's also the sole heir of Emperor II and Queen Kashi. The story of her journey as a princess begins when she was 16 years old. She ran away from Hiryuu Castle and became a fugitive, after her father was killed by her own cousin. After seeing the outside kingdom's life, Yona finally realized what her people felt all this time under her father's leadership. She had seen the painful reality that had been hidden. Even though being a princess, Yona is the type of girl who easily adapts to the environment and has a strong desire, although she has to learn and remain idealistic in very difficult situations.
That is it from today's post on Top 5 Best Princess Anime Characters. If you do not agree with the points in the post and have some of your own opinions, share them with us in the comments section down below. Keep visiting Animesoulking for more information about Anime and Manga.
Also, Read:
Chandan is the writer of "Top 5 Best Princess Anime Characters". Also, Connect with me on youtube and Facebook.