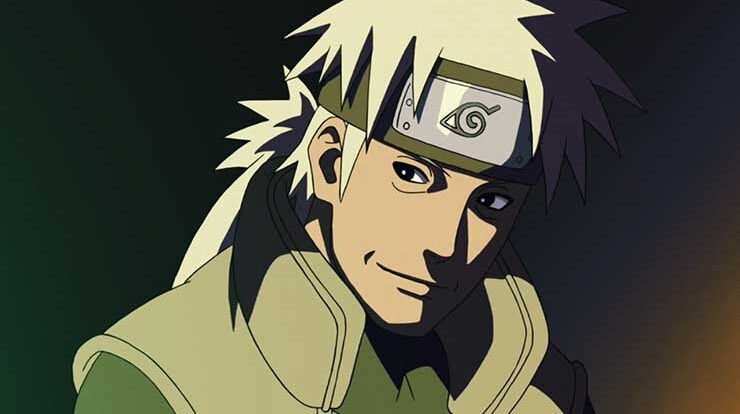 Top 5 Shinobi Who Were Never Defeated In Battle – Hey guys!. In this post, I'll be discussing a list of Top 5 Shinobi Who Were Never Defeated In Battle. We are only considering these shinobi when they were alive, so reanimations are not taken into account. So let us count down the list.
5. Sakumo Hatake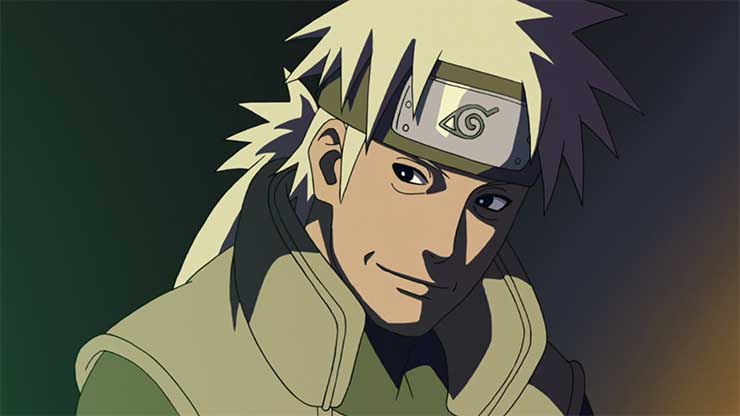 Sakumo was the father of kakashi hatake and he was so famous and powerful that, during his lifetime, he held fame that was said to overshadow even that of the sannin. He was praised for his talents in the ninja arts even by the likes of minato namikaze the future fourth hokage. He was popularly known as "The White Fang Of The Leaf" stemming from his extensive use of the white light chakra sabre, which emitted a steak of white chakra when swung. The mere idea of facing him usually brought fear to his enemies. Taking a look at how he died "Through Suicide" it's fair to say he was never defeated.
4. Minato Namikaze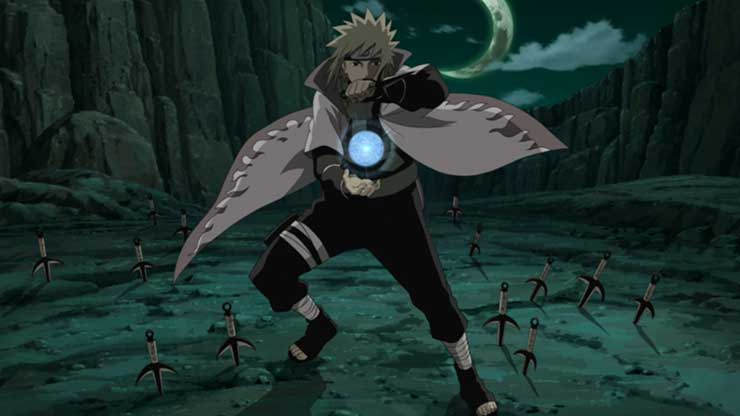 Minato was one of the youngest shinobi to become hokage in konoha's history due to his incredible talent. He was popularly known as "The Yellow Flash of The Leaf" due to his immense and unrivaled speed.Throughout his lifetime despite facing many battles "The 4th Raikage, Killer Bee, 1000 Shinobi", he was never outright defeated in battle. He was able to defeat tobi and the 9 tails but in order to save his son "Naruto" and the hidden leaf village, he choose to sacrifice himself eventually sealing the 9 tails chakra into himself and naruto.
3. Nagato Uzumaki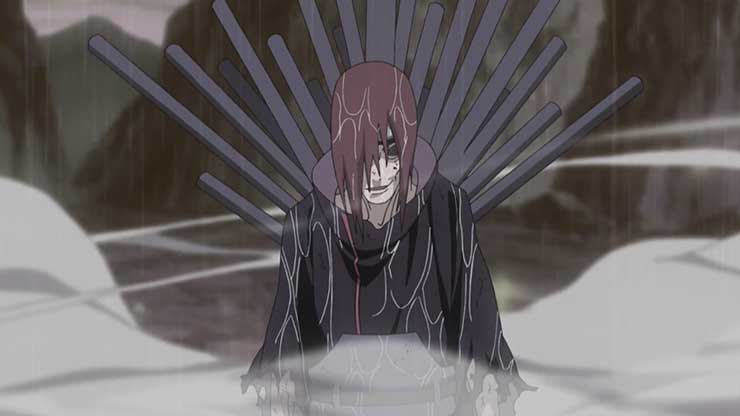 Nagato was a shinobi of the hidden leaf village and a descendant of the uzumaki clan. From a young age he weilded the rinnegan given to him by madara. He was never defeated in a single battle until his death. Even when he battled against the legendary hanzo and his troop, he was never defeated with hanzo escaping the battle. His powers as pain had never been defeated in battle as stated by konan, not until pain invaded konoha only to be defeated by naruto. Even so, Nagato himself wasn't defeated and he only gave up his life in order to revive the death shinobi of konoha using the Rinne Rebirth Jutsu.
2. Hiruzen Sarutobi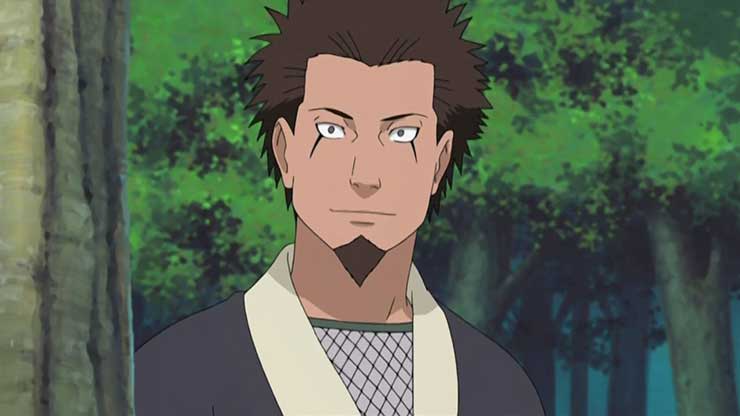 Hiruzen was the the 3rd hokage of the hidden leaf village. He was a very powerful ninja, hailed as the "God of Shinobi" in his time. He was also referred to as "The Professor" due to his extensive knowledge of the different jutsu and mastery over most of them. Hiruzen was one of the few individuals who could use all 5 nature transformations. He was known to be extremely powerful in his prime even though we can't really gauge how strong he was. He was never defeated in battle and even during his battle with orochimaru, he chose to sacrifice himself in order to protect the village.
1. Hashirama Senju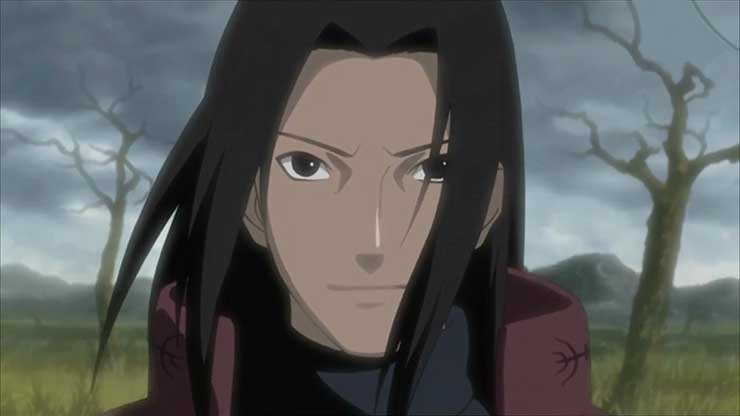 Hashirama was the first ever hokage of the hidden leaf village and he was its founder alongside madara uchiha. He was also known as the god of shinobi in his time. There was no way anyone could ever battle against him and hope to win and he was by far the strongest shinobi. During several battles against madra uchiha he was always the winner and even when madara acquired the eternal mangekyo sharingan and sought the help of the 9 tails, Hashirama still came out victorious. He possessed the wood style jutsu which was unrivaled in his time. It is possible he dies of natural causes.
That is it from today's post on Top 5 Shinobi Who Were Never Defeated In Battle. If you do not agree with the points in the post and have some of your own opinions, share them with us in the comments section down below. Keep visiting Animesoulking for more information about Anime and Manga.
Also, Read:
Chandan is the writer of "Top 5 Shinobi Who Were Never Defeated In Battle". Also, Connect with me on youtube.