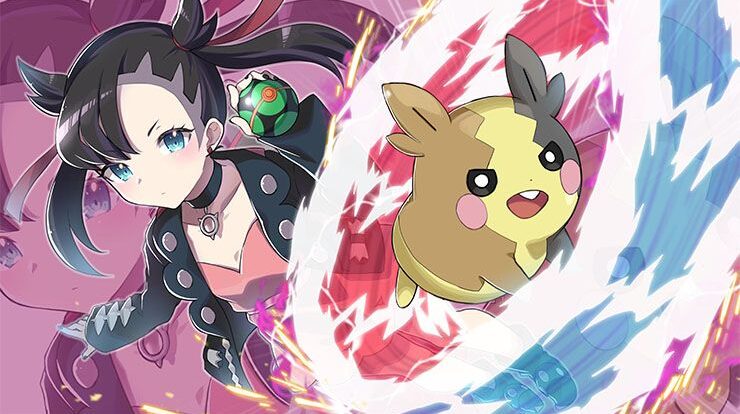 Top 10 Best Selling Nintendo Switch Games – Hey guys!. In this post, I'll be discussing a list of Top 10 Best Selling Nintendo Switch Games. There are so many Nintendo Switch games, which one should you choose to play? Especially if you just got a Switch for the first time? Let's find out!
1. Mario Kart 8 Deluxe – 48.41 million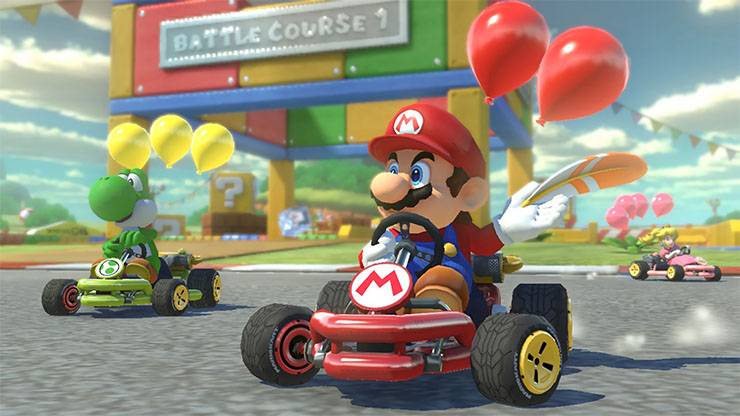 Mario Kart 8 Deluxe is #1. Selling over 48M copies worldwide, this racing game is often the first game people purchase after getting a Switch. Up to 4 racers can join in the fun as their favorite Nintendo character and compete on colorful tracks. An easy game to get the hang of, an awesome options for family members to play together and a quintessential introduction to the incredible world of Nintendo!
2. Animal Crossing: New Horizons – 40.17 million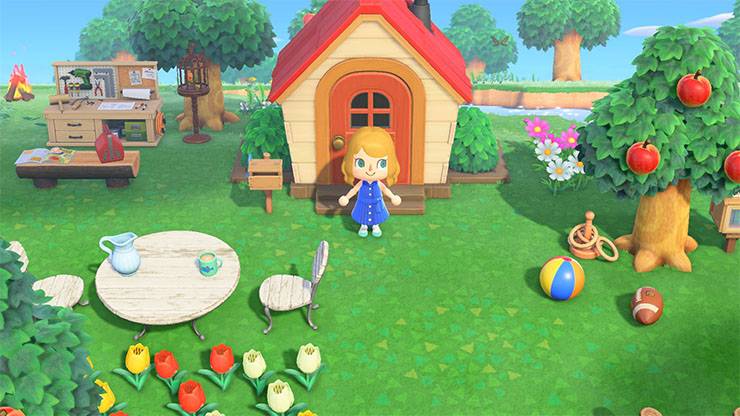 The #2 spot goes to the coziest game of all time. At over 40M copies sold, Animal Crossing: New Horizons lets players create a community from scratch on a deserted island. Everything can be customized from your character and home to your island decorations and landscape. Creatively use natural resources to craft, fish, garden and build a cozy community for your adorable island residents.
3. Super Smash Bros. Ultimate – 29.53 million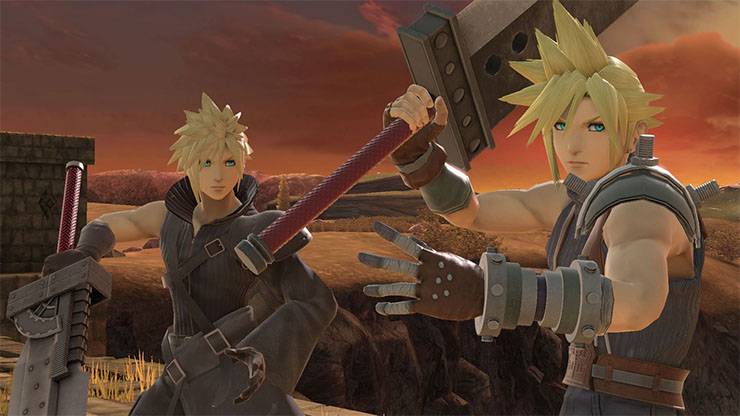 At 29M copies sold, Super Smash Bros. Ultimate is actually the best-selling fighter game of all time. This is a great first game to try to test out the fighter game genre. Your favorite Nintendo icons clash in the ultimate brawl smashing rivals off the stage.
The combat is fast paced with lots of attacks and defensive options to choose from. Test your strength and endurance locally or online with family and friends!
4. The Legend of Zelda: Breath of the Wild – 27.79 million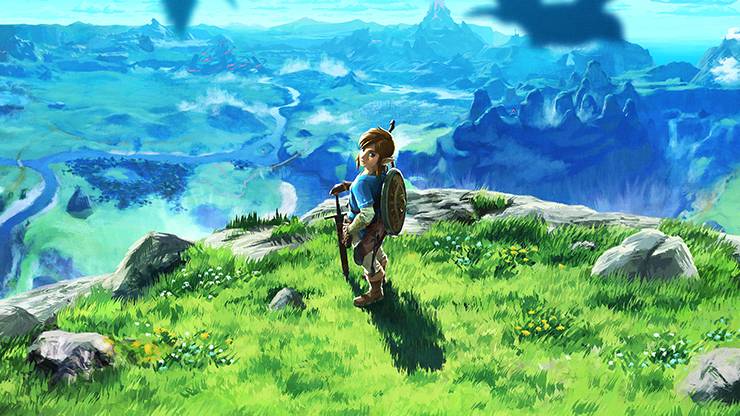 I fell in love with gaming because of The Legend of Zelda: Breath of the Wild. It is no wonder 27M copies sold world wide. Lauded as a masterpiece and the best open world game of all time, you will climb, fly, ride or run across this magical world of discovery, exploration, and adventure.
The main quests, side quests, bosses and puzzles are simply awesome. They will test your logic and stamina at times, but are so satisfying to master.
5. Pokemon Sword and Shield – 25.37 million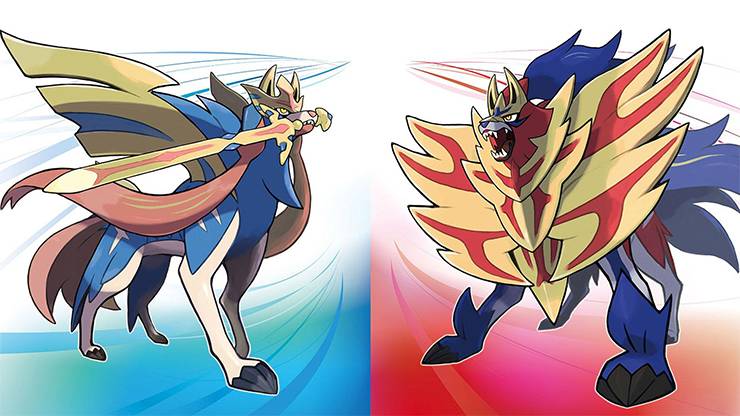 Pokemon is one of the most successful and highest-grossing media franchise of all time. So it makes sense that Pokémon Sword and Shield is only the first of three Pokemon games on this list. Released in 2019, it has sold 25M copies.
This game will be appealing to any fans of the TV series with its similar animation style. Players embark on a journey in the new Galar region and face gigantic and super-strong Pokémon called Dynamax Pokemon in stadiums packed with cheering fans.
6. Super Mario Odyssey – 24.40 million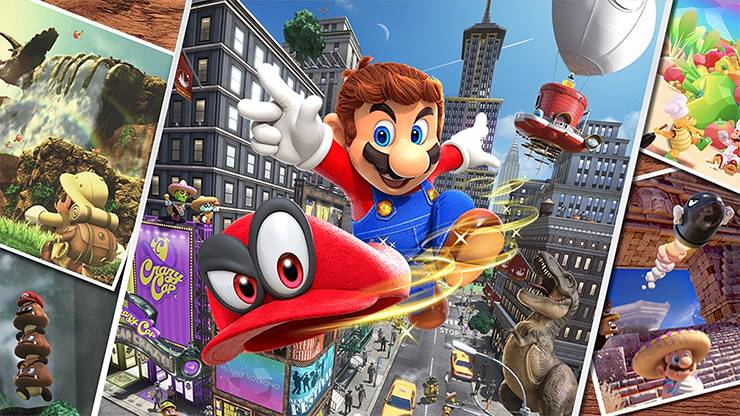 I have so much fun playing Super Mario Odyssey, it is not surprising that over 24M copies have been sold world-wide. Players explore a series of colorful lands with many secrets to uncover and hidden treasures to find. You will help Mario and his new ally Cappy on a massive, globe-trotting 3D adventure to save Princess Peach from Bowser's wedding plans!
7. Super Mario Party – 18.35 million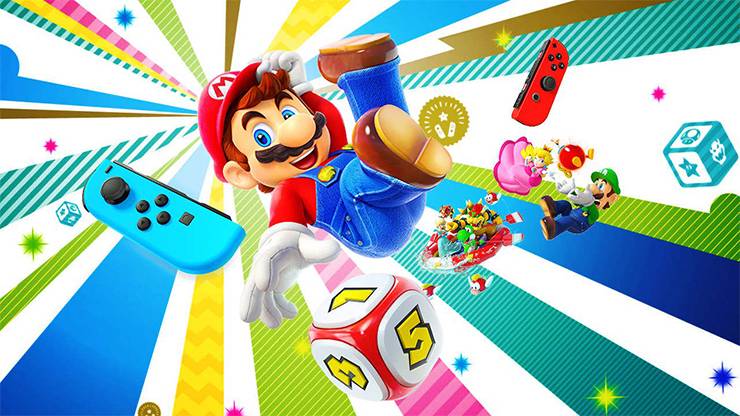 With 18M copies sold, Super Mario Party is the best game on this list for family game night. Up to 4 people can play together as their favorite Nintendo characters. An awesome mix of fun board games, mini games, rhythm-based games and co-op survival games!
What is really great is that a few games can be completed in short sessions which will work perfectly if your family has screen time limits for kids.
8. Pokemon Brilliant Diamond and Pokemon Shining Pearl – 14.92 million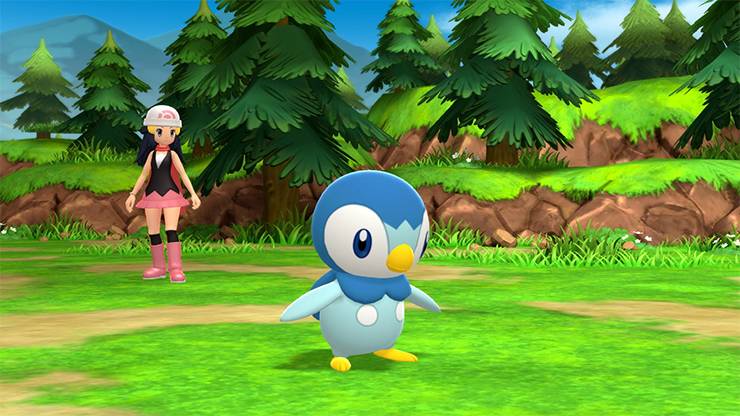 This is the second Pokemon game on the list. Selling 14.9M copies since release on 2021, it is set in the Sinnoh region. The look of this particular game had a cutie vibe that reminded me of Animal Crossing. In addition to the familiar elements of Pokemon games, players can explore the secrets of a hidden area called the Grand Underground and play fun rhythm-based games in Super Contest Shows!
9. Ring Fit Adventure – 14.87 million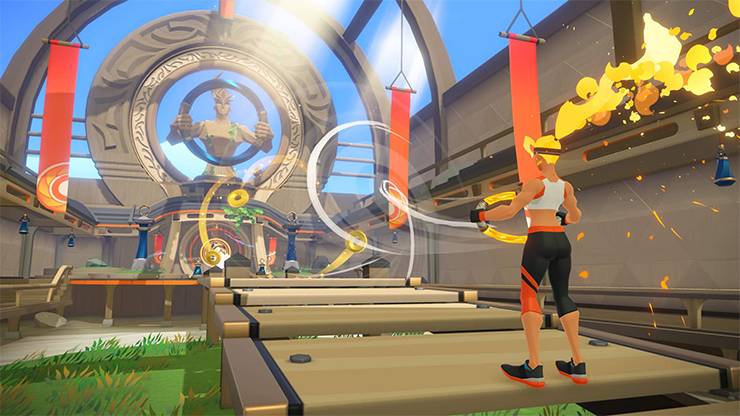 I didn't expect an exercise game would make a top selling video games list, but at #9 Ring Fit Adventure has sold over 14M copies! Described as an adventure game that also gives you a workout, it has spawned so many fun Get In Shape challenge videos on YouTube.
10. Pokemon: Let's Go, Pikachu! and Let's Go, Eevee! – 14.81 million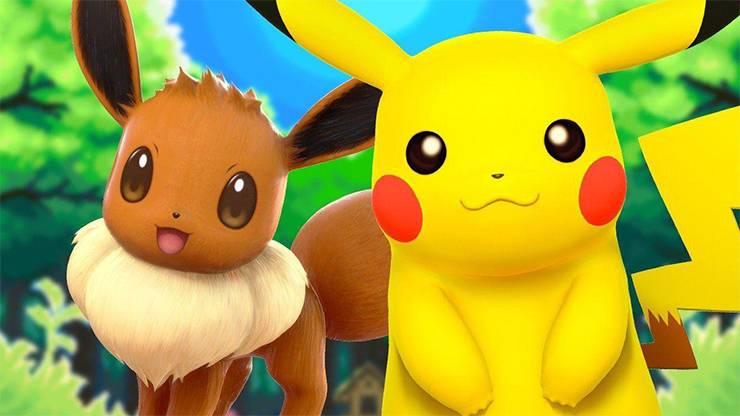 And here is the third Pokemon game to make the top 10. Released in 2018 it has sold 14.8M copies. Let's Go, Pikachu! and Eevee! will appeal to fans of the mobile game Pokemon Go. I also recommend this game for the youngest gamer in your family. It will introduce them to the world of Pokemon as they set out on their first adventure in the Kanto region to become a Pokemon League Champion.
They will be joined on this journey by two of the most beloved Pokemon, Pikachu and Eevee. Let you kids experience the excitement of filling up their Pokedex with Pokemon in a quest to catch 'em all.
That is it from today's post on Top 10 Best Selling Nintendo Switch Games. If you do not agree with the points in the post and have some of your own opinions, share them with us in the comments section down below. Keep visiting Animesoulking for more information about Anime and Manga.
Also, Read:
Chandan is the writer of "Top 10 Best Selling Nintendo Switch Games". Also, Connect with me on YouTube and Facebook.