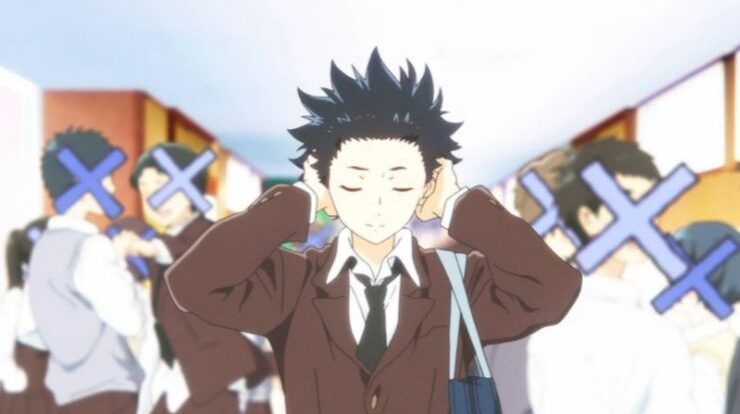 Top 5 Anime Movies On Netflix – Hey guys!. In this post, I'll be discussing a list of Top 5 Anime Movies On Netflix. On Netflix there many anime movies from classics to present-day. So let us count down the list.
5. Naruto, Berserk, Little Witch Academia Evangelion and Inuyasha movies
A lot of these contain spoilers so is a little word to put them in. But if you have seen any of these animes I would suggest taking the time to watch the movie versions as well being that it's just a bit more of really awesome animes. There aren't a lot of movies on Netflix so I think this covers most of them. If I'm being honest, I like watching anime movies because the visuals are always just a bit better than the series counterparts.
4. Lupin the III: The Castle of Cagliostro (Special Edition)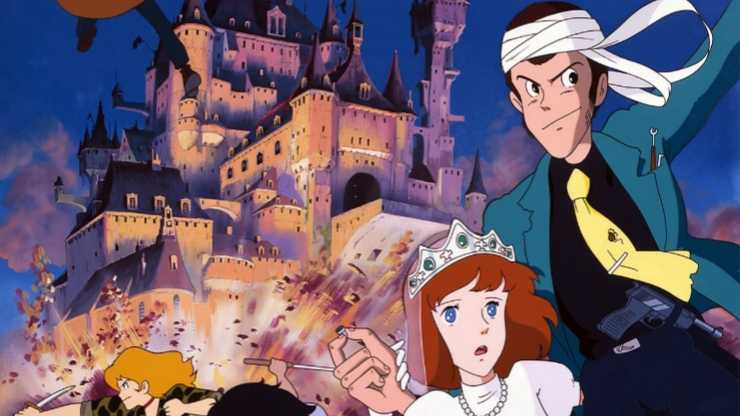 Lupin is a classic anime series that has done very well for itself being that it was aired in 1972. I love the art style so much and it's just an overall good watch. Lupin is a thief that steals riches with his partner Jigen. If you ever heard of Bonnie and Clyde and that's what this anime is if you would compare it to a real-life event. It's a very interesting anime to watch.
3. Flavors Of The Youth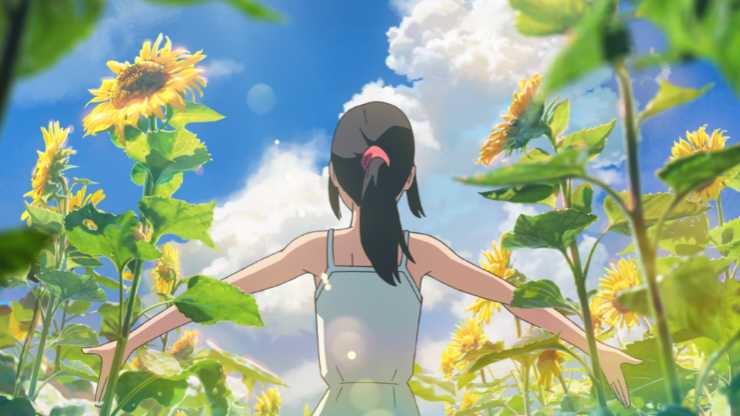 I'll be the first to tell you I'm not all that great at finding jaw-dropping information about anime. I'm just like you wanting to just enjoy anime. With that being said, I believe this could have been produced in China but I'm somewhat certain it's from Japan what I do know is the anime is centred in China. This is a bit different in the fact that it has three episodes but they are all movies. This one is very drama romance related where it tests people's love for each other through the course of time.
2. In This Corner Of The World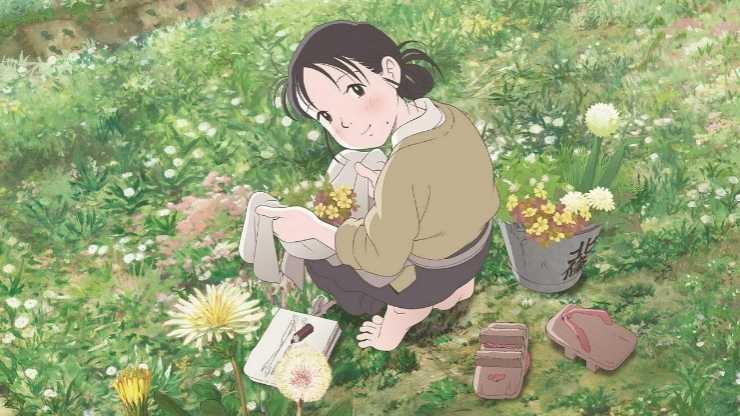 What I love about anime movies are the visuals. This anime is no exception. The art style almost seems foreign to typical anime but at the same time it resembles anime all too well. It's kind of hard to describe unless you watch it. The main character has to overcome the obstacles of when a US military was bombing Japan in 1945. Somehow having to push through to live her life. It's somewhat moving as it shows what happens to families that are affected by war even though they want no part of it.
1. A Silent Voice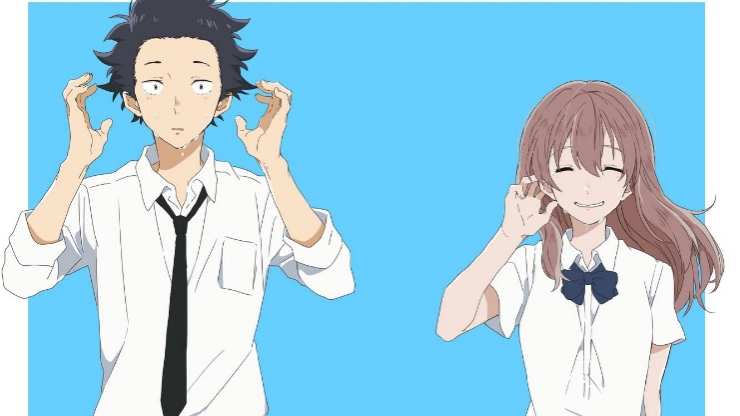 When I was looking through all the anime on Netflix to see which would be the top five I couldn't believe my eyes when I watch Silent Voice. The anime isn't going to have magic or crazy fights but shows what happens to a person that was bullied for something they couldn't change and how that affects the bully later on in life as well. The entire anime is heartwarming, beautiful and sad all at the same time. This is a movie that you won't regret watching and will leave you wanting to learn sign language at the same time.
That is it from today's post on Top 5 Anime Movies On Netflix. If you do not agree with the points in the post and have some of your own opinions, share them with us in the comments section down below. Keep visiting Animesoulking for more information about Anime and Manga.
Also, Read:
Chandan is the writer of "Top 5 Anime Movies On Netflix". Also, Connect with me on youtube and Facebook.