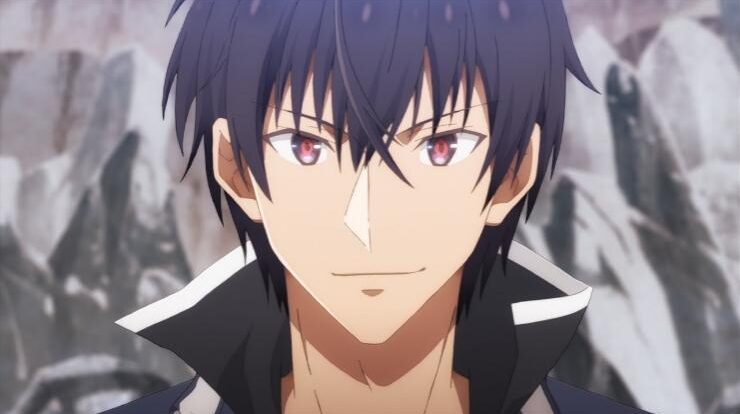 Top 10 Male Anime Characters 2020 – Hey guys!. In this post, I'll be discussing a list of Top 10 Male Anime Characters 2020. Anime cannot be separated from the male characters, even though in some anime titles the male characters are not shown. From many male characters from the 2020 season anime, I've picked some, that might be your favorites, either from their behaviour or their handsome face. Well, here are the 10 best male anime characters in 2020.
10. Kageyama Tobio From Haikyuu!!: To the Top 2nd Season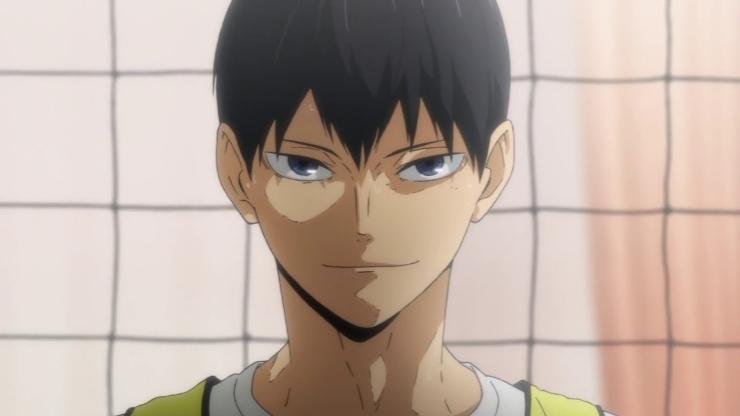 This character is introduced as a first year student at Karasuno High School, he is part of the Karasuno High School volleyball club, which plays a role as a setter. Kageyama being the ace of the team. Although he is very talented at volleyball, in reality Kageyama is not very good at his studies. He is stubborn, selfish, and sometimes arrogant, even shown before Kageyama entered Karasuno.
9. Ishigami Yu From Kaguya-sama: Love is War Season 2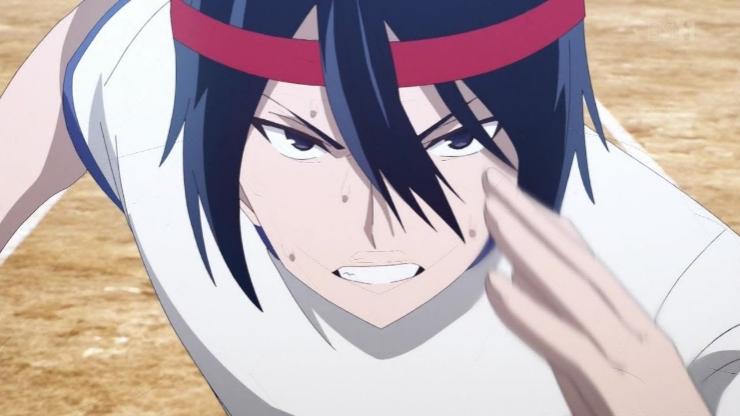 He serves as student council treasurer at Suchiin Academy. Although on his way, Ishigami rarely comes at student council meetings, he always does his job quickly. He always spend time playing video games and listening to music alone. Ishigami is the second son of the president of a toy company, so he can enter this Suchiin academy. A complicated past makes Ishigami grow up to be a sad person and always says harsh words, even though he is actually someone who cares about his friends.
8. Twenty-Fifth Bam From Tower of God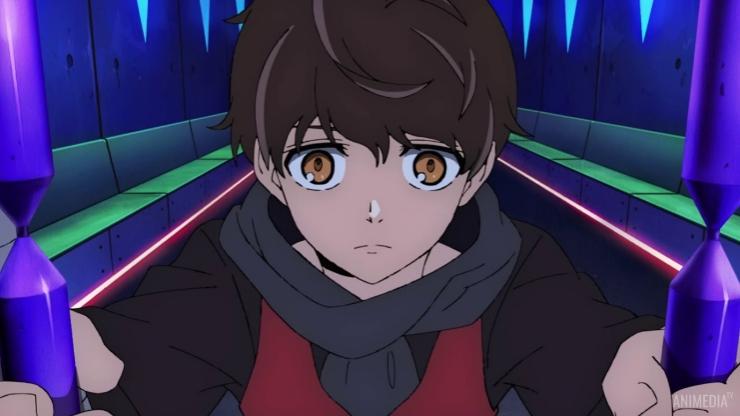 He is one of the main characters in Tower of God, young and has a handsome face. Although at a young age he lived alone in a cave under the tower, until a girl named Rachel came from the world above, who became his only friend. But the togetherness didn't last long and Rachel had to continue her journey to reach the top of the Tower. On the way, Bam followed Rachel to climb the Tower, so that they can meet at the top.
7. Saichi Sugimoto From Golden Kamuy Season 3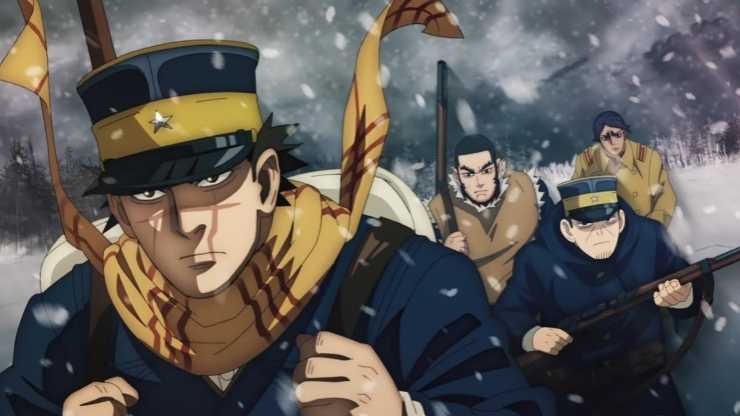 At the beginning, Saichi joined the 1st Division of the Japanese Imperial Army. He has a very good character, but because of the war, he becomes very cruel, especially when the people he cares about are being threatened. Moreover, he has a strong instinct to survive, even in danger or even in despair. His journey in search of gold made him have to fight various people to survive.
6. Tatsuya Shiba From Mahouka Koukou no Rettousei: Raihousha-hen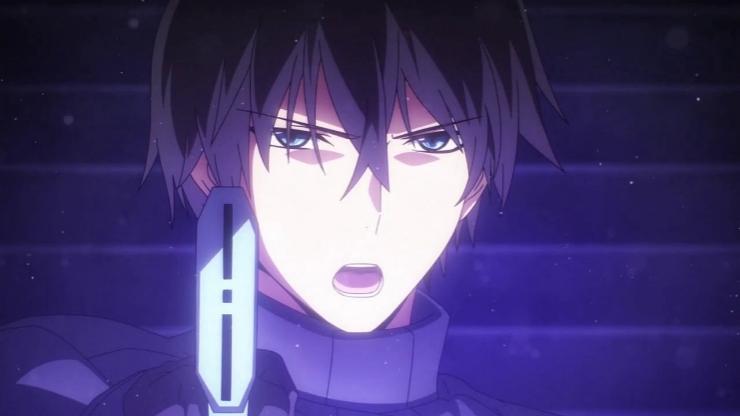 Besides having a handsome face and athletic body, Tatsuya is a first-year student in Course 2 at junior high school. Also, he is the eldest child of the famous Shiba Tatsurou and Shiba Miya. Tatsuya Shiba, has one younger sibling named Shiba Miyuki. He is a very cold personality, except when with his sister and his friends. With a unique and sensitive personality, Tatsuya was also able to easily categorize people into two different groups, namely enemies and not enemies.
5. Daisuke Kanbe From Fugou Keiji: Balance:Unlimited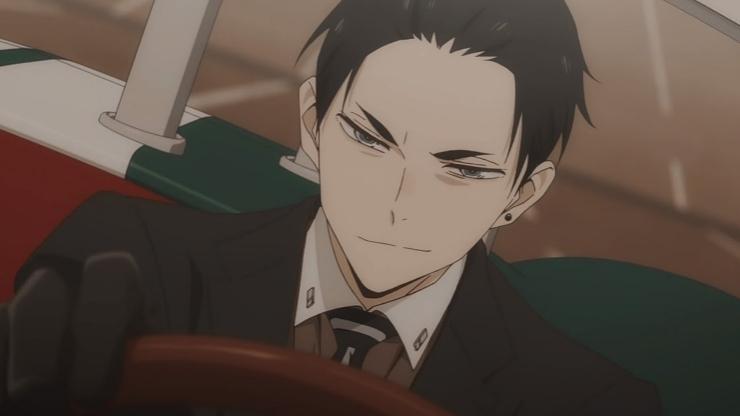 Always dressed in neat and flamboyant black suits, Daisuke is a descendant of the millionaire Kanbe Family. With his fortune he worked in the metropolitan police department and became a member of the task force for modern crime prevention. By having a calm personality in solving crime cases, he can always keep his cool even in high pressure situations. Often doing his job by means of bribery and excessive use of luxurious technology, so he also thinks that money is the solution for everything.
4. Licht Bach From Plunderer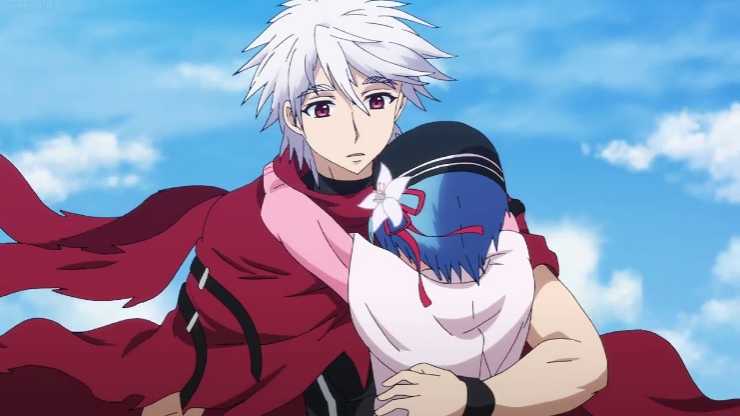 With real name Sakai Rihito, he has many pseudonyms. Rihito can be said to be immortal due to his dark past, has a kind nature and cares for his friends. Rihito has lived for more than 300 years. Behind Rihito's friendly and kind figure lies a very terrible and deadly force. Everything turns terrifying. When Rihito uses his true ballot power, his personality turns into bloodthirsty and brutal, even the legendary red baron (one of the names for Rihito), who doesn't even hesitate to kill his own friend. Therefore, Rihito knows his friends so that all of them avoid the danger of his tantrum.
3. Jin Mori From The God of High School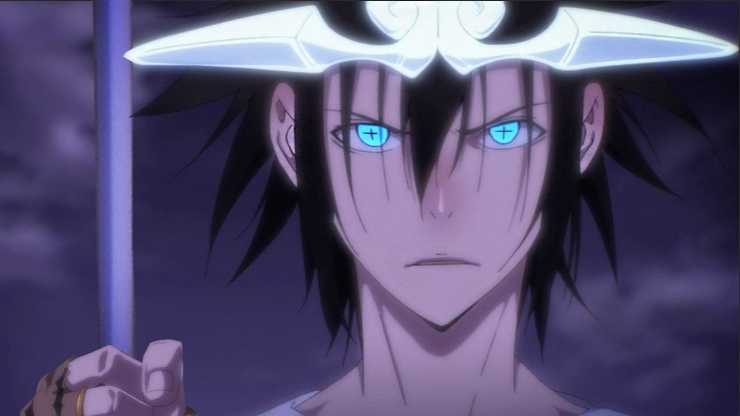 Jin Mori is an expert in taekwondo, He work hard to win a tournament called God of High School, where the winner's request will be granted. However, behind his identity and skills, Jin Mori is actually a God named The Almighty Sun Wukong, the leader of the Hwagwa mountain monkey and one of the Nine Sage Kings. With his original strength, Mori can beat anyone. He also is a cheerful, kind and helpful person.
2. Anos Voldigoad From The Misfit of Demon King Academy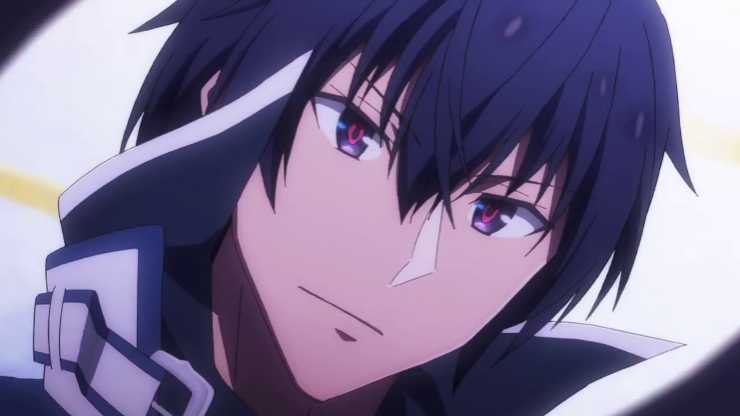 Anos is the reincarnation of a demon king coming from 2000 years ago. Even so, the title of the demon king of tyranny that he used to wear was still very pronounced, moreover, the strength he had now is almost the same as 2000 years ago. Besides having enormous strength, Anos also has a kind and caring attitude, not only with his family but also with his loyal subordinates and his followers.
1. Kakushi Gotou From Kakushigoto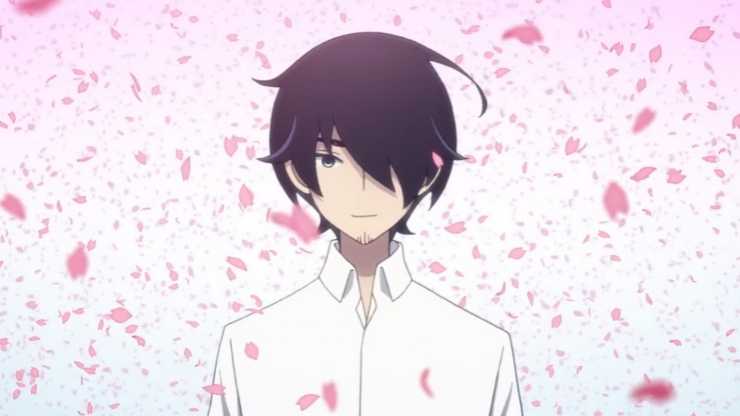 Having a job as a mangaka is not as nice as one might imagine, especially since the work he makes has an adult element. Starting When his only child named Hime was born, since then Kakushi has always kept his job secret from his daughter. Because he thought that if Hime found out about his job she would feel embarrassed and depressed. His story as a single father and vulgar mangaka artist is very struggling.
That is it from today's post on Top 10 Male Anime Characters 2020. If you do not agree with the points in the post and have some of your own opinions, share them with us in the comments section down below. Keep visiting Animesoulking for more information about Anime and Manga.
Also, Read:
Chandan is the writer of "Top 10 Male Anime Characters 2020". Also, Connect with me on youtube and Facebook.