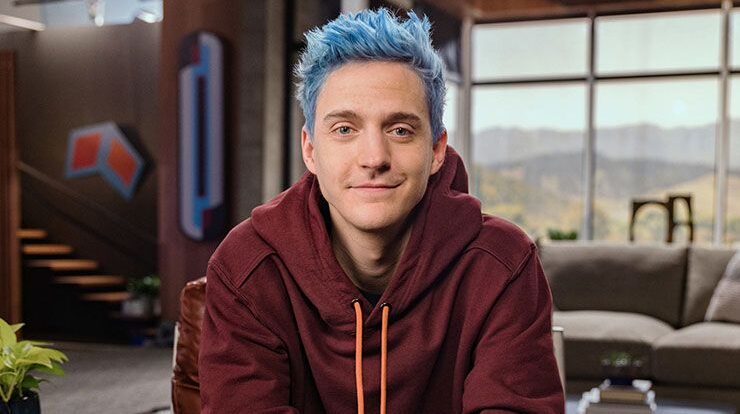 Top 10 Richest Gamers in the World – Hey guys!. In this post, I'll be discussing a list of Top 10 Richest Gamers in the World. Today our gaming industry is bigger than our film industry, people are building their career in this and becoming successful and what if I say that you can earn like a celebrity from gaming, then? Oh well, let's go the list.
10. Johan Sundstein (N0tail)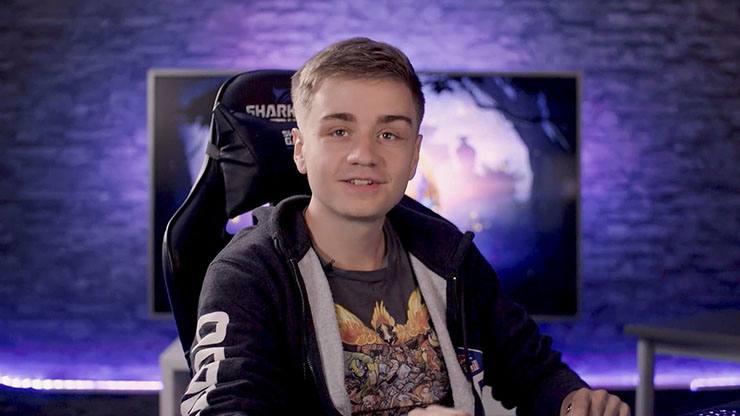 You all know him as N0tail and he is a Danish professional Dotado player, he is also the captain of OG team. He played 4 international's literation and won 2018 and 2019, both. Notail has earned approximately 7 million dollars in 2021 from gaming and Esports. Thus he is one of the richest gamers in the world.
9. Timothy John Betar (TimTheTatman)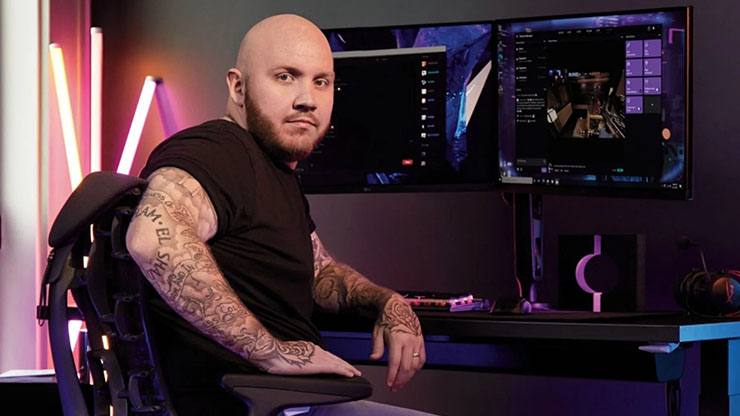 Timothy John Betar who is also known as TimTheTatman. He is an American YouTube Exclusive streamer and a Social Media Personality as well. He started his streaming on Twitch in 2012 and till now he has audience of more than 7 million people. You will see variety of streamings in his channel, like CS Go, Overwatch, Fortnite and World of Warcraft. His net worth is 10 million dollars.
8. Seán William McLoughlin (Jacksepticeye)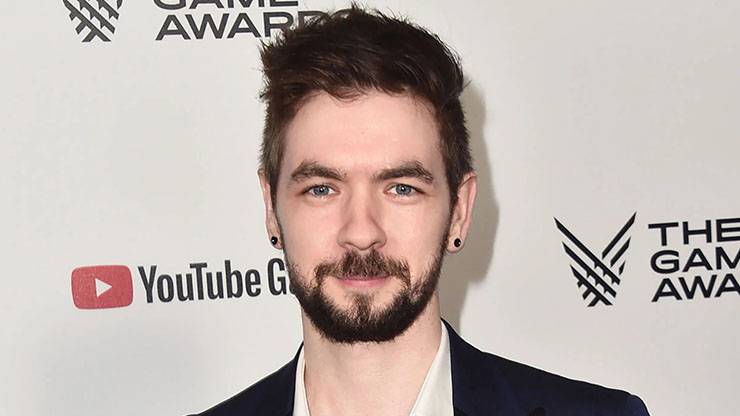 Mcloughlin who is known as Jacksepticeye is an Irish YouTuber and famous for his vlogs, let's play series and comedy videos. If we see till April 2022 his channel has 15.1 billion views and 28.2 million subscribers and this is the most subscribed Irish channel on YouTube. Before being popular on YouTube he was a part of a ground Band. Today his net worth is 16 million dollars.
7. Michael Grzesiek (Shroud)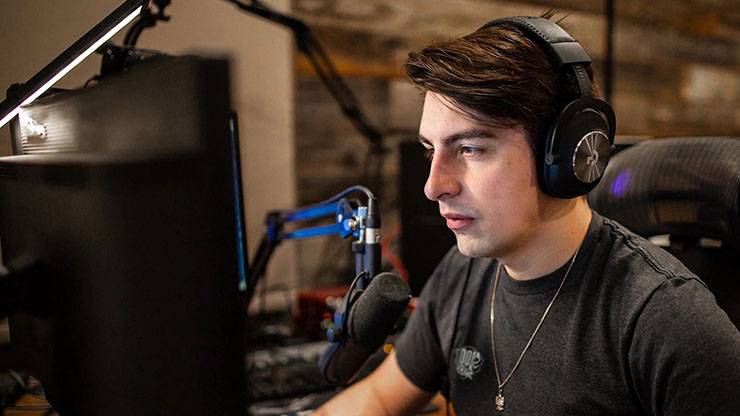 Michael Grzsiek whom we all know as Shroud is a Canadian streamer, YouTuber and a professional gamer. He became famous by playing first-person shooter games like Apex Legends, CSCO, Velorant and Escape from Tarkov on YouTube and Twitch. He is one of the best professional PC gamers and his net worth is 20 million dollars, which is really great.
6. Preston Blaine Arsement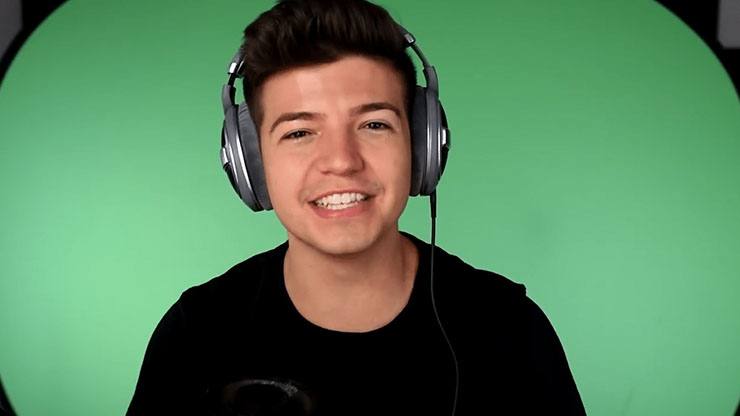 Arsement is an American YouTube personality whose net worth is 20 million dollars which is as same as Shroud. Preston is one of the highest paid social media personality and his is also known for his Minecraft content. Where he builds Minecraft Servers and people pay to enter there and along with that people also can buy virtual products from there.
5. Evan Fong (VanossGaming)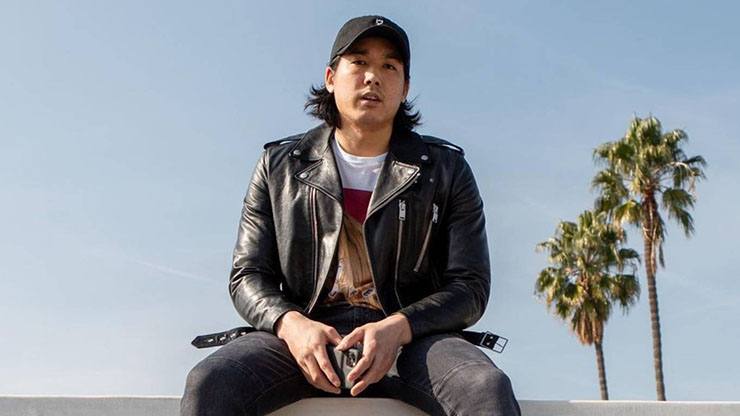 Evan Fong who is known as VanossGaming or simply as Vanoss. He is a gaming commentator, a music producer and a DJ as well. He uploads his own or others 'montage' style gaming videos on his channel and his content mainly revolves around GTA 5 and Garry's Mod. Now let's talk about his net worth which is 25 million dollars.
4. Daniel Robert Middleton (DanTDM)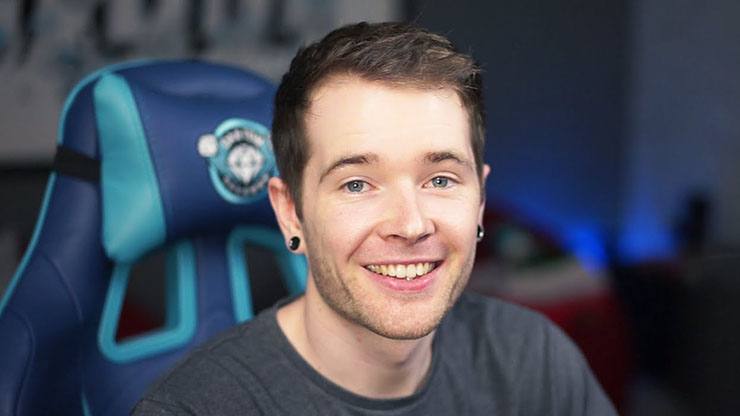 Daniel Middleton or for everyone as DanTDM on online. He is one of the best gamers in 2022. He is a YouTuber and belongs from United Kingdom and he is really famous for his video gaming commentary. On his channel, you'll see series like Minecraft, Roblox, and Pokemon. As of today, his net worth is 35 million dollars.
3. Mark Edward Fischbach (Markiplier)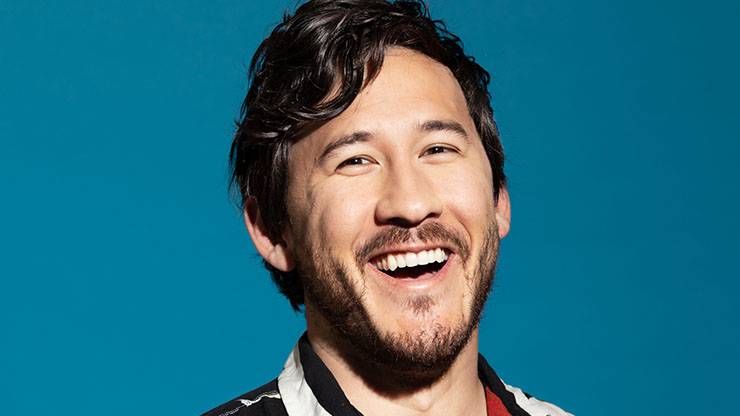 Fischbach who is also known as Markiplier is an American YouTuber he belongs to Hawaii but currently, he's managing his channel from California. Due to his writing and gaming skills, he has more than 30 million followers and 17 billion views on his channel. In fact, his channel is in the 100 most subscribed YouTube Channel list. His net worth is also 35 million dollars which as same as DanTDM.
2. Felix Arvid Ulf Kjellberg (PewDiePie)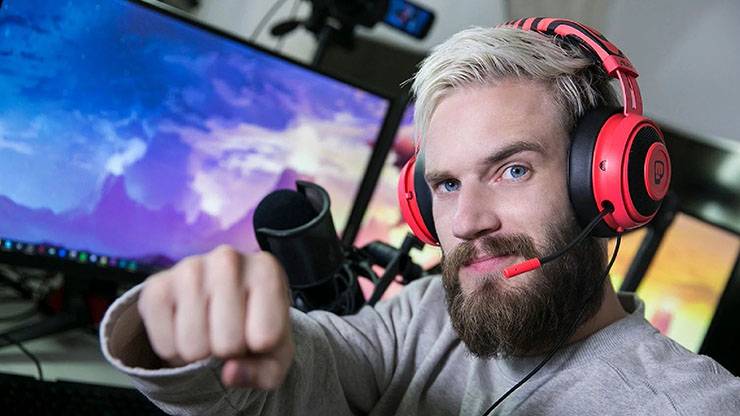 You might know Felix as PewDiePie and if you are in this field then you must know how respected he's in YouTube Gaming because this is the first individual-created channel ever which crossed the 100 million subscriber's mark. Hence he is very well respected on YouTube. He plays different types of games in his channel and uploads reaction videos as well. As of today, his net worth is 40 million dollars.
1. Richard Tyler Blevins (Ninja)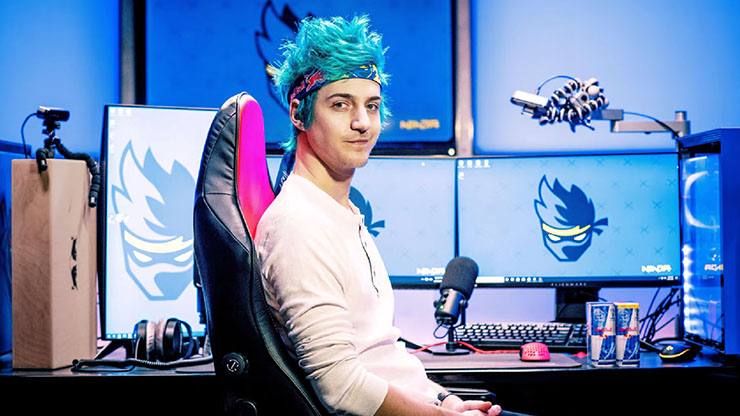 Richard Tyler Blevins whom we all know as Ninja is an American Twitch and YouTube streamer and along with that, he is a professional gamer also. He started with Halo 3 but he gained popularity since late 2017 when he started playing Fortnight and since then he has earned 40 million dollars from gaming thus he has become the richest gamer in the World.
That is it from today's post on Top 10 Richest Gamers in the World. If you do not agree with the points in the post and have some of your own opinions, share them with us in the comments section down below. Keep visiting Animesoulking for more information about Anime and Manga.
Also, Read:
Chandan is the writer of "Top 10 Richest Gamers in the World". Also, Connect with me on YouTube and Facebook.