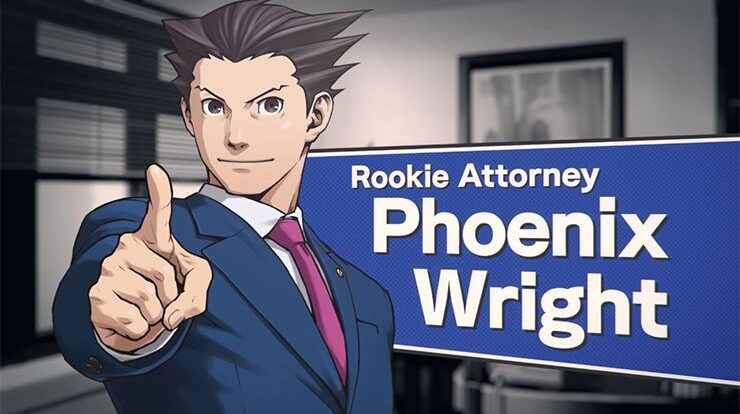 Top 10 Best Puzzle Games Of All Time – Hey guys!. In this post, I'll be discussing a list of Top 10 Best Puzzle Games Of All Time. Another new series is coming your way and by the title, you would've got the idea. This genre is often overlooked, but we've got the fresh list with carefully picked puzzle games.
So, here are the best puzzle games for PC, Playstation, and Xbox on steam. Now without wasting any second, let's dive right into it!
10. Little Nightmares 2 – Released on 3 February 2021, On PC/ Xbox/ Stadia/ PS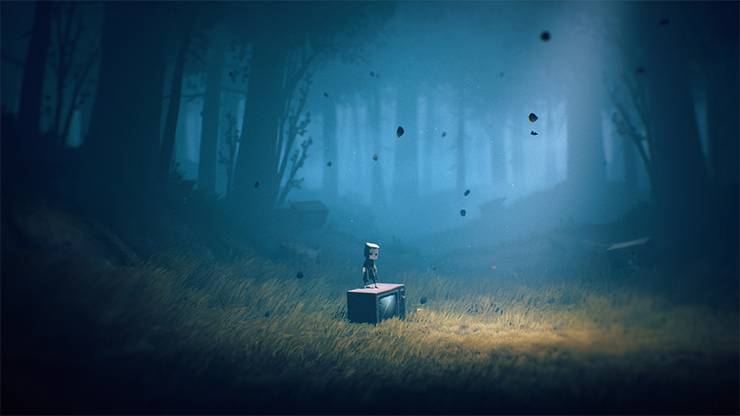 This horror puzzle platform adventure by tarsier studios is the prequel to 2017's Little Nightmares. This terrifying hide-and-seek game begins up where the original left off, with a completely new set of twisted tormentors stalking you through a range of terrifying places. It makes good use of several of the original's puzzle-solving and stealth aspects.
The bleak tale looks to be a satirical criticism of current society's fixation with screens. Later in the game, this leads to some wonderfully grim scenes. This is just as hauntingly lovely as the original. It's also just as quick, and the reappearance of the Six characters, not six but the character of six, just play the goddamn game man, you would understand.
So what I was saying is, that the character of six as an AI-controlled co-op companion serves the tale nicely in the end.
9. Human: Fall Flat – Released on 22 July 2016, On PC/ Xbox/ Switch/ Stadia/ PS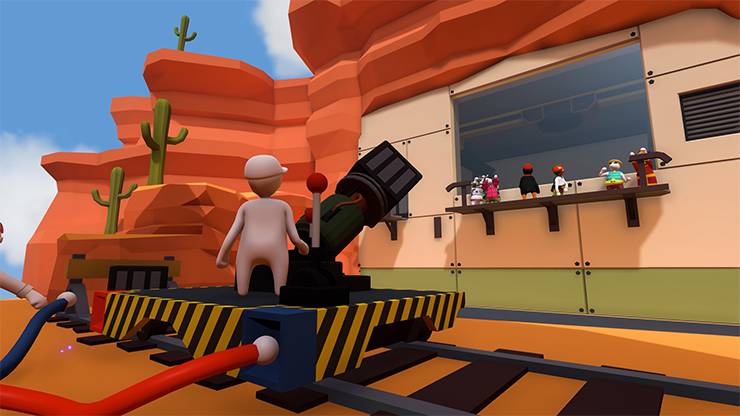 This 2016 released puzzle-platformer by curve digital got popular during the lockdown and amassed a lot of active players during that time. This game is still strong and has every reason to keep you hooked. It creates circumstances in which, once you've figured out what you need to do, putting that solution into action is a matter of battling the controls and trying again and again until you get lucky.
Its charm, humor, and brilliance built up enough momentum to keep you going when the going got annoying, and boy this takes you on the long guilt trip of wasting time and some keyword keys. When the entertainment runs out, you can extend it by bringing in a friend and scribbling ridiculous things on your goofball figure. If you don't want to play, you can watch someone else play.
8. It Takes Two – Released on 26 March 2021, On PC/ Xbox/ PS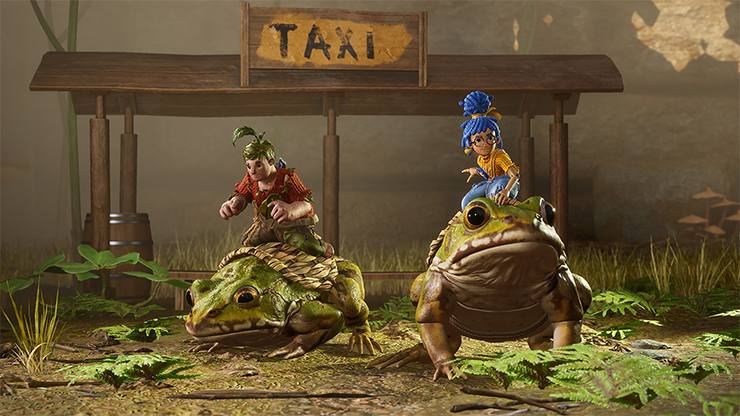 This genre-blending adventure by hazelnut studio is specially built for the co-op action. For that specific quality, It has won numerous prestigious awards and was quite popular among twitch and youtube streamers, even the non-gaming ones.
This absolutely fantastic co-op platformer crams in enough new and exhilarating gameplay ideas to give Shigeru Miyamoto a migraine, with not a single dud among them. May and Cody's trek back to their house from their garden shed takes them on breathtaking excursions through anything from outer space to a little nightclub.
It just shifts from one fantastically wacky style of gameplay to another, each with its own unique set of rules, and practically none of it is ever recycled. The primary gameplay of running and jumping is the same across all worlds, but the problem-solving parts are always changing.
7. Ori and the Will of the Wisps – Released on 10 March 2020, On PC/ Switch/ Xbox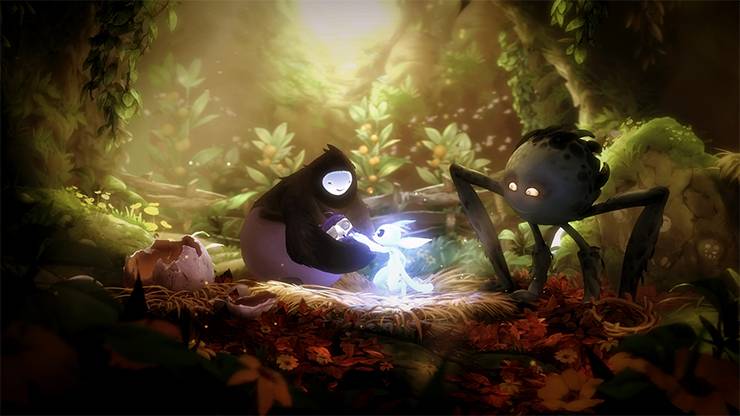 This Metroidvania adventure by moonlight studios is a direct sequel to 2015's Ori and the Blind Forest. The original, which was a perfect blend of a mesmerizing, sad fairy tale world and white-knuckle platforming challenge, left an indelible impact. Nonetheless, the new sequel, Will of the Wisps, builds on that original gameplay in a way that isn't simply retreading old ground.
There's more depth, detail, complexity, and choice than ever before, all with compelling color and light and fantastic, motivating music. It may be two-dimensional, but this is a vast, big, open-world with a great, big, beautiful tune that varies to mirror your victories and becomes frenzied and immediate in moments of tension.
Overcoming and avoiding the deadly challenges is the meat on the bones of the Will of the Wisps, and it all feels better than ever.
6. Strange Horticulture – Released on 21 January 2022, On PC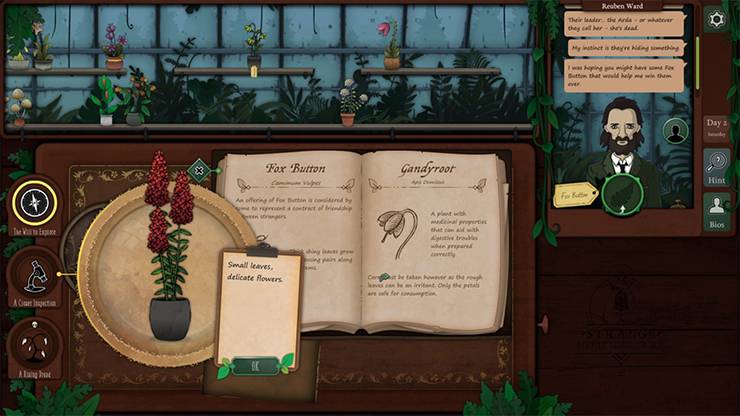 This recently released out-and-out detective game has garnered a great response in this short time. It takes place almost entirely behind the counter of the plant shop, as clients arrive one by one each day.
Sometimes they know the name of the plant they're looking for, but most of the time they simply know a few details—that it has red blossoms, that it treats a stomach problem, or that it's a beautiful ornamental plant for a wedding. They occasionally get the name wrong or simply know the Latin term.
Sometimes a dearth of information is a clue: a guy who can't remember anything about the plant he's looking for, or even why he's in your shop at all, might be looking for a herb that will help him remember. You know what herb he needs! Ultimately, that's your job in this game.
5. Phoenix Wright: Ace Attorney Trilogy – Released on 17 April 2014, On PC/ Switch/ Xbox/ PS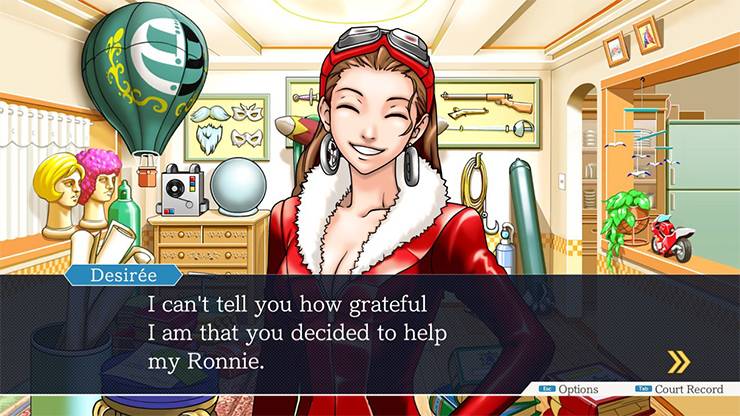 This is a remake made by compiling the past three variants of phoenix wright. Capcom studio does a great job by adding the whole experience into one single package. It is still the most mechanically simple and narratively unified collection of visual novel games to date.
This compilation marks the first opportunity for PlayStation and Xbox users to sample the Ace Attorney series' brilliantly ludicrous style of pun-filled courtroom drama, but the lack of any new additional content or gameplay adjustments means it doesn't make a convincing case for returning fans.
It totals roughly 60 hours of gameplay, with each game divided into a series of individual trials that include several days of crime scene investigation, courtroom cross-examination, and plenty of Phoenix Wright's trademark objection-raising desk smashes.
4. Escape Simulator – Released on 3 February 2021, On PC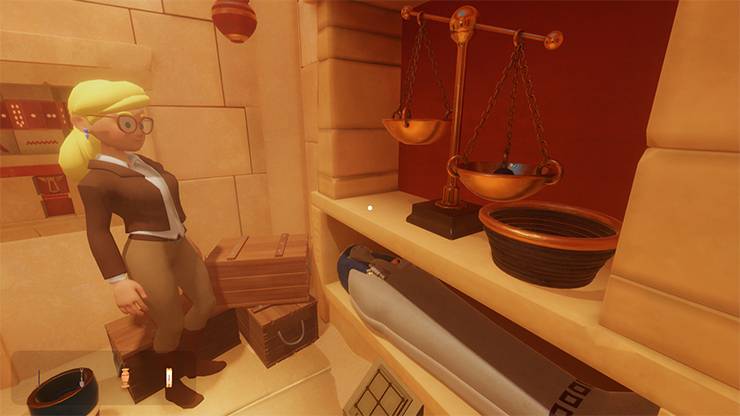 This first-person puzzle game by pine studio is full of puzzles and no bull sheet. It's a hands-on approach to classic adventure game problem-solving but in the real world rather than a virtual one. Players get a one-of-a-kind experience thanks to the claustrophobic realistic experience and a greater focus on teamwork.
It expands on the traditional single-player experience by including an extra focus on cooperative gameplay that resembles real-life action. It's all about the puzzles. There are no story, character, or dialogue trees to be found. It's a well-crafted first-person 3D adventure stripped of all narrative embellishments – yet with lots of atmospheres – that's a puzzle fanatic's dream.
Hidden switches, object positioning, and code deciphering are all highlighted. Escape Simulator's fantastic co-op gameplay and level editor place it securely in its own category.
3. Portal 2 – Released on 18 April 2011, On PC/ Switch/ Xbox/ PS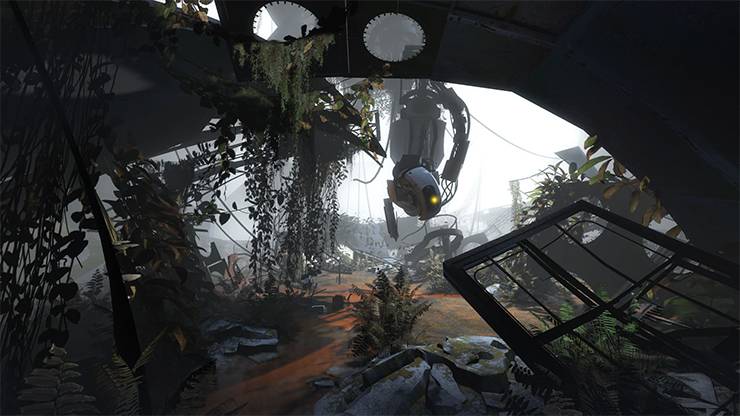 This decade-old game by valve studios is a great deal when it's 80 percent off on steam. This puzzle platformer with subtle dark humor has been a fan favorite for a long time now. The original Portal included a surprise aspect. Its first-person physics-based puzzle gameplay was distinctive. GLaDOS, the murderous robotic antagonist, was fresh, vivid, and nasty in the most endearing way.
Cake jokes and songs about surviving dismemberment remained amusing. It was brief, to the point, and important. It's difficult to make a sequel that isn't repetitive and doesn't feel like Portal: The Longer Version. Valve Studios, on the other hand, accomplished it flawlessly. The universe has become larger, the tale has thickened, and the character development has become more startling.
The madness of the facility's operator, GLaDOS, is molded into surprising forms alongside a slew of brutally humorous characters.
2. Papers, Please – Released on 16 March 2022, On PC/ Xbox/ PS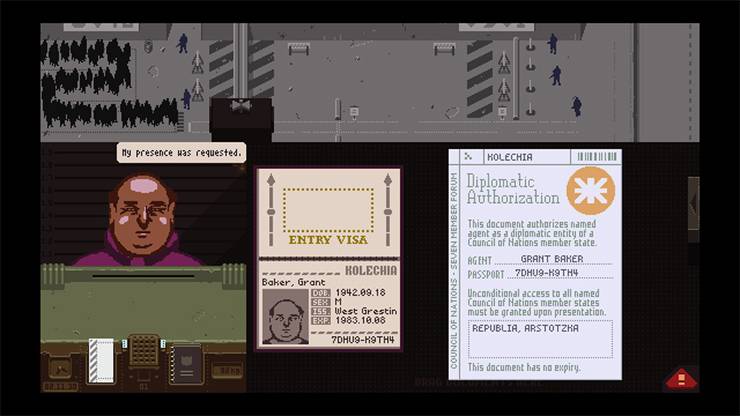 This puzzle simulation is created by indie game developer Lucas Pope, developed and published through his own production company. You're just an immigration agent doing your job, guarding the thin grey line between Kolechia and Arstotzka against a seemingly endless stream of suicide bombers, smugglers, and parasites looking to suck on Arstotzka's most plentiful teats.
There's more to this game than finding a mismatched date or a missing access pass, though even that detective work can be enjoyable.
Each person who arrives at the booth in the goal of finding work or simply returning home must handle the documents with care, shifting them around what passes for your desk to double-check names and details and ensure the name on someone's work visa matches the name on their passport. Overall, it's a terrific idea that's been beautifully executed.
1. We Were Here – Released on 3 February 2017, On PC/ Xbox/ PS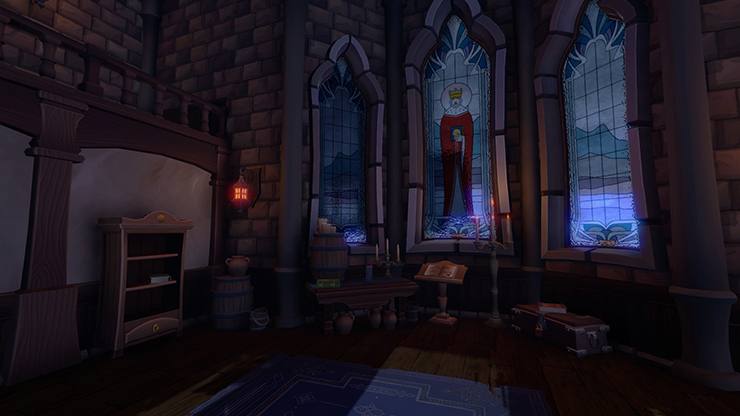 This is the free pilot episode in a series of cooperative standalone puzzle adventures by Total Mayhem Games Studio. It throws you in the shoes of two adventurers who become stuck in castles, dungeons, snowstorms, deathtraps, and several other escape rooms.
The entire trilogy is a touch uneven, but they're all really nice for the most part, especially since no other developer satisfies this particular asymmetrical co-op puzzle itch quite like the We Were Here series. It's stunning, with superb art direction that transports you from classic castle interiors to weird dreamscapes, a creepy abandoned village, and more, much more.
If you can find someone who enjoys escape rooms and asymmetrical puzzles as much as you do, you'll be in for a co-op experience like no other.
That is it from today's post on Top 10 Best Puzzle Games Of All Time. If you do not agree with the points in the post and have some of your own opinions, share them with us in the comments section down below. Keep visiting Animesoulking for more information about Anime and Manga.
Also, Read:
Chandan is the writer of "Top 10 Best Puzzle Games Of All Time". Also, Connect with me on Youtube and Facebook.