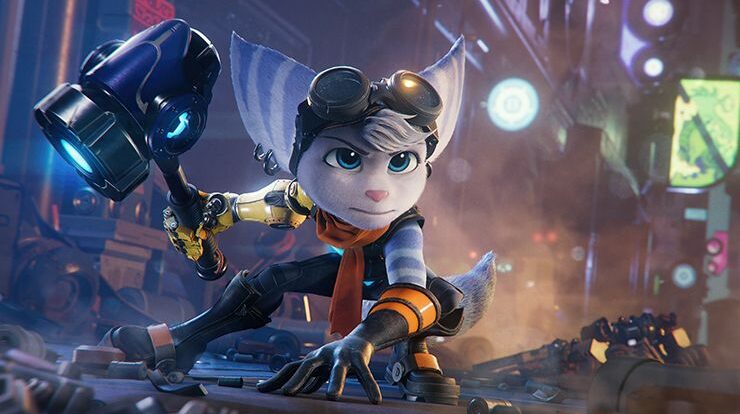 Top 10 Best PS5 Games To Play Right Now – Hey guys!. In this post, I'll be discussing a list of Top 10 Best PS5 Games To Play Right Now. It's been a little over a year since the release in PlayStation five. We decided to stay with game titles that either had an actual PS5 release or received a proper PS5 rerelease for this list. So without further ado, here are the best PS5 games available right now.
10. Hitman 3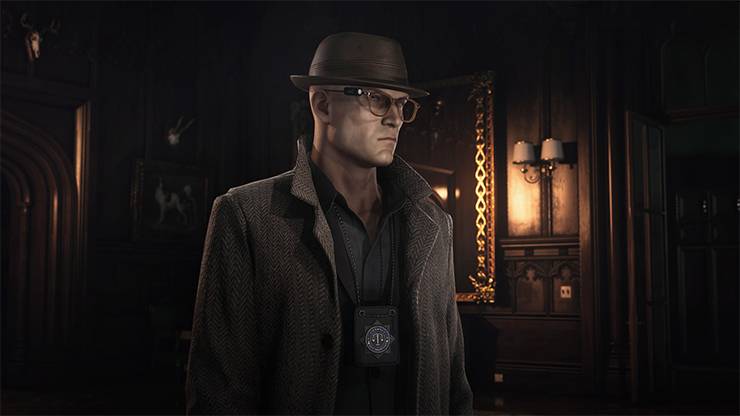 The Dramatic End to the World of Assassination Trilogy. This game puts players on a globetrotting adventure. Agent 47 returns with more ruthless and dangerous contracts of his career. Every mission in Hitman three is beautifully researched and brimming with creative possibilities.
Players have complete freedom in completing their mission, and the game environment will respond to whatever they do. It has everything you want in a hitman game. In addition, IO Interactive has remastered the prior two games to the point that they are indistinguishable from the latest iteration.
9. Resident Evil Village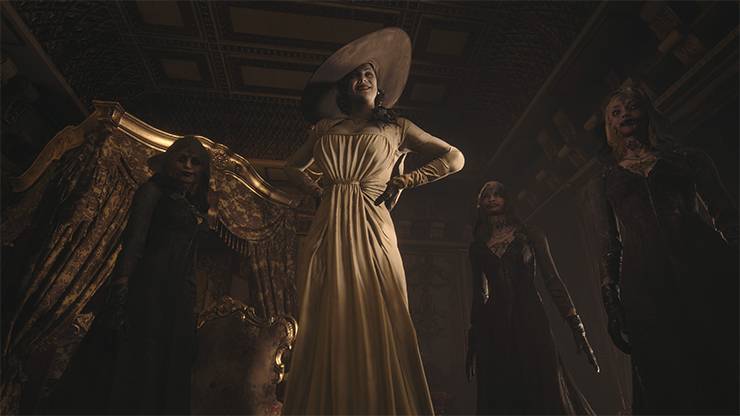 With realistic visuals driven by the RE engine, the eight major installment in the resident evil series has completely revolutionized the survival horror genre. The game perfectly blends horror and action and provides an immensely harsh environment filled with puzzles and the supernatural.
The game series returns to its Metroidvania roots, asking you to revisit regions you've visited multiple times during the game. But with new tools.
8. Marvel's Spider-Man: Miles Morales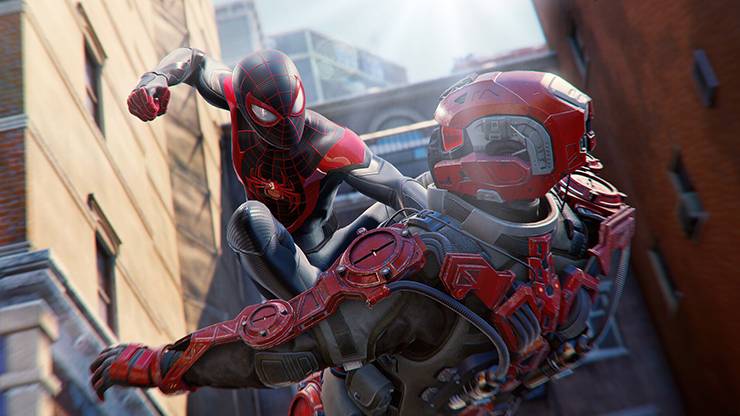 Although the game does not bring anything unique or outstanding, the game looks fantastic and the gaming experience is breathtaking. Despite not being as polished as 2018 original Spider-Man: Miles Morales Morales is a huge hit.
Spider-Man remastered brings a classic adventure and one of the best superhero games to PS5 with better visuals and no loading times. Miles Morales is the perfection of the previous game, providing a more succinct, concentrated and heartfelt experience than the first.
7. Returnal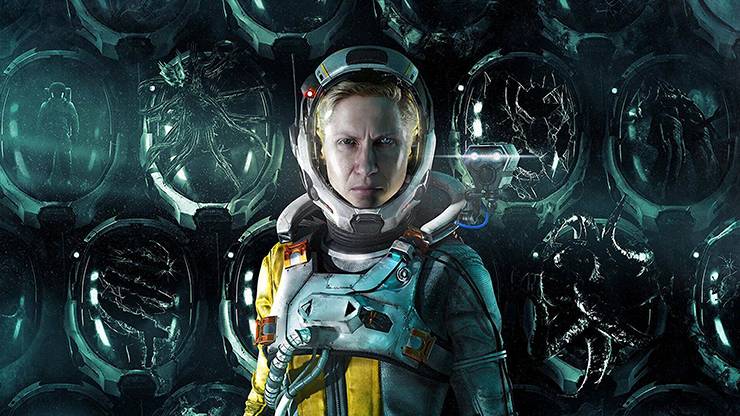 This PlayStation five exclusive combines roguelike gameplay with an action adventure. Third person shooter where players must struggle to survive in a dangerous world that transforms every time your character dies. You won't let go until you get to the bottom of it all.
Thanks to the fantastic gameplay and engaging music. Returnal is a pleasure to play, and it's worth traveling down the rabbit hole to discover its mysteries. This is an adventure that must be lived.
6. Ghost of Tsushima Director's Cut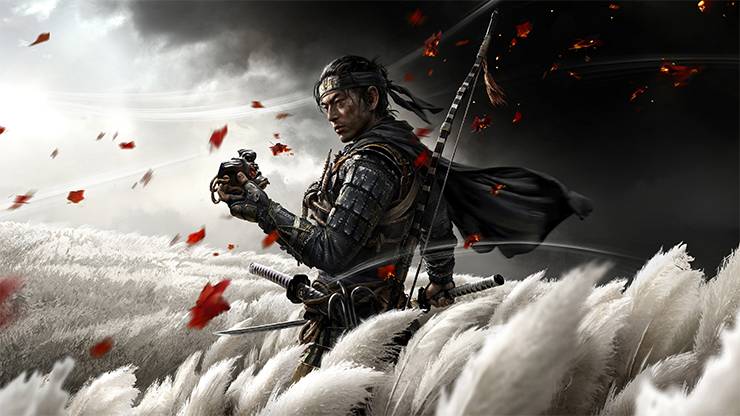 When Ghost of Tsushima was initially released on the PlayStation four. It seemed like a next generation game due to its amazing graphics and expansive open environment. Sucker Punch has invested a lot into making this Open World franchise more intriguing and immersive. However, the director's cut is the ultimate version of Ghost of Tsushima, and it's even better on the PS5 thanks to a stunning upgrade.
Iki Island is a fantastic add on that provides an additional 10 hours of play time. Ghost of Tsushima was already a must played title, and now there's no excuse with the director's cut.
5. Deathloop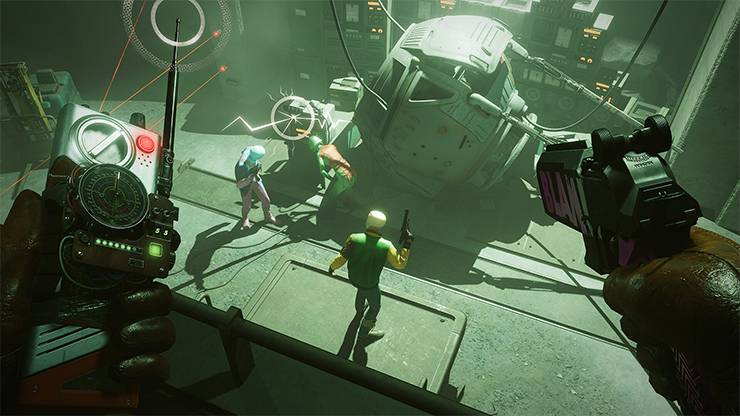 This game is unquestionably one of the unusual first person shooters on the PS5. No other game can compete with Arkane studio's extraordinarily complex yet fun gameplay environment.
Deathloop is a greatest hits collection that combines stealth, heavy gunplay supernatural powers and choose your own adventure weaponry and so on… The game is a lot of fun with a lot of unique dialog and amazing combat with unusual will roguelike gameplay mechanics.
4. Ratchet and Clank Rift Apart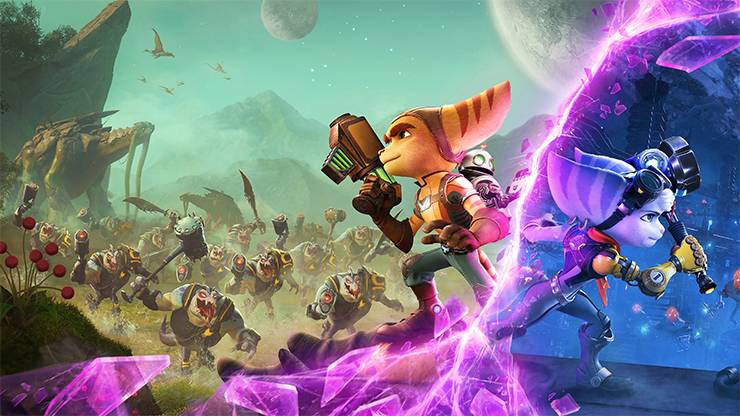 This game is one of the reasons to buy a PS5 since it shows what the PS5 is capable of. Rift Apart shows that there are still lots of life, humor, and excellent action to be experienced in Ratchet and Clank.
One of Sony's longest running games players may instantly travel through other dimensions and mid-game, and the game takes full use of the DualSense Wireless Controller, which offers great haptic feedback and adjustable triggers that provide intense sensations that boost the combat experience.
3. Horizon Forbidden West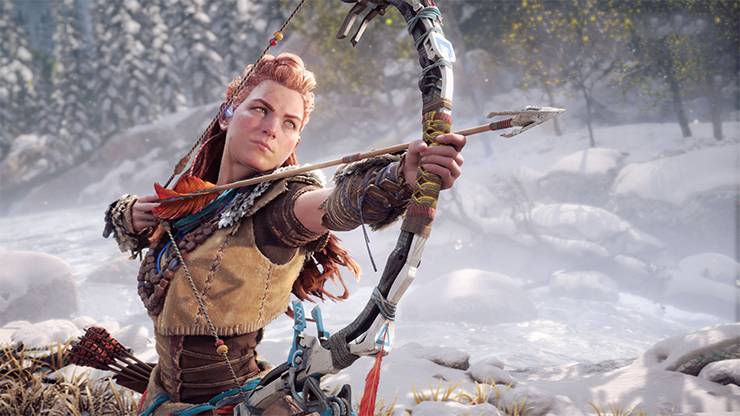 Horizon Forbidden West is a work of art that follows in the footsteps of Horizon zero Dawn in every way, whether it's gameplay or plot. The Forbidden West is amazing on PS5 with spectacular but realistic features, great character development and breathtaking landscapes.
Horizon Forbidden West is an incredible blast and amazing demonstration of the PS5. The game is a blend of engaging gameplay, character design, and a compelling open world. We have stunning graphics, appealing characters and intriguing story and addicting yet challenging gameplay.
2. Demon's Souls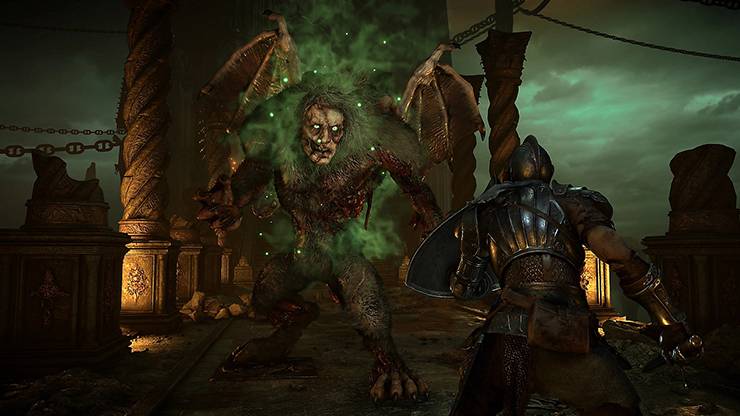 Not only is it a much anticipated remake, but PlayStation Studios and Bluepoint Games have recreated a PlayStation classic in Demon's Souls. This is the first big showcase of what PS5 games look like. As a Lone Warrior, you must face the most difficult trials in order to acquire the title "Slayer of Demons".
Nonetheless, Demon's Souls offers a compelling argument for why the PlayStation five is worth upgrading to at launch. For those of us who walked through Boletaria 11 years ago, this PlayStation five remake is a blessing.
1. Elden Ring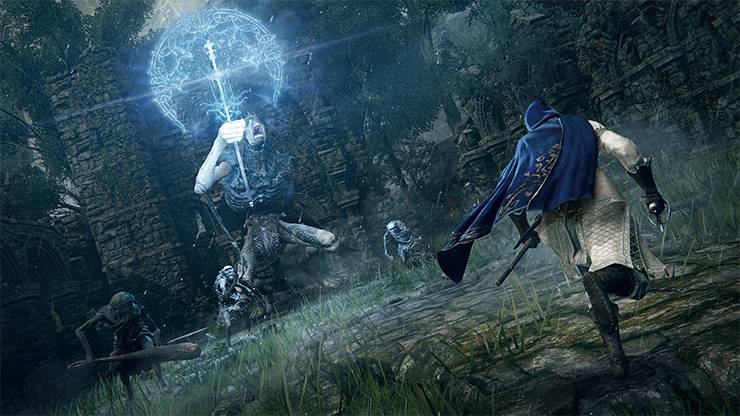 Elden Ring is Fromsoftware's best game to date, but it's also one of the best open world games I've played in recent years. The game's spectacular open world experience is bigger, prettier, and frankly gives outstanding gameplay with a perfect balance of elements and surroundings.
Elden Ring is a start of a new era for FROMSOFTWARE. The game is a very immersive experience with stunning visuals, a distinct sense of freedom, and of course the hard fought conflicts that we all despise. Every level of progress in Elden Ring feels rewarding.
That is it from today's post on Top 10 Best PS5 Games To Play Right Now. If you do not agree with the points in the post and have some of your own opinions, share them with us in the comments section down below. Keep visiting Animesoulking for more information about Anime and Manga.
Also, Read:
Chandan is the writer of "Top 10 Best PS5 Games To Play Right Now". Also, Connect with me on YouTube and Facebook.