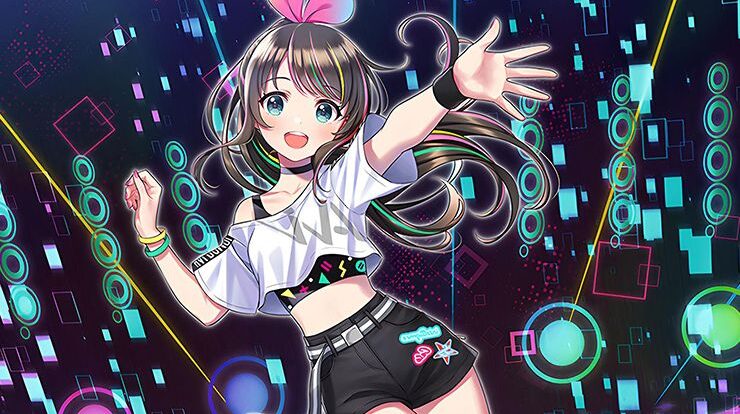 Top 10 Best Upcoming PSVR 2 Games – Hey guys!. In this post, I'll be discussing a list of Top 10 Best Upcoming PSVR 2 Games. Playstation VR2 is about to be Released Soon. Some Games are already Officially Announced, on the Sony PS Website. We Found Some Playstation VR2 Games which will be released soon after the Release of Playstation VR2. So, let's get started.
10. Kizuna AI: Touch the Beat!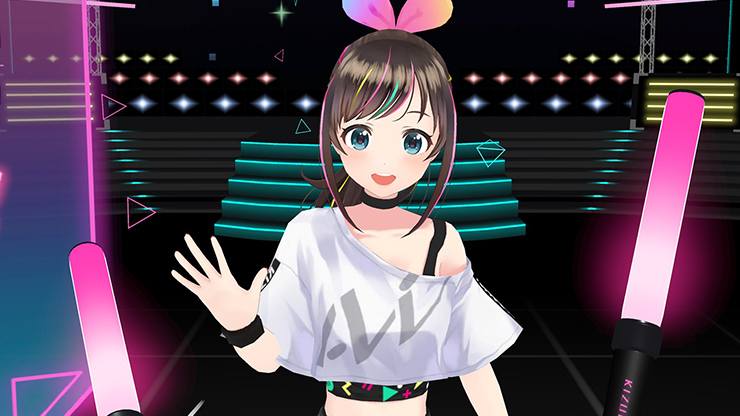 Kizuna AI: Touch the Beat!, which debuted in 2020 on Quest, is back as a PSVR 2 launch title. Playing with Kizuna AI, you'll hit notes that fly toward you in a rhythm game that puts you in the audience. Notably, Kizuna debuts in April 2023 for the original PSVR as well, however cross-purchase support has not yet been announced.
9. Medieval Dynasty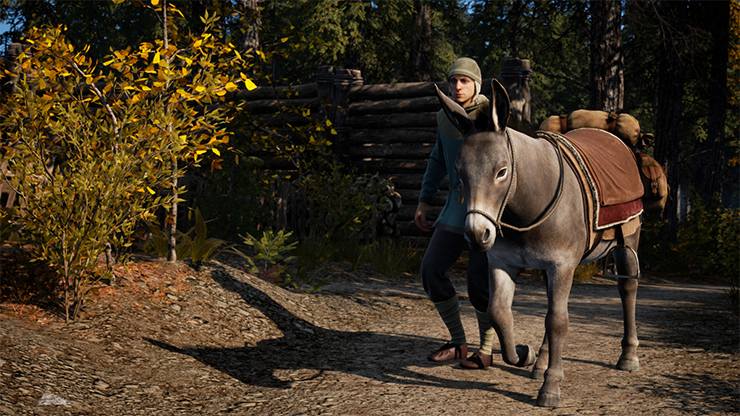 When Medieval Dynasty's flatscreen PC release debuted in 2021, it was well received, but creator Render Cube isn't content with that. That's being ported to Quest 2 and PSVR 2, and Render Cube is developing a version especially for VR, as was made known in a Polish interview. Presently, no release date has been specified.
8. Pavlov VR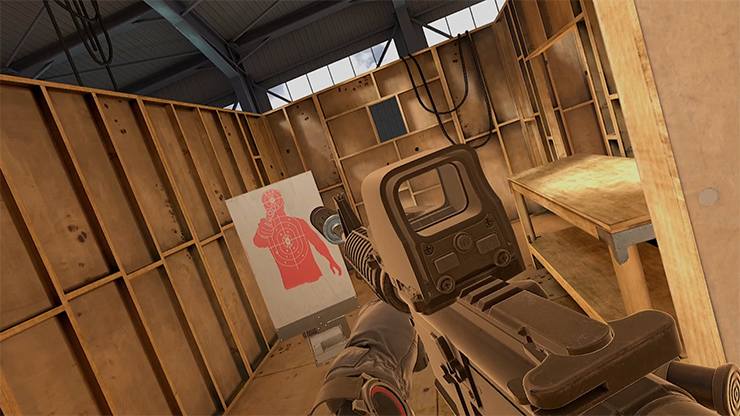 One of the first PSVR 2 titles confirmed was the well-known VR multiplayer shooter Pavlov in 2021. Although there haven't been many changes on this conversion since, creator Vankrupt Games revealed that Pavlov Shack for Quest does enable cross-play, but the PC version does not.
7. Survival Nation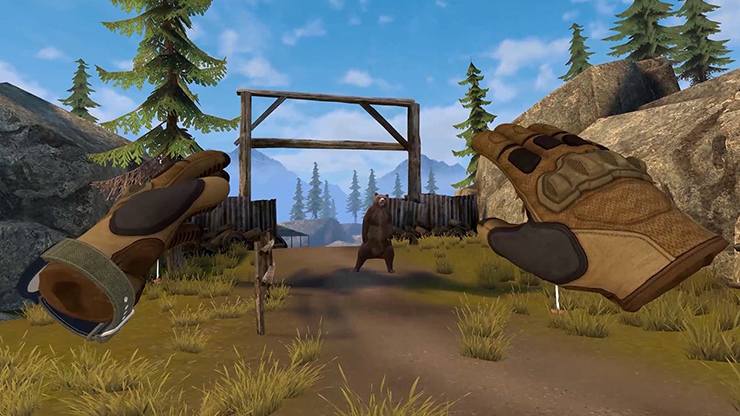 Survival Nation is a brand-new outdoor adventure simulator with zombies, as seen during the UploadVR Winter Showcase 2022. Wenkly Studio's next game, which promises "hunting, scavenging, surviving a bear hunt, and more," currently only has a vague 2023 release timeframe on PSVR 2.
6. The Exorcist: Legion VR SIN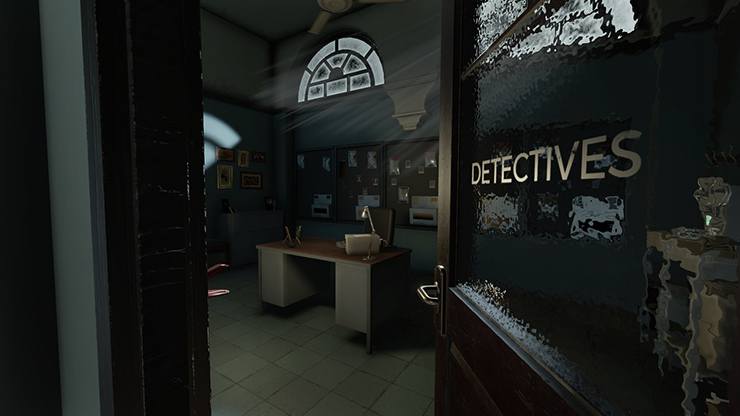 The Exorcist: Legion VR, the survival horror sequel from Fun Train, has been in development for more than a year. The Exorcist: Legion VR SIN includes compatibility for both single-player and online co-op, and it was once scheduled for a late 2022 release. Since its initial reveal, there have been no news, although we do know that it will eventually be available on PSVR 2.
5. The Last Worker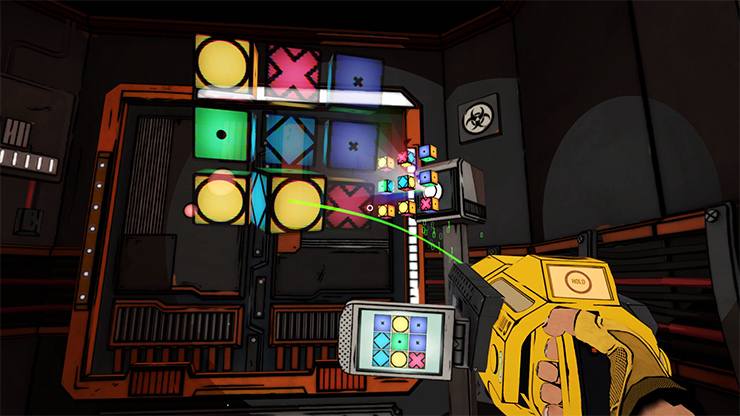 The Last Worker is coming to virtual reality, as we've known for some time. With a star-studded cast that includes Zelda Williams, Jason Isaacs, and Tommie Earl Jenkins, Wired Productions revealed in a recent trailer that this narrative adventure game will be released for PSVR 2. Although we don't yet have a specific date, that will debut in the first half of 2023.
4. The Tale of Onogoro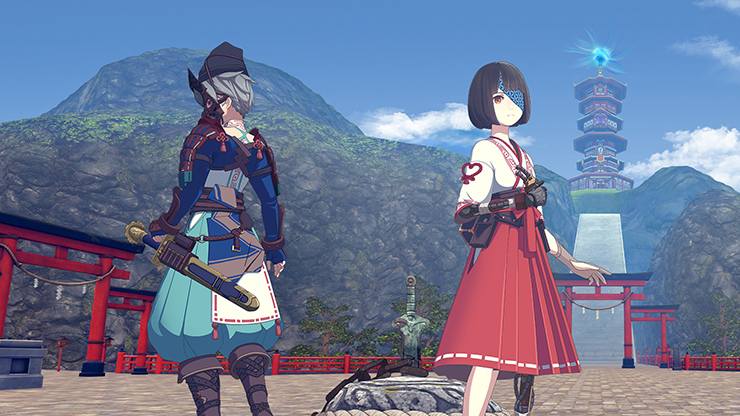 The Tale of Onogoro, developed by Amata K.K., was revealed as one of several PSVR 2 games from Japanese firms. It transports you to an enigmatic parallel universe. You will need to take out five beasts that terrorize this area while collaborating with Hal, a shrine lady. It had previously been announced for PSVR, but Sony's last-gen headset doesn't appear to have it anymore.
3. The Twilight Zone VR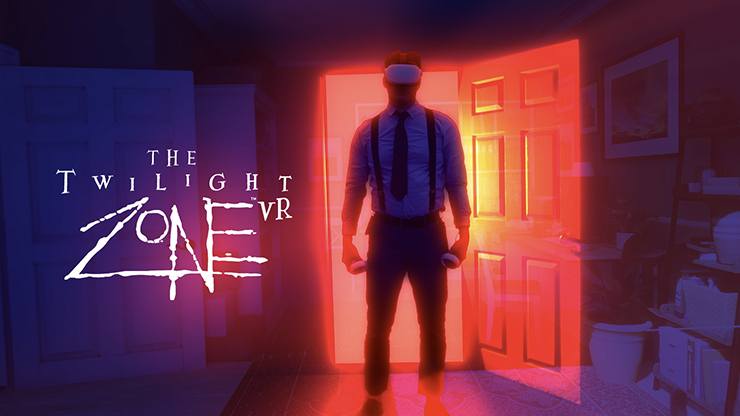 The Twilight Zone VR, which was previously published on Quest 2 in July, is next moving to PSVR 2, however Fun Train has not yet specified a release date. This quest, which is divided into three distinct pieces by three separate authors, crosses several genres, including science fiction and horror.
2. Undead Citadel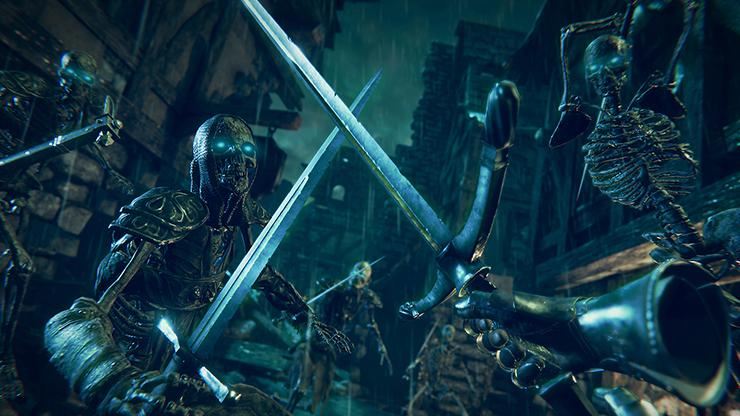 Since 2018, Undead Citadel has been under production, but until lately, there hadn't been any information about its anticipated release date. Undead Citadel is planned for release as a PSVR 2 launch title next year, according to an announcement made by developers Dark Curry via their Discord server, which was picked up by PSVR Without Parole.
1. Volcanic Core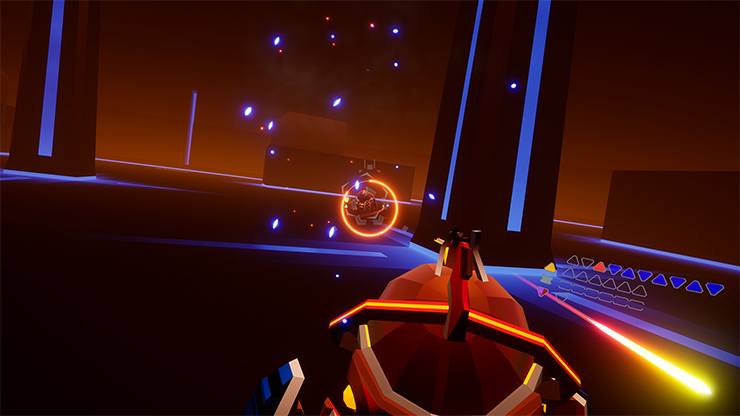 Volcanic Core, created by OlivierJT, promises vehicular warfare in a musical setting. Currently aiming for a Q1 2023 release, the PSVR 2's official website provides the following description: "Thrilling vehicle combat within a musical universe! Face fierce pilots & reach a near unbeatable boss… Train to improve your skills or venture in very diverse challenging areas."
That is it from today's post on Top 10 Best Upcoming PSVR 2 Games. If you do not agree with the points in the post and have some of your own opinions, share them with us in the comments section down below. Keep visiting Animesoulking for more information about Anime and Manga.
Also, Read:
Chandan is the writer of "Top 10 Best Upcoming PSVR 2 Games". Also, Connect with me on YouTube and Facebook.