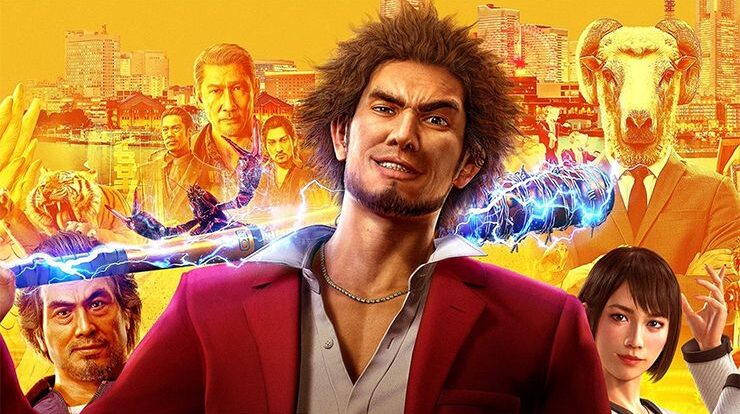 Top 10 Best RPG Games That You Should Play – In this post, I'll be discussing a list of Top 10 Best RPG Games That You Should Play. Do you remember the old days when we all loved to watch our superheroes and acted like them? Well, if the wish is still there in you, I have got something for you.
No, I am not gonna get you a role in a movie. So instead, here are the best RPG games for PC/PS/Console where you can play as your favorite character. Now, without wasting any time, Let's get started!
10. Assassins Creed: Valhalla | Released on 10 Nov 2020 on Windows/PS/Xbox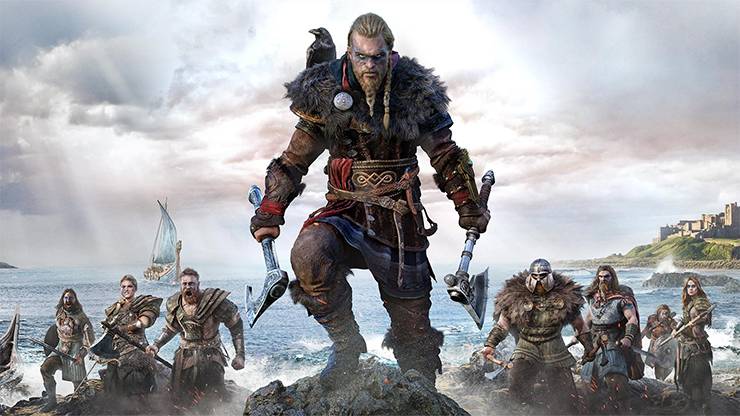 Starting our list with the first pure RPG game from the Assassin's Creed series, Assassins Creed: Valhalla has all that you need to fulfill your dreams of living a Viking life. The game takes you to a fictional story during the Viking Expansion in the British isle during 872-878 AD where you will be playing as Evior Varinsdottir, a Viking raider who has so much to deal with.
From establishing a Viking clan in England and dealing with the centuries-old conflict between the Assassin brotherhood to fighting for peace and liberty from the Templars, he has to do everything. You can complete the main story campaign of the game alongside completing interesting side missions referred to as world events to earn in-game money, equipment, and Viking weapons.
Also, you have your little companion, raven, on your sight which you can use to scout nearby areas. So, go and explore it right away!
9. Final Fantasy VII: Remake | Released on 10 April 2020 on Windows/PS4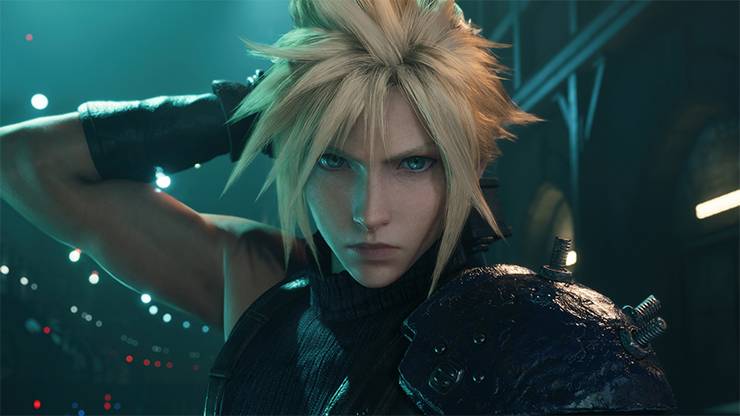 Final Fantasy VII was fun, but its remake is just of a different class. Seriously. The role-playing game released by Square Enix consists of full-on action and an intriguing storyline. Controlling the mercenary Cloud Strife, you join the Avalanche to stop the powerful megacorporation from using the Earth's essence as an energy source.
And when you are on such a big mission, people will die, houses will explode, and strategies will be made. It's super exciting! Unlike the original game, the remake consists of an altered Active Time Battle system that fills up slowly usually and faster with attacks. Once filled, you can halt the action and use your magic and special moves to take down the enemies.
You can switch between party members anytime to use the right skill at the right time. The earth's essence is for a purpose, not to fulfill an individual purpose. Remember that!
8. Yakuza: Like a Dragon | Released on 16 Jan 2020 on Windows/PS4/Xbox One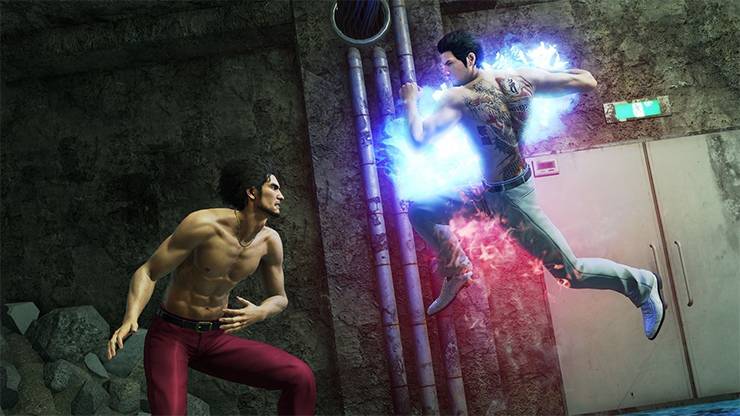 Yakuza games have always been fun because of their perfect combination of mature themes with utterly bonkers Shenanigans. Yakuza: Like a dragon is similar, but more amazing. In the game, you will be controlling Ichiban Kasuga, a man on a quest to become a hero after being imprisoned for 18 years only to then be betrayed by his former boss.
Kasuga wants to know why he was betrayed. Apart from the main mission, the player can take part in side quests known as sub-stories to gain experience and additional rewards. The battle system of the game disappoints me a bit. The game follows turn-based RPG-type combat where you cannot hit your enemies directly. Instead, you can throw NPCs on them or kick small items to hit them up.
Not so fantastic but yeah, something better than nothing! A new side-activity known as dragon-kart is also introduced which truly deserves a try!
7. Persona 5 | Released on 15 Sept 2016 on PS4/PS5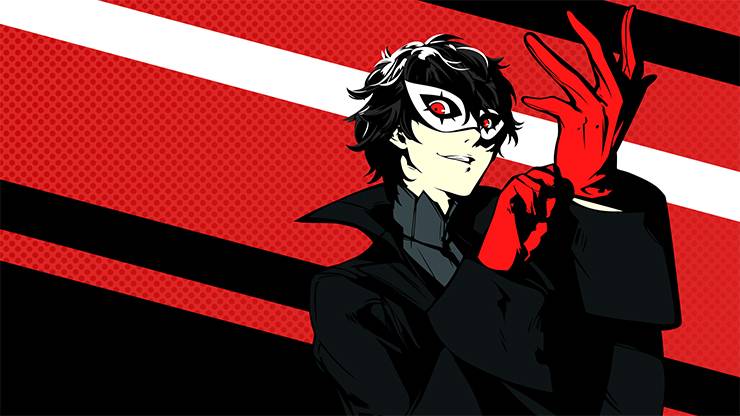 Enough talking about those action-packed RPG games following those ancient storylines. I have something fresh, exciting, and stylish for you, the Persona 5. Simply one of the best jRPG games ever released for Playstations. The game is designed just to get you attached to the screen for hours with its amazing character designs, creative soundtracks, and eye-catching menus.
In the game, you play the role of a high school student, living in Tokyo, known as the Pseudonym Joker who gets transferred to a different school after being falsely accused of assault. He and his group of secret vigilantes known as the Phantom Thieves of Hearts go on to explore the metaverse to steal malevolent intent from people's hearts.
Yes, the metaverse you are thinking about right now. There is almost everything possible in the game, from love to romance. Yes, you got me right, everything. haha!
6. Demons Souls | Released on 19 Nov 2020 on PS5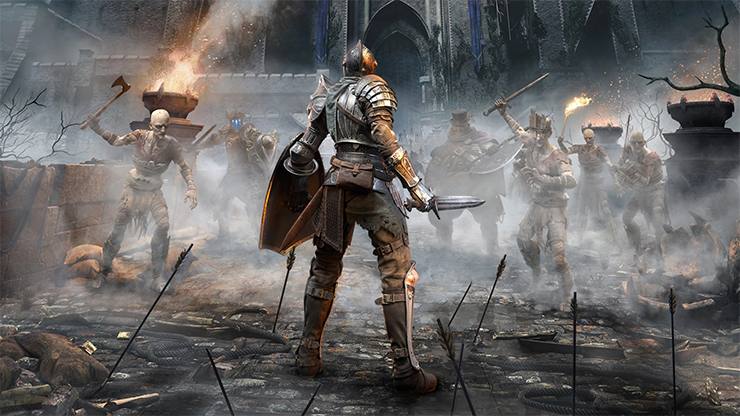 Do you believe in souls? Well, I do! But do demons have souls? Demon's Souls is an action role-playing game released by Sony Interactive Entertainment in 2020, actually a remake of the Demons Souls, 2009. The game gathered quite a good response from the critics for its amazing gameplay, visuals, and technical aspects.
It's about the quest of a hero brought to Boletaria, a fictional kingdom by a dark named Old one. The player can navigate around 5 different worlds from the main hub, Nexus, and engage in intense combats with enemies. You can also play the multiplayer mode which is more like a battle royale where you can battle other real-time players from around the world for the triumph.
Whatever mode you play, the multiplayer or the story mode, one thing is guaranteed. Entertainment!
5. The Elder Scrolls V: Skyrim | Released on 11 Nov 2011 on Windows/PS/Xbox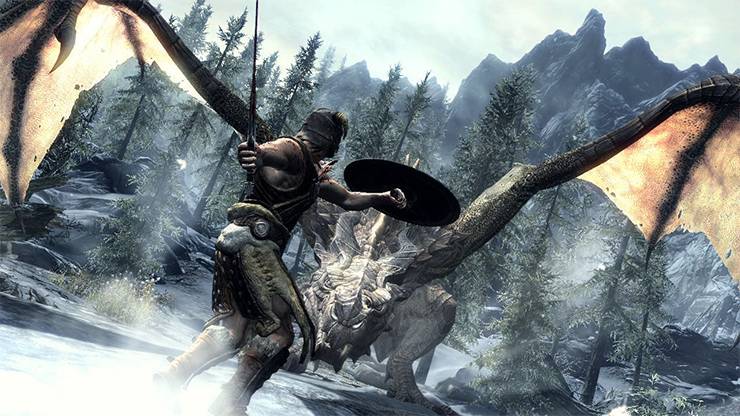 The Elder Scrolls V: Skyrim will always be one of the most special games for me because it was released on a very special day of 11 Nov (my birth date). The game brings you a pure RPG experience full of action. The story takes place in the city of Skyrim where you, Dragonborn, are on your quest to take down Alduin, the world-eater.
You can explore the beautiful open world of Skyrim and complete side quests to gain experience and improve the character skills that will help you at the time of combat against the Alduin. The game allows you to freely roam around on your horse or use the fast-travel system. Collect weapons, spells, and potions, and make sure you are well prepared when the final fight comes!
If not, just forget the main mission and enjoy the game. Yes, you can, LOL!
4. Disco Elysium | Released on 15 Oct 2019 on Windows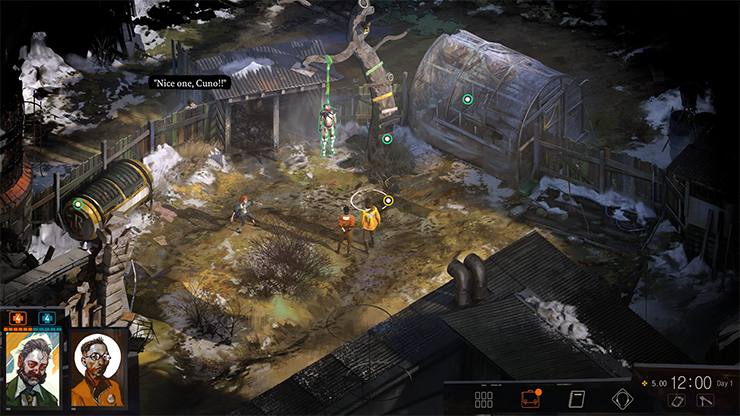 Disco Elysium, is as creative a title can be! The game was released in 2019 by ZA/UM and was one of the finance RPG games of the year. And on our list of course. The city is recovering from a war decade and there is still a lot of mess going around. You are an amnesiac detective who is on duty to investigate a murder mystery.
But not everyone wants it to be solved. The game consists of no combat, really! Instead, you can continue the game by choosing appropriate dialogues from the dialogue tree that represent 24 skills or say, 24 aspects of the character. The player can interact with or move non-playable characters to gather evidence and complete his investigation.
How you dress up, how you talk, and how you act, these all affect the progress. A perfect game to become better psychologically!
3. Pillars of Eternity | Released on 26 March 2015 on Windows/Linux/OS X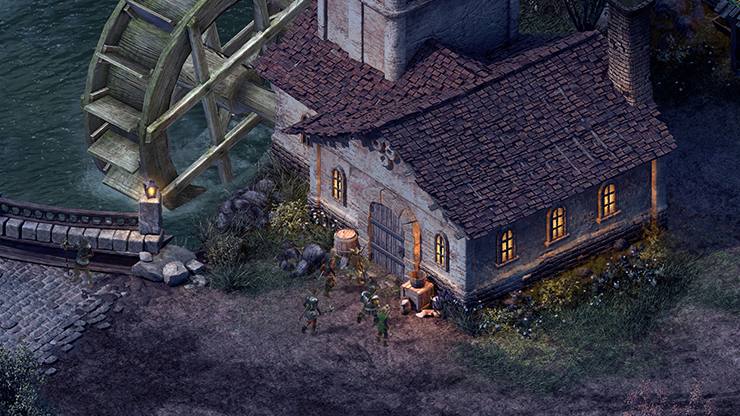 What will happen if you combine the DNA of Baldurs Gate and Planescape: Torment? You get Pillar of Eternity, a creative role-playing game that got a lot of appraisals for its creative story and peaceful gameplay. The game is set in a fictional nation of Drywood and you are one of its residents.
All of a sudden, there comes a supernatural phenomenon, plaguing all the infants so that they are born with no souls. Yes, born without souls! A bit later, you come to know that you are a watcher and can see the past and interact with souls. But you were not like this before. So, what made you like this? That's the main goal of the game!
2. The Witcher 3: Wild hunt | Released on 19 May 2015 on Windows/PS4/Xbox One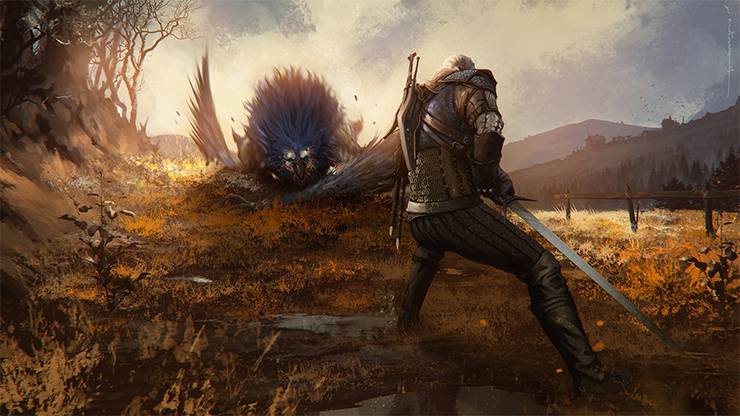 RPG games are all about their intriguing storyline and thrills, right? And if you are looking for a great RPG game with a great story, you will hardly get anything better than The Witcher 3: Wild Hunt. This action role-playing game takes place in the fantasy world based on Slavic Mythology where you will be controlling Geralt of Rivia, a monster slayer for hire AKA the Witcher.
But apart from that, he is a frustrated father who is in quest of searching for his lost adopted daughter. Complete your quest by battling the game's terrific dangers with your weapons and magic and interact with other NPCs to gain experience, gold, and other amazing rewards to upgrade your skills and abilities.
Explore a vast and beautiful open world by jumping, swimming, and running. But keep your sword ready because your death might be waiting for you.
1. Divinity: Original SIn II | Released on 14 Sept 2017 on Windows/PS4/Switch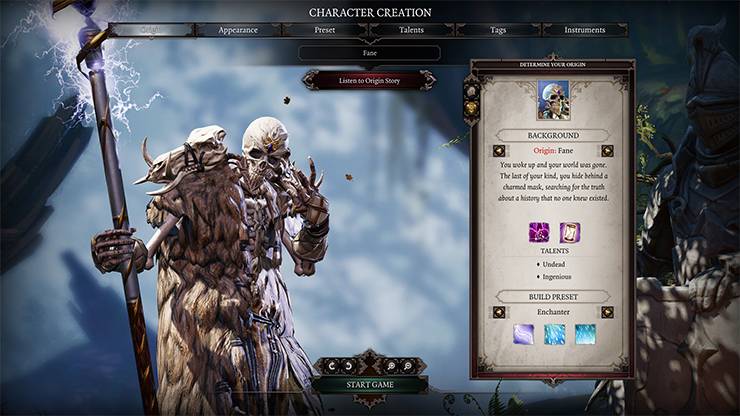 The last game on today's list of RPG games for PC and Console is the first turn-based RPG combat I liked. Divinity: Original Sin II is simply created to let the players execute their creativity. Whether it is the large collection of characters with different skills or the ability to interact with non-playable characters differently, the players can do almost everything without even harming a single thing in the game.
However, if you think it's time to swing your sword, do it now. The turn-based combat allows you to hit an NPC in the game accordingly to deal damage to the enemies. Well, I keep myself peaceful in the game and swing my sword in the garden when needed, haha! Give it a try.
That is it from today's post on Top 10 Best RPG Games That You Should Play. If you do not agree with the points in the post and have some of your own opinions, share them with us in the comments section down below. Keep visiting Animesoulking for more information about Anime and Manga.
Also, Read:
Chandan is the writer of "Top 10 Best RPG Games That You Should Play". Also, Connect with me on Youtube and Facebook.