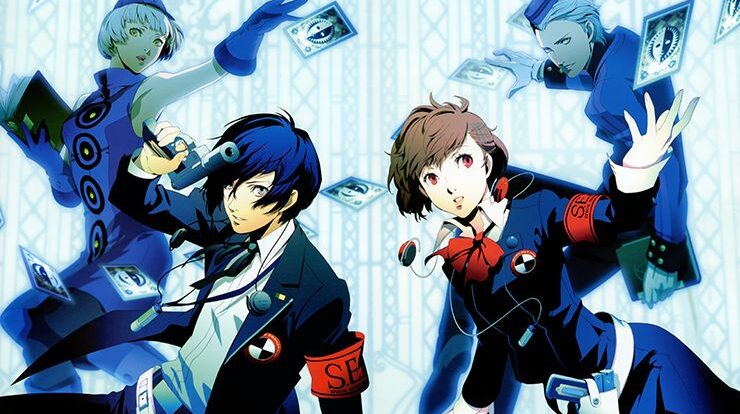 Top 10 Best Upcoming Game Remakes in 2023 – Hey guys!. In this post, I'll be discussing a list of Top 10 Best Upcoming Game Remakes in 2023. More and more games are getting a makeover and we absolutely love it! We compiled this list of some of the most beloved classic games that are getting a remake in 2023. These games will be amazing. So, let's get started.
10. Cities VR: Enhanced Edition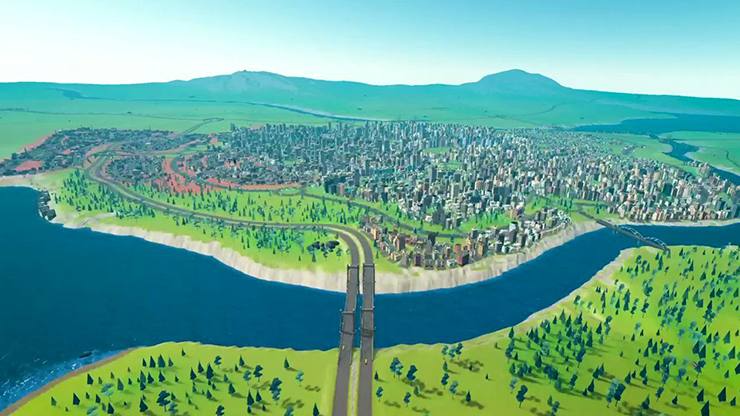 Cities: Skyline is probably the best city builder ever made and soon you'll be able to see the city up close on your PSVR2. The original VR game had some issues, especially with the graphics.
They were lackluster but this Enhanced Edition looks like it's going to be pretty decent. See your cities grow, watch disaster, tear it down and buldoze the rubble, all close up in virtual reality. Beware! These games are highly addictive. Love it!
9. System Shock Remake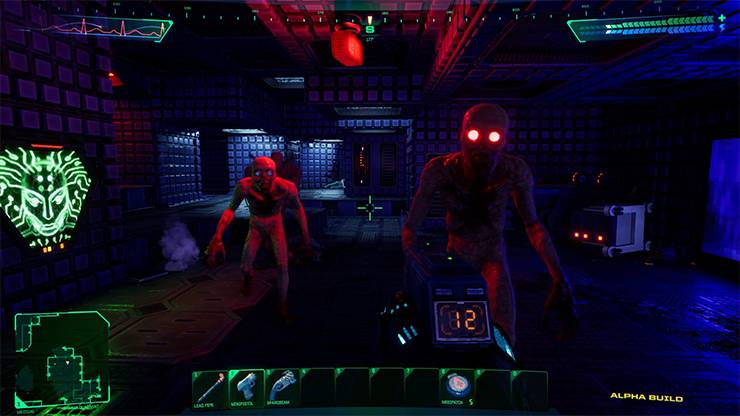 29 years after the original System Shock will be completely remade with great HD visuals, upgraded controls, a brand new interface and modern sounds and music. Even has the original voice actor of the main villain Shodan. This game has been very influential and it deserves a good remake. It is made by a team from Fallout New Vegas, Mass Effect and Bioshock developers. High hopes for this one.
8. Gothic 1 Remake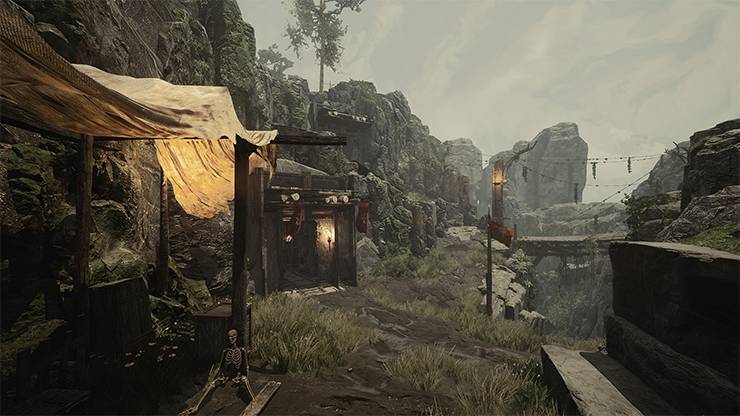 At 8 we put dark and moody Gothic. In this fantasy themed action role-playing game 2001 remake, you play as the nameless hero, a convicted prisoner for life who must survive in a world full of wild and seedy and evil convicts set in a medieval fantasy realm.
The new trailer really captures the feel and atmosphere of the original game but brings the game into the modern age. The game has been completely re-made from the ground up. It promises to be good fun for a new generation.
7. Alone in the Dark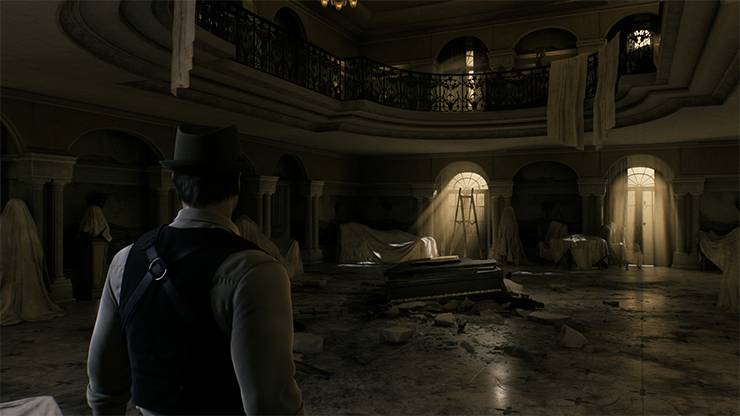 Lucky 7 goes way back to 1992. Welcome to the madhouse. Alone in the Dark is a classic survival horror game where you control a private investigator named Edward Carnby who goes to investigate the haunted house and town full of undead creature, strange residents, nightmares realms and dangerous monsters.
What the original did so well is its mixed reality, mystery and insanity into a great storyline. The remake has big shoes to fill. The new visuals are amazing and the atmosphere looks to be exactly what we are hoping for.
6. Persona 3 Portable & Persona 4 Golden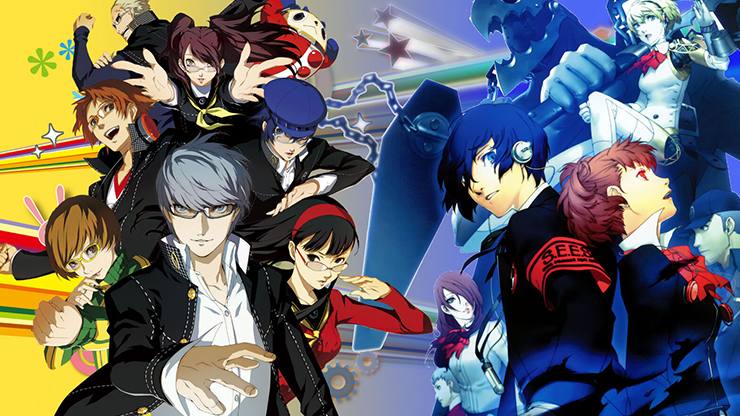 The sixth game on this list are two games. Persona 3 Portable and Persona 4 Golden will be reported to modern platforms. Developer Atlus wants to bring all Persona games to the masses and we can't wait. Persona 5 is one of our favorite video games.
It has great stories, amazing visuals and best in class music, so a remake of earlier games in the series will get us hyped for sure. It will feature quick saves, better graphics a modern interface and overall smoother gameplay.
5. Dragon Quest III HD-2D Remake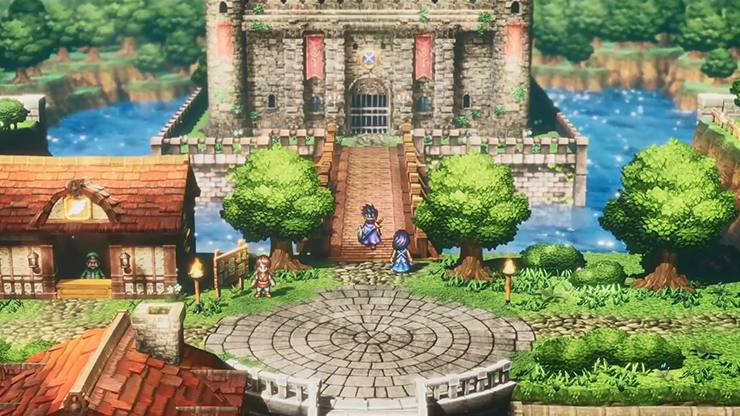 Now it's not 100% certain it will arrive in 2023 but we got high hopes. Just seeing the beautiful graphics and listening to the epic music of this trailer is enough for me. I will definitely be playing this game as soon as it releases. The Dragon Quest series has been on top of the RPG genre for decades now and will likely keep us excited for many more.
4. Like a Dragon: Ishin!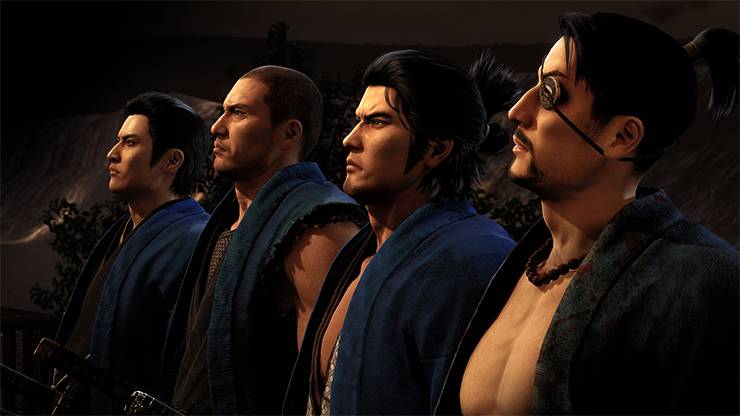 It picks up where 2014's Japanese predecessors left off. Other languages with all new content, beautifully remade graphics and improved performance for modern platforms with the Unreal Engine 4. Draw your sword as Sakamoto Ryoma and travel to Kyoto to track down your father's killer, clear your name and restore your honor; you will bring the Samurai era to an end and change Japan forever.
3. Resident Evil 4 Remake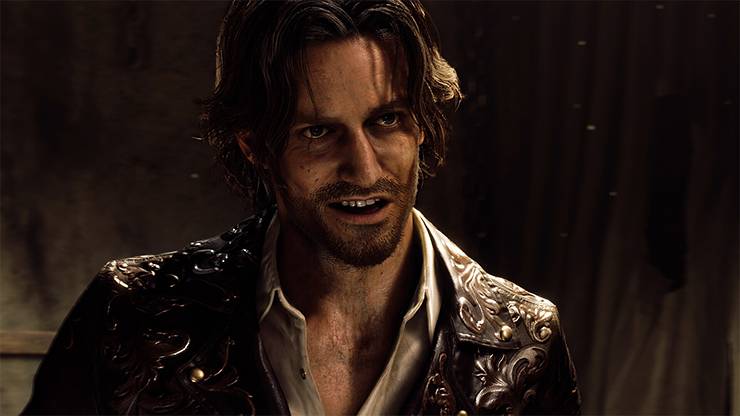 This survival horror game developed and published by Capcom is a rebirth of a classic with modernized gameplay, a revamped storyline and gorgeously detailed Graphics. They really captured a dark and scary atmosphere of the original and even improved on it. Re-enter the nightmare that revolutionized the survival horror genre. Survival is only the beginning.
2. Final Fantasy VII Rebirth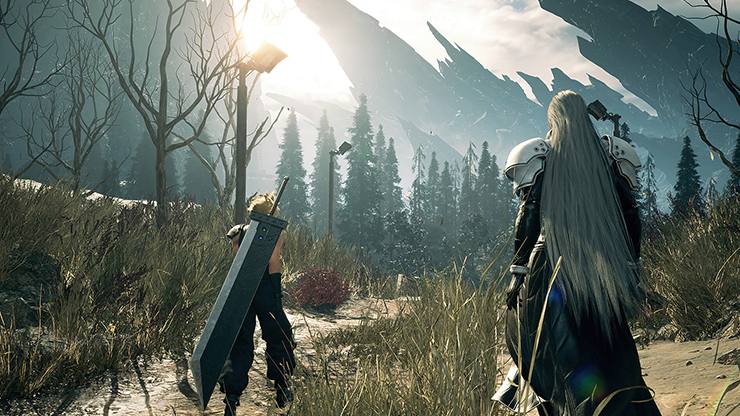 Number 2 is only part 2 of a 3 part remake. Final Fantasy VII is one of the most-loved video games of all time. It was a revolution in gaming when it came out. Part 1 that came out in 2020 is a completely reimagine of the original game and it works so well. The world, the characters and the story we have come to love but remade of loving details. It feels like a completely different game and it's amazing!
1. Silent Hill 2 Remake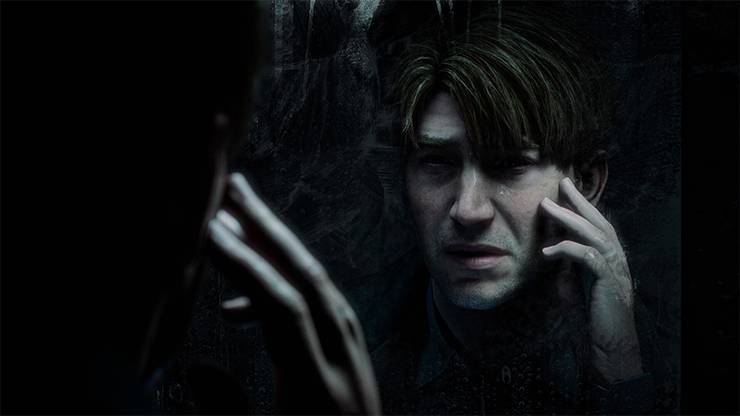 It will have an over-the-shoulder camera angle in the game, creating an immersive gameplay experience. The combat system would also be revamped and the developer Blooper Team used motion capture for the remake to bring facial expressions of in-game characters to life even better.
Also, this game is built on Unreal engine 5. We are really looking forward to this one but also worried that Konami might screw up this legendary game as they have done so in the past with other games. Still, it deserves the top spot in this list!
That is it from today's post on Top 10 Best Upcoming Game Remakes in 2023. If you do not agree with the points in the post and have some of your own opinions, share them with us in the comments section down below. Keep visiting Animesoulking for more information about Anime and Manga.
Also, Read:
Chandan is the writer of "Top 10 Best Upcoming Game Remakes in 2023". Also, Connect with me on YouTube and Facebook.