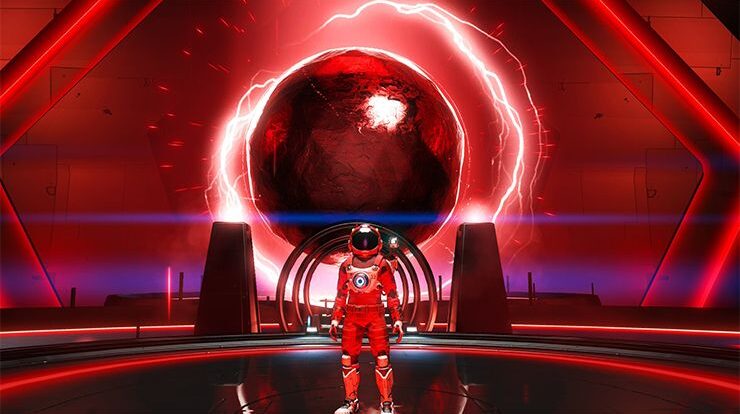 Top 10 Best PlayStation VR Games To Play – Hey guys!. In this post, I'll be discussing a list of Top 10 Best PlayStation VR Games To Play. Lets get straight into it.
1. Dreams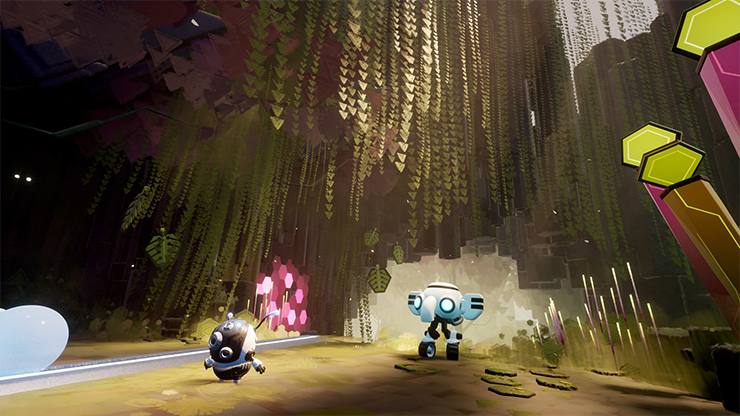 Dreams has a variety of unique and fascinating games to check out if you want to explore a wide range of genres and ideas within VR. Dreams, developed by Media Molecule, is a platform that allows players to use its DreamShaping mode to build games or other projects. The platform features a wide range of fantastic experiences, fan art, and, of course, VR games.
While you won't find a 40-hour masterpiece in Dreams, the sheer quantity of games offered could have you engrossed in your headset for hours. Dreams has something for everyone, from excellent fan-made Sonic games to Jak and Daxter remakes.
2. Werewolves Within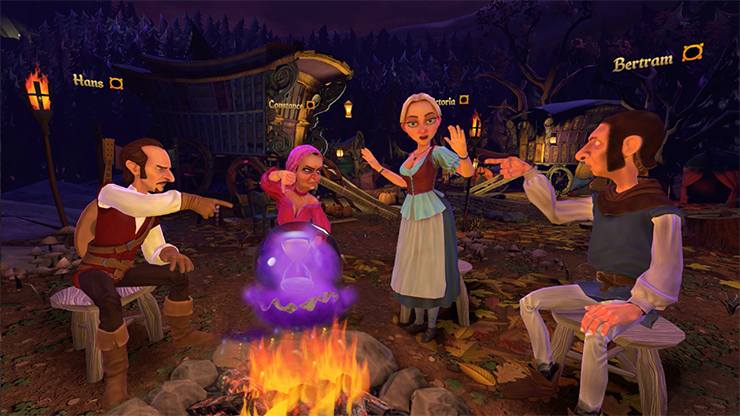 You've definitely played a round of Mafia or Werewolf if you've ever been to summer camp or enjoy playing interactive games with pals. Both demand you to use your social skills as well as some acting to persuade a group of people that you are not the villain by eliminating participants between rounds. It's similar to Among Us, however everyone spends the entire time in the same room with each other.
3. Superhot VR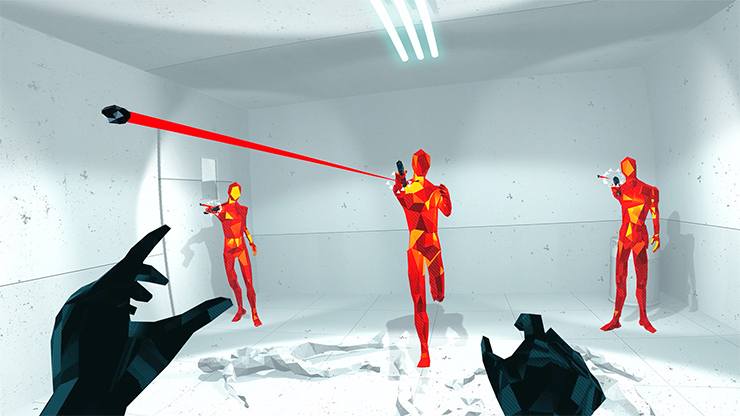 Superhot may appear to newcomers as a basic first-person shooter, yet it hides one of the best gaming concepts in recent memory. Enemies and time only go forward when you do, allowing you to analyze your surroundings and strategize your way through each level. The game was a hit, and it got even better when it was launched for VR shortly after its first release.
4. Thumper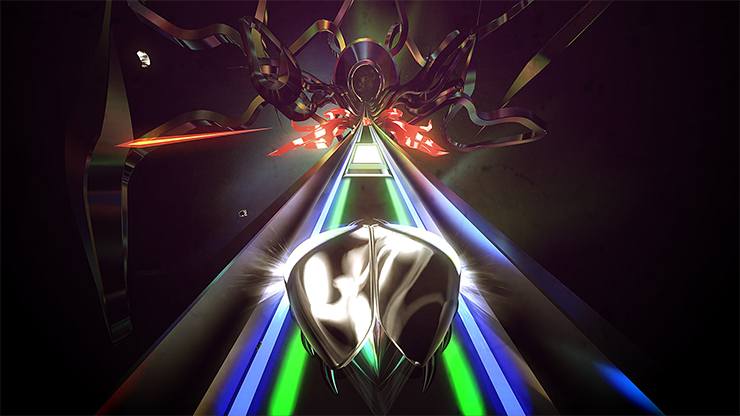 The rhythm game genre isn't as popular as it once was, but thankfully, VR has given it new life on its platform. Thumper was one of the first games to combine mesmerizing tunes with great gameplay, laying the framework for subsequent titles like Beat Saber.
5. The Elder Scrolls V: Skyrim VR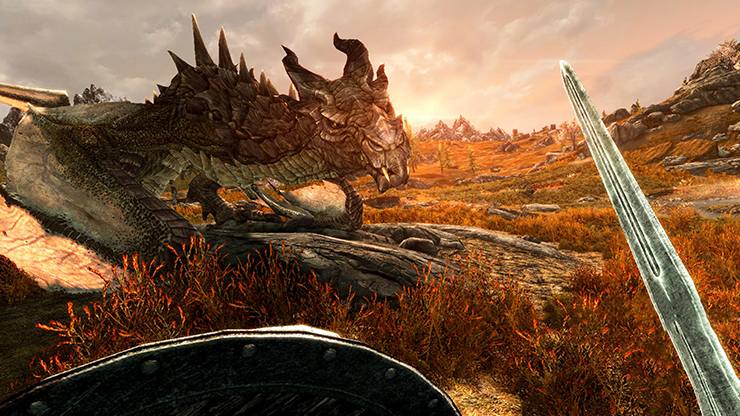 Skyrim is one of the most popular video games of all time, and it's been accessible on practically every platform since its first release in 2011. Bethesda has adapted its beautiful open-world RPG to practically everything, from the Nintendo Switch to Amazon Alexa, but none of them have re-defined the experience of playing Skyrim like the introduction of Skyrim VR.
6. No Man's Sky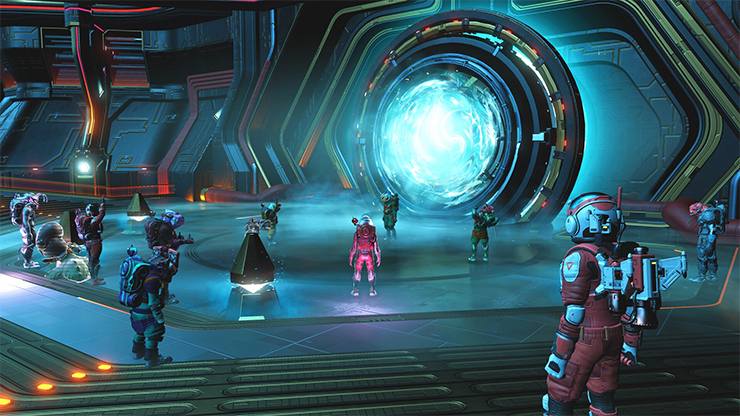 Aside from Final Fantasy XIV, few games have followed in No Man's Sky's footsteps. Originally published in 2016, critics and fans alike were left disappointed as the creators failed to incorporate the pre-release features they had promised. However, Hello Games has continued to enhance the game and rehabilitate its reputation over the years with free upgrades, including a VR option in 2019.
7. Keep Talking And Nobody Explodes
Because there are so many single-player focused VR games, it might be difficult to appreciate the hardware while socializing with friends. Keep Talking and Nobody Explodes was one of the first VR games to demonstrate how the technology might be used for local multiplayer, and it's still one of the best reasons to take out your PSVR whenever you have guests over.
8. Rez Infinite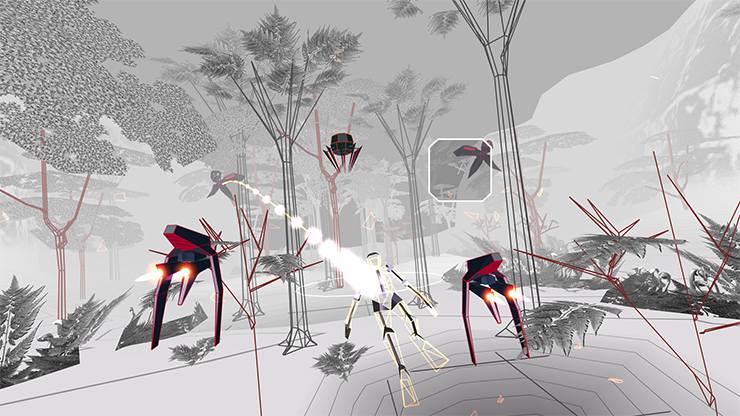 Rez made its debut in the early 2000s on the Dreamcast and PlayStation 2. The gameplay is basic – it's an on-rail shooter in which you simply need to kill enemies without thinking about moving the player – but what makes Rez stand out are its captivating visuals and a pulse-pounding soundtrack.
9. Blood And Truth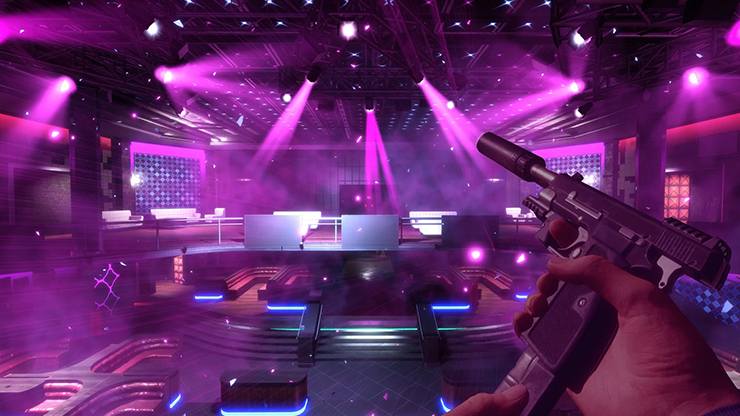 Have you ever wished to appear in a Guy Ritchie film? Move over, Jason Statham, because you'll be able to star in a crazy and funny drama including criminals, epic vehicle chases, and, of course, deception in the PSVR exclusive Blood and Truth.
10. Resident Evil VII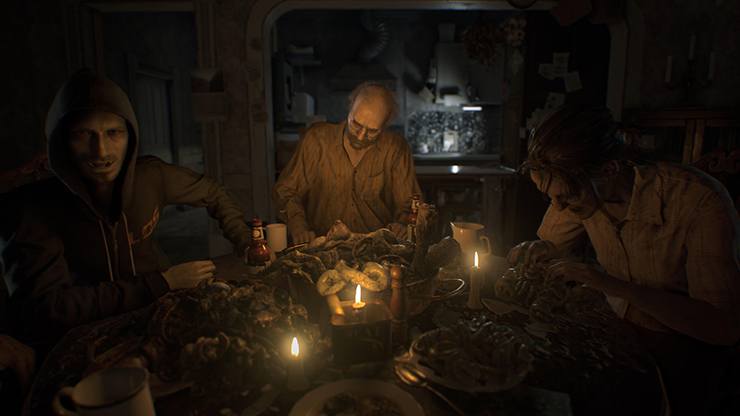 Want to play one of the most horrifying VR games while also seeing what the platform is capable of? If so, Resident Evil VII is the game for you. You'd expect a mainline entry in this long-running franchise would include a tacked-on VR feature. The solution is the polar opposite.
That is it from today's post on Top 10 Best PlayStation VR Games To Play. If you do not agree with the points in the post and have some of your own opinions, share them with us in the comments section down below. Keep visiting Animesoulking for more information about Anime and Manga.
Also, Read:
Chandan is the writer of "Top 10 Best PlayStation VR Games To Play". Also, Connect with me on YouTube and Facebook.