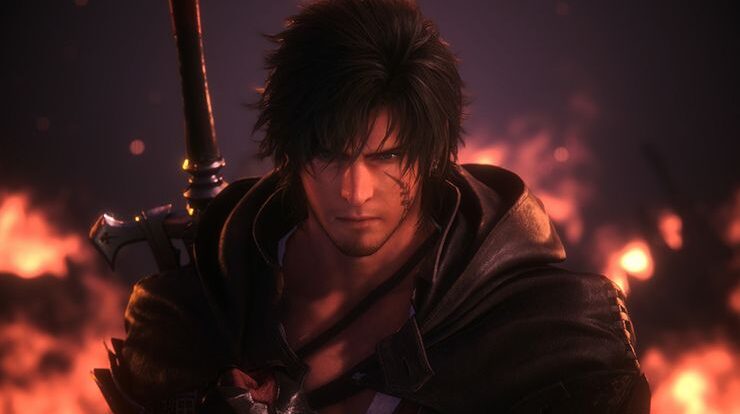 Top 10 Best Upcoming Games of 2023 – Hey guys!. In this post, I'll be discussing a list of Top 10 Best Upcoming Games of 2023. 2022 was an amazing year for gaming and next year looks to be even better. You really want to see this list as it looks like this is going to be a spectacular year. So, let's get started.
10. Fire Emblem Engage | Release Date: January 20, 2023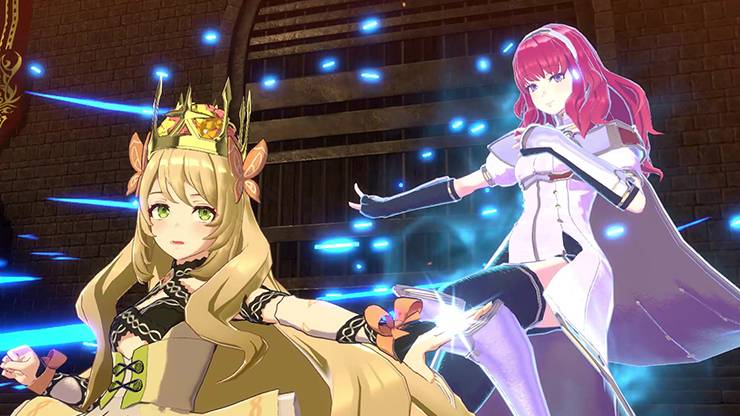 This turn-based strategy RPG follows the story of Alear, a Divine Dragon who has lost his memories. Who harness rings to summon Fire Emblem characters of past Fire Emblem games. The graphics look very promising and fluid for a Switch game. What is funny is that they announced the DLC even before the game is out. If you like Fire Emblem this one looks like a must play.
9. Forspoken | Release Date: January 24, 2023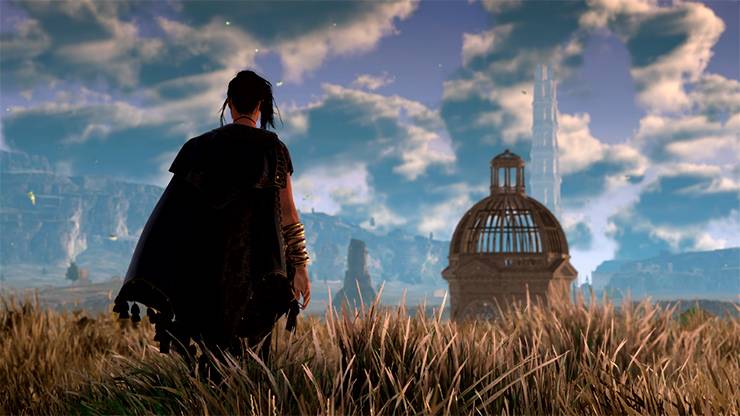 This action RPG is developed by the studio that brought us Final Fantasy XV and we are already seeing some parallels. You play as Fray, a young New Yorker transported to the beautiful and cruel land of Athia.
She must use her new found magical abilities to traverse sprawling landscapes and battle monstrous creatures. The visuals look stunning and unique, the combat is fluid and fast-paced and the music sounds very promising. We will be playing this one.
8. Like a Dragon Gaiden: The Man Who Erased His Name | Release Date: 2023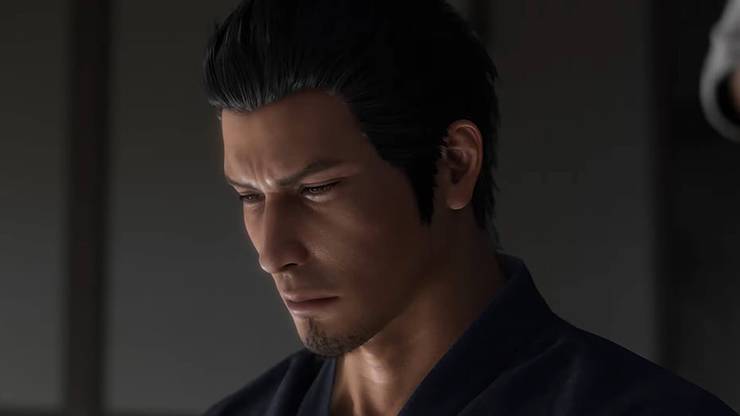 This classic high octane action adventure made by RGG Studio follows Kiryu or should I say Joyru after the events of Yakuza 6 and leading up to like a dragon 8. The Yakuza series is one of our favorite and we can't wait to play this one. It is focused on the original combat system which we love and we expect the world to be as stylish and entertaining as always. It also will feature a cabaret minigame. Good stuff!
7. Tekken 8 | Release Date: 2023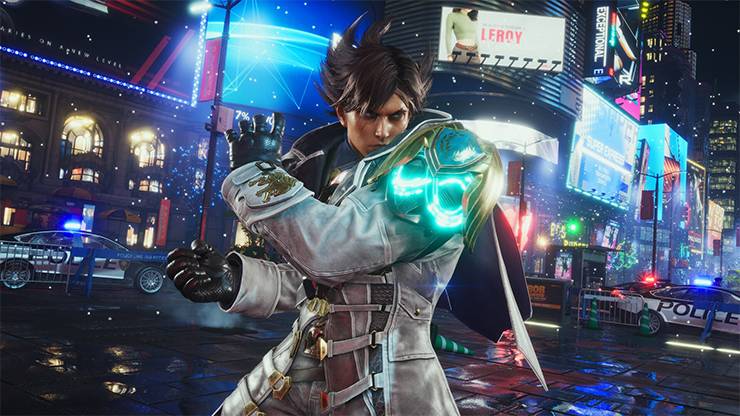 Strong since 1994, the Tekken series has created some of the best and most beloved fighting games ever and this eighth installment looks like it will be continued this fine tradition.
Our favorite characters like Kazuya, Jin, Paul, King, Law, Lars, Jack-8 and Jun Kazama are back and ready to kick some ass. Some of the attacks will shake the screen and destroy parts of the environment. The story will continue where Tekken 7 left off in the graphics and sound design look like Top Notch as we come to expect from Bandai Namco.
6. Diablo IV | Release Date: June 6, 2023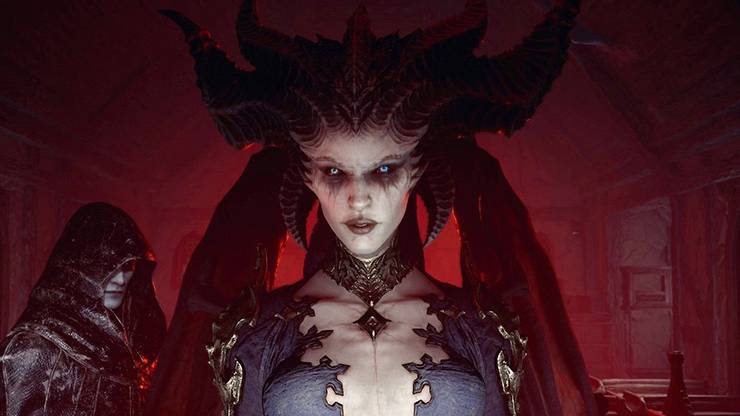 This game has some big shoes to fill as parts 2 and 3 are fan favorite games and let's not talk about Diablo Immortal. This action RPG looks much more grim and dark and now that's how it should be.
The atmosphere looks really gripping and intense. It seems that Blizzard is listening to its fan base and correcting some of the previous mistakes. Let's just hope a season pass, always having to be online and micro transactions are not going to ruin this one. High hopes for this game.
5. Armored Core 6 Fires of Rubicon | Release Date: 2023
After 11 years we finally got another Armored Core game. Normally these games are multiplayer and mech action games. We don't know much about the store yet but the graphics look really solid.
You'll assemble your own Mech and explore the surroundings going slow and steady. You'll also be able to make more dynamic movements, fire awesome weapons and engage in thrilling combat when battling powerful enemies.
4. Assassin's Creed Mirage | Release Date: 2023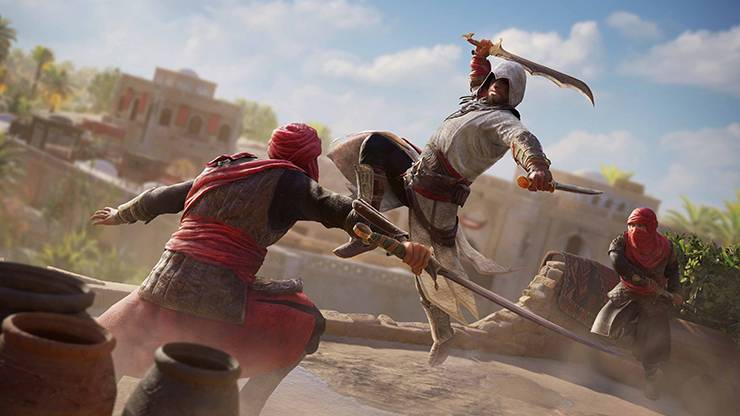 Ubisoft is developing five new Assassin's Creed games and in this one you play as Bassim, a cunning street thief with nightmarish vision seeking answers and Justice. In this action adventure game you will transform from a deviant young man to a highly skilled master assassin.
What got us really excited is that we go back to a more classic style of Assassin's Creed where parkour, stealth and assassination take center Stage and less RPG, like the last three games in the series. Big hype!
3. Death Stranding 2 | Release Date: 2023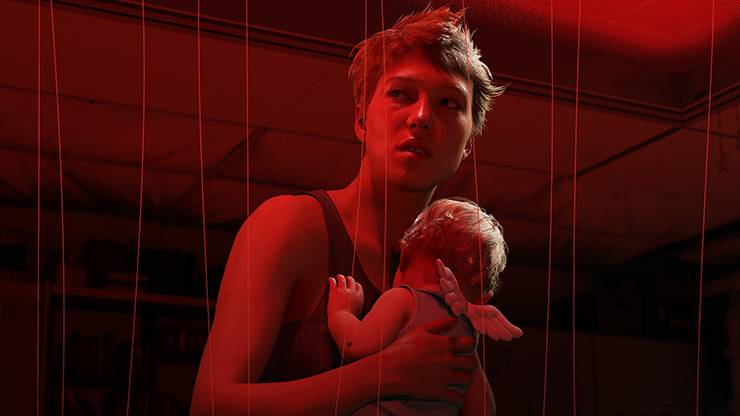 The only info we have on this one is a teaser trailer but it looks amazing. Death Stranding 1 is one of our favorite games, so it makes us very happy we are getting a sequel. Directed by the almost legendary Hideo Kojima, the second installment promises to continue the truly original atmosphere, story and gameplay the first one involved Us in.
2. Final Fantasy XVI | Release Date: June 22, 2023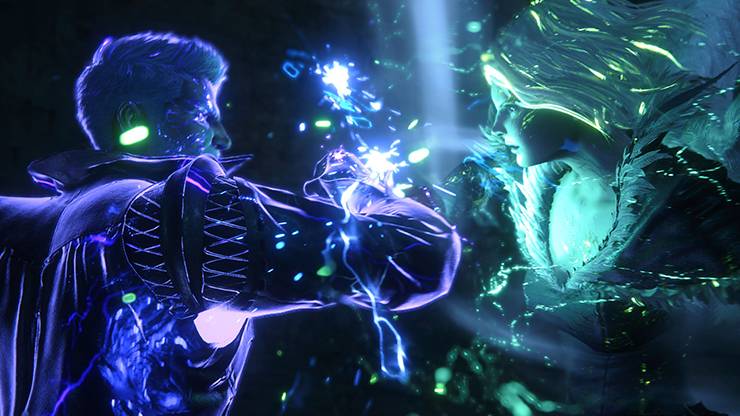 After seven years of waiting, finally a new nainline Final Fantasy game will be released. At 2 Final Fantasy XVI is going to be epic as this series always is. Next generation graphics will take this to the next level. The main character Clive and others will be able to transform into enormous creatures and battle it out against gigantic and intimidating foes.
It is really exciting to see some of the new summons. The medieval style looks great and the music already sounds wonderful. We've been on this Final Fantasy Journey for a long time and can't wait to continue once again in 2023.
1. The Legend of Zelda: Tears of the Kingdom | Release Date: May 12, 2023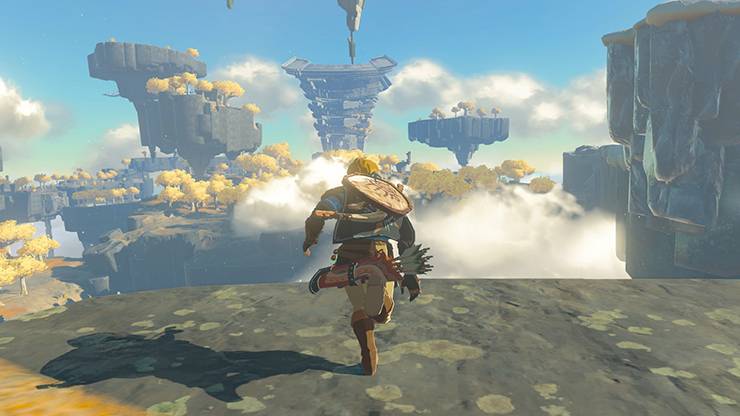 At one, the game we are most hyped for is The Legend of Zelda: Tears of the Kingdom. Promising to be even bigger and bolder than it's predecessor Breath of the Wild. You will not only travel the gorgeous land but also visit islands in the skies.
Of course we expect great puzzles, fantastic role-playing, fun combat and mind-boggling amount of content and most of all, a wonderful and immersive story. A sword wields no strength unless the hand that holds it has courage especially when playing as link.
That is it from today's post on Top 10 Best Upcoming Games of 2023. If you do not agree with the points in the post and have some of your own opinions, share them with us in the comments section down below. Keep visiting Animesoulking for more information about Anime and Manga.
Also, Read:
Chandan is the writer of "Top 10 Best Upcoming Games of 2023". Also, Connect with me on YouTube and Facebook.