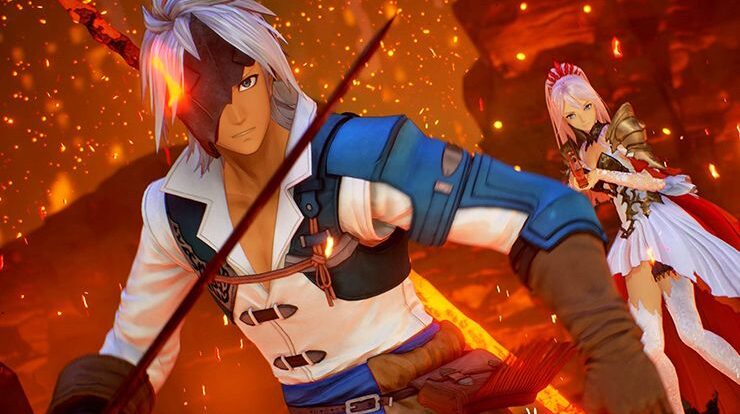 Top 10 Best JRPGs of All Time – Hey guys!. In this post, I'll be discussing a list of Top 10 Best JRPGs of All Time. JRPGs have been one of the most beloved category of gaming ever. Going Back 40 years, there are many amazing Japanese role-playing games and we assembled this list of the ten best JRPGs ever made. There are real gems and some surprises on here. So, let's get started.
10. NieR:Automata (2017)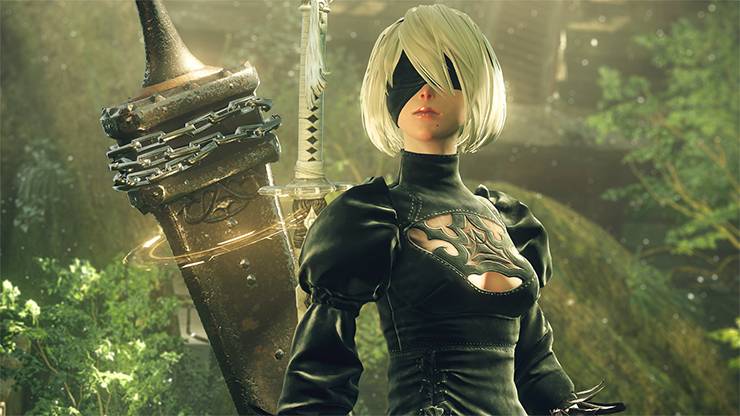 This action JRPG is a real feast for the eyes. Humanity has been driven back from Earth by mechanical beings from another world and in final effort to take back the planet, the human resistance sends a force of Android soldiers to destroy the Invaders.
There's a lot to love here, for example the smooth movement in combat. Award-winning soundtrack and the way the camera adjusts to the situation and beautifully crafted world that is very unique. Fast an exciting, this gameplay makes it a must play!
9. Suikoden II (1998)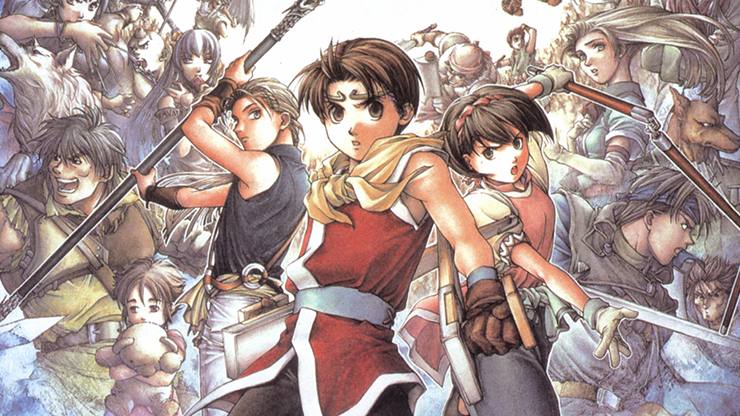 Suikoden II is a very refreshing game. You play as a young hero, Riou, who together with his friend Joey takes on Highland's mad prince Luca Blight. On their Adventures they come across a wide cast of interesting, diverse and likable characters.
The villains, which are the village burning enemies you face, are three-dimensional and believable people not just generic monsters. It has a gripping and immersive of story, great 2D graphics, a simple but effective battle system and just all-round great gameplay.
8. Xenoblade Chronicles (2007)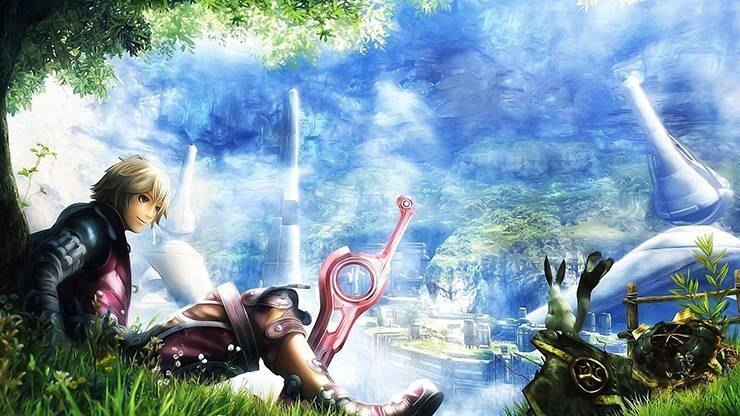 Dropping in at number eight is Xenoblade Chronicles a switch exclusive. It takes place on the frozen bodies of two warring Titan Gods. The people of the Bionics are in a perpetual war with the Meckon machinery of Mechonis. The stories are totally over the top and the madness is part of the fun. With a constant upbeat attitude, a beautiful soundtrack and a likable cast.
Shulk is definitely the heart and soul of this game but Reyn, Dunban & Melia are great supporting characters. Every battle is very challenging with almost unlimited play patterns. Play the definitive edition, it even has an extra bonus chapter.
7. Yakuza: Like a Dragon (2020)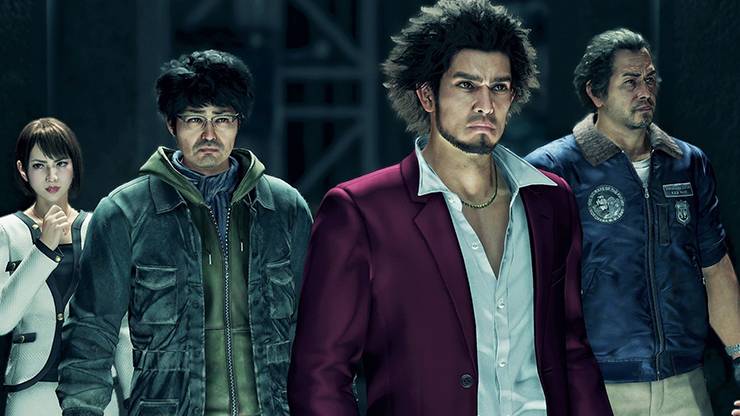 This is a action JRPG with turn-based combat. The yakuza series is known for its crazy humor, dramatic stories and rich world building. Like a Dragon is all of that plus more. Great characters, challenging gameplay and ridiculous side stories make this a truly enjoyable game. The main character with a heart of gold, Ichiban Kazuka, is obsessed with Dragon Quest, which we agree with as you will see next.
6. Dragon Quest XI: Echoes of an Elusive Age (2017)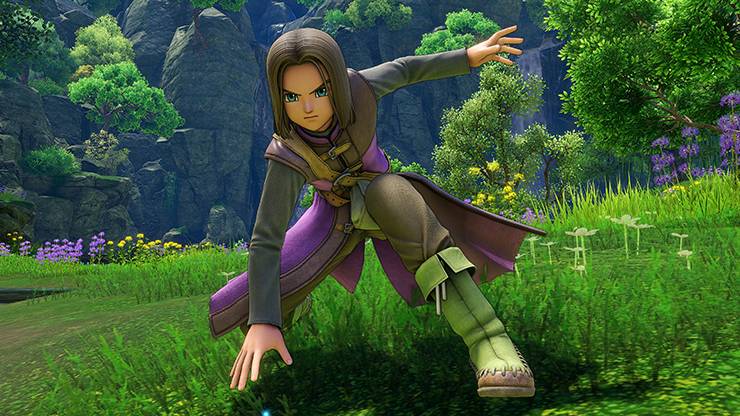 Six goes to the game from a Dragon Quest series that has been going strong since 1986. we rate Dragon Quest 11 Echoes of an Elusive Age as the best of the series. This absolute delight of a game is set in a beautiful world of interesting location fascinating NPCs and rich detail.
Combat is fast, satisfying, technical and full of surprises. The mix of monsters present unique challenges in every fight and boss battles get really tense. You can easily sink 100 hours into this game as it is highly addictive. You can play the game in the classic 2D or modern 3D. It is good for newcomers and veterans of the series.
5. Fire Emblem: Three Houses (2019)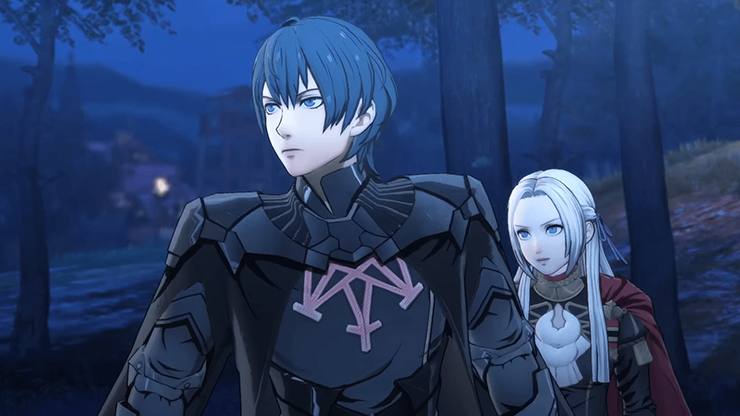 Burning hot at 5 is Fire Emblem: Three houses, another Nintendo Switch exclusive. Three houses is everything I've ever wanted a turn-based strategy game. It is grand adventure full of drama and Intrigue. You can choose one of the three houses to join; Golden Deer, Blue Lions and Black Eagles and each is unique and interesting in its own way.
Fire Emblem: Three Houses pulls you in with its solid grid-based combat, but keeps you invested by offering rich characters, deep squad customization and complex moves. It is worth buying a Switch just for this game alone.
4. Chrono Trigger (1995)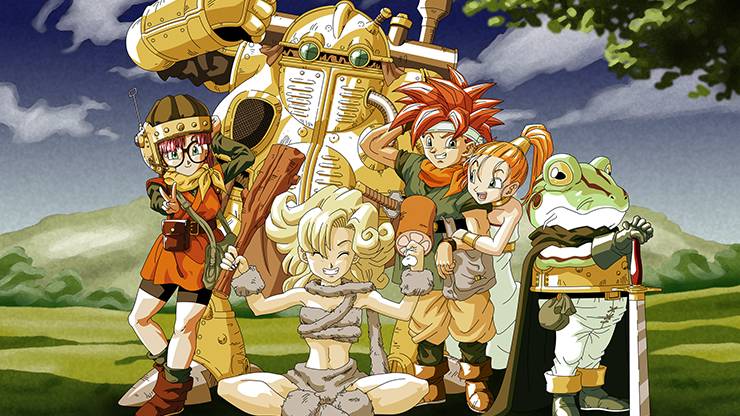 It takes place an alternate timeline of Earth. The main characters have to travel through time to battle enemies, make friends, gain allies, get our equipment and obtain magic for their Quest. Chrono Trigger became an evolutionary game.
Combat is a mix of real time and turn based, the system that broke away from stat combat telling of the time. The game also appeared to be way ahead of it's time in terms of graphics and storytelling. It's one of the first games to introduce multiple endings.
3. Tales of Arise (2021)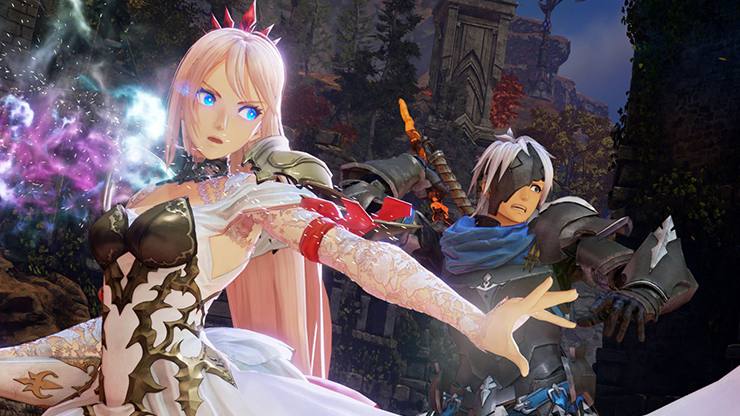 It won the best role-playing game award 2021 and we completely agree. Tales of Arise focuses on the love story between Alphen and Shionne. The former suffers from the amnesia and is unable to feel any sort of physical pain, the latter is inflicted with a curse that causes electrifying thorns to shock anyone unlucky enough to touch her.
The game delivers excellent highly polished RPG action with a rich combat system that stands above all it's many predecessors. Lengthy Adventures that are loaded with optional quests and streamline and fluid gameplay. Truly awesome!
2. Persona 5 Royal (2016)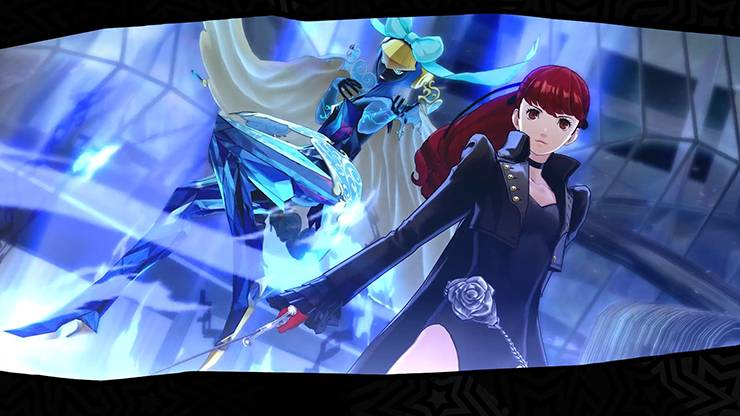 Second best JRPG ever is Persona 5 Royal. This is a truly unique game which kept us entertained for many hours. It has a mix of open world RPG and turn-based combat. By day you'll go to class, answer quiz questions and be a typical teenager but after school you go into the minds of corrupt individuals and experience their point of view and their surroundings.
You'll be battling demons in order to change their hearts. Persona 5 is set in a beautifully stylized Japan and it has different paths, networks and hidden rooms and many puzzles to solve the progress through the game. Each of your party members has one Persona to use. The main character can hold multiple personas at once which makes the combat very entertaining. Truly a masterpiece with glorious music!
1. Final Fantasy VI (2013)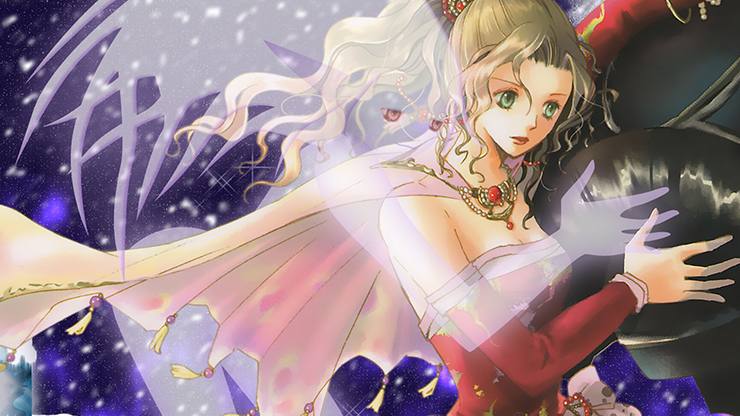 Number one is just magical. Final Fantasy has defined what it means to be a Japanese role-playing game and it place the top of this genre is firmly deserved. We've played all of the games in the Final Fantasy series and our favorite is Final Fantasy 6. Square Enix, a giant in the RPG space, really perfected this type of game with the sixth game in the series.
The characters, the customization, the replayability and the storyline makes this game truly epic. Just simply the best. In 2022 Square Enix refreshed the first six games with the pixel remaster treatment which keeps the feel of the original games but brings it up to date. Best of all, the music recording, using a real Orchestra, is something you just have to experience.
That is it from today's post on Top 10 Best JRPGs of All Time. If you do not agree with the points in the post and have some of your own opinions, share them with us in the comments section down below. Keep visiting Animesoulking for more information about Anime and Manga.
Also, Read:
Chandan is the writer of "Top 10 Best JRPGs of All Time". Also, Connect with me on YouTube and Facebook.